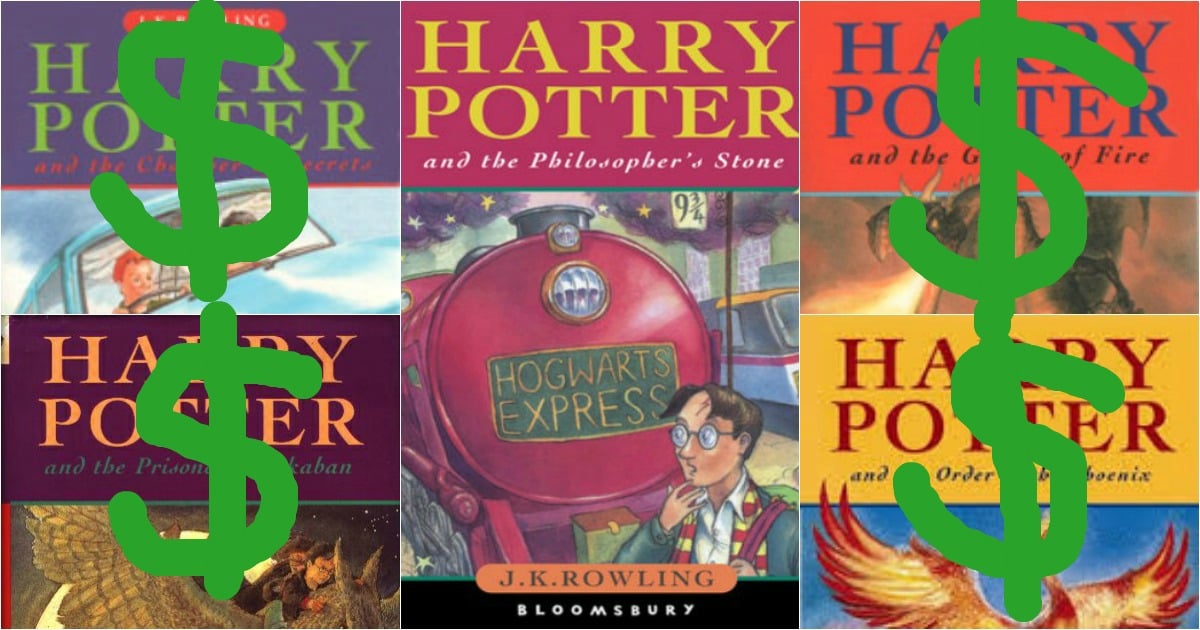 It's good to do a proper clean out every once and a while. It's cathartic, getting rid of those old clothes, shoes and books that you no longer need.
But if your bookcase contains your old collection of Harry Potter books, you might want to rethink that trip to the Op-Shop. They could be worth some serious money.
The Sun reports that one of the world's foremost experts on The Boy Who Lived, author Philip W. Errington, has spent years researching the history of J.K. Rowling's wizarding series.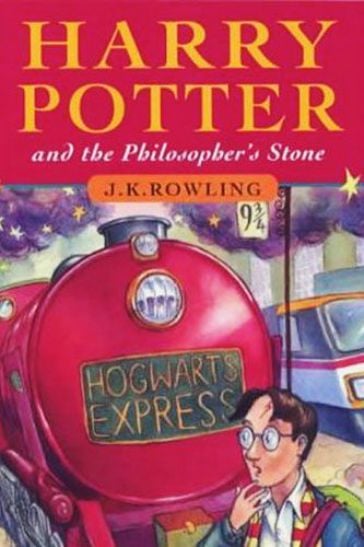 Errington put together his findings while researching his new book, J.K. Rowling: A Bibliography 1997-2013, and has compiled a chart detailing how much the earlier editions of each are worth today.