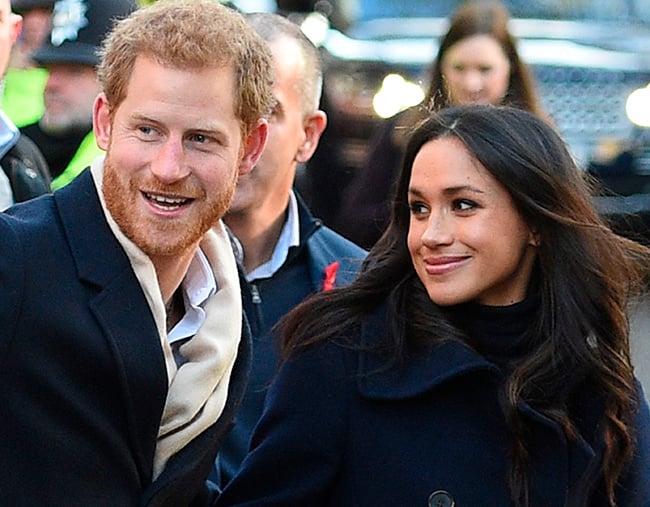 Prince Harry and Meghan Markle's wedding is just two months away and we're literally counting down like it's Christmas.
But not everyone is so excited about the upcoming royal wedding. In fact, there are at least 14,674 people who are downright unhappy about it.
A petition published by UK anti-monarchy organisation, Republic, claims that British taxpayers shouldn't be paying for Harry and Meghan's wedding and asks that the UK government "commit no public money".
The Mamamia Out Loud team explain the difference between a wedding and a commitment ceremony. Post continues.
"Taxpayers should not be funding a private wedding, no matter who is getting married," the petition reads.
"If Harry and Meghan want to turn their big day into a public event, they need to pick up the bill – all of it."
While Kensington Palace made it clear that – just as with Kate and William's wedding – the Royal Family would be paying for the big day, the petition argued this may not cover the cost of the "expensive road closures and policing" needed for the royal procession to St George's Chapel at Windsor Castle on May 19.
And the statement made at the time of royal engagement announcement does seem to suggest this.
"As was the case with the wedding of The Duke and Duchess of Cambridge, The Royal Family will pay for the core aspects of the wedding, such as the church service, the associated music, flowers, decorations, and the reception afterwards," the statement reads, with no mention of the policing or road closures.
Prince Harry and Meghan talk about the moment he proposed. Post continues.

While acknowledging the Royal Family's own money "blurs the lines between private income and public money", the petitioners are calling for transparency at the very least.
"The taxpayer needs to know who is funding what, where the money is coming from and the impact the wedding will have on local and police budgets."
The petition also points to a survey that showed half of Britons were "indifferent" to the royal engagement news, and claims the Duke and Duchess of Cambridge's wedding wasn't actually a boost to the UK economy.