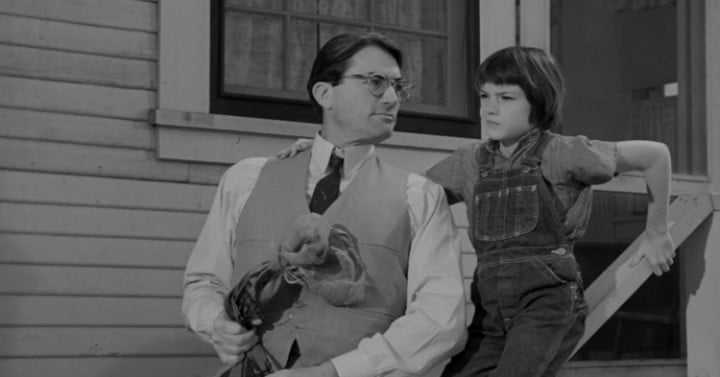 It was probably one of your favourite novels on the high school reading list — and now, it's about to get a sequel.
A sequel to To Kill a Mockingbird is set to be released by publisher HarperCollins, and the book will be the first new work of author Harper Lee in more than 50 years.
The sequel, Go Set a Watchman was allegedly written before the Pulitzer Prize-winning novel.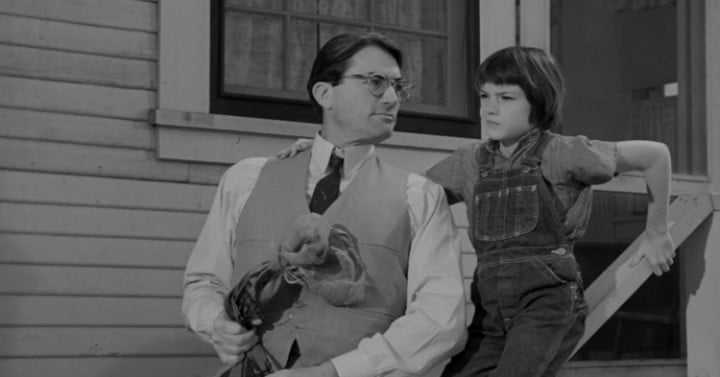 The 304-page book will be Lee's second.
"In the mid-1950s, I completed a novel called Go Set a Watchman," 88-year-old Lee said in a statement.