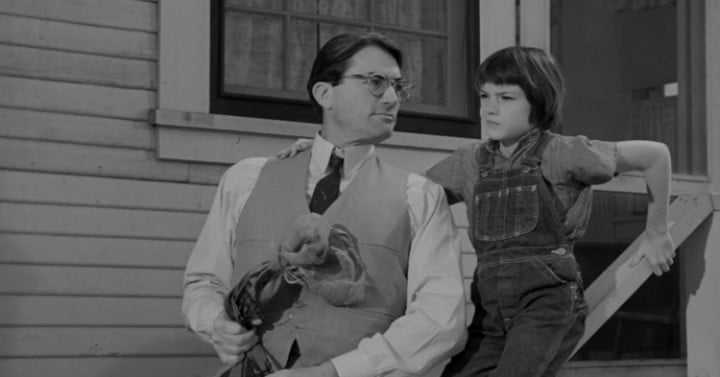 Was To Kill a Mockingbird author Harper Lee taken advantage of? The shocking theory we don't want to believe.
Last month, Mamamia reported that a sequel to To Kill a Mockingbird is set to be released by publisher HarperCollins.
The book, Go Set a Watchman, which was allegedly written before the Pulitzer Prize-winning novel and secreted away, will be the first new work of Lee in more than 50 years.
At the time, the news took the literary world by storm.
But now, a report by the New York Times has raised questions about the timing of the discovery, Lee's mental state, and the ability of the 88-year-old to consent to the publication.
As an author, Lee was notoriously publicity-shy and famously resistant to producing a follow-up to her masterpiece, "To Kill a Mockingbird".
So did she really want to publish a second novel? Or was she pushed?
The New York Times reports the announcement of the new book has divided residents of her hometown, as well as longtime friends who live elsewhere. One faction argues that Ms. Lee's mental health is too shaky for her to have knowingly authorised the new book, while the other vigorously affirms her competence.
So now, investigators have stepped in,  interviewing Lee last month at the assisted living facility where she resides. They have also interviewed employees at the facility, called the Meadows, as well as several friends and acquaintances.
Harper Lee — or Nelle (her real first name) as she is known to many — suffered a stroke in 2007 resulting in serious vision and hearing problems. Friends who regularly visit her say it hasn't impacted her ability to communicate. She is still able to hold lengthy conversations, as long as visitors raise their voices or write their questions down for her. She reads them with the help of a machine, and paper and a black marker are always kept handy.
An image from the film adaptation of To Kill A Mockingbird