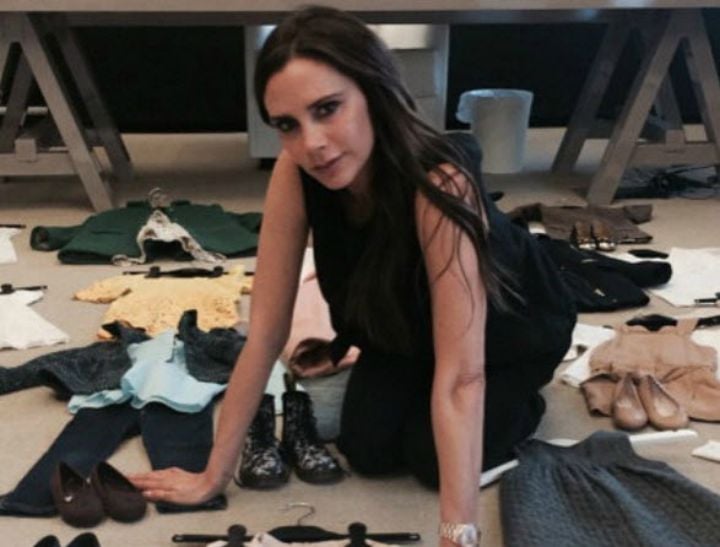 Victoria Beckham has always been a very classy lady. When she left the Spice Girls, married David Beckham and started her own fashion line, the celebrity walked in to many-a-girl's dream future.
But Victoria's only daughter, Harper, appears to have no such wish to follow in her mum's foot steps. Which Victoria explains is a 'dagger through the heart'.
So what does her four-year-old daughter want to do instead? Harper dreams of becoming a pro soccer player.
While appearing on Good Morning America, Victoria said, "She [Harper] loves fashion, as all little girls do. She loves putting makeup on and playing with my shoes. But she loves sport - she's a little tomboy because, obviously she has three brothers."