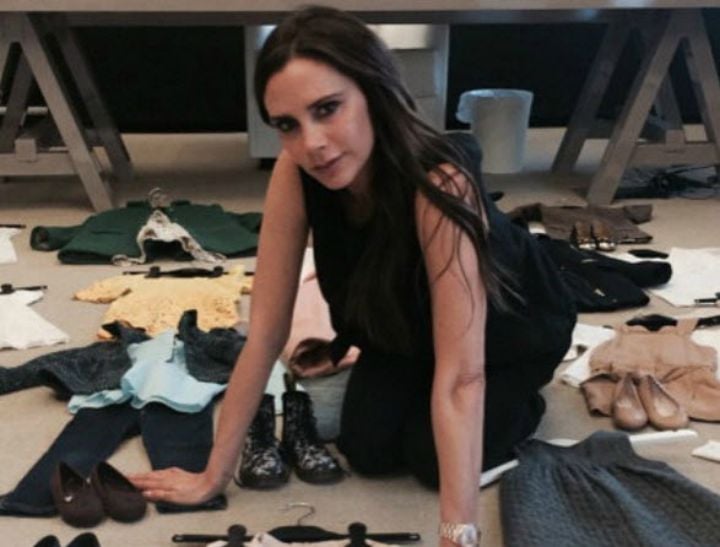 Victoria Beckham has always been a very classy lady. When she left the Spice Girls, married David Beckham and started her own fashion line, the celebrity walked in to many-a-girl's dream future.
But Victoria's only daughter, Harper, appears to have no such wish to follow in her mum's foot steps. Which Victoria explains is a 'dagger through the heart'.
So what does her four-year-old daughter want to do instead? Harper dreams of becoming a pro soccer player.
While appearing on Good Morning America, Victoria said, "She [Harper] loves fashion, as all little girls do. She loves putting makeup on and playing with my shoes. But she loves sport - she's a little tomboy because, obviously she has three brothers."
WATCH the full interview. Post continues after the video...

When asked if Harper would be following her mum in the fashion world, Victoria had to admit the heartbreaking truth. "She said to me the other day, mummy I think I want to play football (soccer sorry). Dagger through the heart," she told the American TV show.
While the doting mother will be proud of her children no matter what direction they take, she admits that she would really love it if one child had the same passions as her.