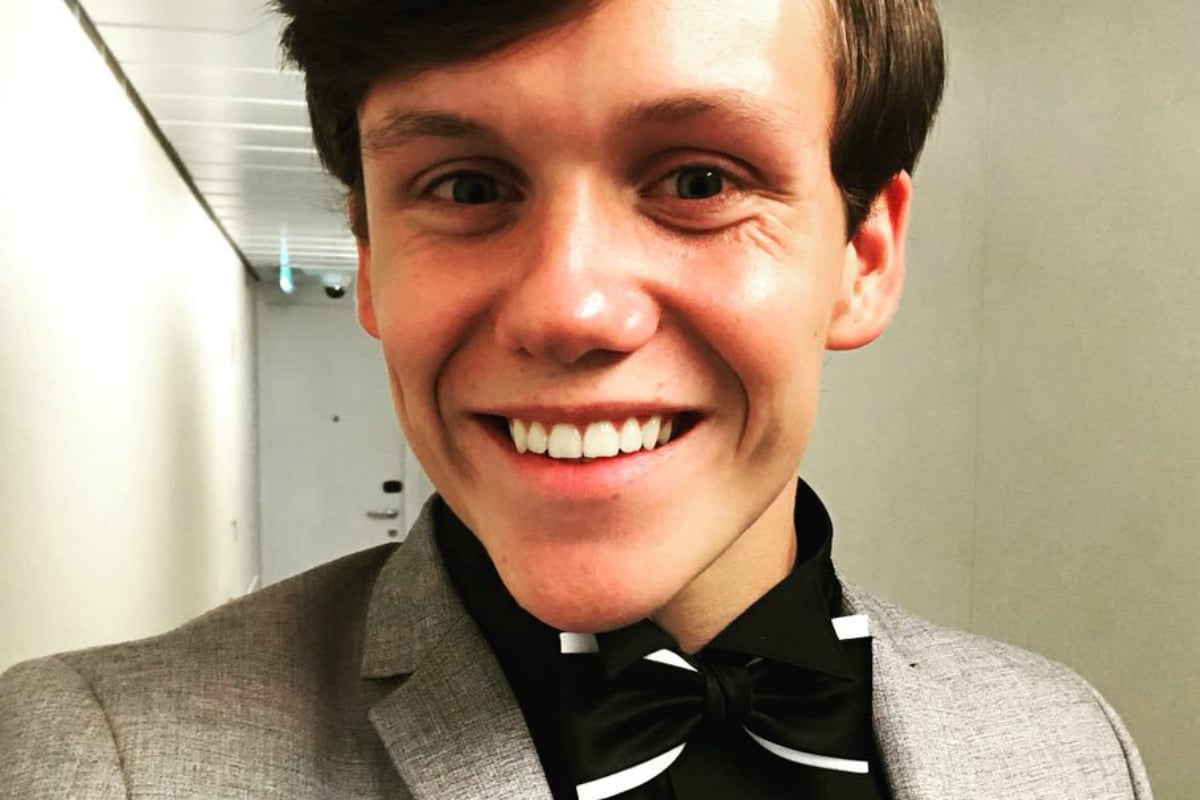 Arron Hough had been a much-loved crew member of the Royal Caribbean International's Harmony of the Seas cruise ship, performing in a production of Grease for guests each night.
But when the young British man failed to turn up for work on Christmas Day the entire ship, which was touring the Caribbean, was sent into panic.
A desperate search for the 20-year-old dancer failed to find any trace of him. And that's when it became apparent that he had fallen overboard.
Home for the next 90000 years pic.twitter.com/P73NjUpaiy

— Arron Luke Hough (@Arronhoughxox) November 20, 2018
CCTV footage captured Arron enter Deck 5 of the vessel about 4am on December 25, and did not capture him leave. Officials have not said if his fall, the circumstances of which remain a mystery, was caught on film.
The ship had been travelling from Fort Lauderdale, Florida, to its first stop, the island country of St Maarten. The alarm wasn't raised to the US Coastguard until 1.45pm Christmas Day.
The US Coastguard's search for the man focussed on an area of ocean 430km northwest of Aguadilla, Puerto Rico where he was believed to have gone overboard, the Miami Herald reports. On Friday, they suspended their search for Arron.
"We've been in contact with members of Mr Hough's family throughout our search efforts and know this is a very difficult and painful time for them," Commander Christopher Douglas, chief of response for Coast Guard Sector San Juan, said, according to The Sun.
"Suspending a search is one of the most difficult decisions we have to make as first responders, and it is never made lightly."
New information would now be needed for the coastguard to resume their search.