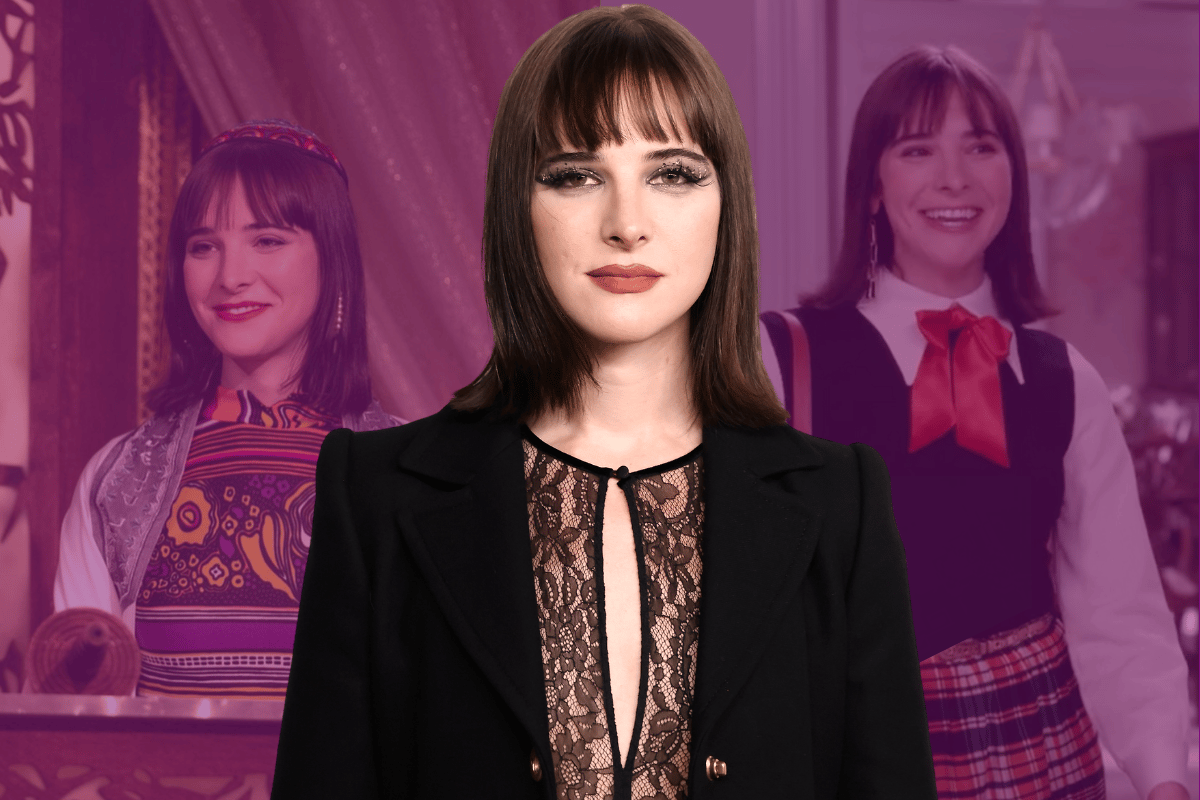 Actor, model and activist Hari Nef was only in the last episode of And Just Like That - Sex And The City's highly publicised reboot - but she completely stole the show.
As a member of the LGBTQIA+ community, Hari added some much-needed diversity to the show, playing trans woman Rabbi Jen.
So given her rising star, we look back at Hari's life so far, her transition, and why she has been pitted as "the next big thing" in Hollywood.
Watch: And Just Like That... A new chapter of Sex And The City. Post continues below.
Hari was born in Philadelphia in 1992, later moving to Boston Massachusetts at the age of two with her mum when Nari's parents divorced. 
In a profile with the New Yorker, Hari says she spent hours playing video games.
"I was really into emo and scene culture in middle school. I dyed my hair red, purple, blonde with blue zigzags: I was a new person every week."
In ninth grade, Hari told her mother that she wanted to announce on Facebook that she was gay. Her mum was cautious but supportive - in liberal Jewish suburbia, having a gay son wasn't such a big deal. 
In 2011, Hari moved to New York City from her Massachusetts roots. Hari arrived in the city to study drama at Columbia University, from which she graduated in 2015.
It was in college/university that Hari began to question her pronouns and identity, deciding to start the journey of "hormone treatment".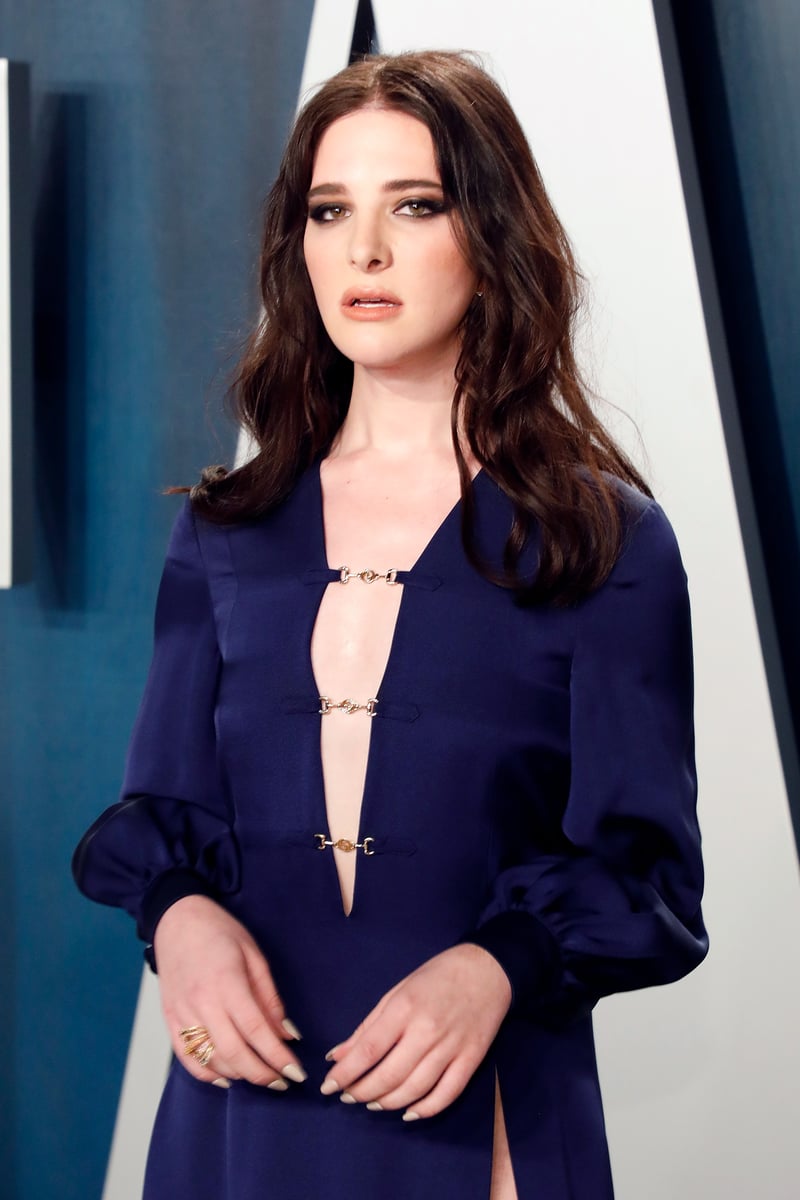 Image: Getty.