Cosmetic giants around the world have sat up and taken note of the cultural change taking place, with makeup megastar L'Oreal Paris announcing actress and model Hari Nef as their first transgender spokesperson.
"I'm in a Loreal campaign and that's wild to me," 24-year-old Nef announced via a Tweet on Sunday.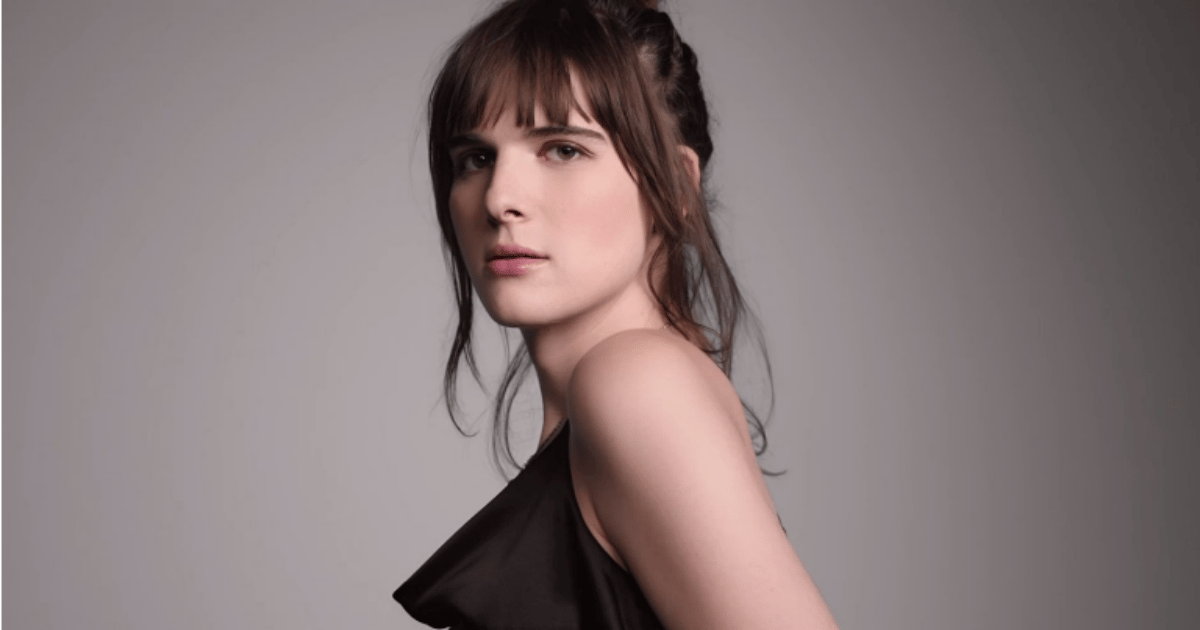 The Transparent star's 'Because I'm Worth It' ad - which also included Blake Lively, Lara Stone and Xiao Wen Ju - premiered in the US on Sunday night during the Golden Globes ceremony.
Within moments of the ad for the brand's marquee foundation True Match going live, Nef was inundated with congratulations and compliments.
"This was the literal best to watch. Congrats!!!!" one Twitter user wrote.
"Your voice is gorgeous and important and we're all so proud of you #girlslikeus" another said.
"You should be SO PROUD!!! @Lorealmakeup thank you for showing there is beauty in ALL WOMEN!! #TRANSISBEAUTIFUL," another added.
While some internet trolls were total jerks about the news, Nef refused to let them get her down, replying simply: "Lol whether or not I "look like a dude" I'm still in a L'oreal ad and whoever you'd rather see isn't (though I'm sure she was available)."