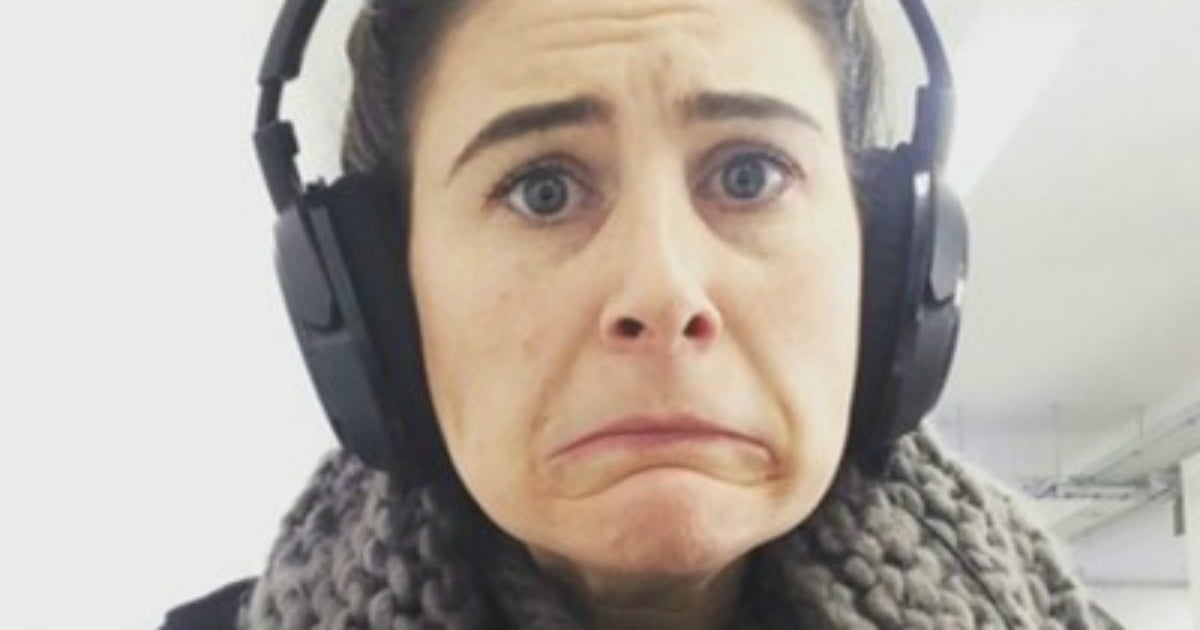 A lot of job interview questions are pretty standard.
What's your biggest weakness? ("I'm too perfect" / "I work too hard").
Why should we hire you?  (I'd be an incredible asset to your organisation).
And why are you qualified for this position? (This again? Didn't you read my resume?)
How about this one:
Why are manholes round?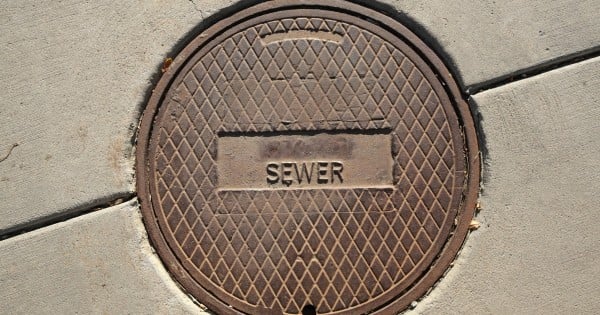 That's a question you'd get if you applied for a job at Google.  Whether or not it has a correct answer is irrelevant; it's all about assessing how you approach a problem with more than one possible answer.  Will a curveball knock you sideways, or can you stay calm and apply logic and mental agility to the question? Will your answer leave you wishing you could disappear into a manhole forever? Can you negotiate the long work road ahead with its many, many manholes? Also, why is it called a "man"hole? What about equal representation for roadholes?
Tricky.
That's one of the 10 killer questions CEOs say they like to throw out at job interviews. The type that make your ear lobes sweat. One CEO asks all his prospects; "Tell me honestly when you failed?".
One conducts the interview in a restaurant, with the first test being to ask them to select from the wine list. Apparently that can reveal a lot about the type of employee you are. Do you pretend to know about wine? Do you defer to someone else? Do you select the most expensive bottle? Do you pick the cheapest bottle, hoping to prove fiscally responsible? And… how do you treat the waiter?
This week on the Mamamia Out Loud podcast, I turned the tables. And I asked MY boss the killer job interview questions:
Mia Freedman answered with aplomb. You're hired, Mia.