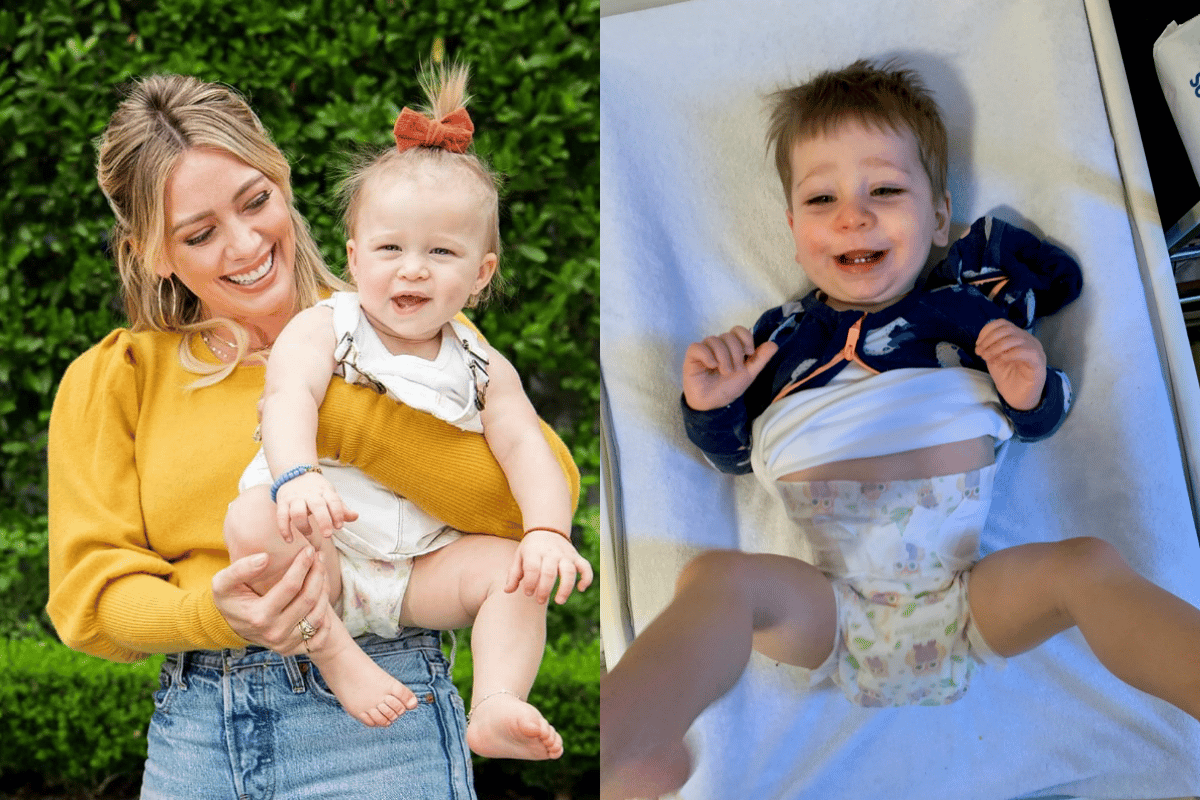 If I were to write a book about parenting it would be called something like 6835 Things I Didn't Know Before I Became A Mum, and up there with learning what "colostrum" is and why zips are better than press studs, it'd be finding out just how many nappies a baby goes through in a week.
If you're expecting, or just in the planning phase, let me tell you. It is A LOT.
A newborn uses anywhere from eight to 12 nappies a day. A DAY! Mind blowing.
Anyway, I digress already, and I'll save it for the book.
My baby - now officially a toddler - just turned one, so in my first year of parenting it's safe to say I trialled and changed a lot of nappies.
The latest I have been trying (well my son Alexander has, not me physically, that'd be weird) are a new brand to Australia, called Happy Little Camper.
You're about to notice the advertising everywhere, for a few reasons.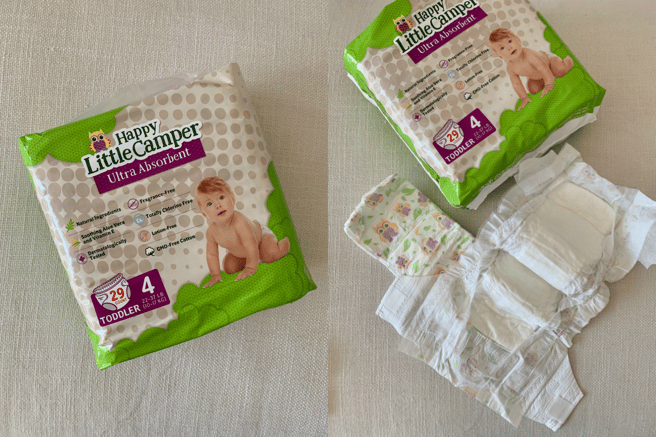 Happy Little Camper: Toddler size. Image: Mamamia/Leigh Campbell.