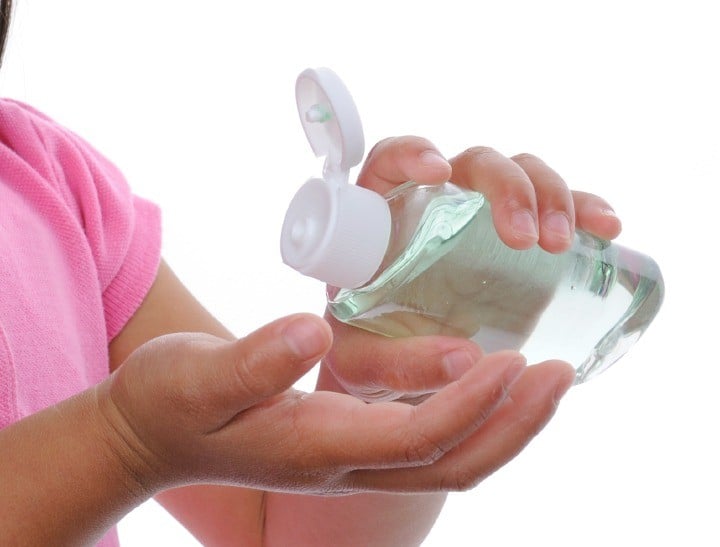 We've rounded up all the latest stories from Australia and around the world – so you don't have to go searching.

1. Doctors warn against hand sanitisers after three-year-old is hospitalised.
Doctors have warned parents of the dangers of leaving your children with hand sanitiser, after a three year old was rushed to hospital after consuming the substance.
After drinking at least 55 ml of the alcohol-based hand sanitiser, the toddler was rushed to Melbourne's Royal Children's Hospital with alcohol poisoning.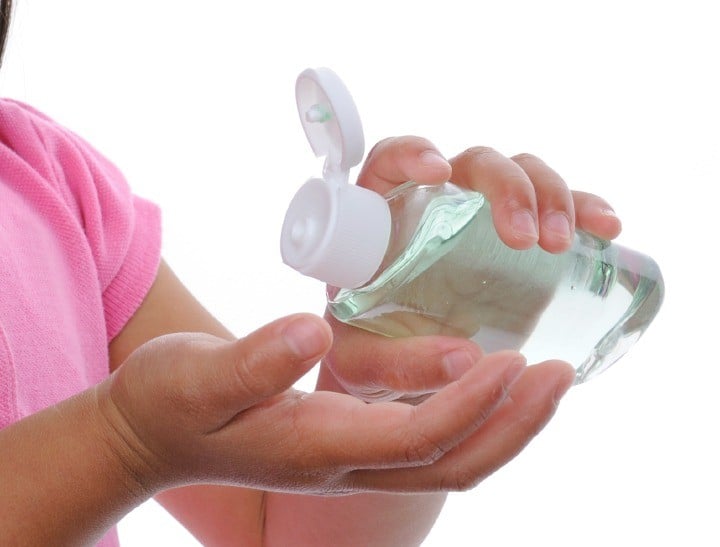 The Age reports the child had a blood-alcohol reading equivalent to five times the legal driving limit.
"The Victorian Poisons Information Centre received a total of 15,729 calls in 2013 relating to children aged under five years, and reported that topical antiseptics/hand sanitisers was the fifth most frequent source of poison to which this age group was exposed," Dr Michael Barrett and Associate Professor Franz Babl wrote in the Medical Journal of Australia.
Dr Barrett and Mr Babl suggest labels should contain a warning for parents with young children.

2. Nick Kyrgios fans cover themselves in vegemite.
Fans of Australian tennis champion Nick Kyrgios have expressed their adoration for the athlete in a rather unconventional way: by painting their faces with Vegemite.
The trend started after a fan said he would cover his face in the spread if Kyrgios replied to his Facebook message.
After Kyrgios replied – the fan followed up on his promise.