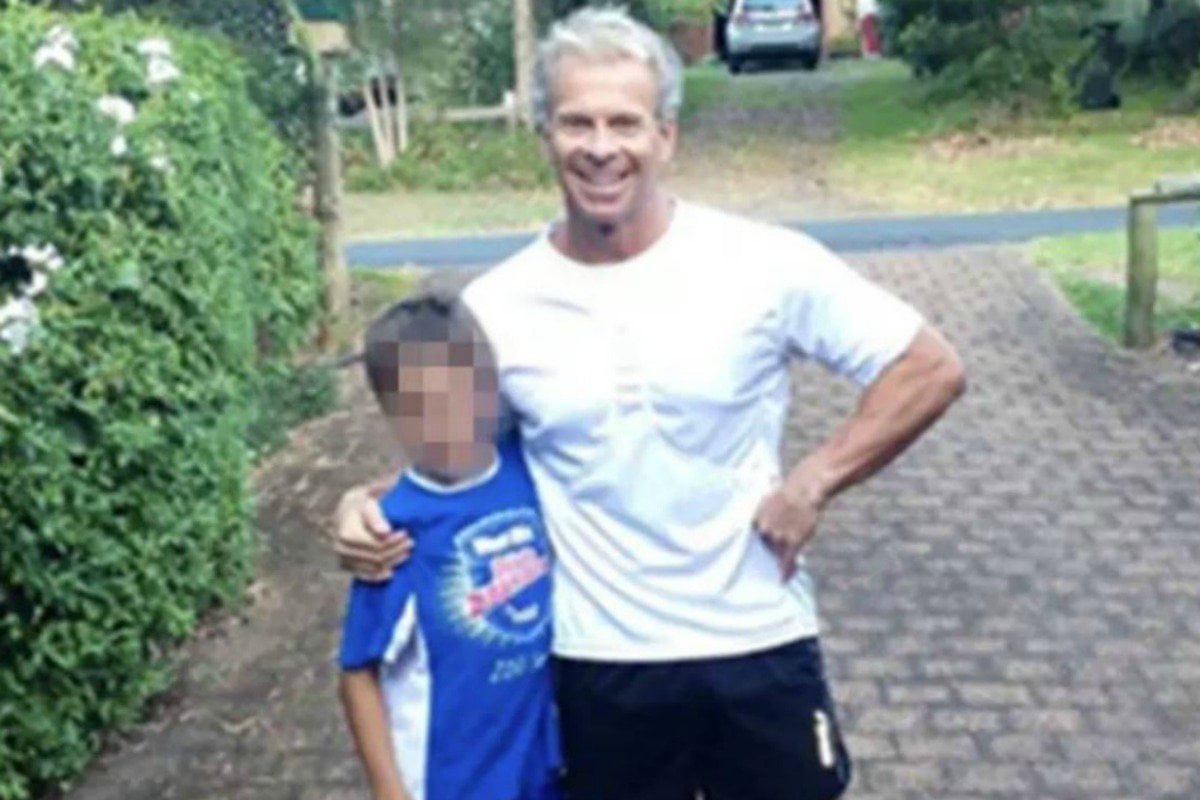 -With AAP.
1. "Conman might not necessarily be a curable condition." Hamish McLaren faces his victims in court.
A serial fraudster, who dressed like James Bond and drove an Aston Martin, "mercilessly" swindled more than a dozen people of $7.66 million, a NSW judge says.
"Conman might not necessarily be a curable condition," Acting Judge Colin Charteris said in Sydney's Downing Centre District Court on Thursday.
Hamish Earle McLaren, 49, has pleaded guilty to 17 counts of dishonestly obtaining financial advantage by deception and one count of knowingly dealing with the proceeds of crime.
Mia Freedman interviewed Hamish McLaren's ex-wife Bec Rosen on No Filter. Post continues after the podcast.
The charges carry a maximum jail term of 10 and 15 years respectively.
McLaren was the subject of The Australian podcast investigation Who The Hell Is Hamish, which had been unravelling his deceit.
The fraudster was arrested in July 2017 after his multiple faux investment schemes – including in currency, gold and shares in a "profitable" Papua New Guinea gold mine – came unstuck.
He fleeced 15 victims over six years from 2011 including Australian fashion designer Lisa Ho.
Ms Ho gave McLaren $850,000 in superannuation after he promised a low-risk investment with a high return, the agreed facts state.
She took him to court after being duped and McLaren was declared bankrupt in 2016 but continued his scam.
Crown prosecutor Carl Young told the sentence hearing on Thursday there were 11 victims in relation to a "Ponzi or pyramid scheme" headed by McLaren.
"There's then a 12th victim to which the offender represented himself as a barrister, and a 13th victim to who he sought a loan promising he would pay it back with interest but did not," he said.
McLaren "was motivated by greed, not need" and his "systematic dishonesty" wasn't related to any mental illness, Mr Young said.
Wearing a light grey suit with a blue tie and pocket square, McLaren took notes in the dock and didn't turn his eyes to the many victims – including Ms Ho – who filled the packed courtroom.
Acting Judge Charteris said McLaren had destroyed their faith in other human beings.
"No one could imagine what it's like to have that happen," he said, noting some had lost upwards of $1 million.