The premise of the show is simple: Hamish Blake and Andy Lee talk to "everyday Aussies" who tell their hard-to-believe-yet-oh-so-hilarious true stories, which are then recreated by actors and comedians.
It's surely a recipe for success. And yet, hours on from the premiere episode of True Story hitting television screens, fans of the iconic comedians seem to be finding themselves on the fence.
Listen to Laura Brodnik and Clare Stephens battle it out over True Story on the latest episode of The Binge: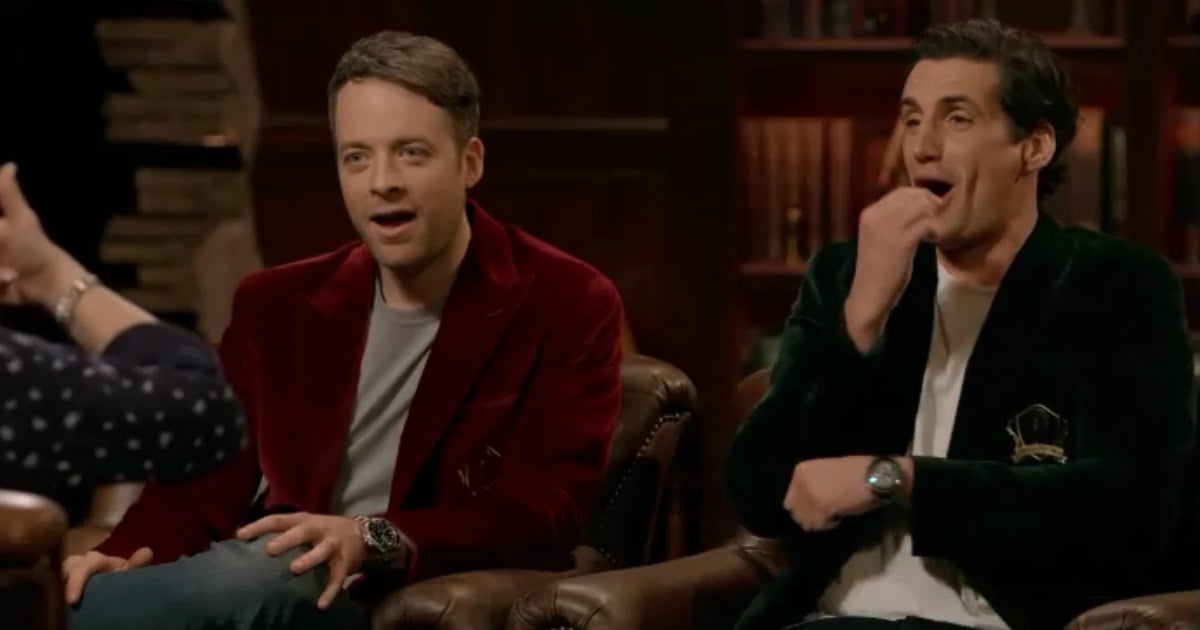 "Sorry Hamish & Andy, but this is terrible," one Facebook user wrote. "You guys have so much potential.. It's been wasted on this very unfunny show.."