Hamish and Andy's new show True Story premiered last night to mixed reviews from fans, but it's likely one Aussie decided to tune out.
That man is Nova radio host David 'Luttsy' Lutteral, who has claimed the unstoppable comedy duo ripped off his idea for their new series.
Southerners probably aren't too familiar with Luttsy, who hosts the station's popular breakfast program in Brisbane, but during a segment on Ash, Kip and Luttsy he said the concept is a "word for word" copy of an idea he shared with Andy three years ago.
"I'm just throwing it out there," he told his co-hosts on air.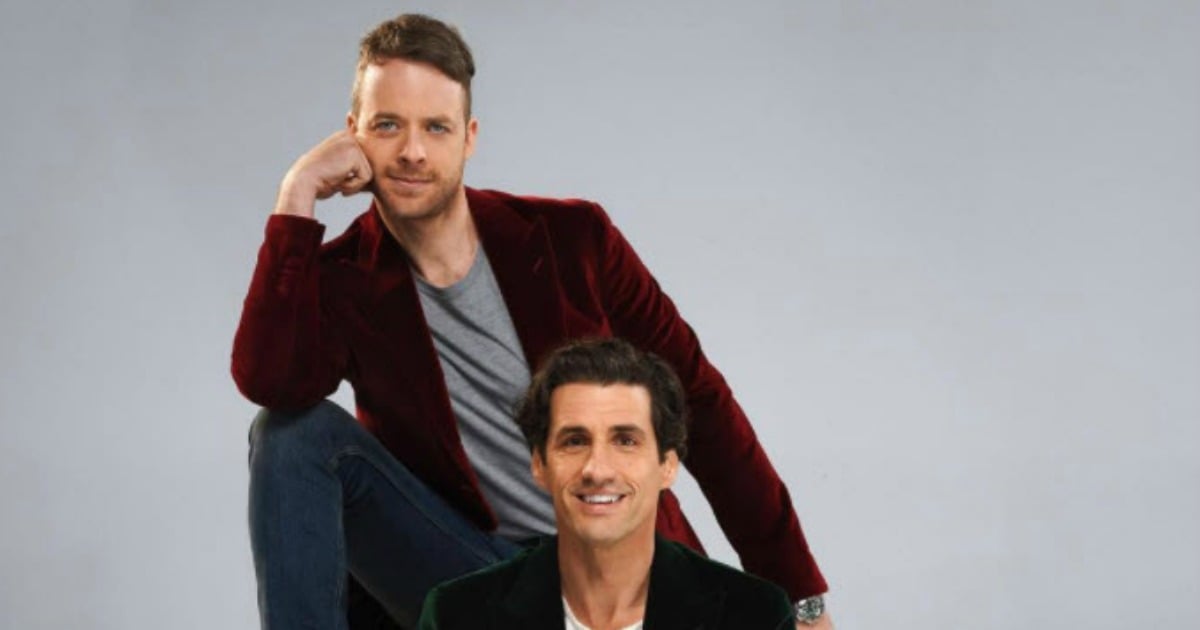 Luttsy also claimed he was in the midst of filming a pilot of his own version of the show, Cracking Yarns, with Channel Nine before True Story came to be.
"Ash, you were part of the pilot we did," Luttsy said to his co-host, Ashley Bradnam.
"I'd half shot that pilot and then other things have taken over so I haven't actually completed it."
The premise of the show is to have "everyday Aussies" relay their over-the-top anecdotes which are then recreated by well-known actors and comedians - a bit like Drunk History without the drinking.
Luttsy said he pitched the idea to Andy in 2014 when they met for a drink in New York.
A Nine spokesman has denied the claims, however, in a statement to news.com.au: "Radio Karate have confirmed that the format for the program True Story with Hamish & Andy was conceived, and was in development by Radio Karate, over a year before Andy and Luttsy met for a drink in New York."
So, we guess while Luttsy has told a cracking yarn it seems this story may not be true, after all.
Listen to Laura Brodnik and Tiffany Dunk explain what's missing from Hamish and Andy's new show on The Binge.