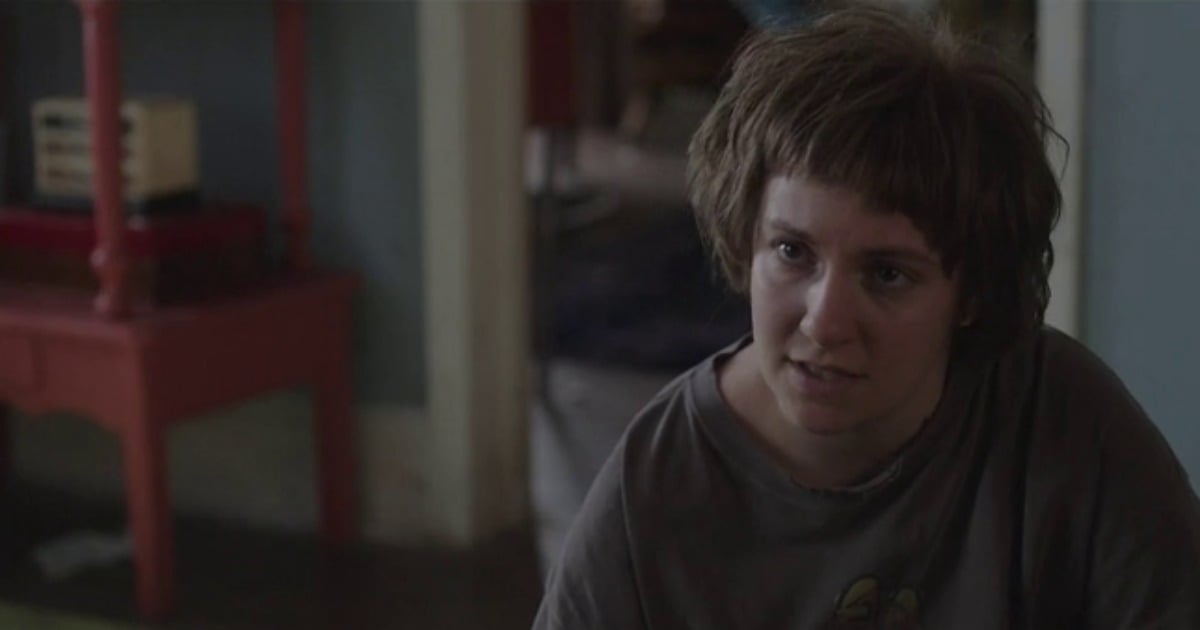 Traumatic experiences at the hairdresser seem to be one of life's most painful inevitabilities.
A bowl cut. A fringe that is far too short. A dye job gone horribly wrong.
A botched hair cut/colour can be enough to bring a grown, mature and well-adjusted woman to tears.
One poor soul took to Reddit to crowdsource some of the all-time worst f-ups. Here are some that made us cringe.
Three days before the wedding.
"I cut and dyed my own hair for 10 years. Then, before my wedding, friends encouraged me to 'treat' myself and go to a salon. So three days before the wedding, I went in for a bit of a trim…
The stylist didn't listen to me. She promised me she was a professional and could do something amazing with the little bit of hair I had. Then she gave me a mullet. Like 1970s hockey hair. THREE DAYS BEFORE MY WEDDING. When all I asked for was a trim.
I quietly paid the $60 and ran to my car. I spent the next twenty minutes crying on the steering wheel and ended up at a salon a few blocks over. The woman there fixed it as best she could, free of charge.
I wore a wig to the wedding." (Post continues after gallery.)
The best celebrity hair transformations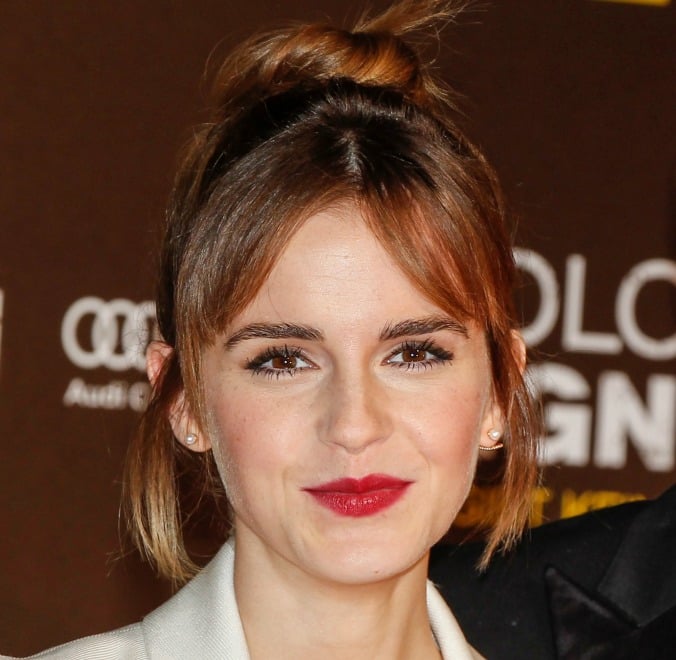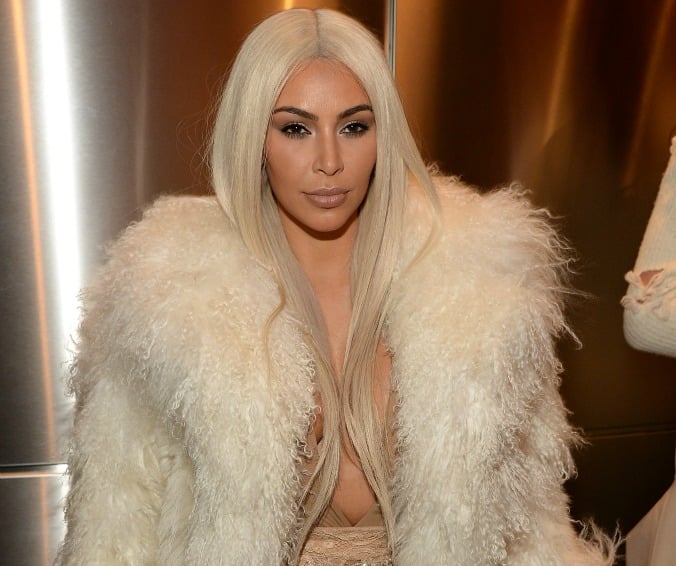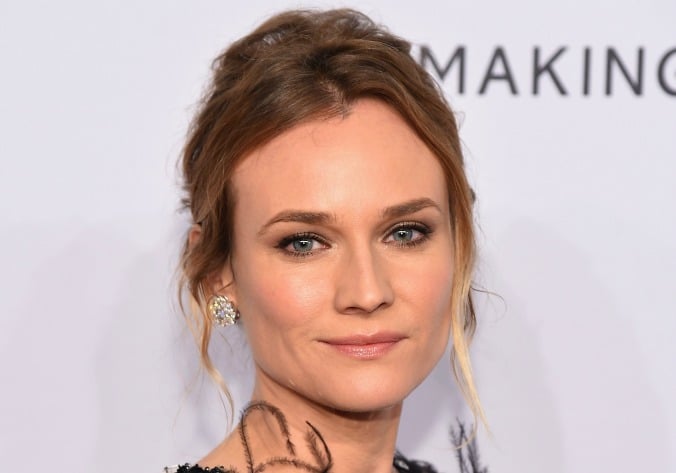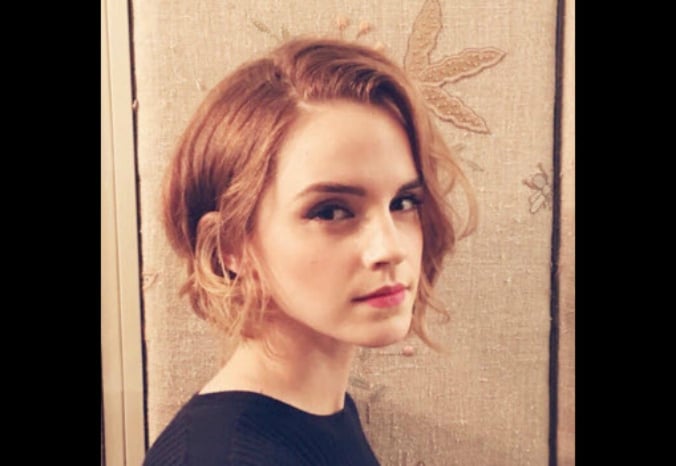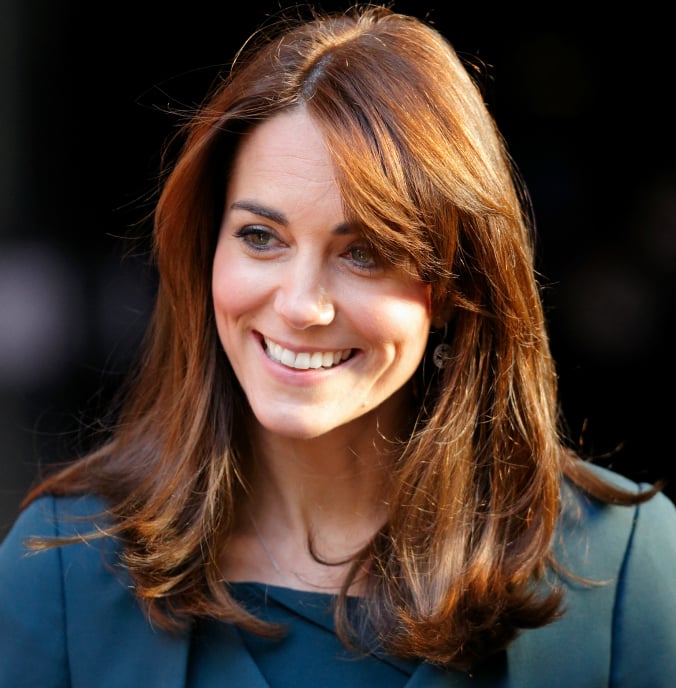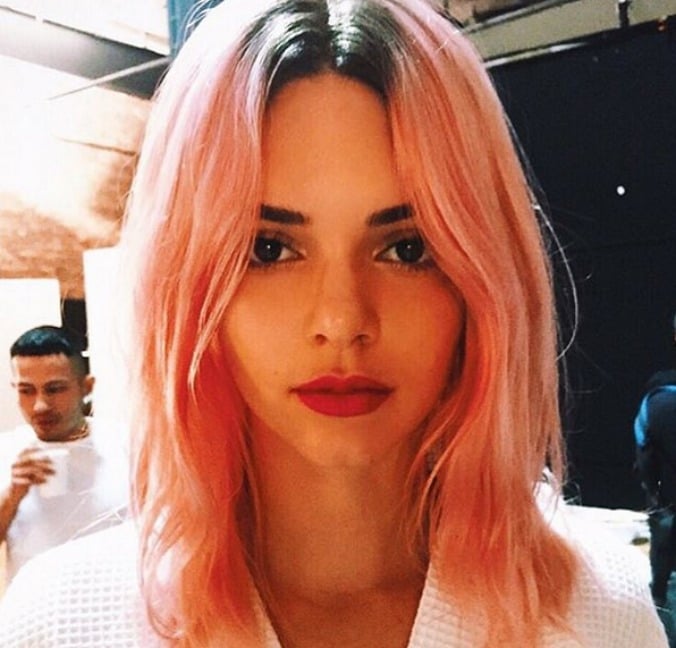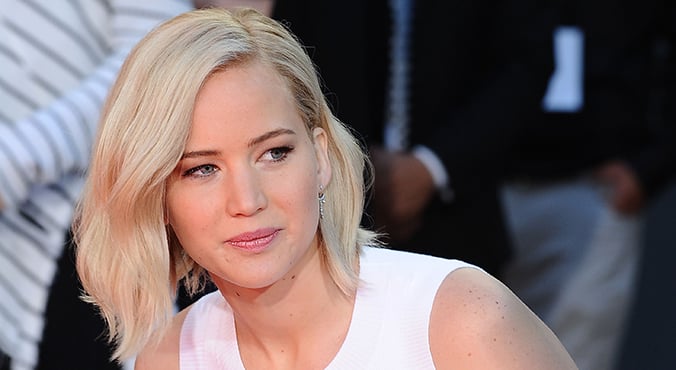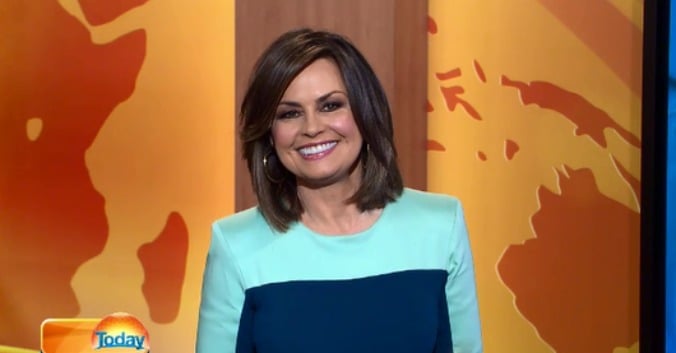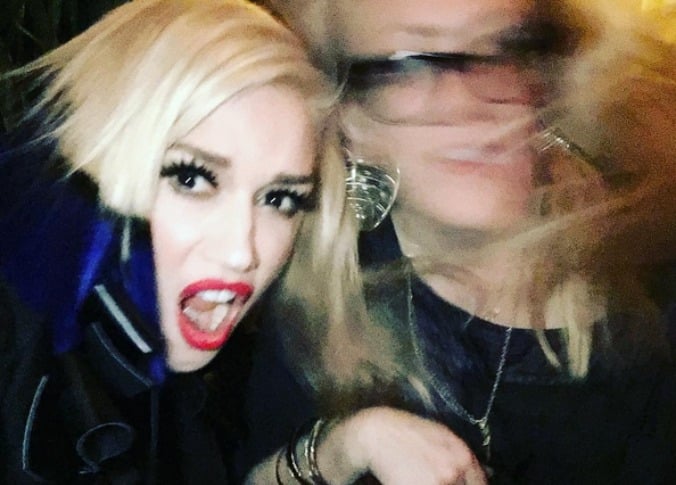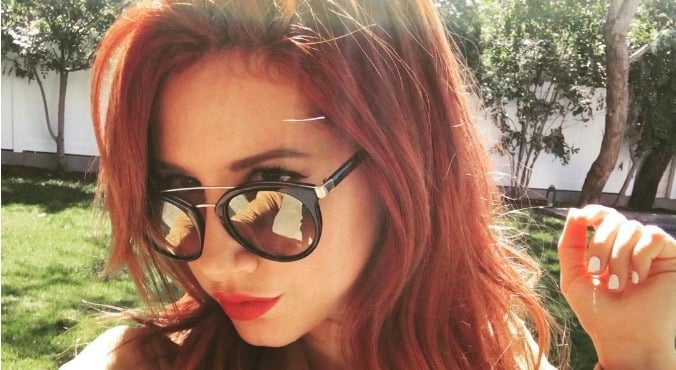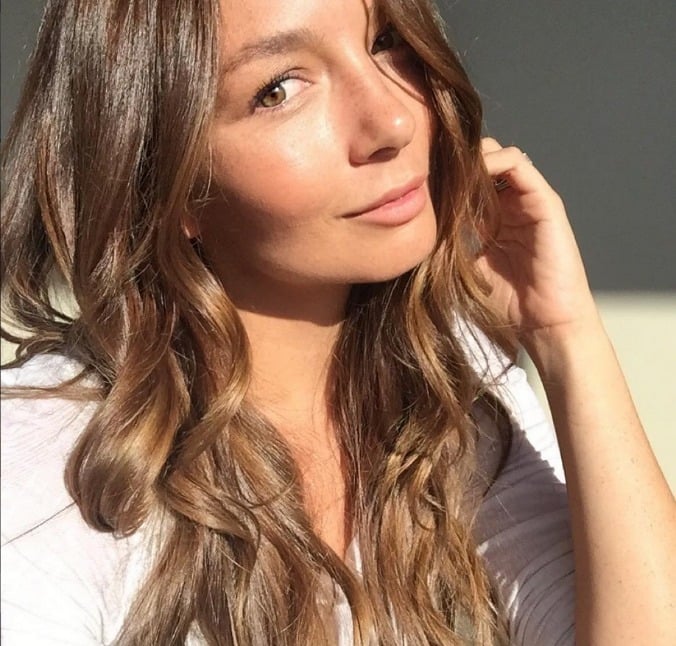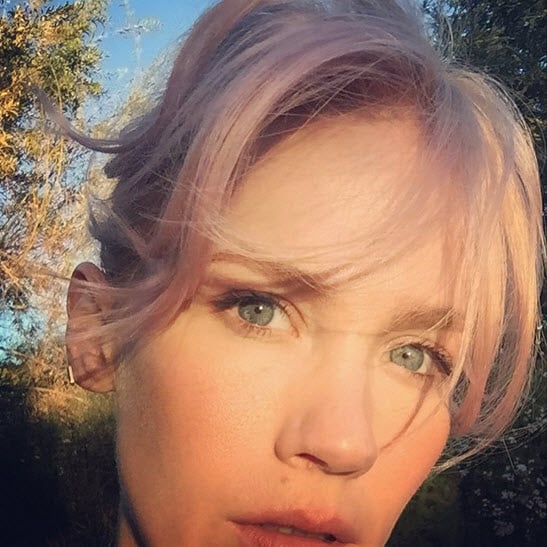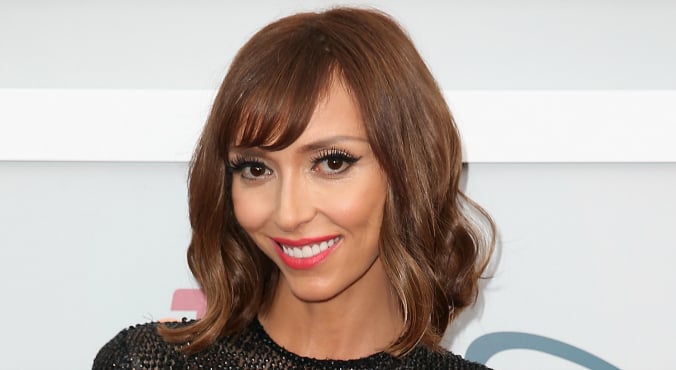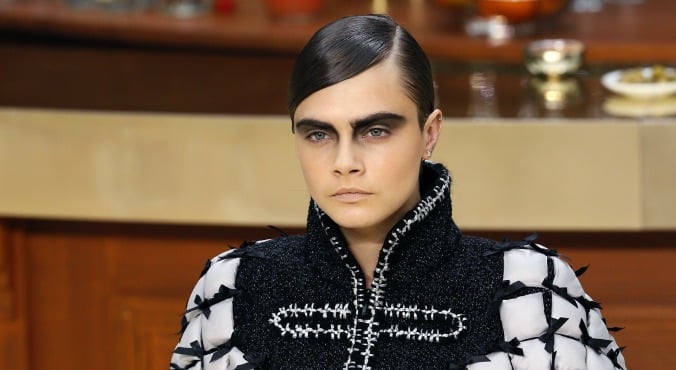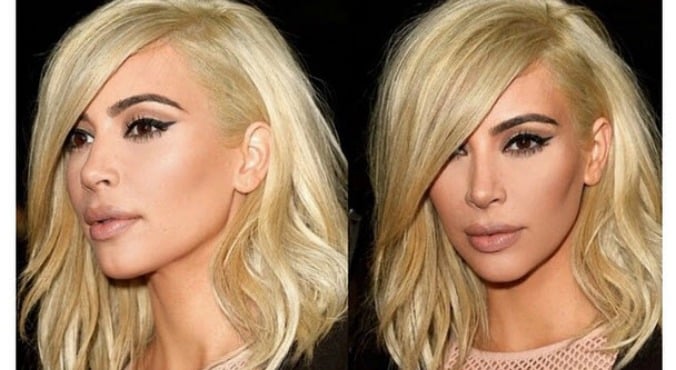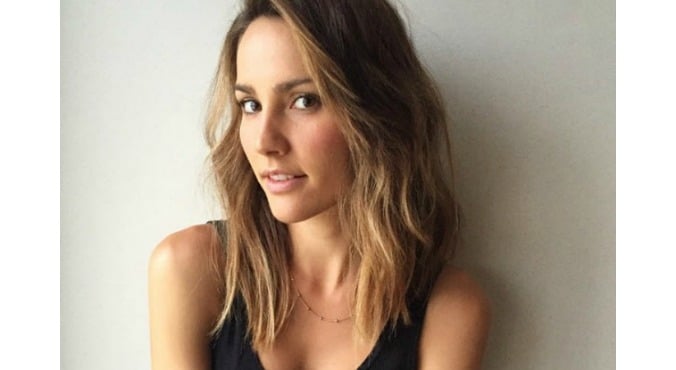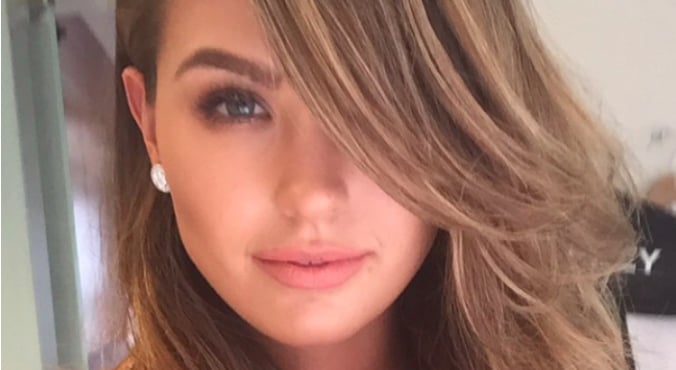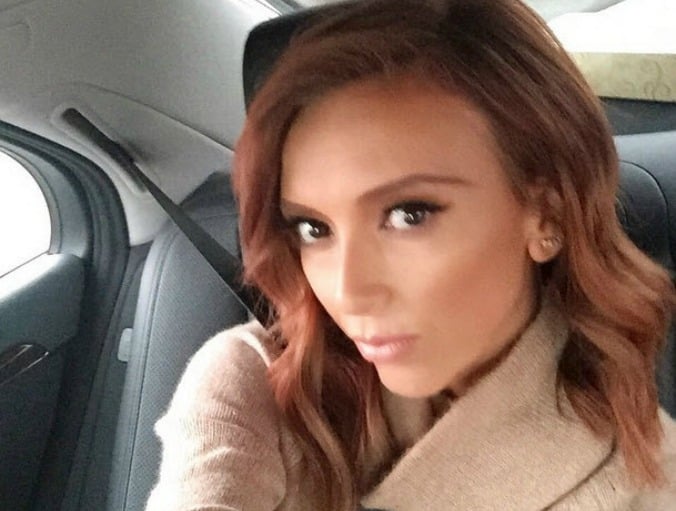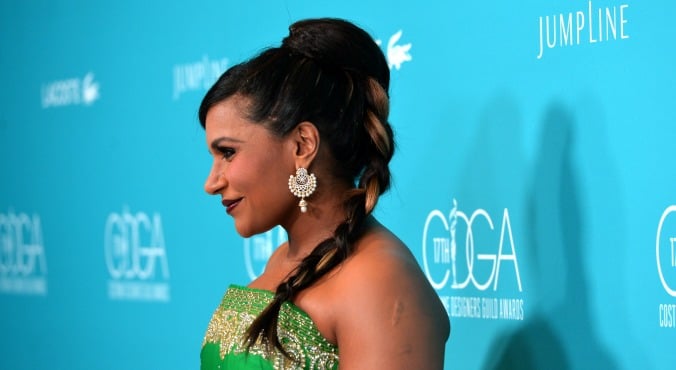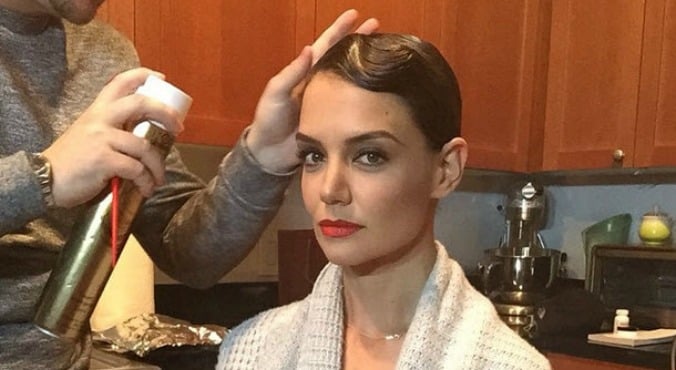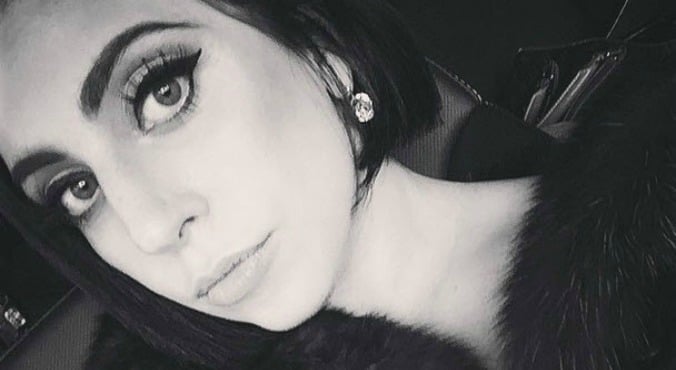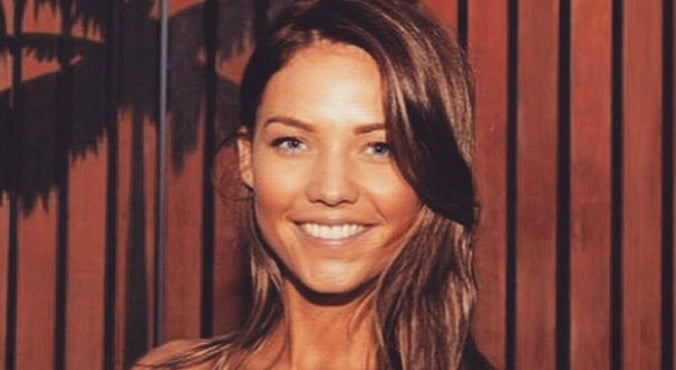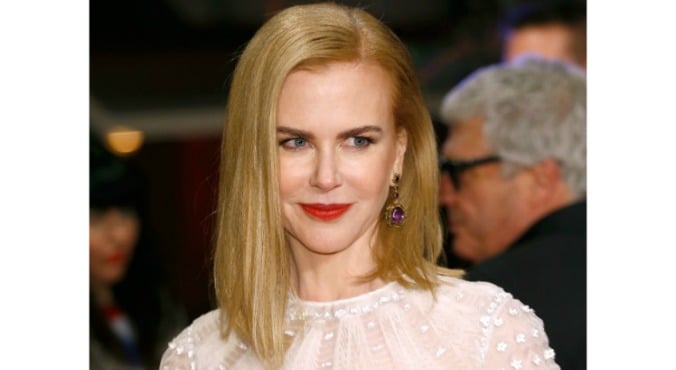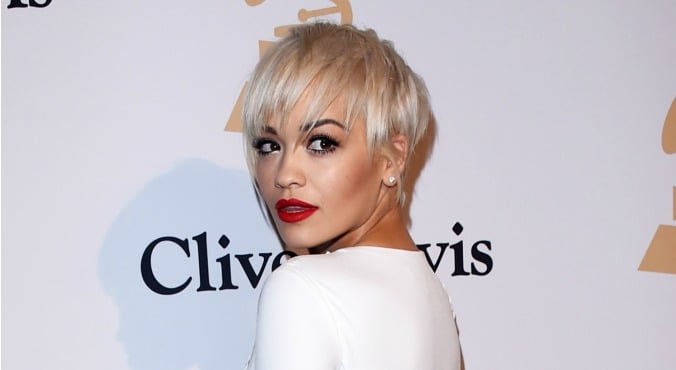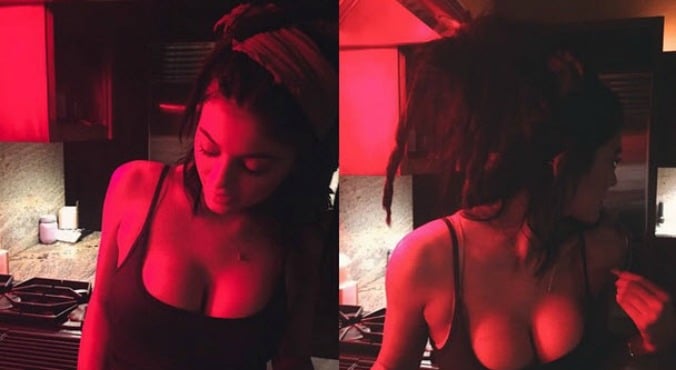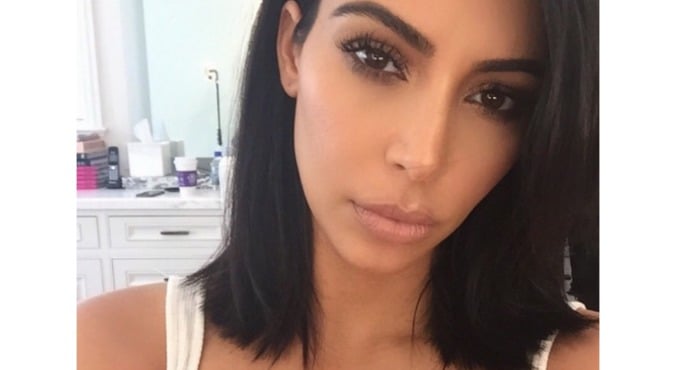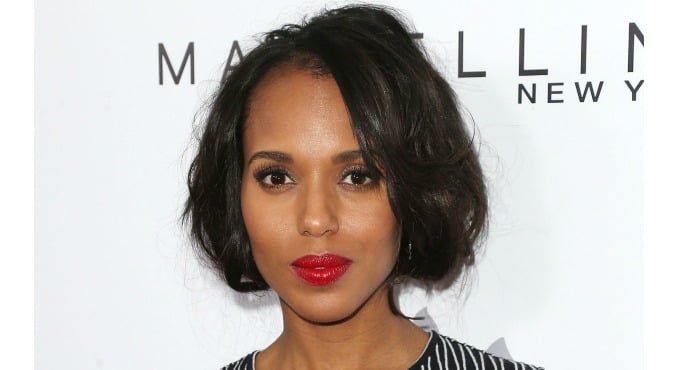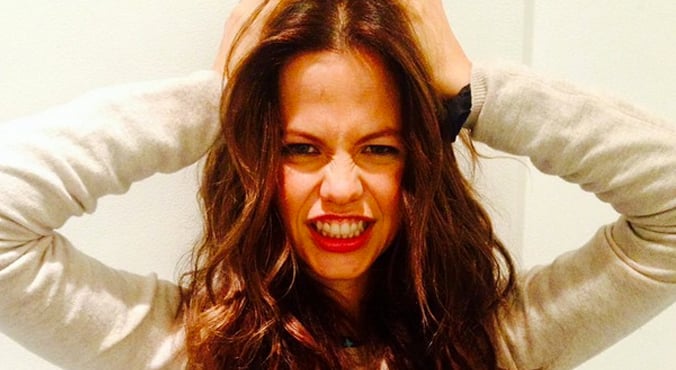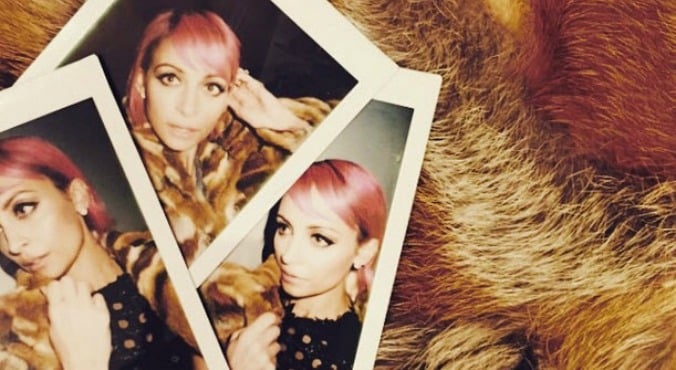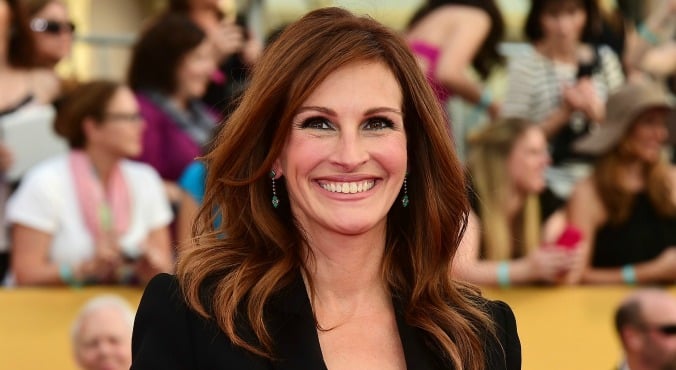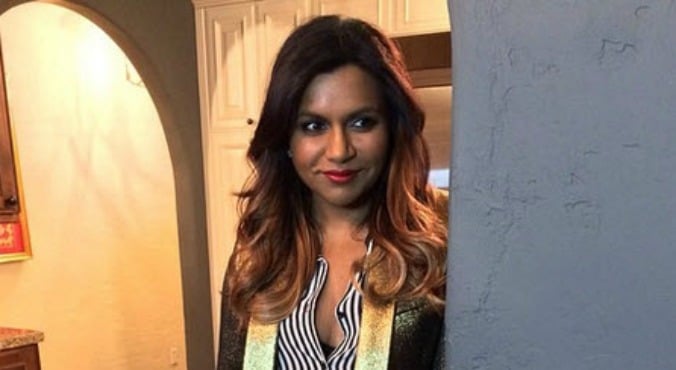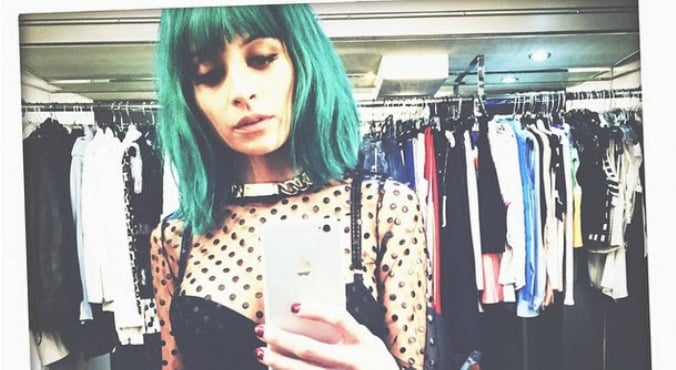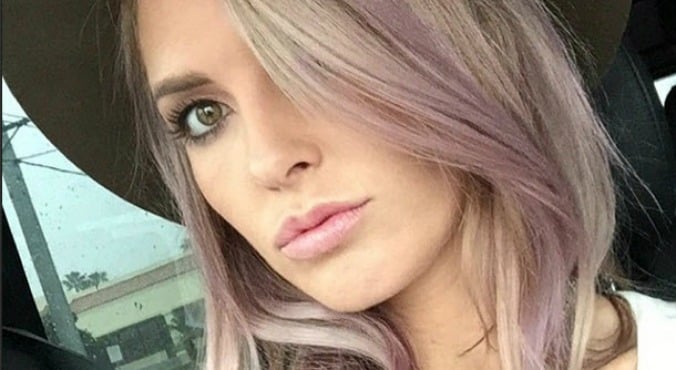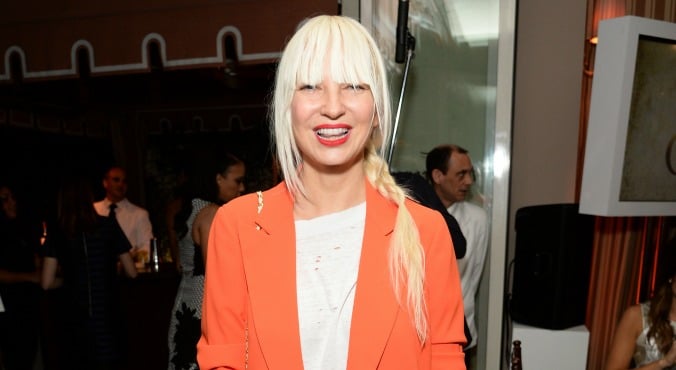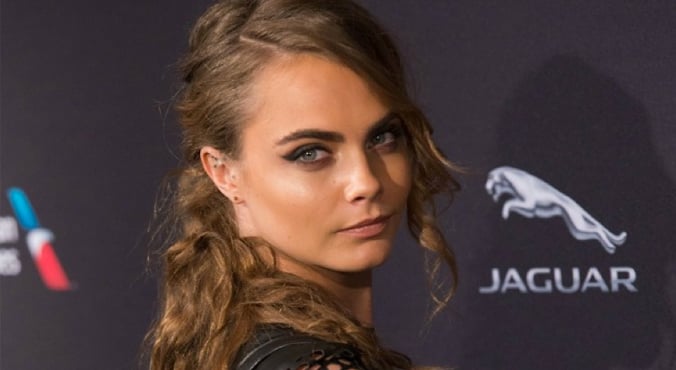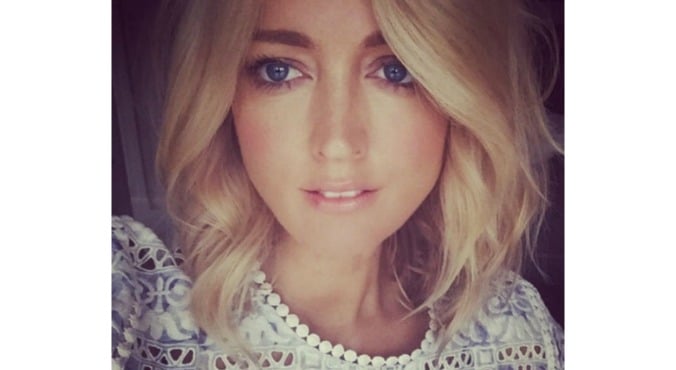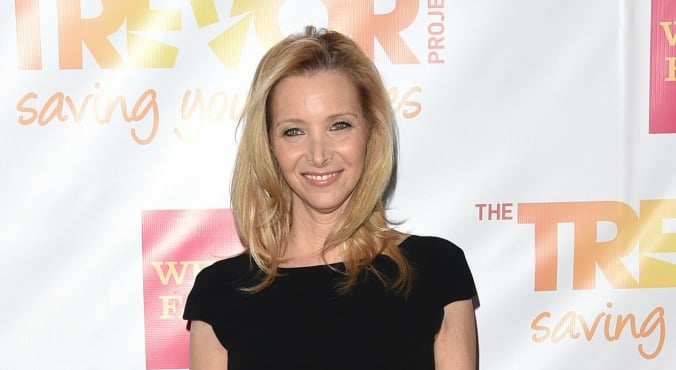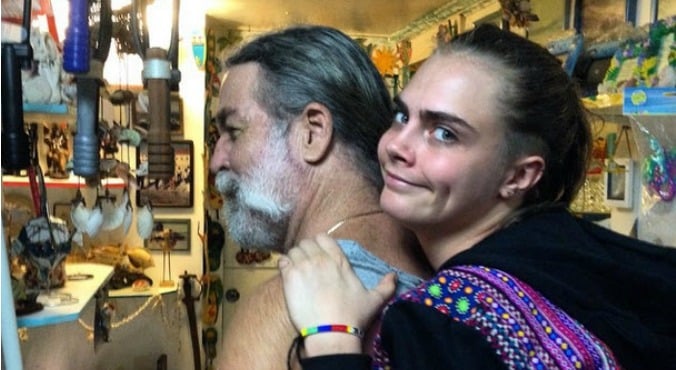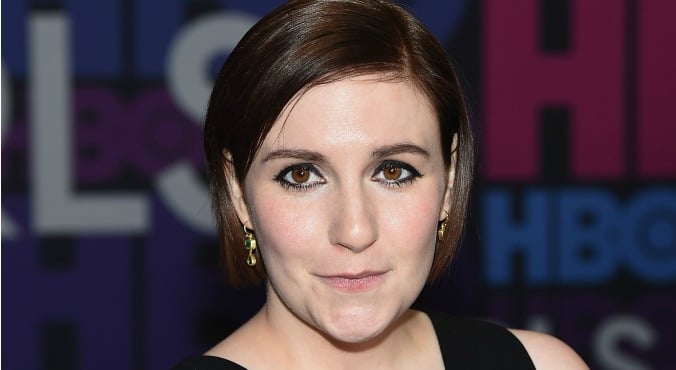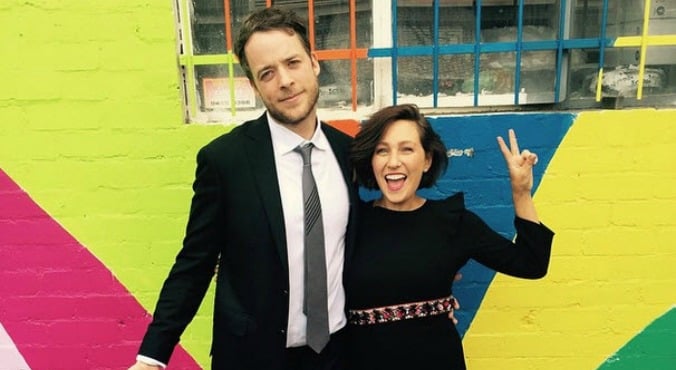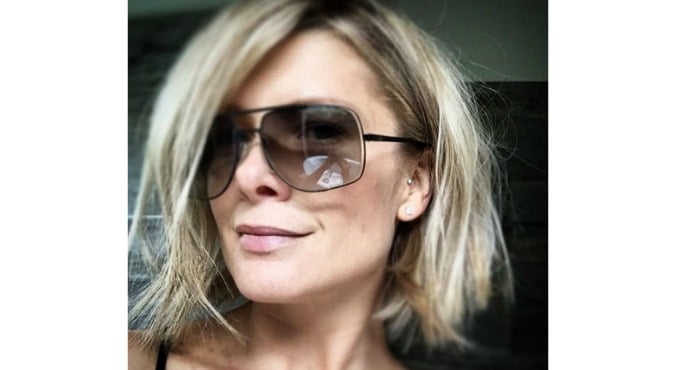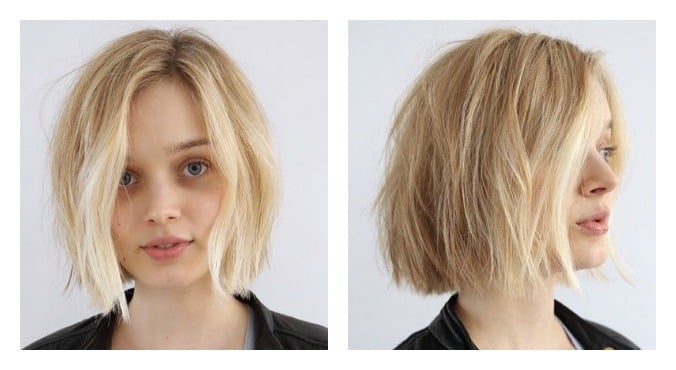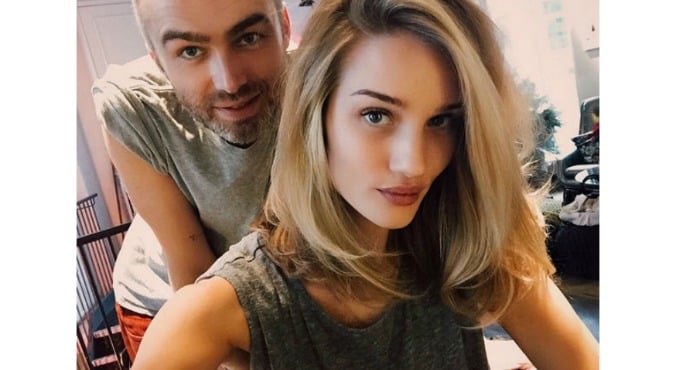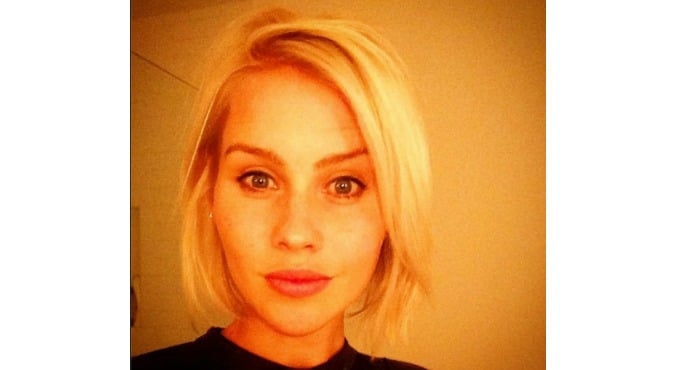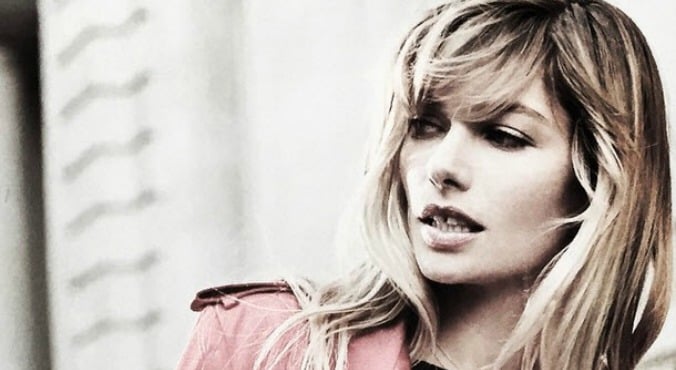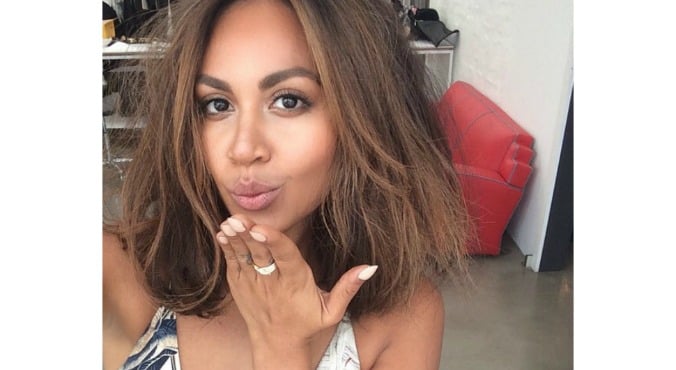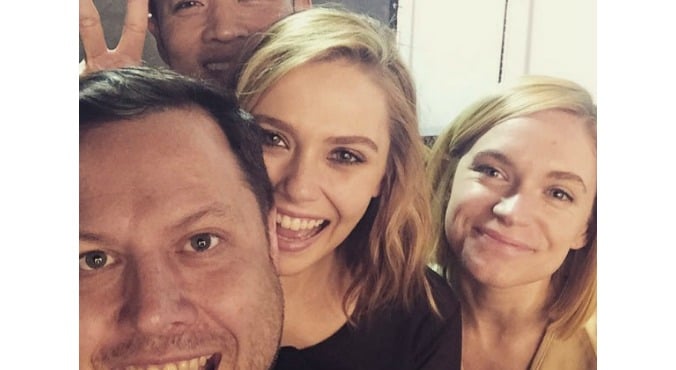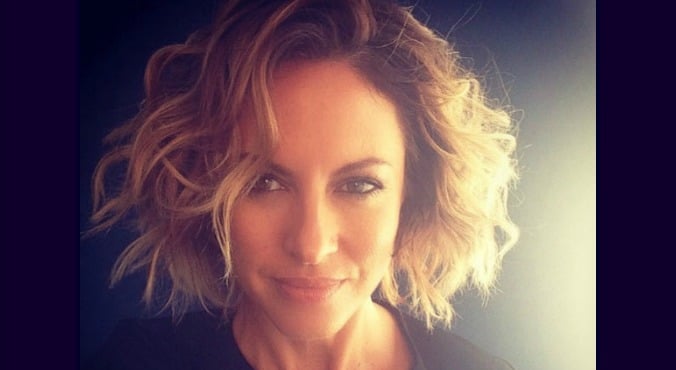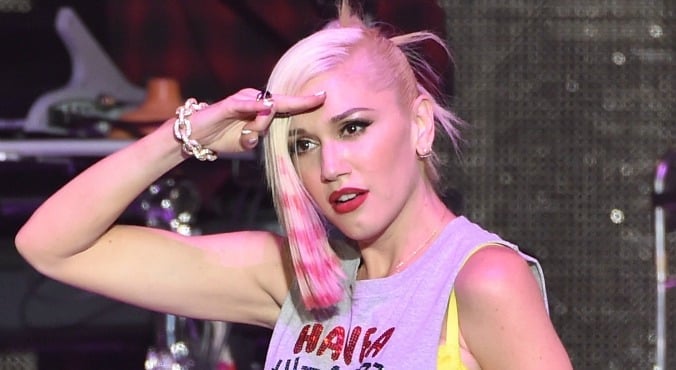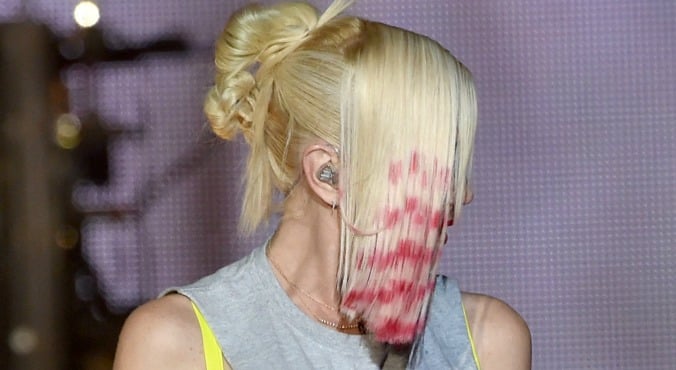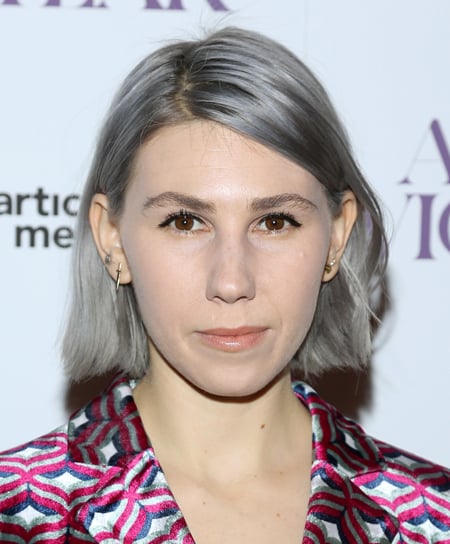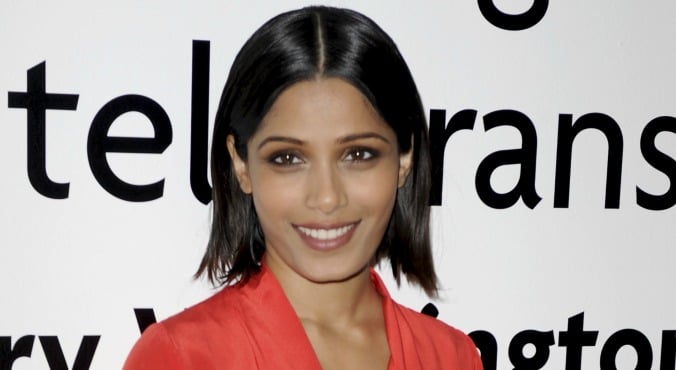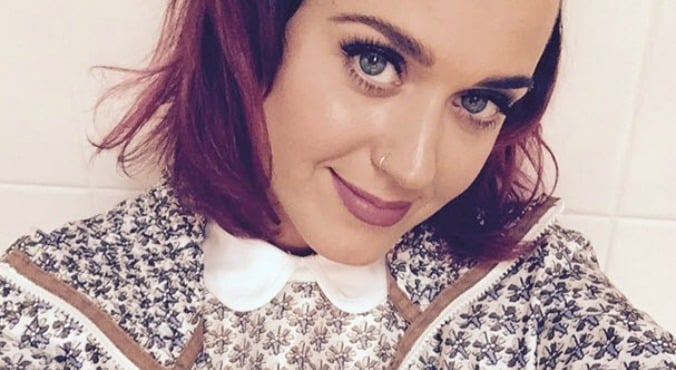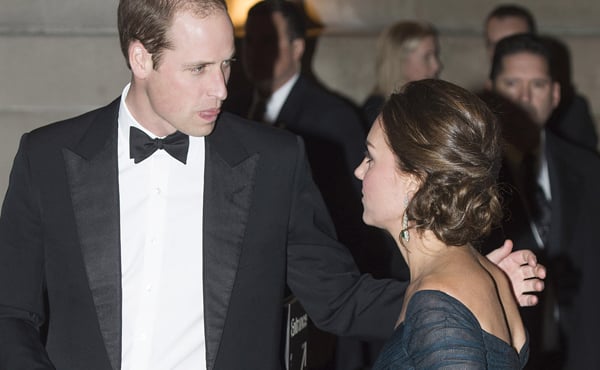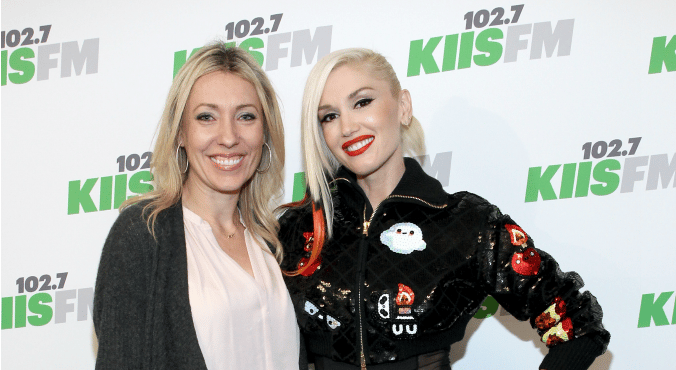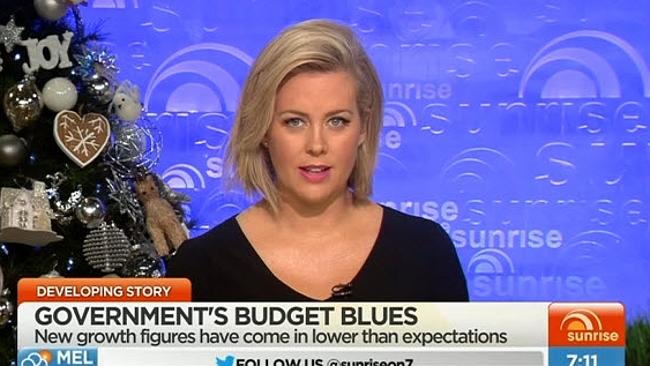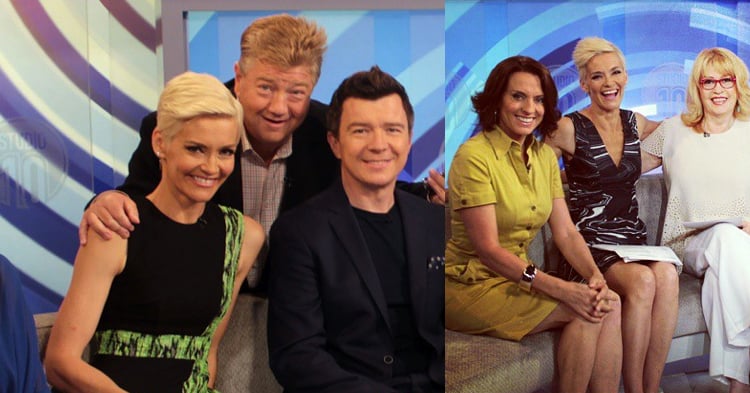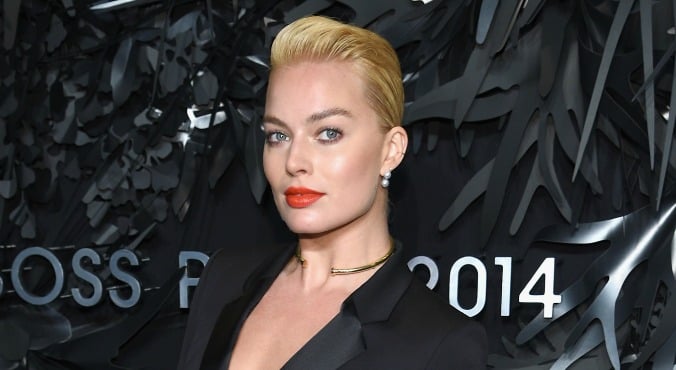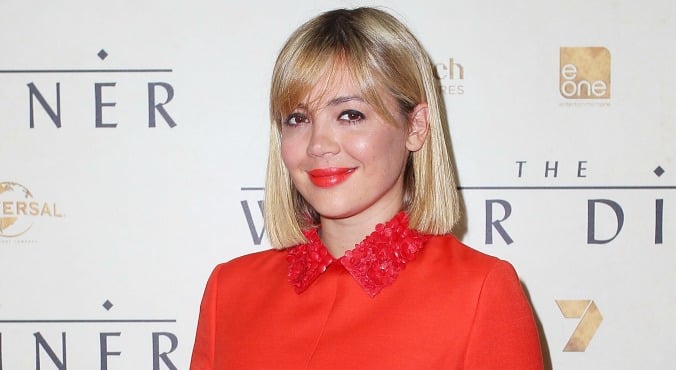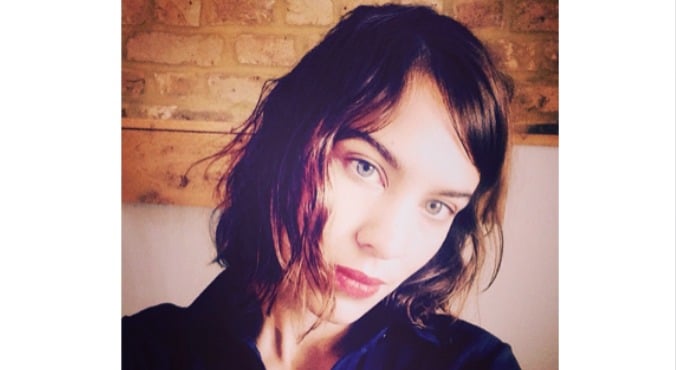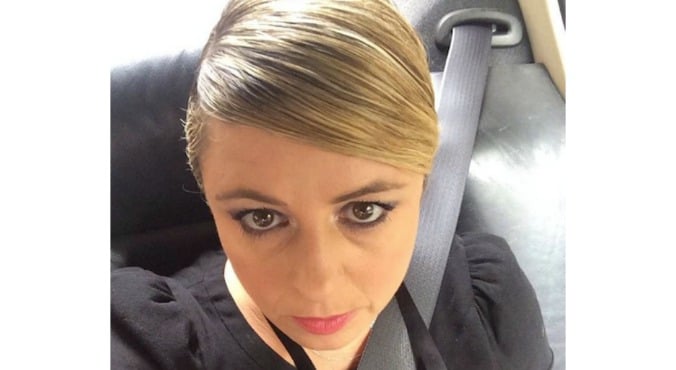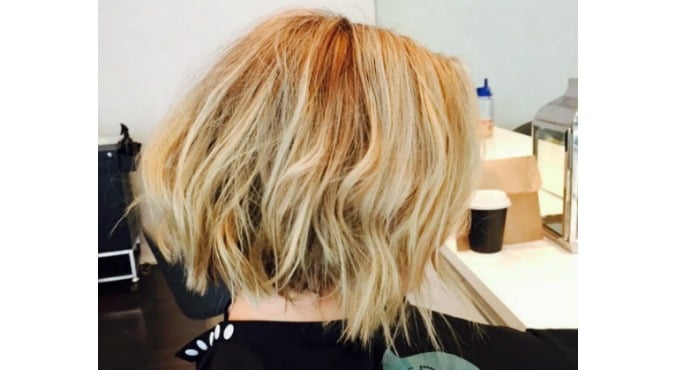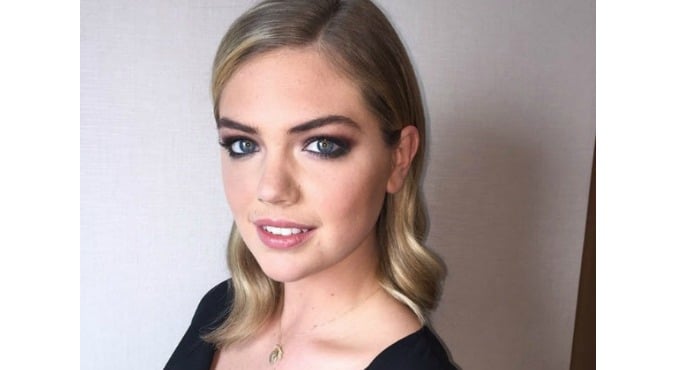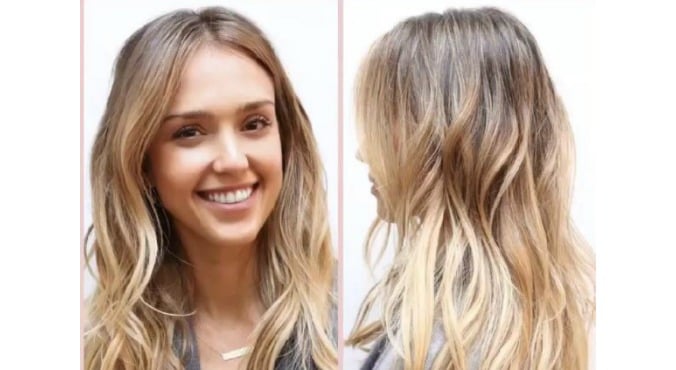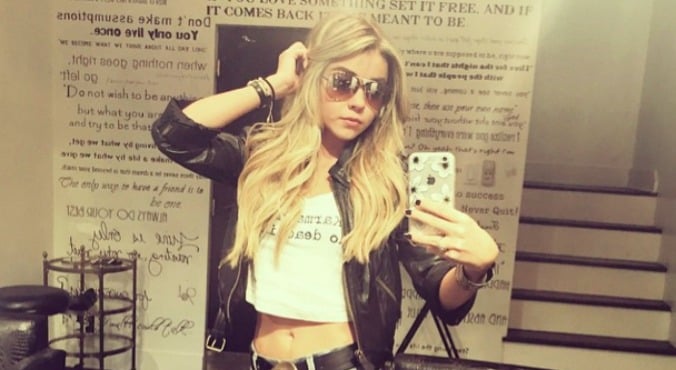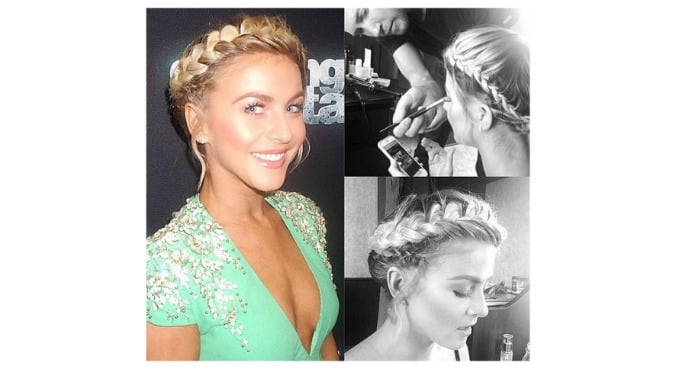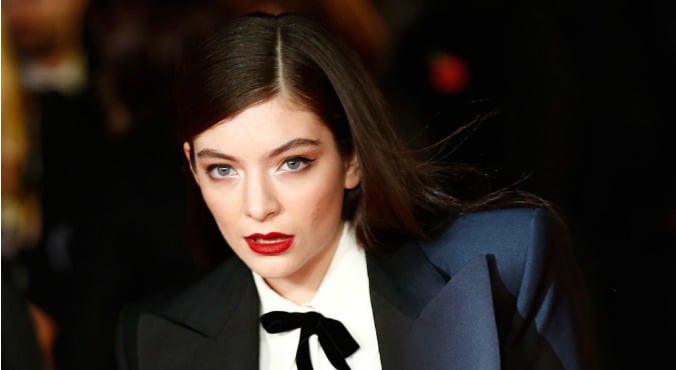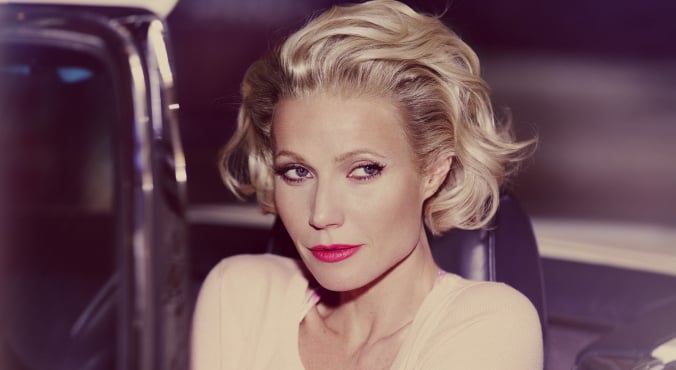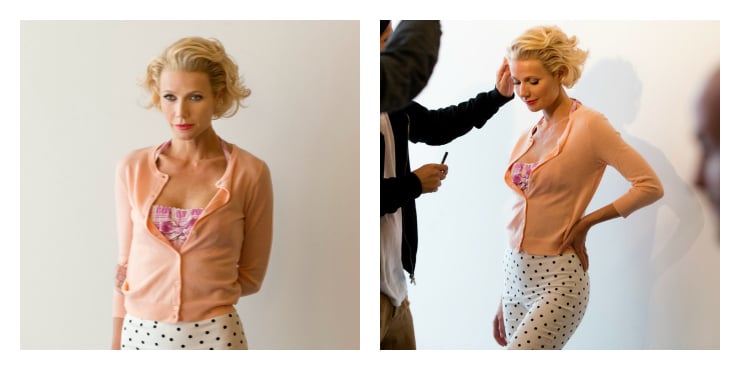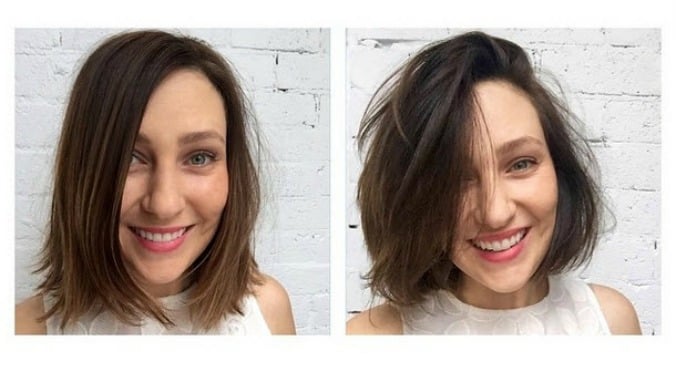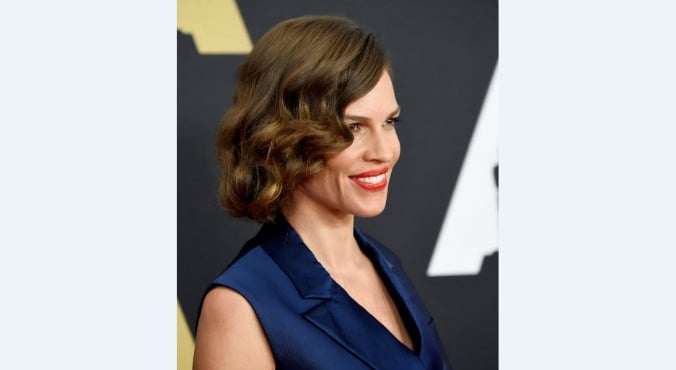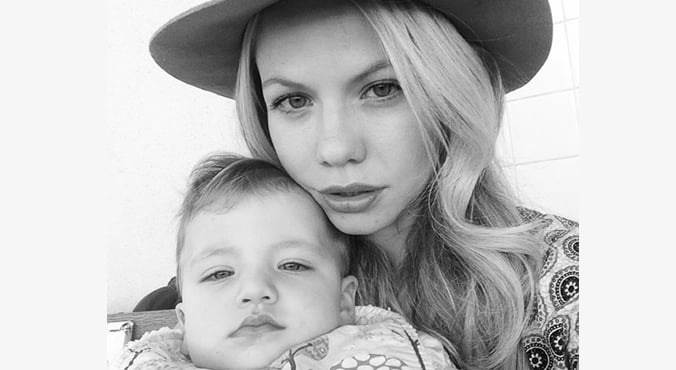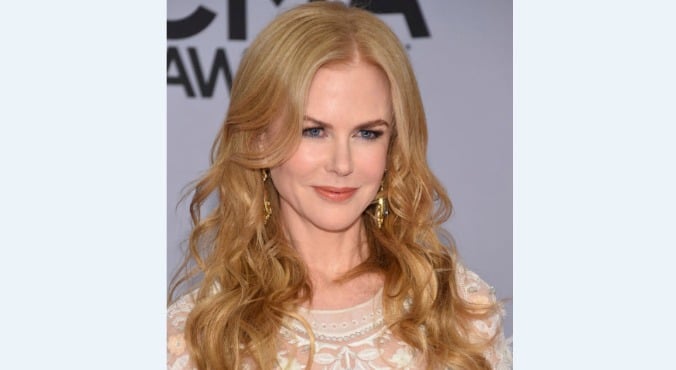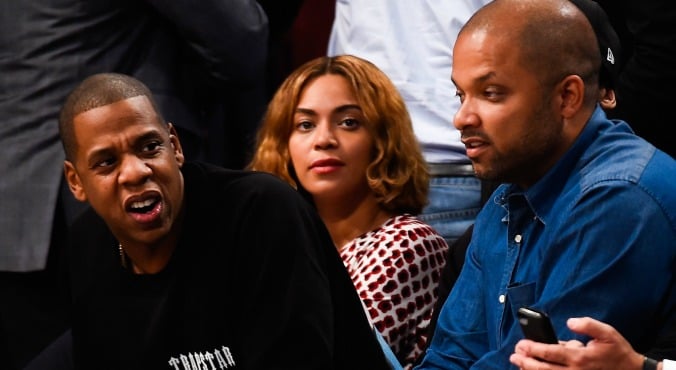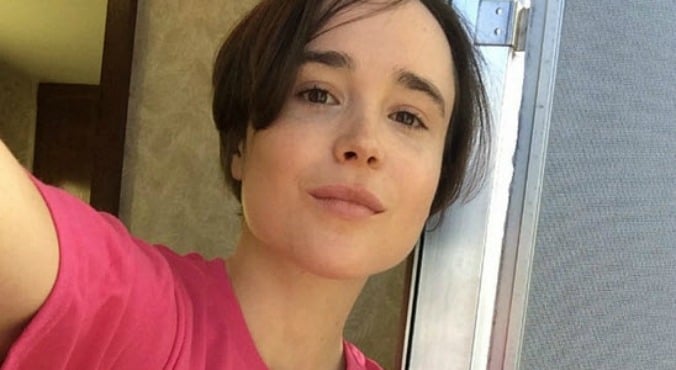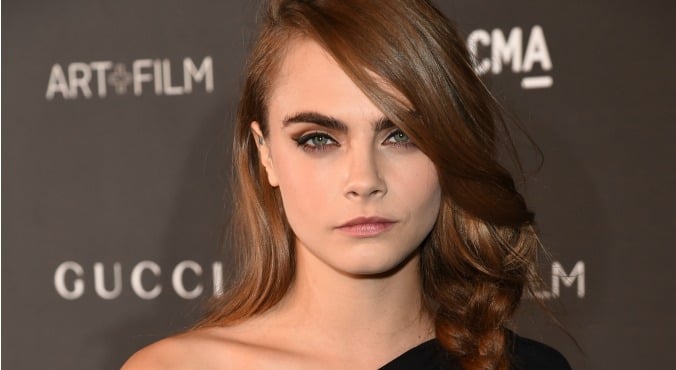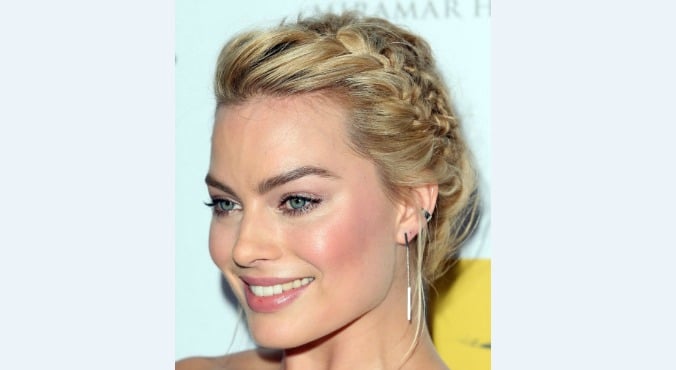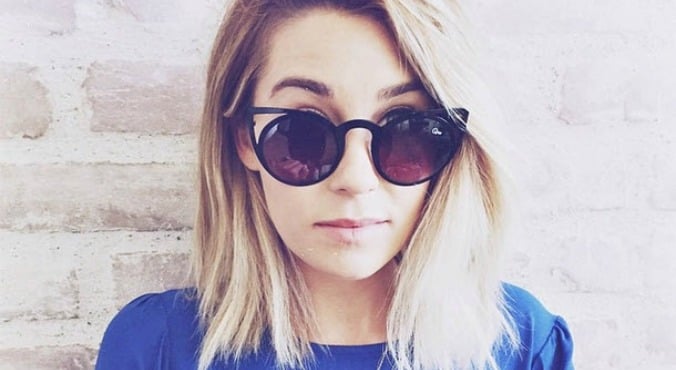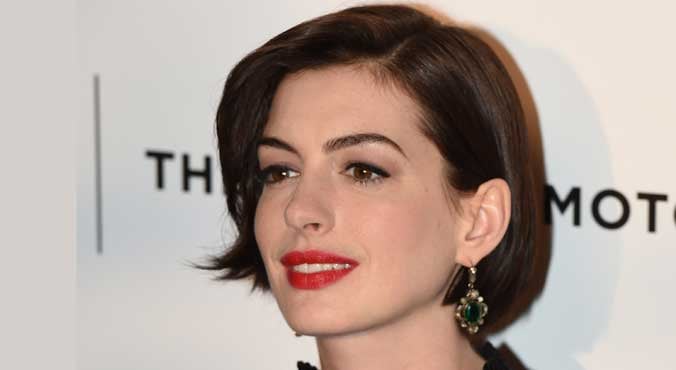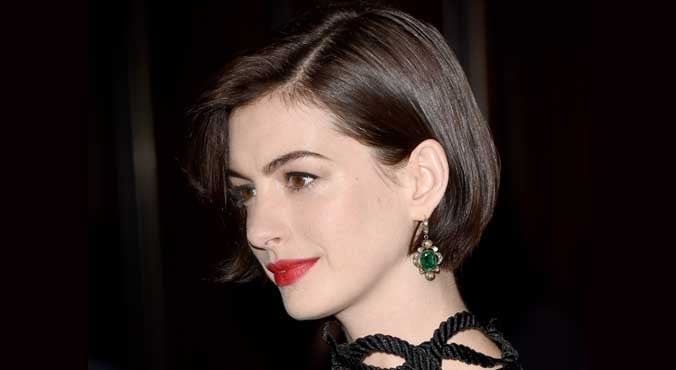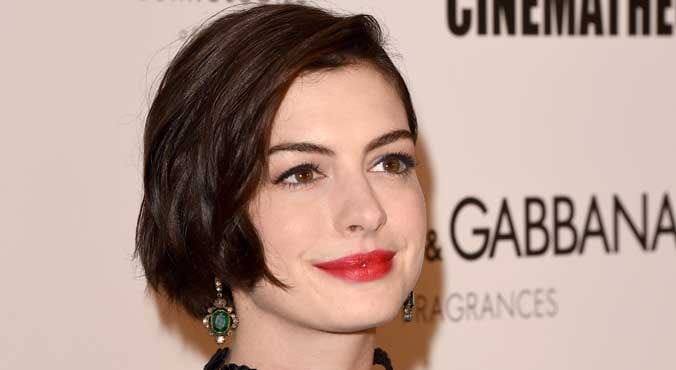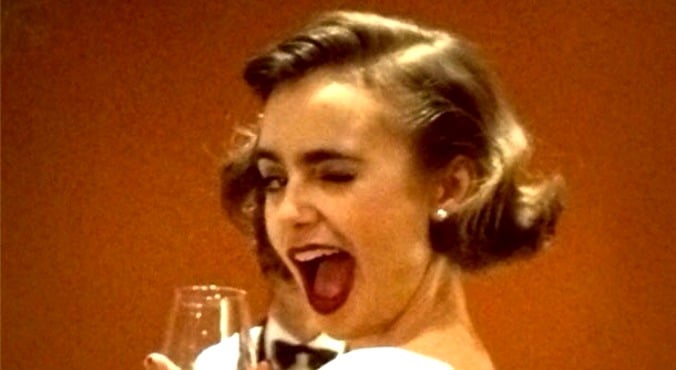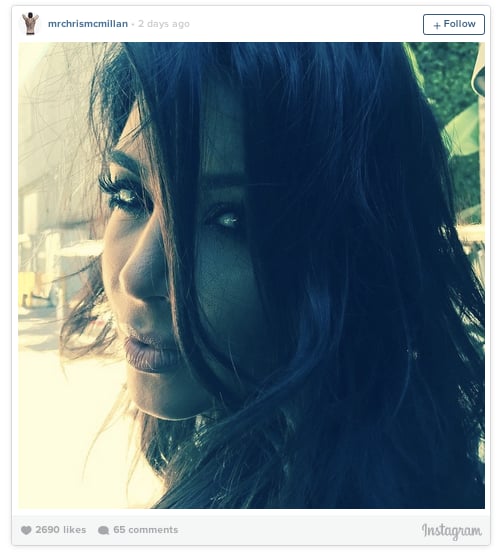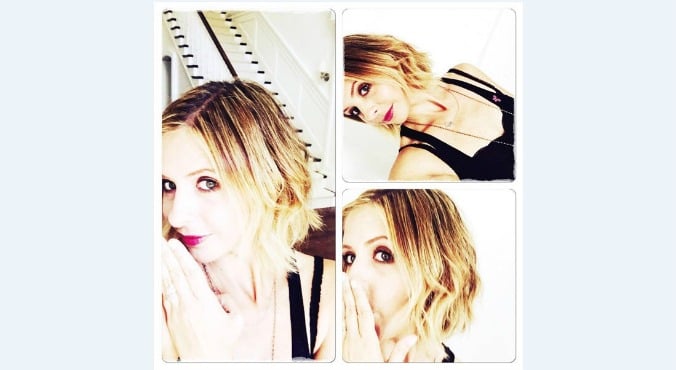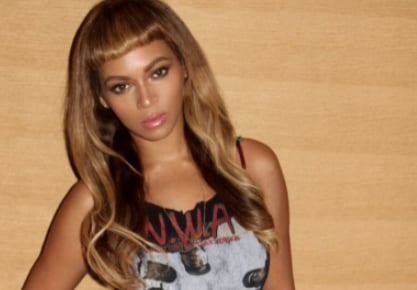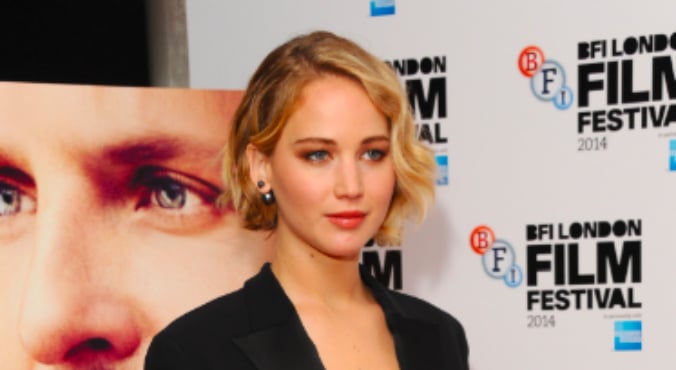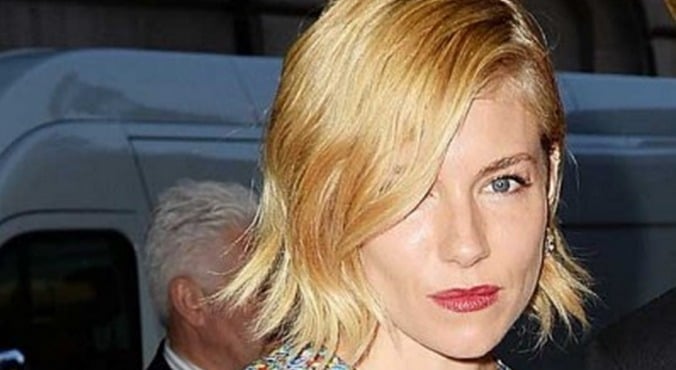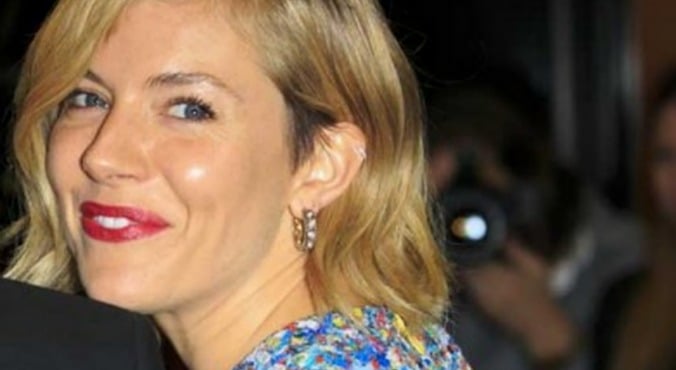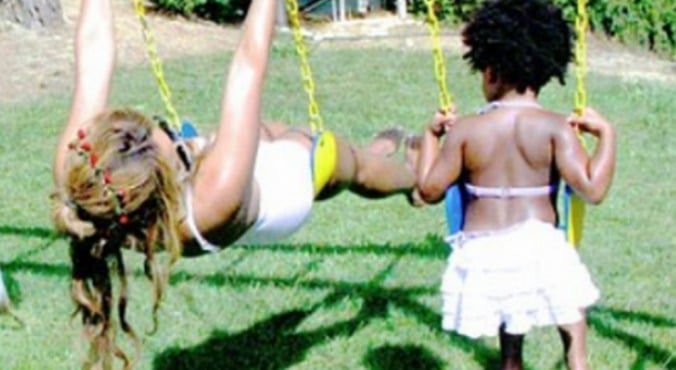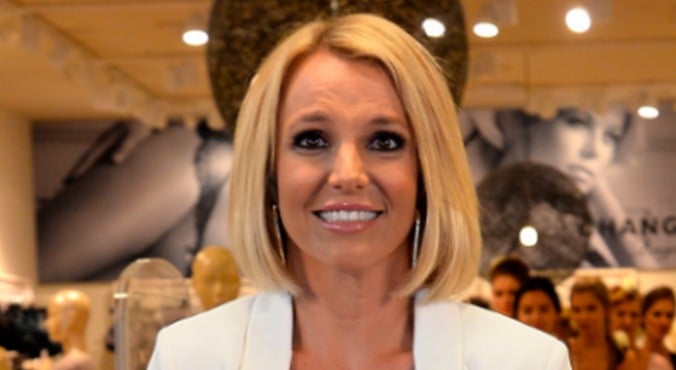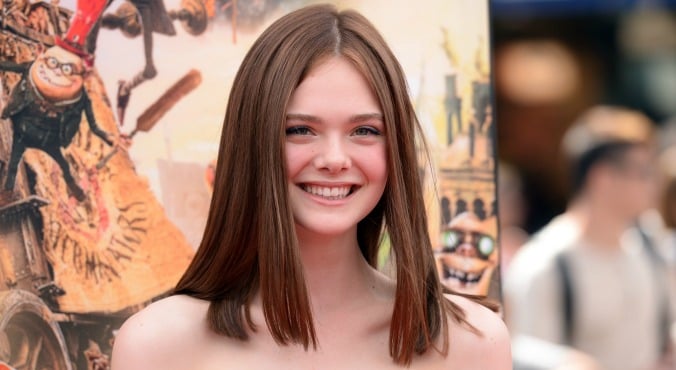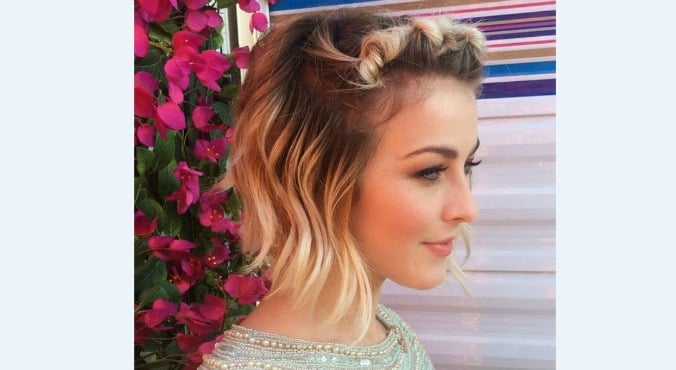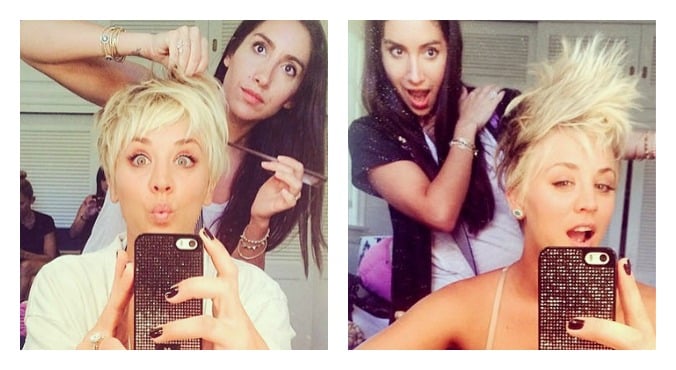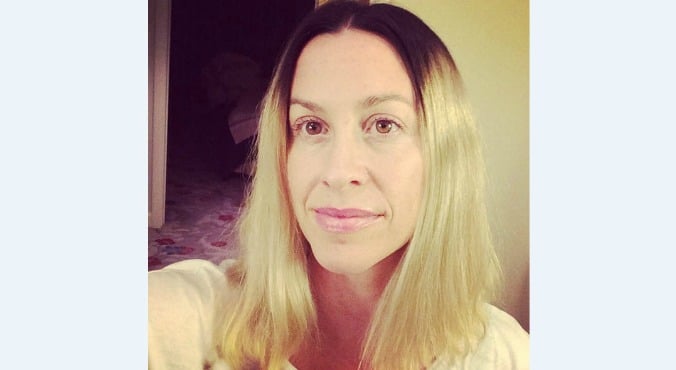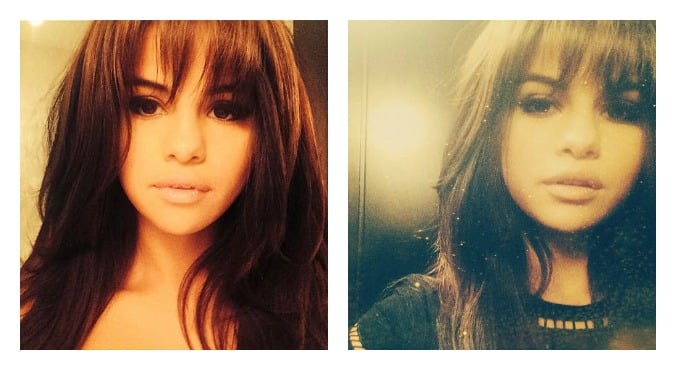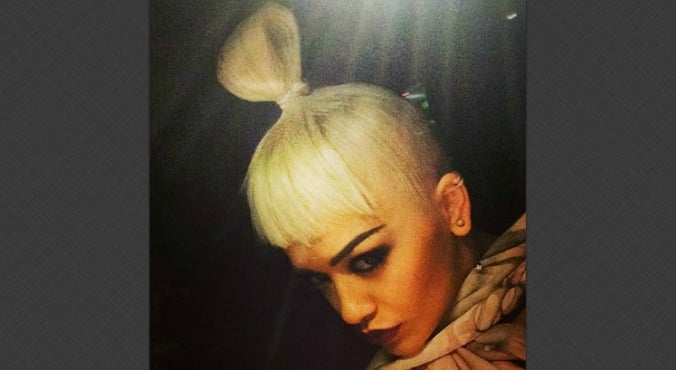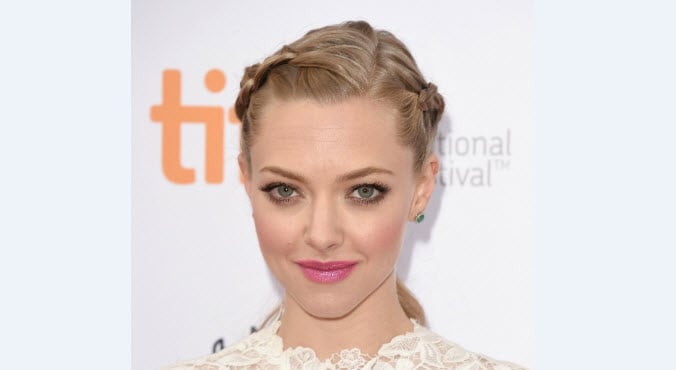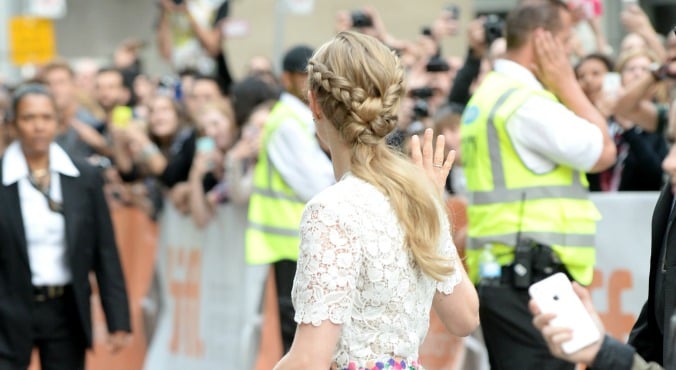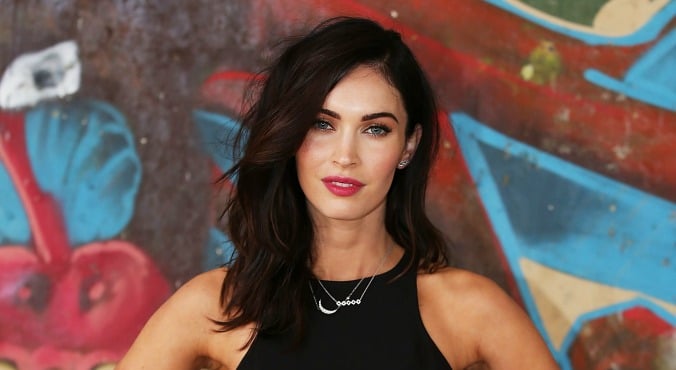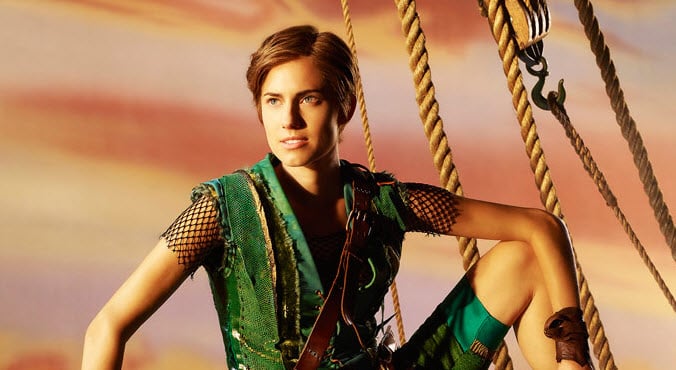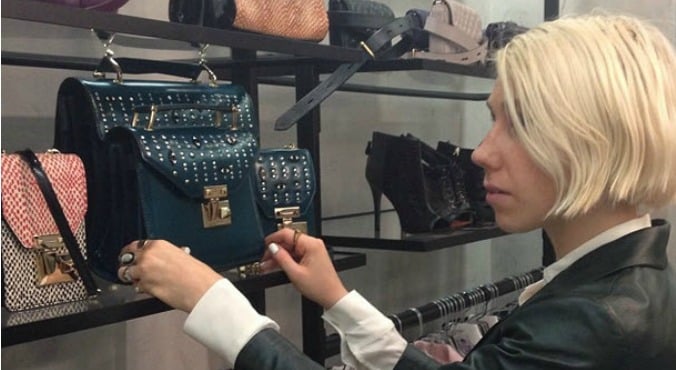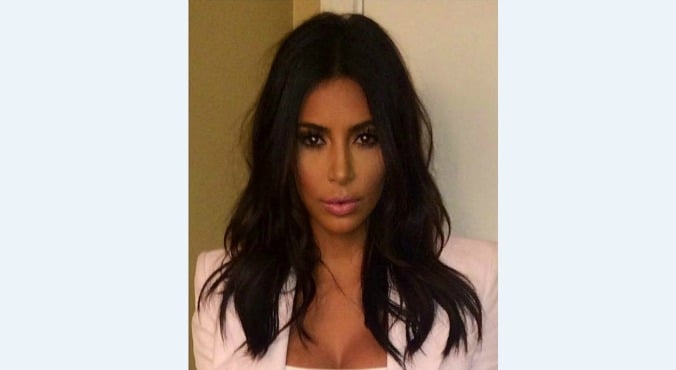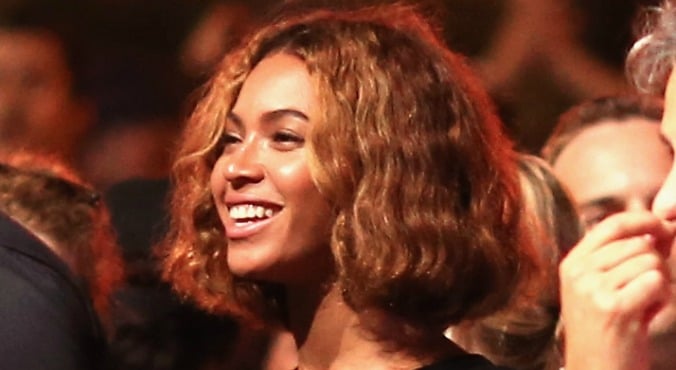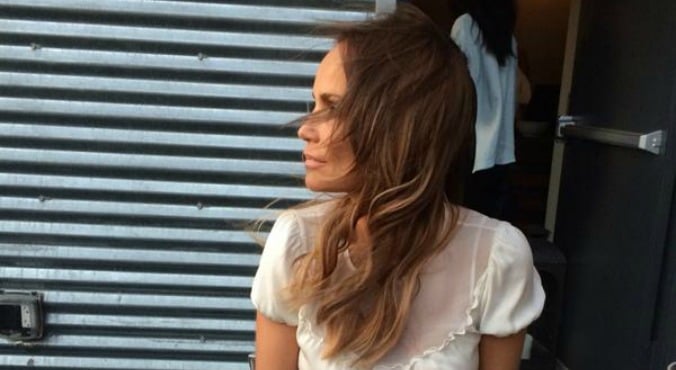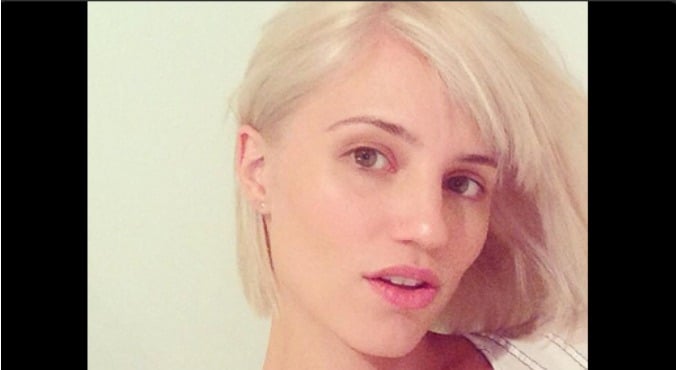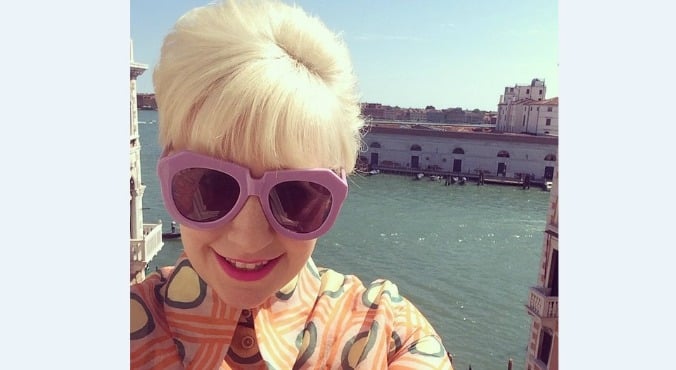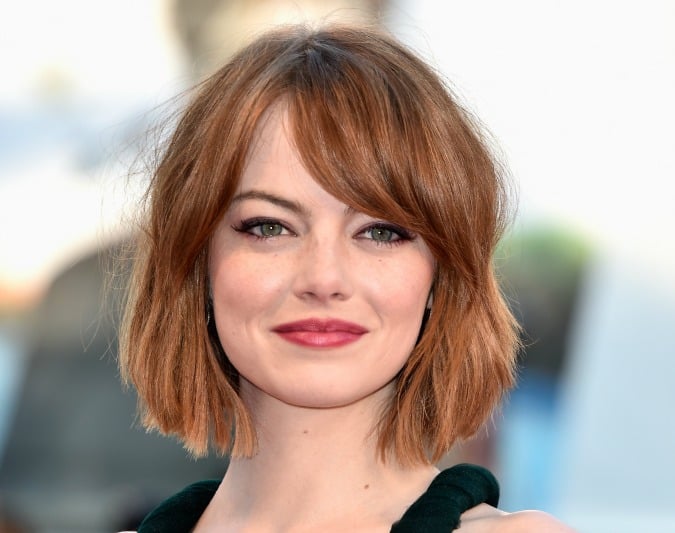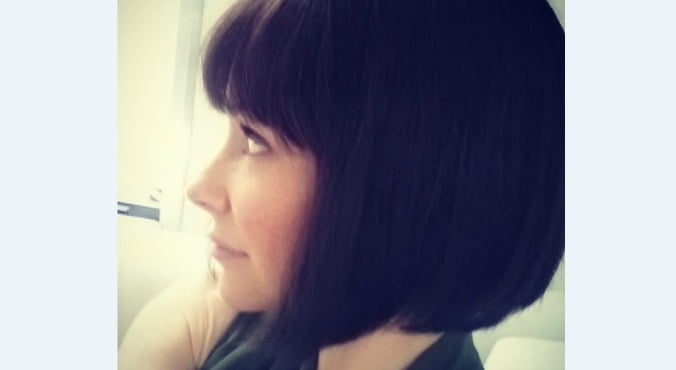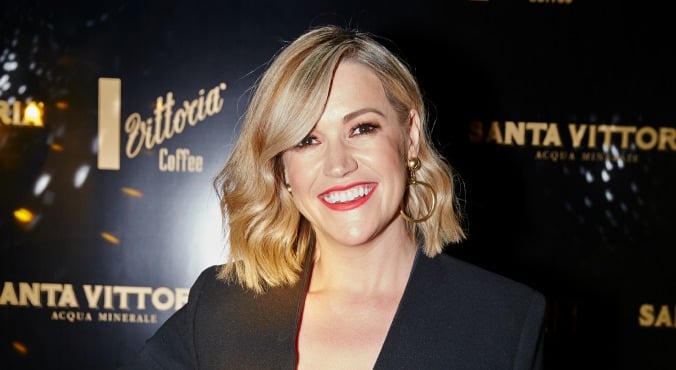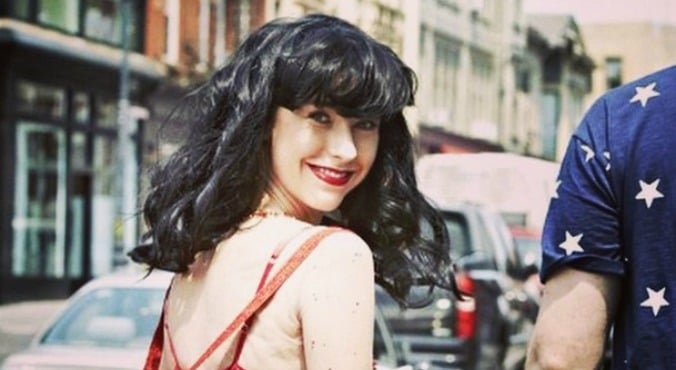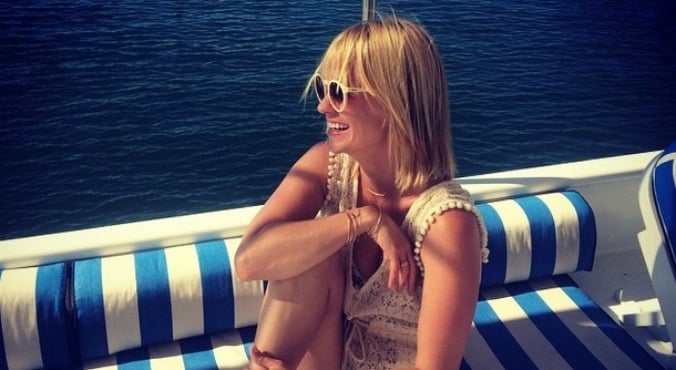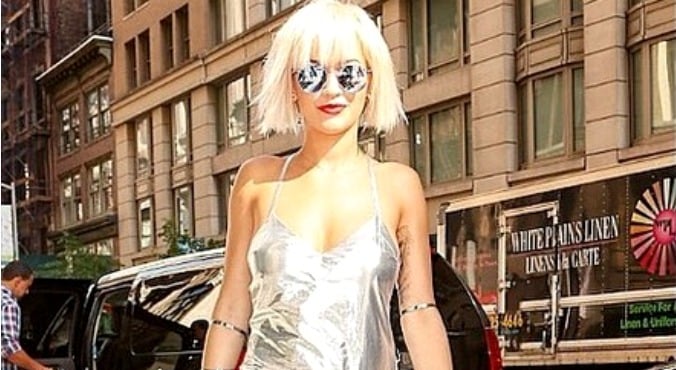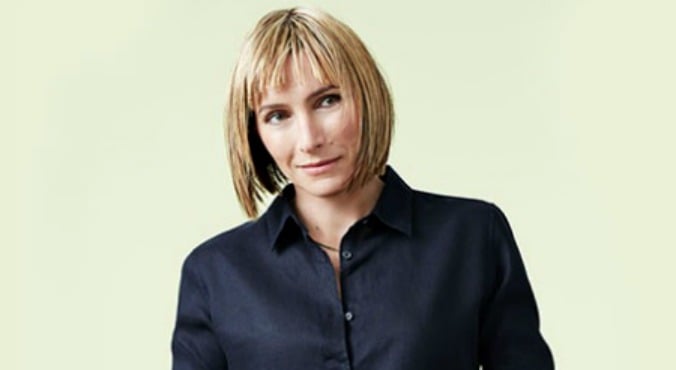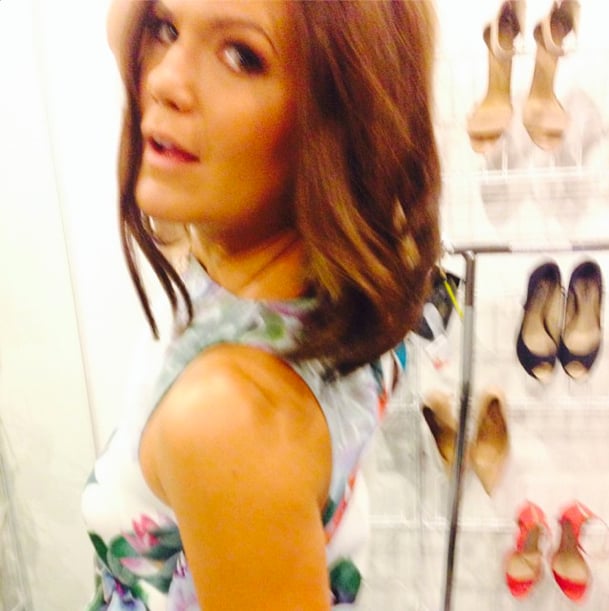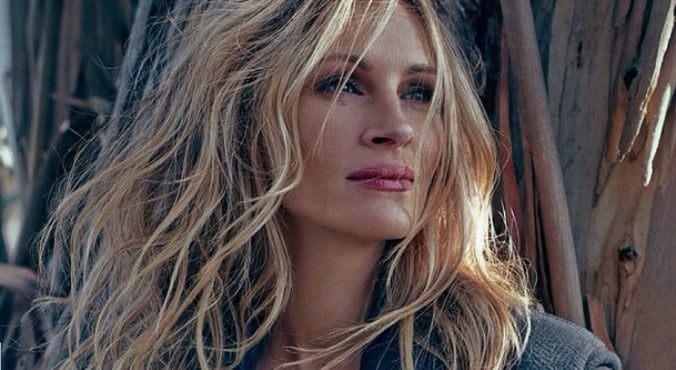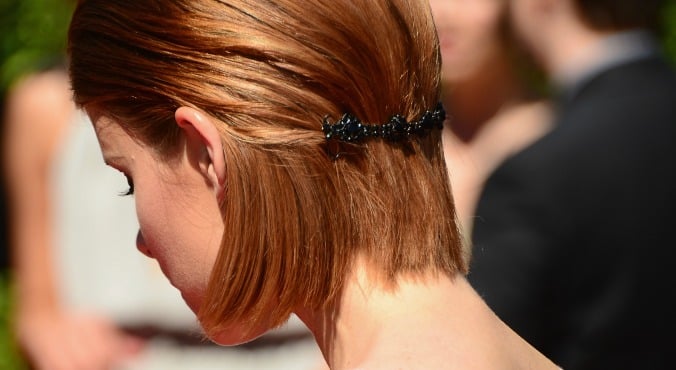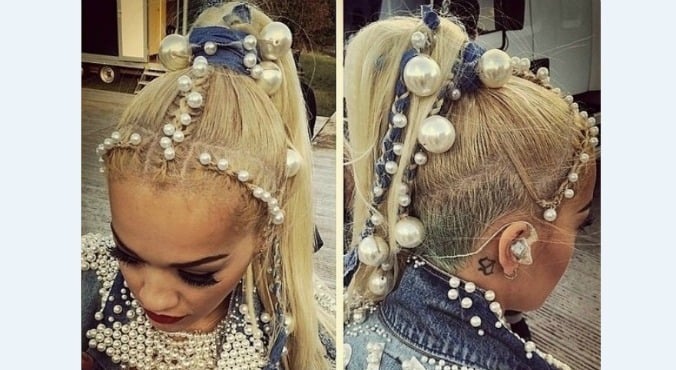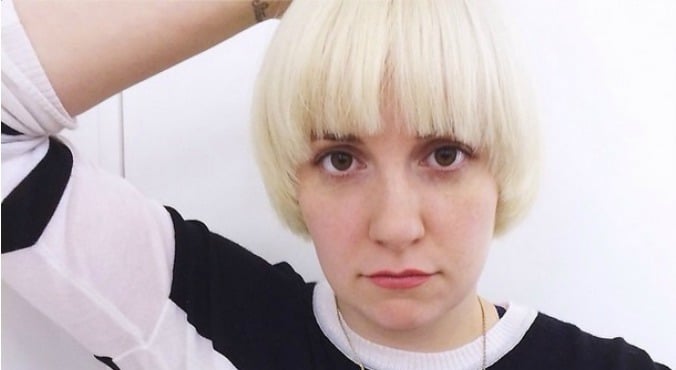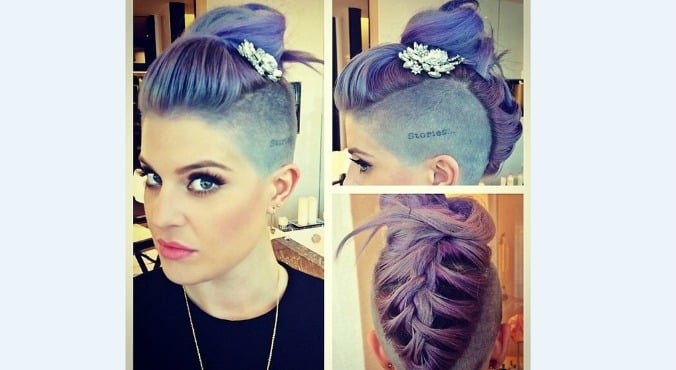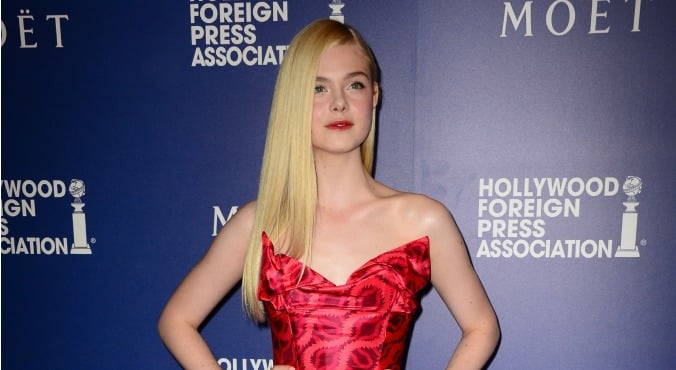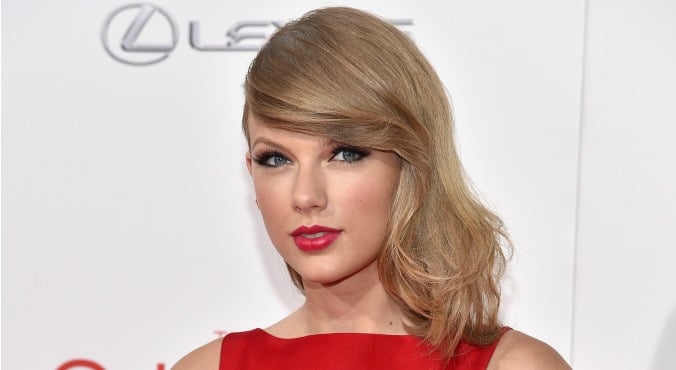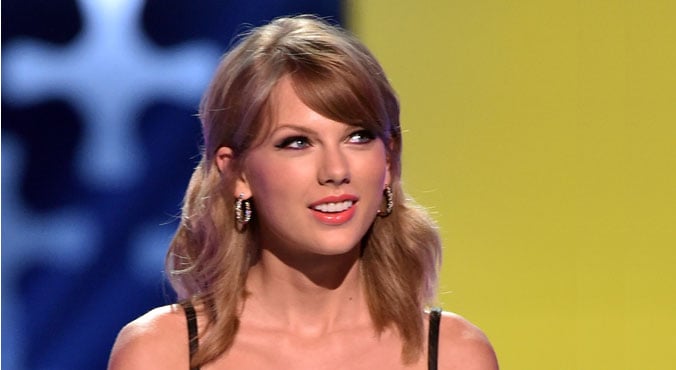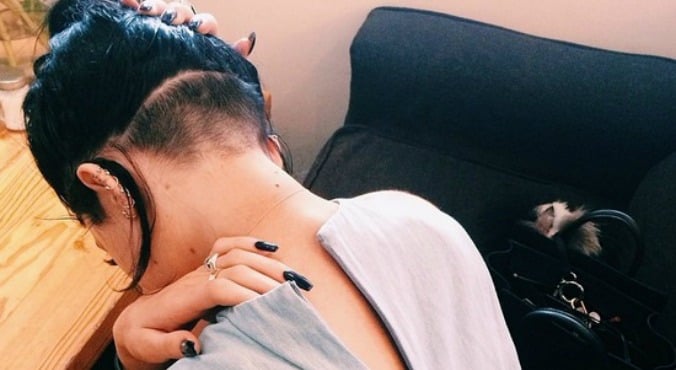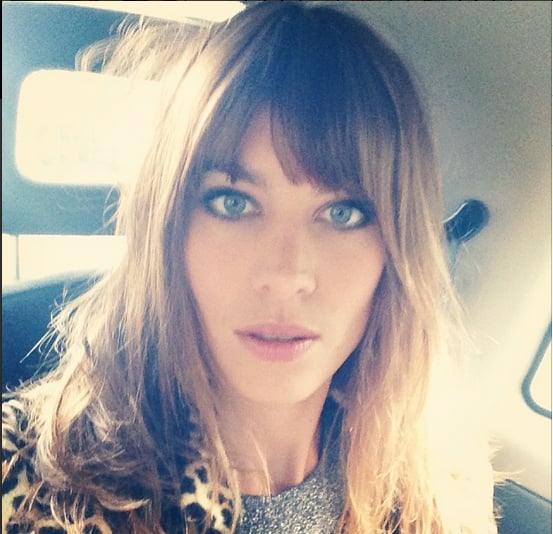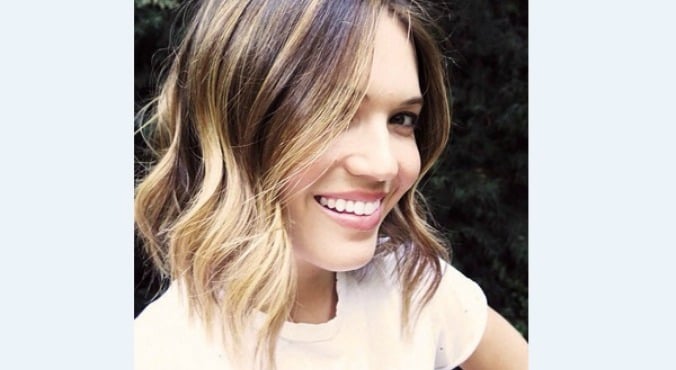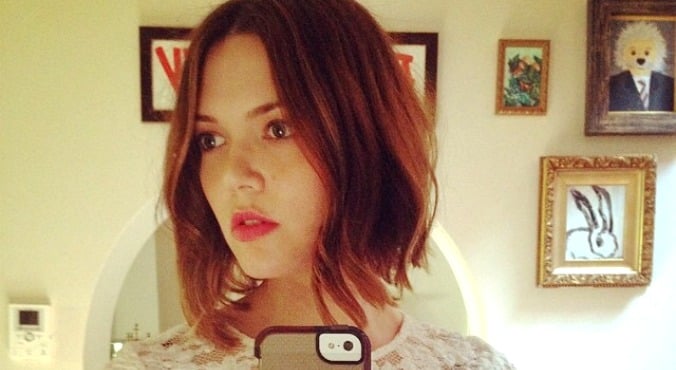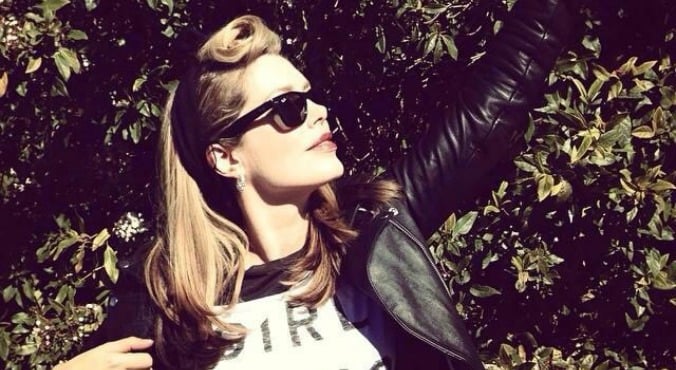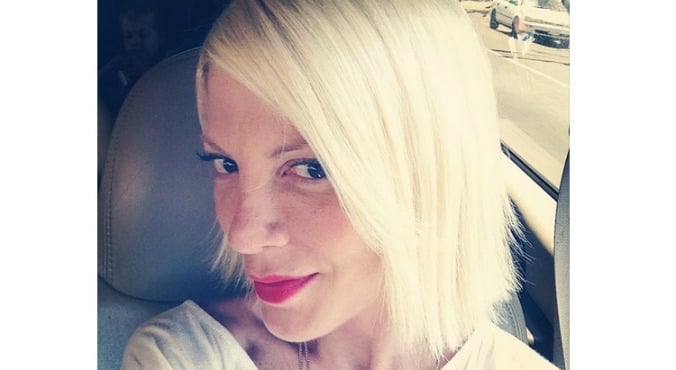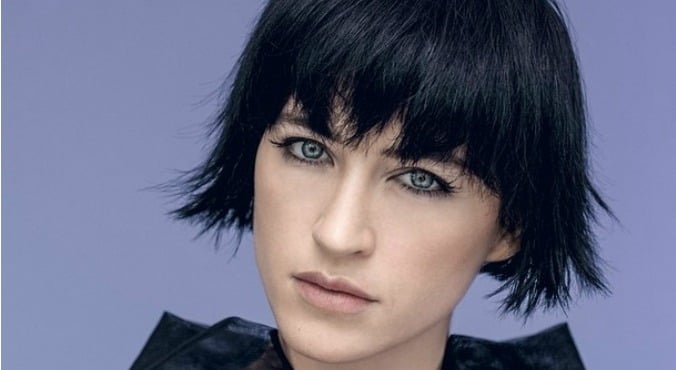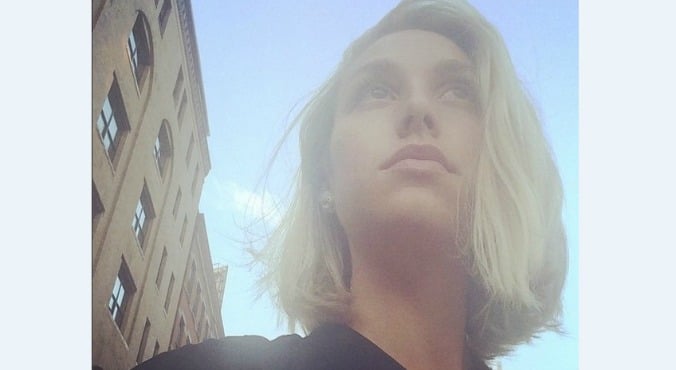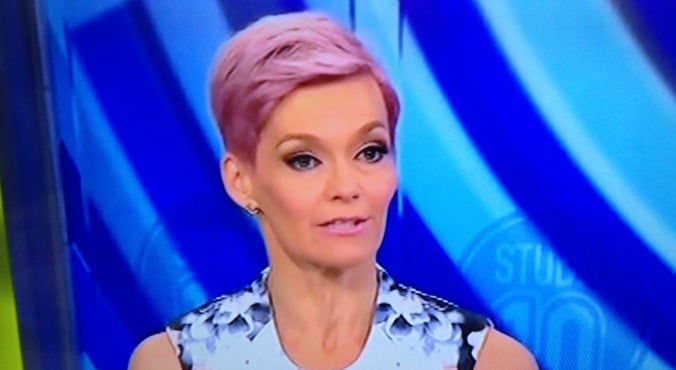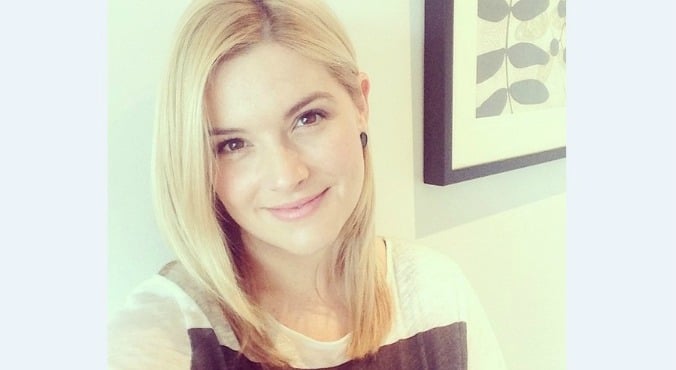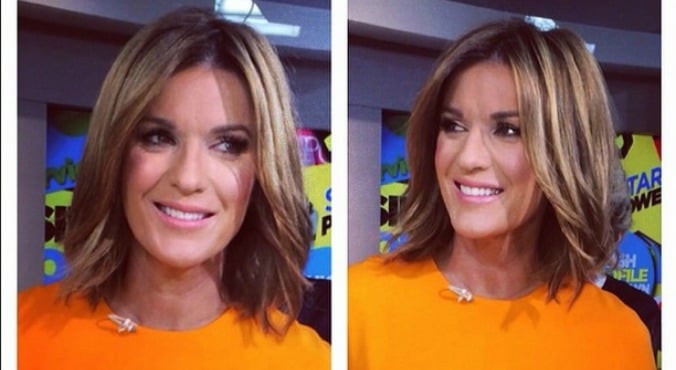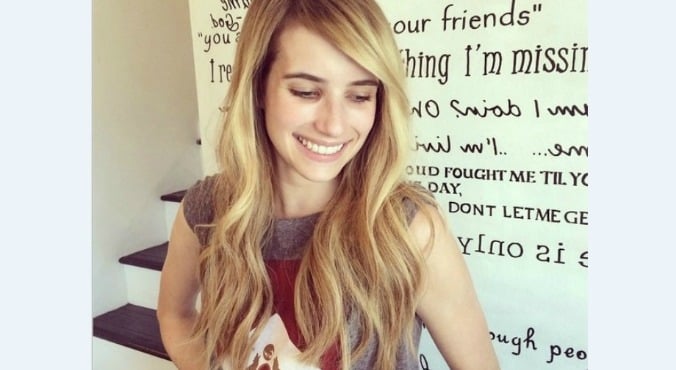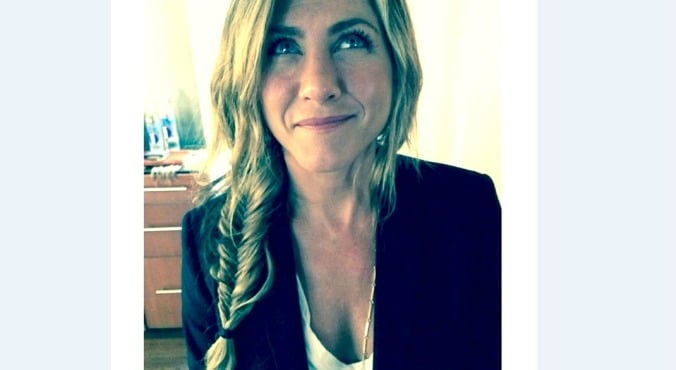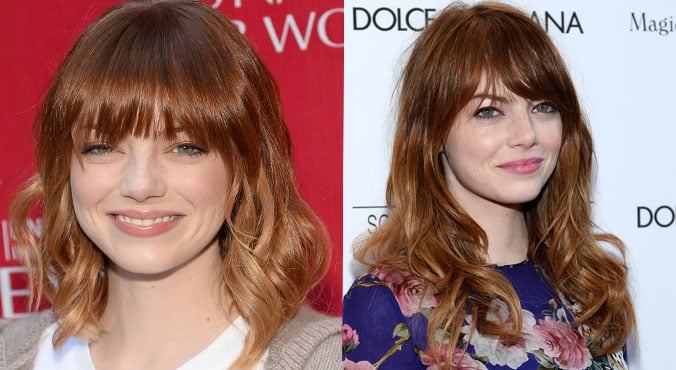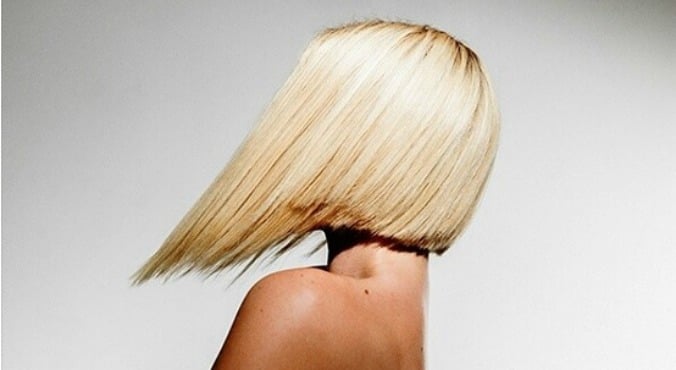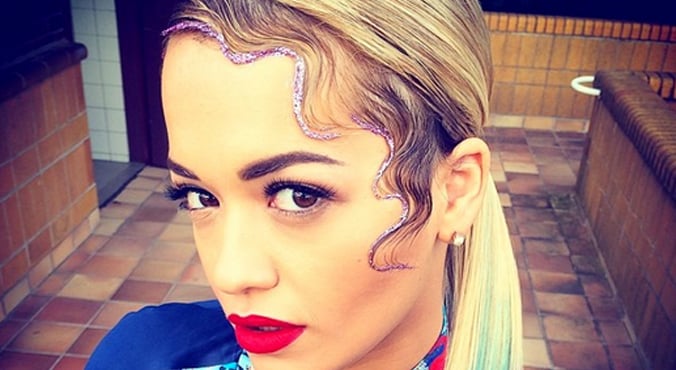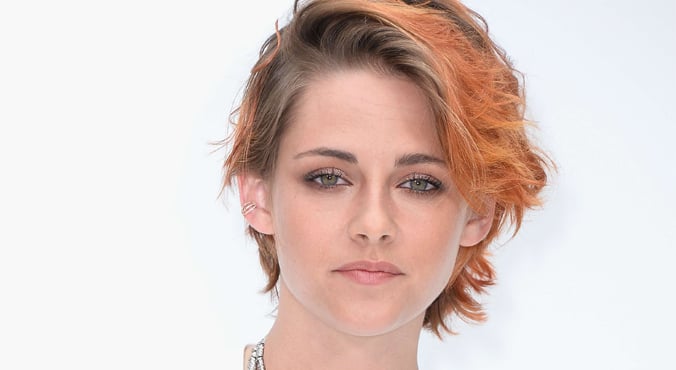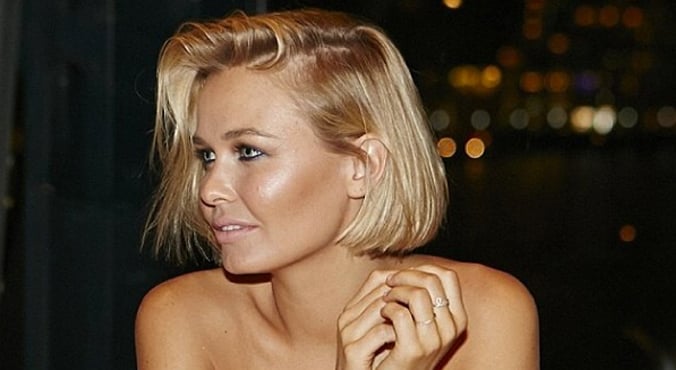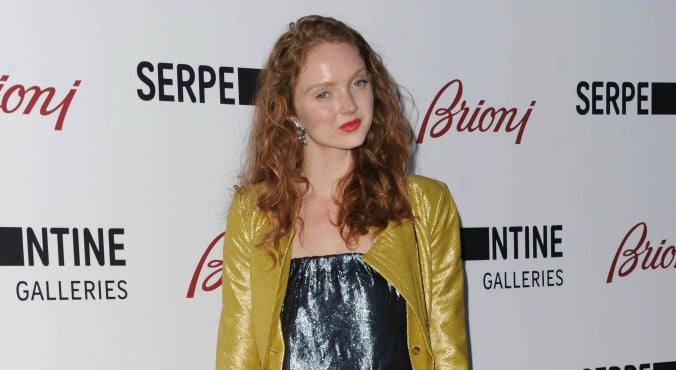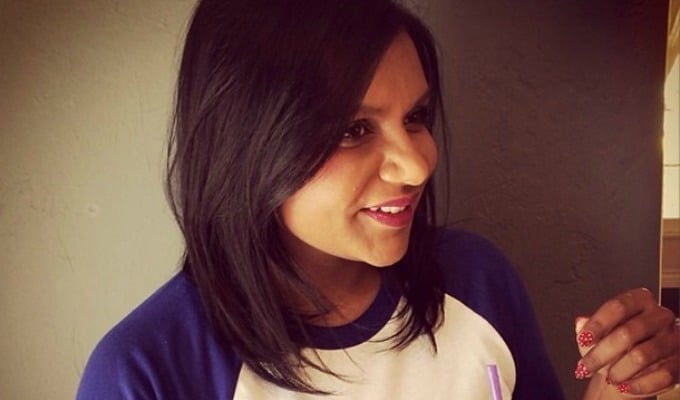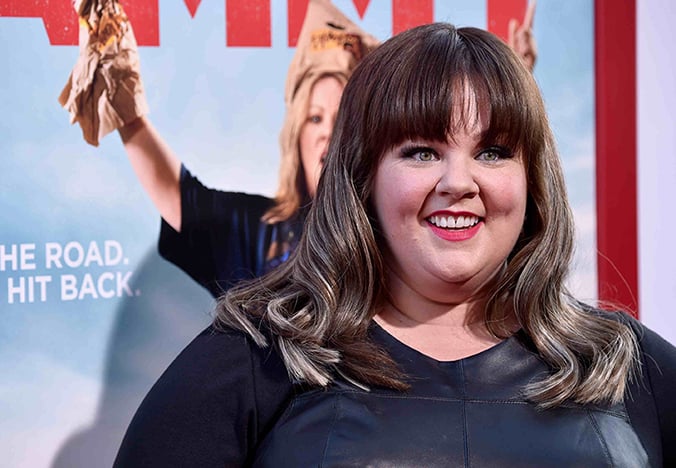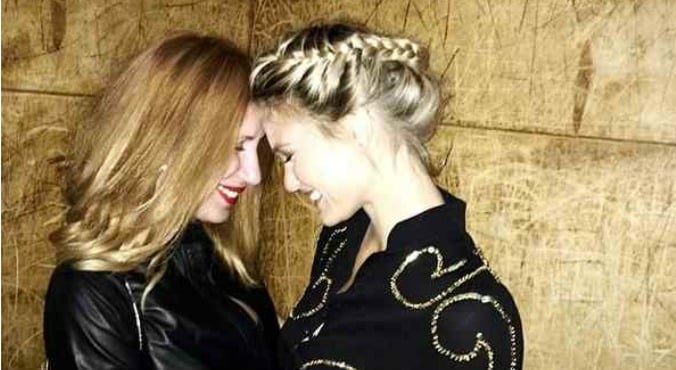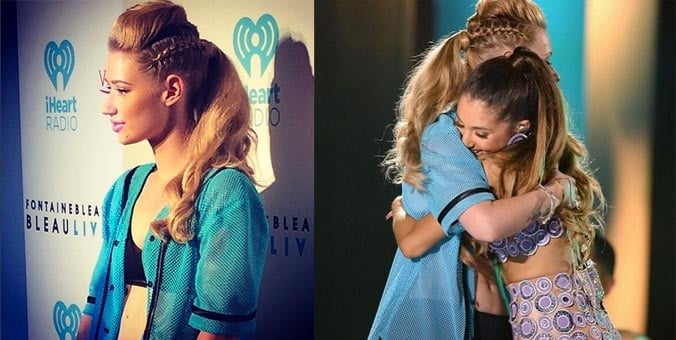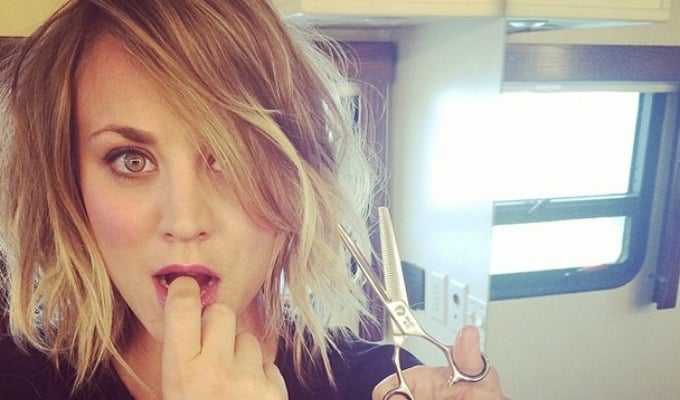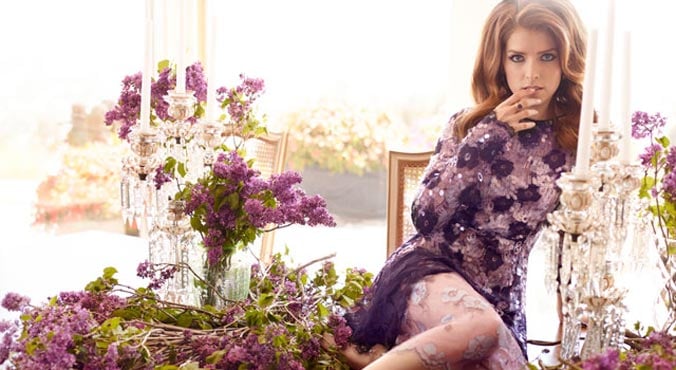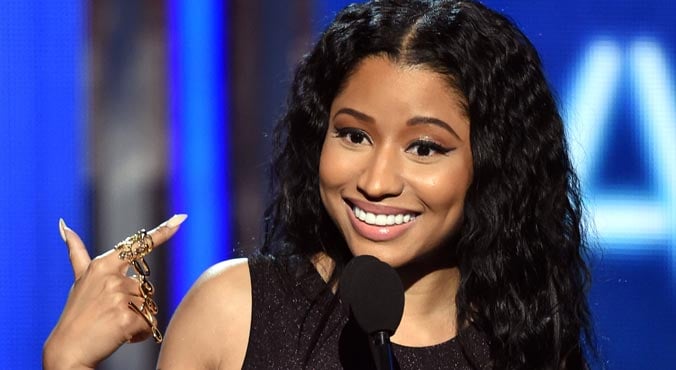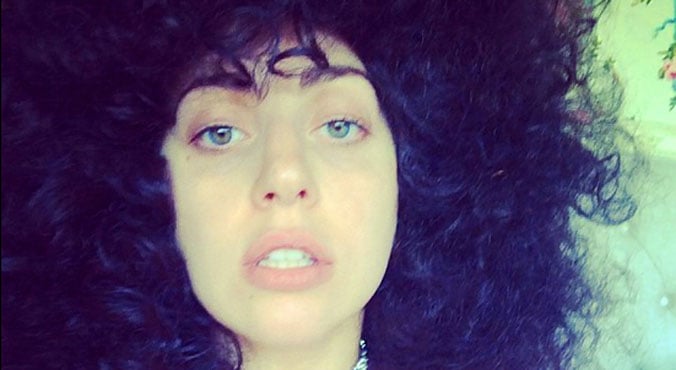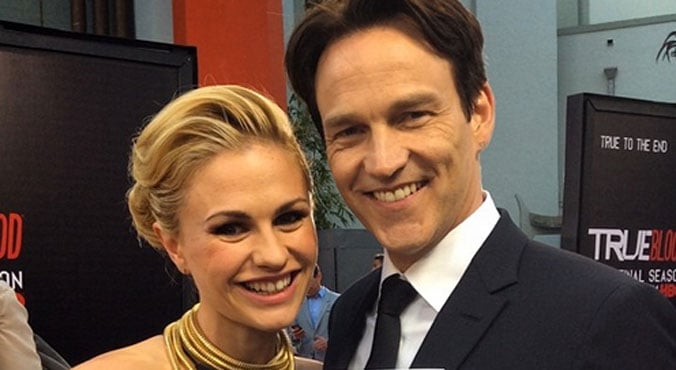 My hair looked like ramen noodles.
"It was right before my senior year of high school began. I wanted nothing more than to have beautiful, golden beachy waves.
So I went to my stylist and asked for a loose perm. She said, 'Okay, but your hair will be a little more damaged than it normally is after bleaching it!'
Naively, I agreed to it.
My stylist didn't tell me, however, that perming bleached hair is literally the worst thing you could ever do to your locks.
When it was done, it looked like ramen noodles, kind of like Justin Timberlake's hair way back when. When I showered, it would break off in my hand, and it felt like very very weak elastic.
We test out the new Dyson hairdryer. Post continues below.
I had spent about two years growing boob-length hair, and it was ruined in an instant. So, right before school started, I had to chop it all off. What remained was a fried, frizzy, brittle bob, which, by the way, did NOT suit my face shape AT ALL.
It's been about a year and a half since that happened, and luckily my hair grows fast. It's now almost boob length, and there's only a little bit of major damage left at the tips, but my hair will never be the same."
Oh...oh God. Image (left) MTV (right) iStock.
An unwanted fringe.
I was at this really trendy hair place for the first time. I just wanted a trim. The woman kind of held my hair up in front of my forehand and was like, 'Oh my gosh! Look how cute you'd look with a fringe! Don't you think it's cute?!?' I said, 'Eh, yeah it's not bad!' Just to be nice. But then she just snipped it right off and gave me the damn fringe!
SHE DIDN'T EVEN ASK ME IF I WANTED IT."
The dreaded bowl cut.
"I went to my mum's hairstylist when I was 14. I brought a picture of the layered, medium-length haircut I wanted. Nothing crazy.
The stylist said, 'Oh, you don't want that! It's too much work for you!', then gave me a bowl cut (just like a chili bowl on my head). After looking in the mirror, I immediately started crying, and she yelled at me for not liking it. I never went back to that salon ever again.
It turned to jelly.