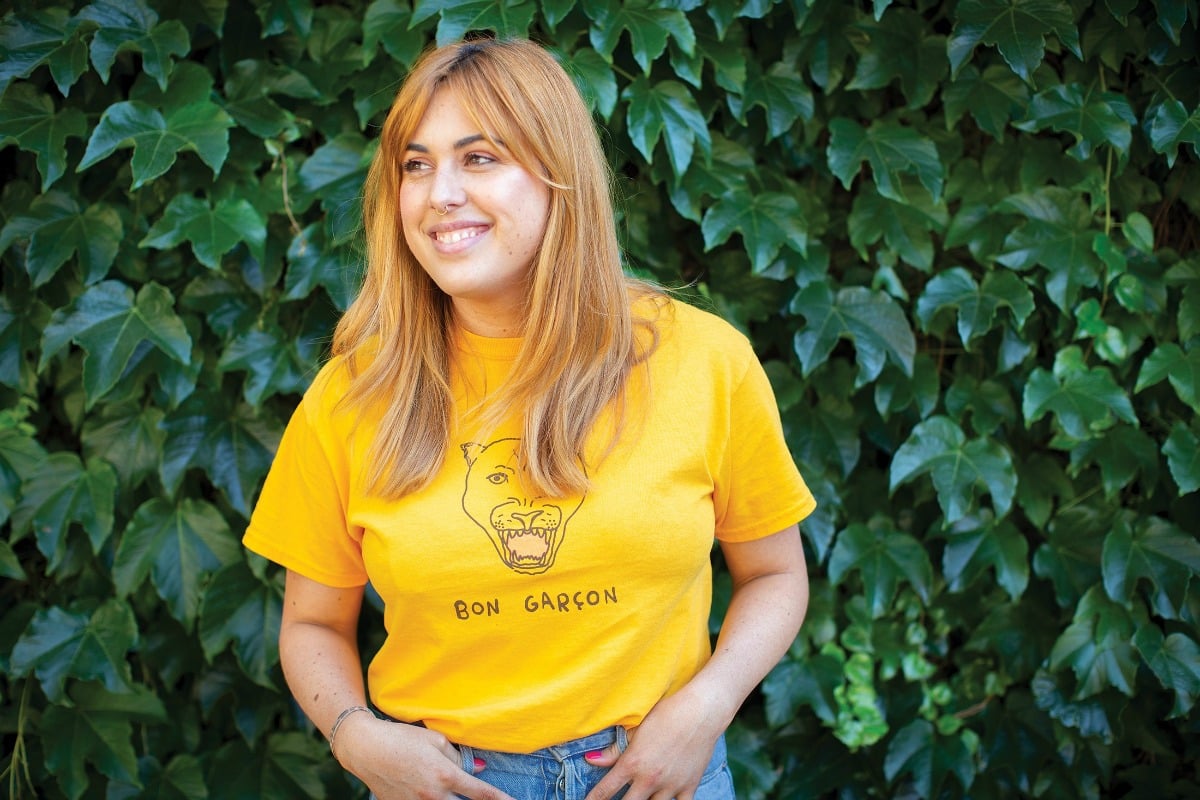 In Australia today, Friday March 27, you can't go to the pub, a restaurant for dinner, the gym, a cinema, a library, a beauty therapist (including tanning and nail salons), or a place of worship.
But you can go and get your haircut.
It's one of the last things you are actually still allowed to do right now, as slowly but surely we shut down society as we know it in a bid to slow the spread of the deadly COVID-19 and "flatten the curve."
WATCH: Episode one of the 'Lockdown diaries' with Edwards and Co. Post continues after video.
You can only have 10 people at a funeral right now, and five at a wedding.
And yet you can go to the hairdresser – provided there is one person per four square metres and you adhere to strict hygiene and hand washing. The government did try to bring in a "30 minute appointment" rule, but that was scrapped within eight hours after it was realised that was…impossible.
More than 20,000 people have signed a Change.org petition led by the Australian Hairdressing Council begging for the industry to be shutdown.
"Stop putting the health of hairdressers and barbers at risk," it says.
Laura Spinney, a styling and cutting educator for Edwards and Co, is one of those 20,000 and is sick and tired of the judgement her industry is getting right now as many continue to trade.
"We are scared, we are infuriated and we WANT to be shut down," the 30-year-old told Mamamia. "We feel our safety isn't important and it's not mandated which makes it hard to access help."
 

View this post on Instagram