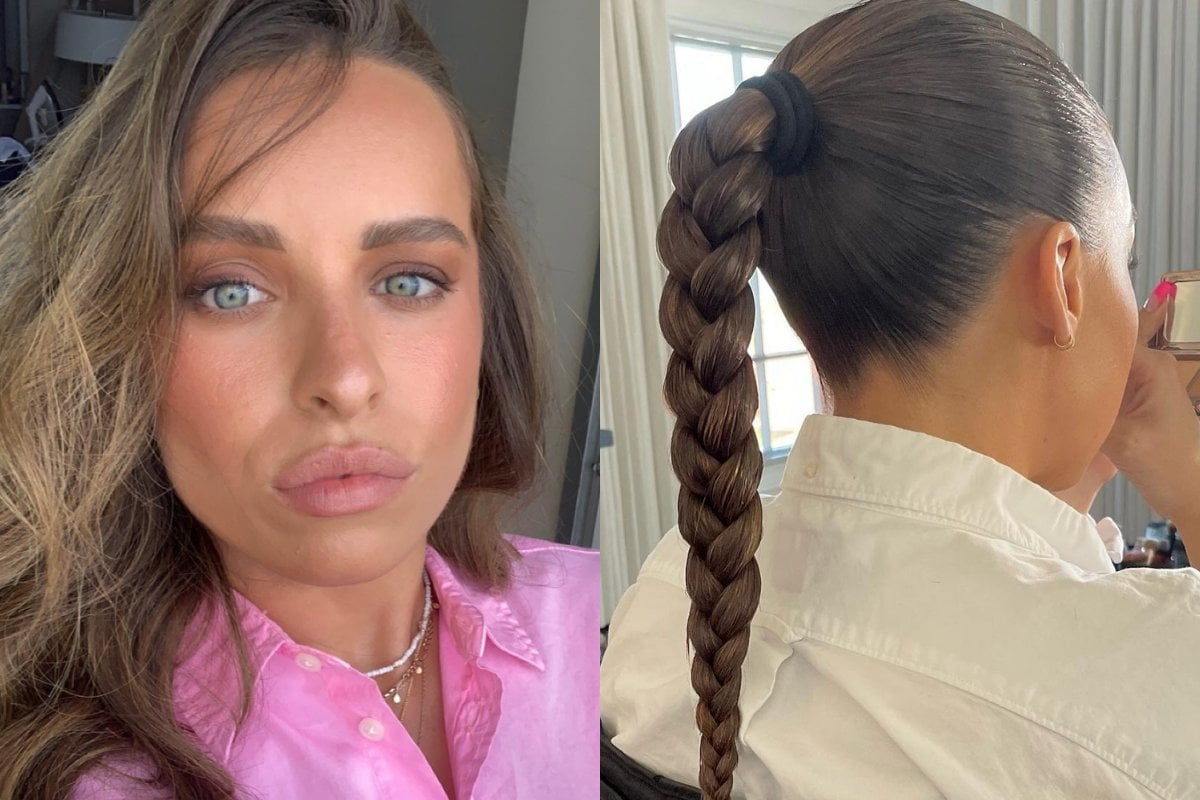 ICYMI, it's pretty grim outside. Now that it's July, winter is definitely making itself known.
I don't know about you, but when everything's a little dreary and bleh (and everyone on Instagram appears to be in Europe), there's nothing like something new to lift my spirits - whether that's clothes, skincare or fresh hair.
Here's how you self care according to your horoscope. Post continues below.
With hair trends constantly evolving - thanks to celebs and influencers changing theirs at the drop of a hat - it's hard to know what's in and what's done for.
In 2022, there are some new hair rules you really should be across - from the products to use to the styles you need to try.
Pop in a hair mask and read on... 
Rule #1: Hair health is first priority.
If you get your hair coloured or use hot tools (or both, like me), you'll know just how easy it is to damage it.
Whilst highlights and beachy curls both look amazing, the process to achieve either can cause dryness, split ends and breakage if you don't look after your hair properly.
In 2022, there's been a real shift from hair that just looks good to hair that is healthy too. And it makes total sense.
Just like with makeup and skincare, makeup is always going to look better if your is skin is cared for. The same applies to hair - the better condition it's in, the better the colour or style will look.
And there are so many products on the market to achieve those hydrated, glossy locks you've always wanted - oils, masks, heat protectants, even daily supplements.
But don't feel the need to try all of them (it's a lot, I know). Consider using an oil or leave-in treatment after washing, or at the very least, use a heat protectant every time you use your straightener.