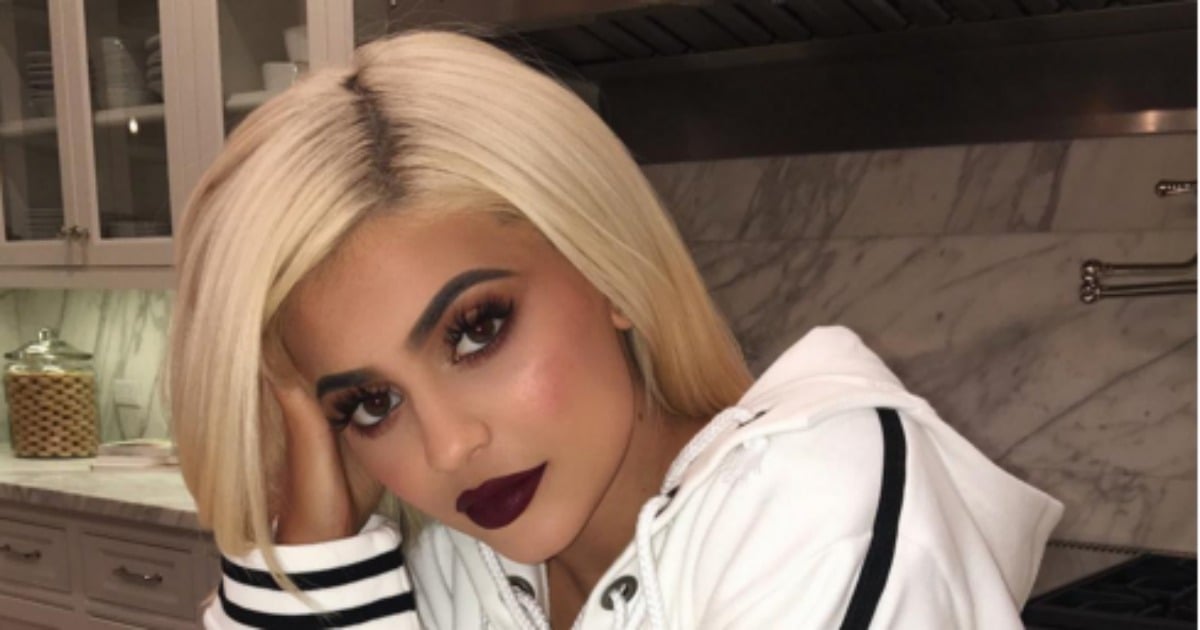 Once upon a time, brightly coloured hair was a major commitment.
It required bleaching, long dye sessions, and the very real possibility of being fired from your boring office job. But these days? Bright colours in your hair can be mastered with minimal fuss and temporary results. Be punk for a week, and see how it feels!
The newest trend to hit the world of hair is surprisingly practical: Coloured roots.
Pink, purple, blue, and every colour in between; coloured roots are an amazing way to set off a lighter or more traditional hair colour, while managing to cover up dark regrowth. It's a win-win situation, really.
Hairdresser and owner of Melbourne salon Razor Dolls, Brooke Lynch, specialises in bright colours. She's noticed the 'fashion roots' trend becoming a major hit in recent months.
"One of the advantages is that it's on virgin hair – on the regrowth – so we're going over and lightening it. But because it's healthy and undamaged, it's not stripping out colour," Brooke explains.
Because the colour is only applied to the roots, it's super easy to grow out or cover with your 'normal' hair colour. You can opt for anything from a temporary coloured chalk powder, to a permanent dye.
"It's a clever and fun way to test out colours in your hair," says Brooke. "It's something we've offered for a while, but is really catching on now."
The best colours are tonal hues that will set off your hair colour. Peachy blondes look great with hot pink roots, while brunettes or ashy blondes look great with a purple colour.
Brooke says it's a trend that's even caught the eye of greying women who want a fun way to experiment with their hair colour.
"We've even had a couple of elderly women who come in and have their natural grey, and what we've done is taken their roots light and put in a pastel root. It looks so nice against their grey."
The best part of the trend is that there's no bleaching necessary – the colour can be applied directly over the top.
More rainbow hair inspo below…
Anya Goy's amazing rainbow hair creations.