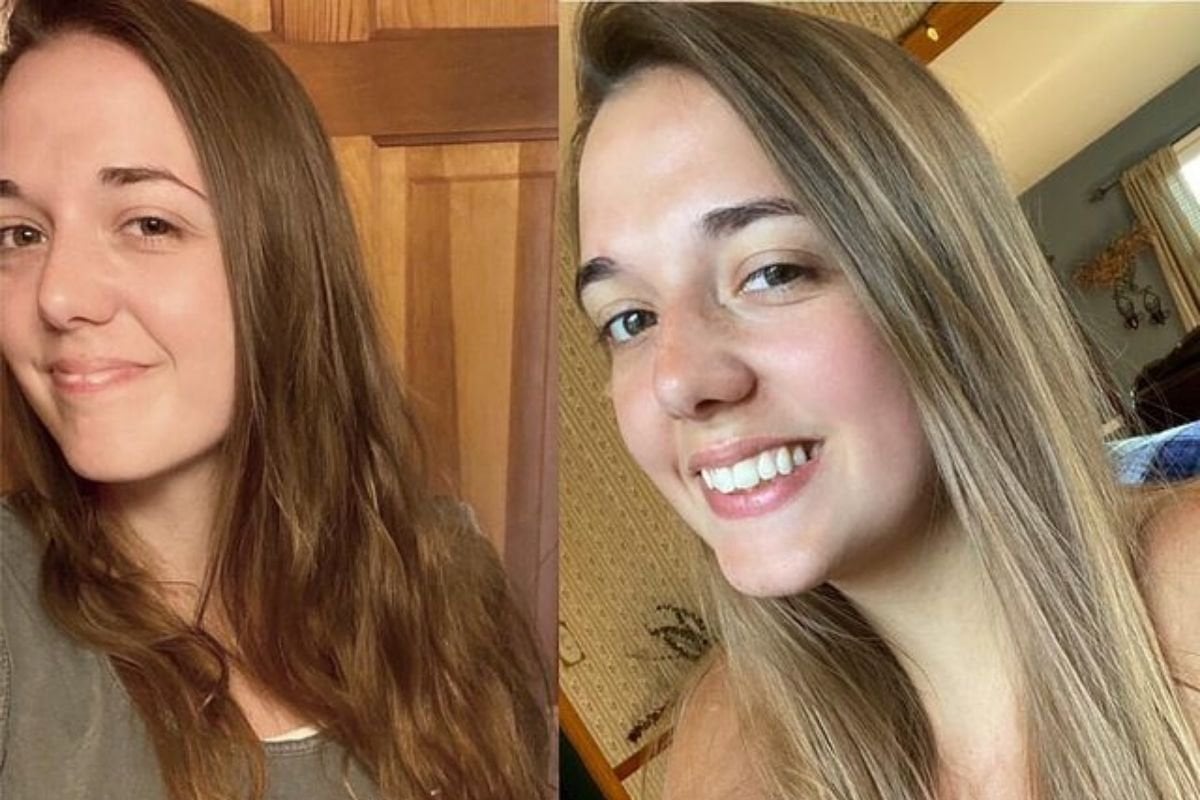 If you've been slithering around the interweb as of late, chances are you've seen those posts about 'natural' hair lighteners doing the rounds on Instagram. You know the ones? They're *everywhere*. 
Omg, look! Here's one here:
Anyone else having a massive throwback to lying at the beach, like, 10 years ago, with their hair drenched in lemon juice? Listening to your Discman and reading Dolly magazine? No? Just us?
Unlike our DIY mixture/the cheap stuff we bought in the chemist, these trendy hair sprays like SunBabe claim to do all kinds of Good Things to our hair and naturally "lighten locks without hassle or damage".