Warning: This post contains details of sexual abuse and may be triggering to some readers.
The parents of Hailey Burns, the 17-year-old girl who was found after having been held captive by a 31-year-old man for over a year, say their beloved daughter "is not the same person that left" their house over one year ago.
According to police reports released overnight, Burns was fed a strict diet, forced to perform sexual acts in exchange for food and was held hostage within a single bedroom, being told by her captor that she would be arrested if she ever attempted to leave.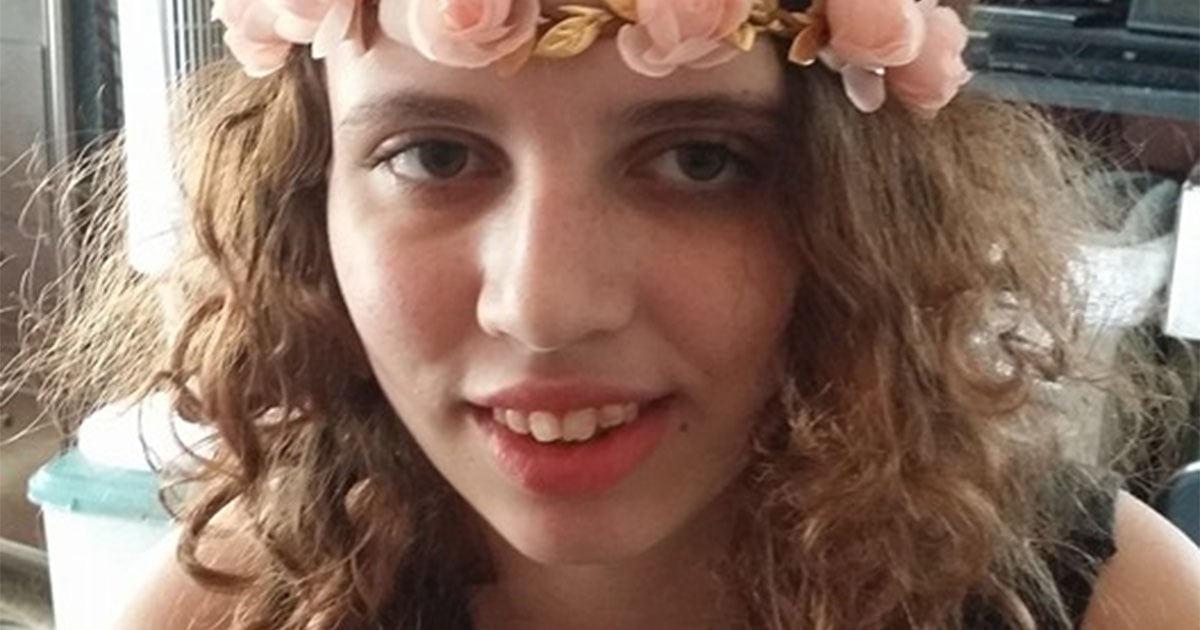 Obtained by The Charlotte Observer, the police warrants also allege floor-to-ceiling gates were used throughout the house to keep Burns trapped, and that her captor kept a diary of the teenager's daily caloric intake to keep her "gaunt", withholding food if he felt she had overeaten.
According to her parents, Burns, who has Asperger's Syndrome, walked out of her North Carolina home in May 2016 to meet 31-year-old Michael Ren Wysolovski, a man she had been speaking to online.
Describing the terror of waking up one day to find their daughter was gone, Hailey's father Tony Burns said, "It was the worst feeling you could ever imagine. You feel completely out of control. You don't know what to do. You just panic."
After being held captive in Wysolovski's Minnesota home almost 1500km from her own for over a year, the teenager was eventually returned home to her parents last week.