There's nothing worse than getting glammed up in your finest for a day at the races, only to spend half of it in the cramped port-a-loos trying to fix the fascinator that keeps sliding off your head.
Fortunately there's a simple hack for that – and it involves items you've probably already got at home.
According to Philips Hair Care Ambassador and international celebrity and bridal hairstylist Lizzie Liros, the secret involves double-sided tape.
"It works amazingly on fine hair and also when you are wanting to place a hat or headpiece where there is little or no hair to attach to," she says.
Just applying to the underside of your fascinator or the area on your head where you want it to stay will give extra grip and security to your headpiece.
Genius. Everyone's trusty hair accessory, the humble bobby pin, can also be put to good us.
(Get some spring racing style inspo from veteran Nikki Gogan. Post continues after gallery.)
Nikki Gogan Racing Style Files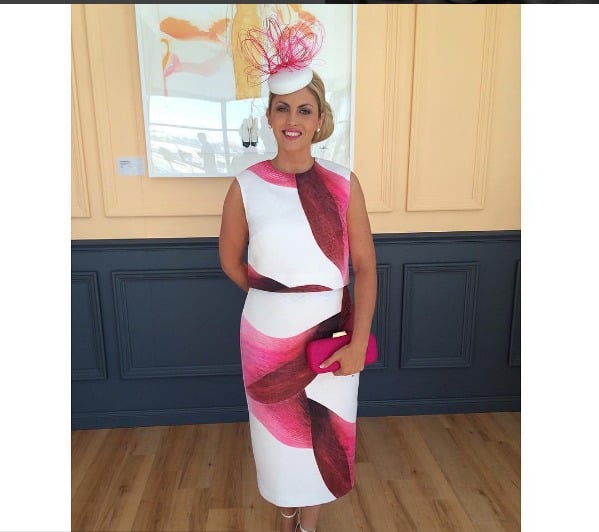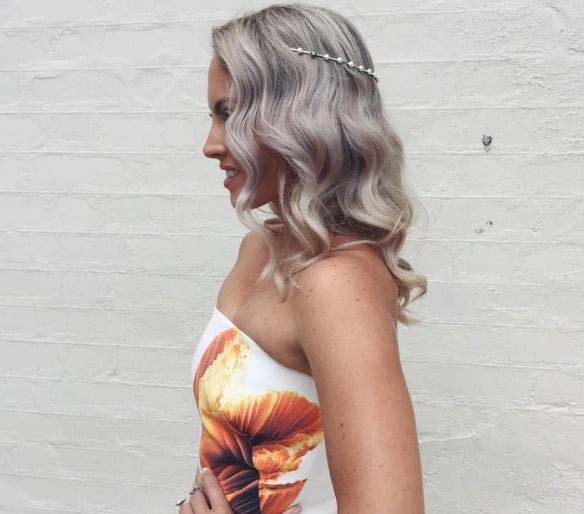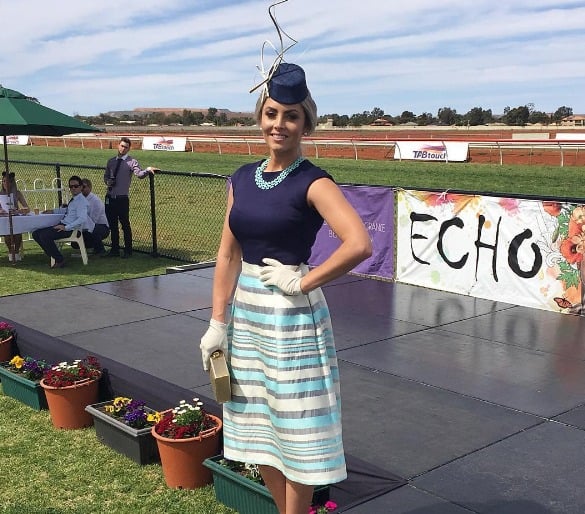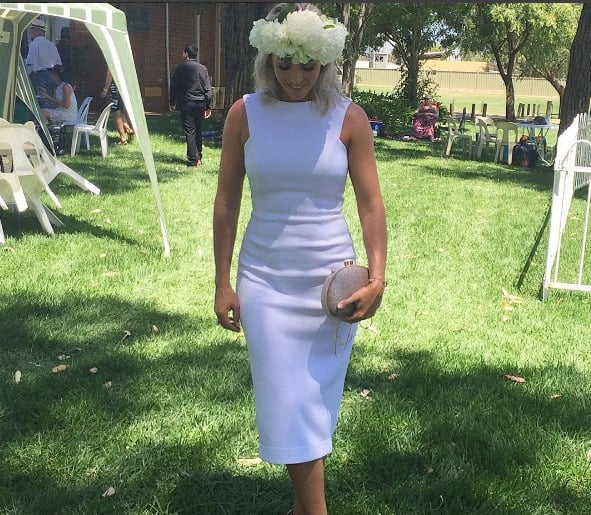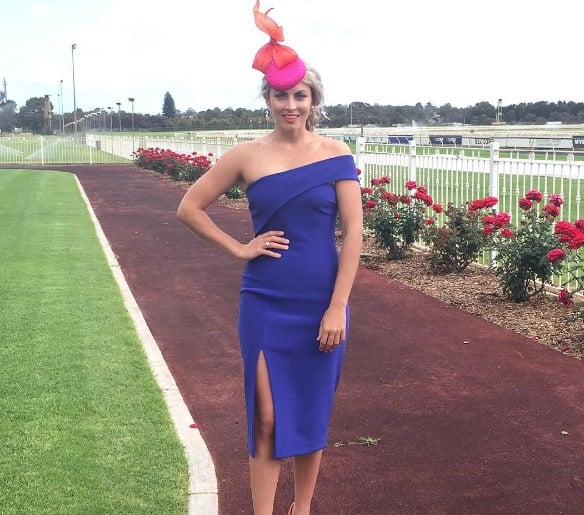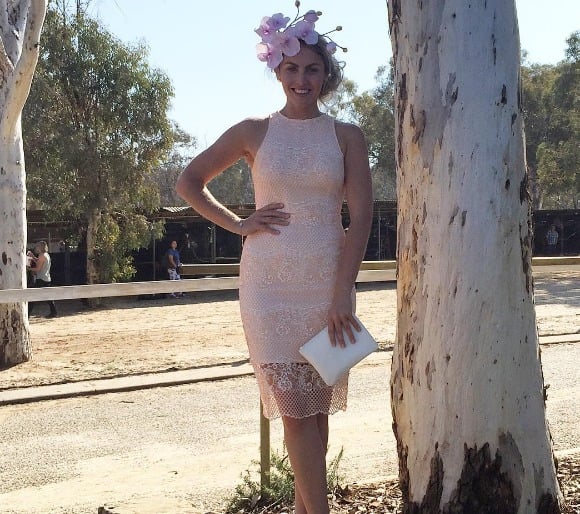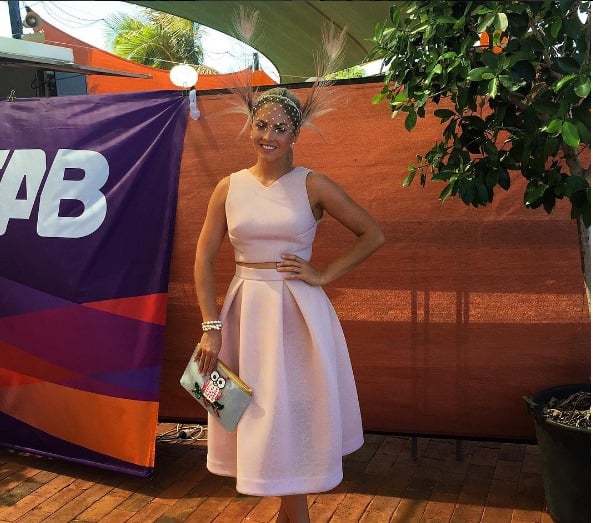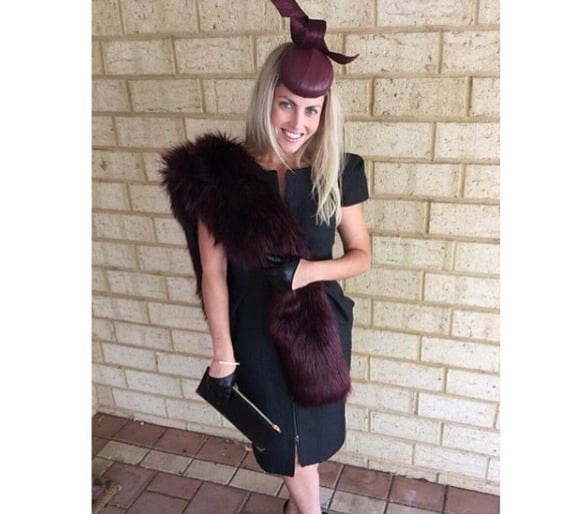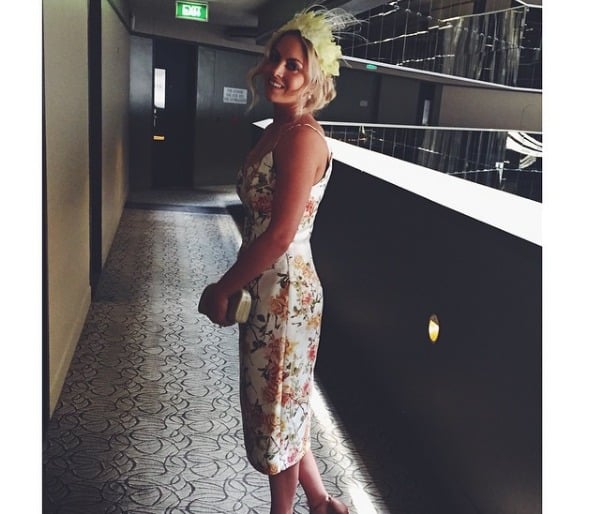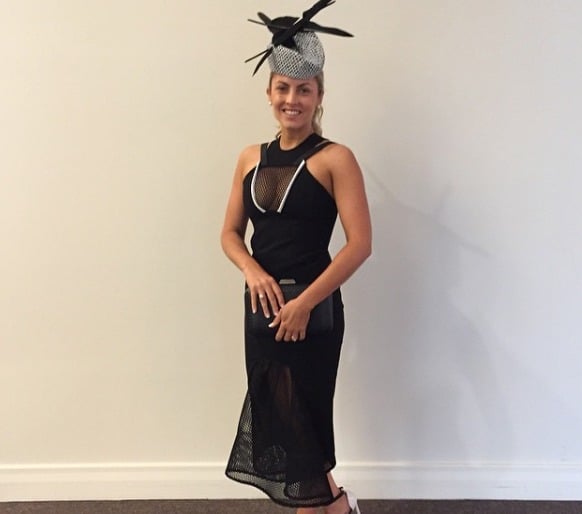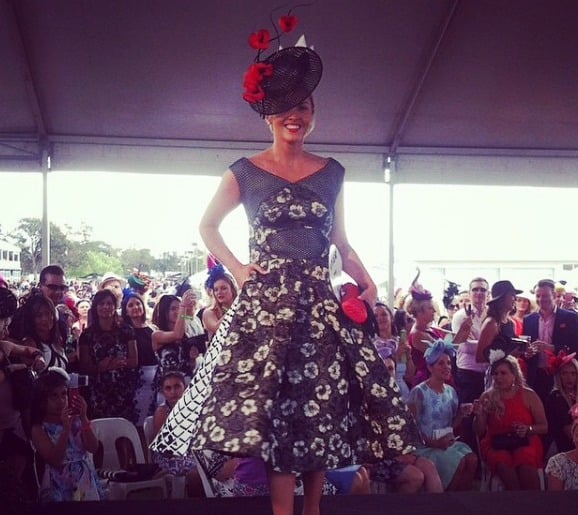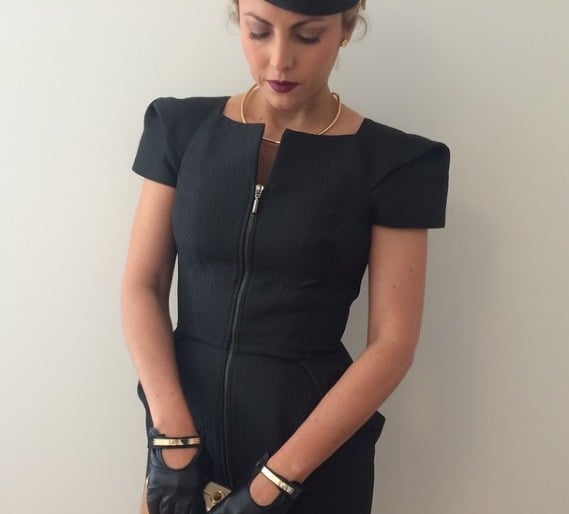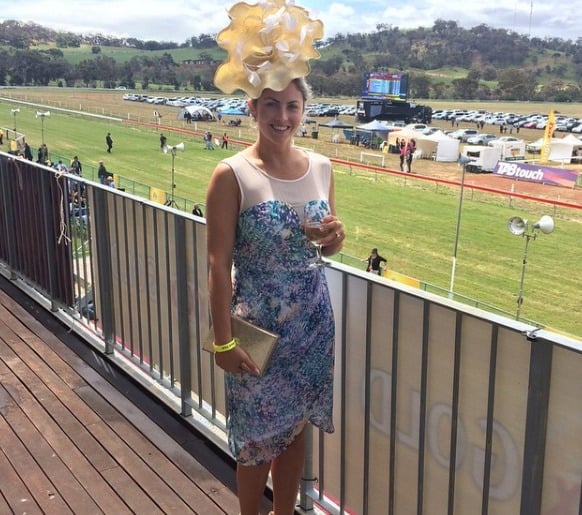 "Bobby pins are also perfect to secure your fascinator comb to your hair. Just ensure you cross bobby pins in a 'X' figuration over each other to really secure them in place," Liros says.
If you're still stuck for what to do with your hair underneath, the stylist has some suggestions – no matter your hair skill level.
"A super slick, low rose knot is a really quick and simple style that is effortlessly classy and sophisticated. It works with headpieces, fascinators and busy dresses," she says.
"It's a versatile "less is more style" that is pure elegant glamour."
As for what you can expect to see others wearing, Liros predicts it will all be about glamour.
"Hairstyles for the races are less about complementing your fascinator and more about hair being a statement piece in itself. Racing trends will be sure to emulate the trends we are seeing on celebrity red carpets and at high profile fashion event like The Met Gala," she explains.
"This year, hairstyles for the spring races will trend towards elegantly styled waves and Hollywood curls that are perfectly preened and finished."
She believes we'll see a lot of people wearing their hair out rather than the traditional updo, on-trend braids and some high textured ponytails.
Image: Instagram/@rachaelfinch. Watch: A step by step guide to dutch braids.