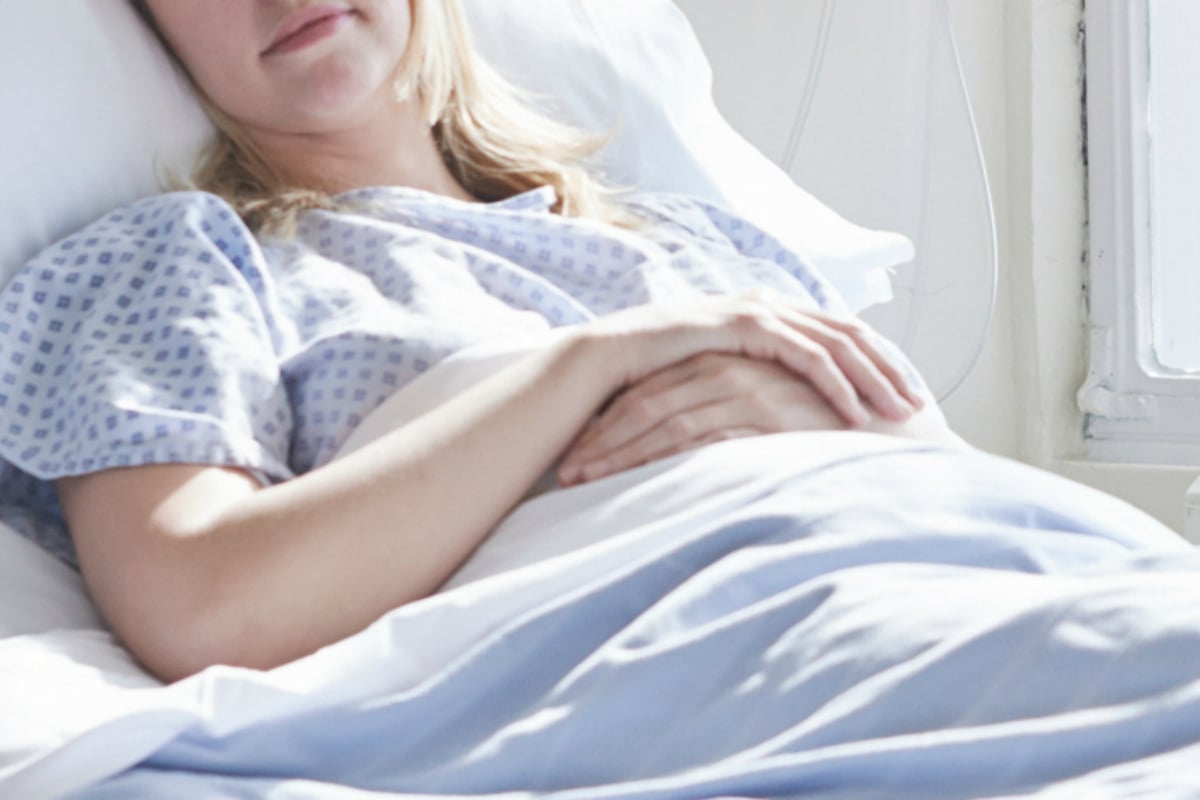 The attorney of the 29-year-old US woman who gave birth in a health care facility last month says she is not in a vegetative state, despite numerous reports claiming she is.
It has been reported the woman, who gave birth to a boy at the Hacienda HealthCare centre in Phoenix in December 2018, had been in a vegetative state since she was admitted to the facility in 1992 with a brain injury.
However, according to ABC News, her attorney John Micheaels says she is able to respond to family in a limited way, and that she has some movement in her limbs, head and neck.
"The important thing here is that contrary to what's been reported, she is a person, albeit with significant intellectual disabilities," Micheaels told The Arizona Republic.
"She has feelings and is capable of responding to people she is familiar with, especially family."
He added that the woman's severe brain injuries were a result of repeated seizures during early childhood.
It is understood that before she gave birth, staff at Hacienda HealthCare were not aware the woman was pregnant.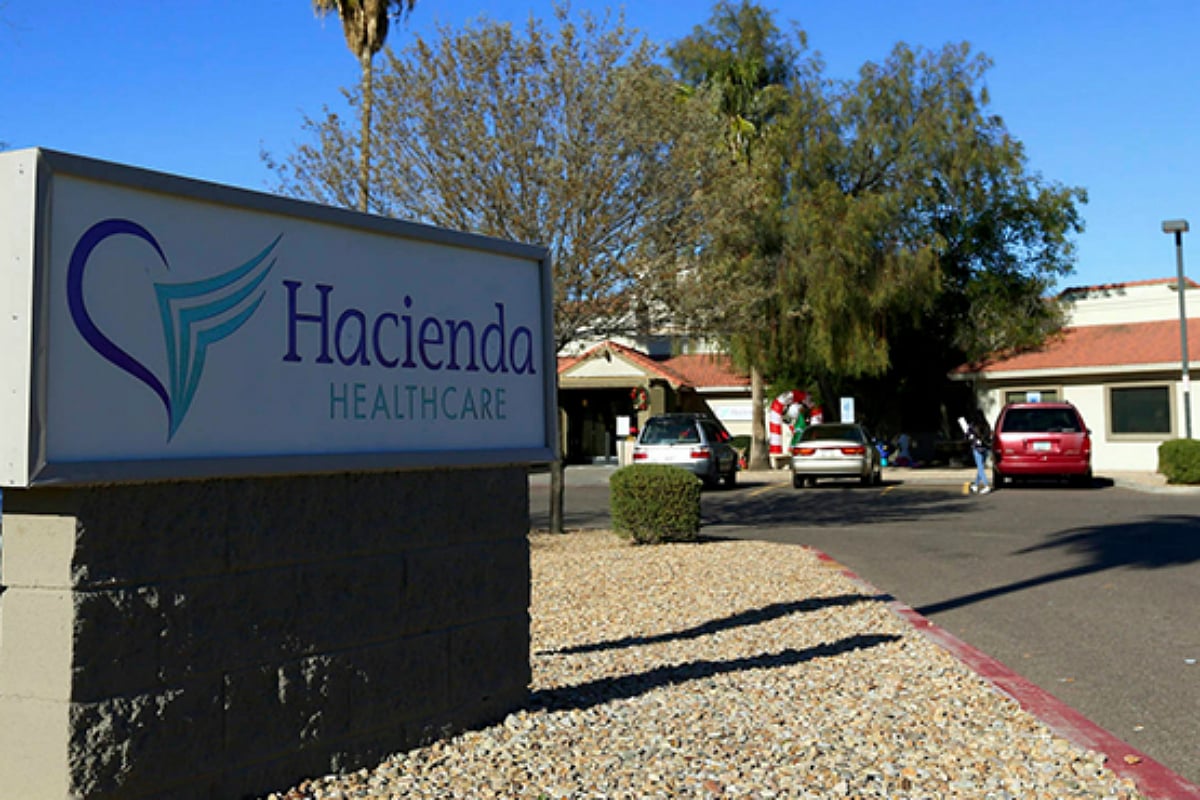 Phoenix police released audio from a frenzied 911 call made shortly after the baby's birth, in which nurses repeatedly told the operator they had not realised she was pregnant.