1. Two days before her mother's murder, Gypsy Rose begged her to stop the abuse.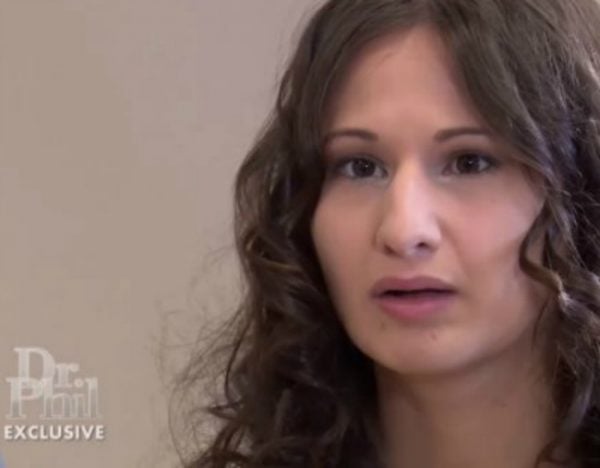 Gypsy Rose Blanchard is serving 10 years in prison for her role in the murder of her mother, Dee Dee Blanchard, in June 2015.
In an exclusive interview with Dr Phil, Gypsy Rose has spoken about what led to that night her mother was stabbed to death.
Dee Dee was a single mother and full-time carer for Gypsy, who was in a wheelchair and suffered various ailments including "chromosomal defects, muscular dystrophy, epilepsy, severe asthma, sleep apnoea, eye problems."
The pair were inseparable, with one friend describing their bond as "perfect".
From Chillicother Correctional Centre in Missouri, Gypsy Rose tells Dr Phil McGraw, "My mother told doctors that I was mentally incompetent ... [she'd say] 'she's got the mind of a child'." It was understood that Gypsy Rose has the mental capacity of a seven-year-old, due to complications related to her premature birth.