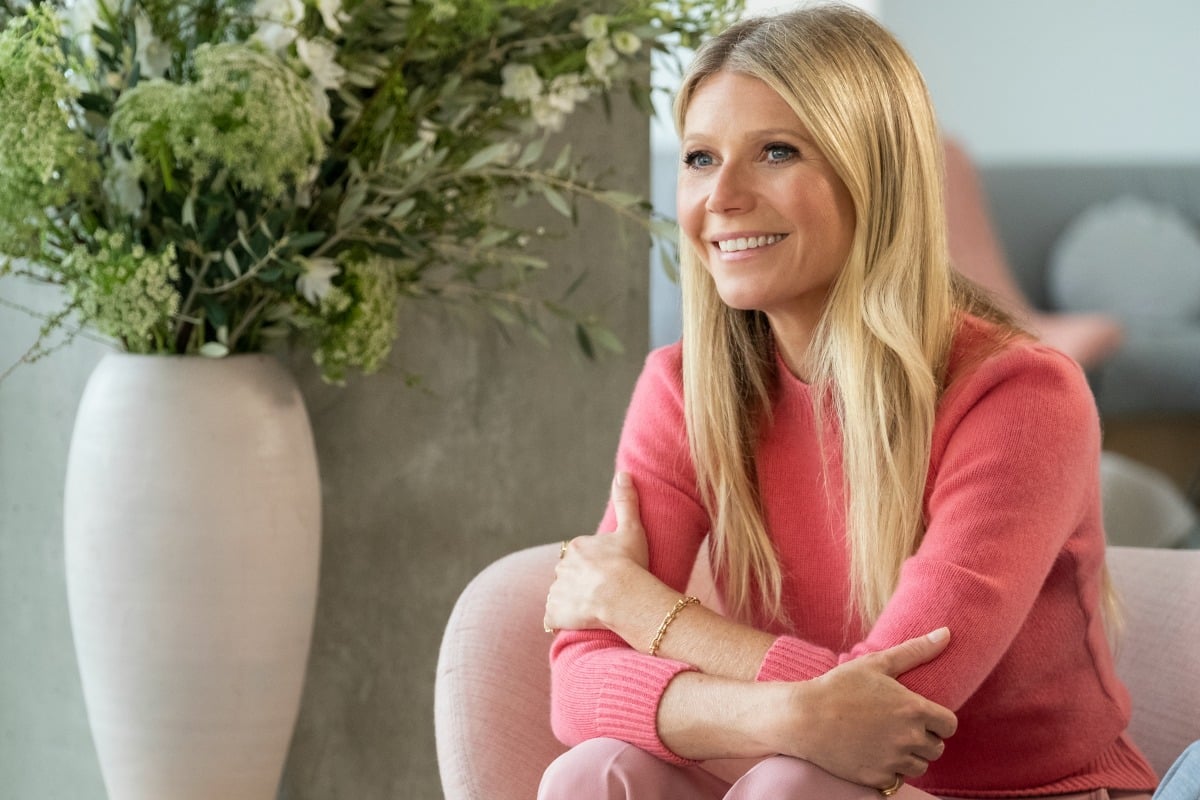 It's not something I'd want mentioned on my tombstone, but I often find myself defending a woman by the name of Gwyneth Paltrow.
The 47-year-old actress turned business owner is more often than not involved in a firestorm of controversy, the very definition of a 'polarising women'. Yet sometimes the accusations hurled at her are completely unfounded.
When people slam her for not remembering which Marvel movies she's in, I remind them that her few scenes are filmed years in advance, out of order and not with all cast members in the room due to the special effects used.
When she was mocked for announcing that she and ex-husband Chris Martin had decided to 'consciously uncouple', I argued that there was no harm in a practice that was utilised in order to protect kids from the trauma of a family breaking up.
And when people question how she really utilises parts of her fame, I find the need to highlight the part she played in the Me Too movement as one of the first women to go on the record about having been harassed by Harvey Weinstein.
But when I heard that Netflix had greenlit a series based on her successful yet controversial company Goop, there was not a word of defence I could muster up, because if there is anything our world is not crying out for right now, it's another platform to promote dangerous health practices and pseudoscience.
Take a look at the trailer for The Goop Lab with Gwyneth Paltrow on Netflix. Post continues after. 
The six-part series, entitled The Goop Lab with Gwyneth Paltrow, will premiere on January 24 and in the first trailer for the show both Paltrow and Goop's chief content officer Elise Loehnen wax lyrical about the boundary-pushing nature of their new health-focused series.
In the words of Netflix, the series is all about "leading with curiosity and keeping it real, Gwyneth Paltrow and her Goop team look at psychedelics, energy work and other challenging wellness topics."