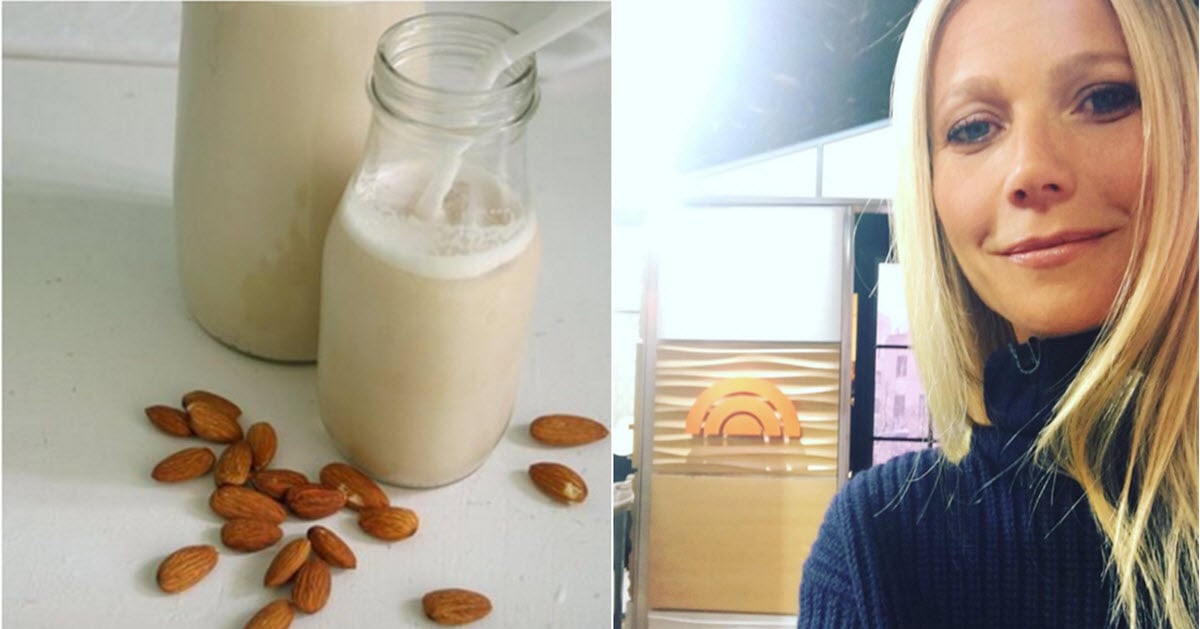 Her Royal Goopiness never disappoints when it comes to making completely out-of-touch recommendations to her devoted acolytes.
Gwyneth Paltrow's latest is a morning smoothie, the ingredients of which cost an astounding amount of money.
It all starts out normal, like a person before they get to Hollywood. Almond milk, coconut oil, almond butter — sure, a bit fancy, but relatively common.
Things start getting weirder and more expensive after that: vanilla mushroom protein powder at $35 a jar; maca, a plant that grows in central Peru at $40 a bag; ashwagandha, an ayurvedic herb that works as an "adaptogen" (?) for $20; he shou wu, a herb in Chinese medicine that is said to contain immense amounts of chi for $62.95; cordyceps which as far as I can tell is a mushroom hailed as a new "superfood" for $28; and last — but not the least — one teaspoon of the moon dust of your choice.
Choose from: "Action Dust to soothe overworked muscles, Beauty Dust for a glowy complexion and healthy hair, Brain Dust to combat mental fogginess, Goodnight Dust when sleep has been evasive, Sex Dust, for, you know, and Spirit Dust to get that extrasensory perception going."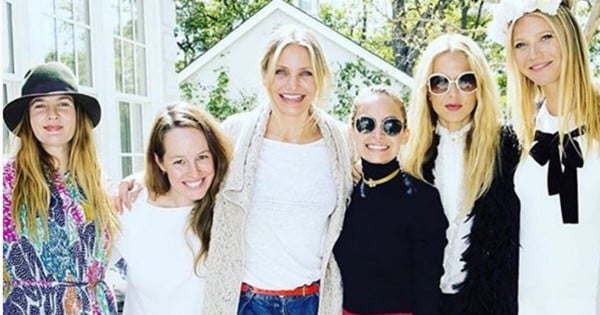 I don't know what exactly Moon Dust is, but it comes in a bunch of varieties and you can buy it on Goop.com for $73.20. Why not buy them all?
So far, this smoothie costs AUD 259.15, and I haven't even factored in the almond milk, almond butter, coconut oil, vanilla powder, or Himalayan sea salt.
According to the Goopsters, GP is a big fan of this morning smoothie.
Here's some more of Gwyneth's recommendations we can't afford… Post continues after video.
"Gwyneth drinks one of these every morning, whether or not she's detoxing. Choose your Moon Juice moon dust depending on what the day ahead holds… brain before a long day at the office, sex dust before a date, etc."
Paltrow's recently launched her own Goop branded make-up line that's predictably all natural and unavoidably all expensive.
"We took some investment last year, so as soon as we had other people's money, I realized I really better focus on this completely," she explained to Matt Lauer during an appearance on the Today show on Friday.
"I'll return to acting probably, but probably not right now."