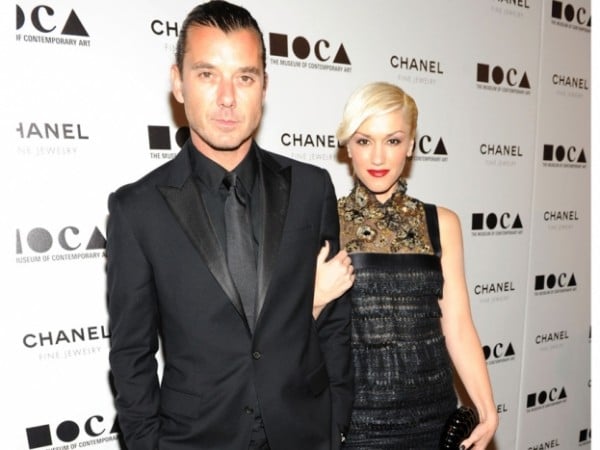 Gwen Stefani has opened up about the moment she found her husband of 13 years, Gavin Rossdale, was cheating on her with their nanny.
She also remembers the exact date it happened: "February 9…I obviously know the date."
In a new interview with Harper's Bazaar the singer describes the discovery as "the beginning of hell."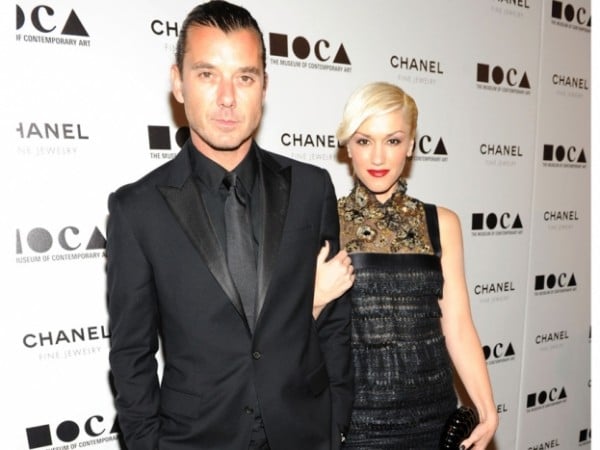 "It was...like six, seven, eight months of torture, trying to figure out this big secret," she said.
The Just A Girl singer revealed that she (unexpectedly) turned to prayer to help her through the messy situation.