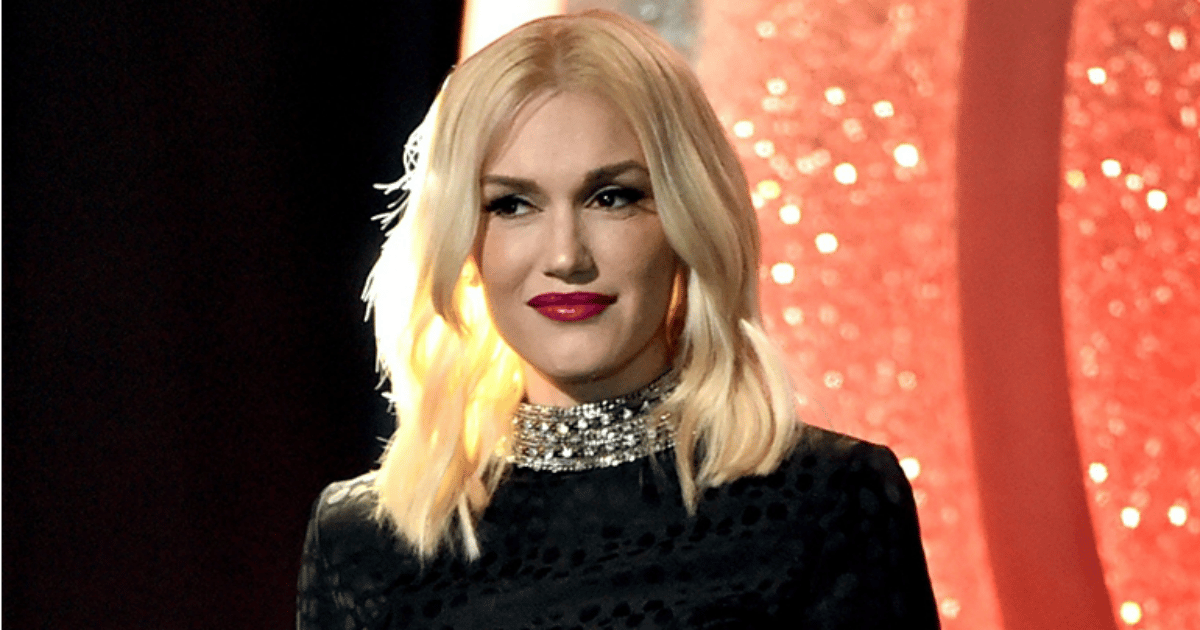 Gwen Stefani has opened up about the moment she found her husband of 13 years, Gavin Rossdale, was cheating on her with their nanny.
She also remembers the exact date it happened: "February 9…I obviously know the date."
In a new interview with Harper's Bazaar the singer describes the discovery as "the beginning of hell."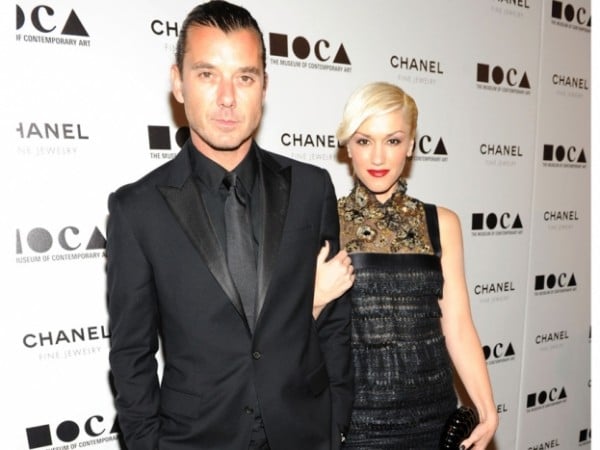 "It was...like six, seven, eight months of torture, trying to figure out this big secret," she said.
The Just A Girl singer revealed that she (unexpectedly) turned to prayer to help her through the messy situation.
"That's my childhood, that's how I was raised. And I think I strayed from that. But you know when it gets that bad, you just get desperate? You're on your knees. You're like, 'What do I do?' You can't even go to your parents and ask them what to do," she said.   MM Confessions: The biggest lie we've told our partner. Post continues after video...
Stefani focused on her three boys - Kingston, 10, Zuma, seven, and Apollo, two - despite trying her best to shield them from the negative press about the family secret. Even then,
The Voice
coach says she struggled to deal with the fact she was only seeing her children part-time, due to her custody agreement with ex Gavin.
❤️Gx A photo posted by Gwen Stefani (@gwenstefani) on Jul 1, 2016 at 5:13pm PDT
"It was so insane because not only did my family break up, but then my kids are taken away like half the time, so that was really like, 'What?! What did I do?'" she said.
"All I wanted my whole life was to have babies, be married, like what my parents have. Then I remember thinking,'There's gotta be a reason for this.'"
After a tough year personally - despite the fact she was able to score her first number-one with the solo album she wrote in the wake of the split - Stefani has found new love with her fellow Voice judge Blake Shelton.
"It was just like everything flipped," she says of her new relationship.
"It went from horrible to, like, hopeful and, like, 'Wow, God, you just don't know what's gonna happen next.'"
Have a look at Gwen Stefani and Blake Shelton's relationship.