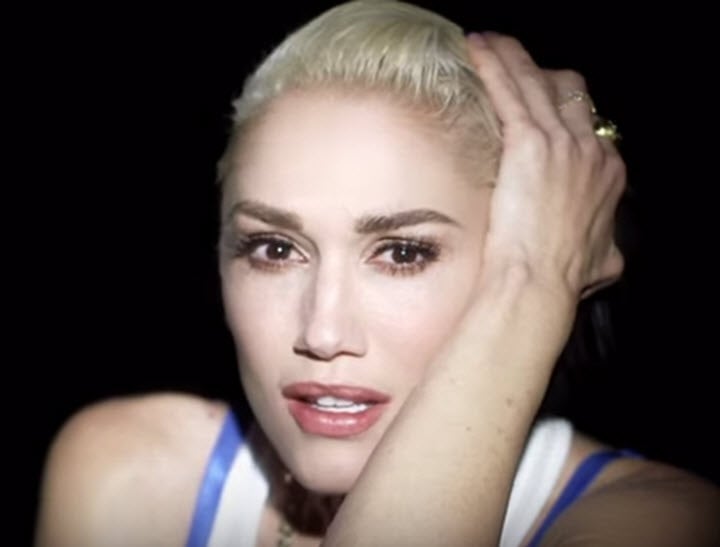 "You go, I'll stay. You can keep all the memories."
Gwen Stefani filed for divorce from her husband of 13 years Gavin Rossdale only two months ago. .
Now, the 45-year-old singer has released a song about her heartbreak called 'Used to Love You'.
It's incredibly raw and moving, and is a fairly accurate representation of how many of us feel when going through heartbreak.
The words in the clip are just as heartbreaking as her expressions.
As Stefani looks into the camera, lyrics play over the top like, "never thought this would happen. Gotta let it sink in, you're gone" and "you go, I'll stay. You can keep all the memories".
Stefani created the clip with director Sophie Muller, also known for creating Stefani's band No Doubt's 'Don't Speak.
She then debuted the song at her New York concert on October 17th with the film clip playing overhead.