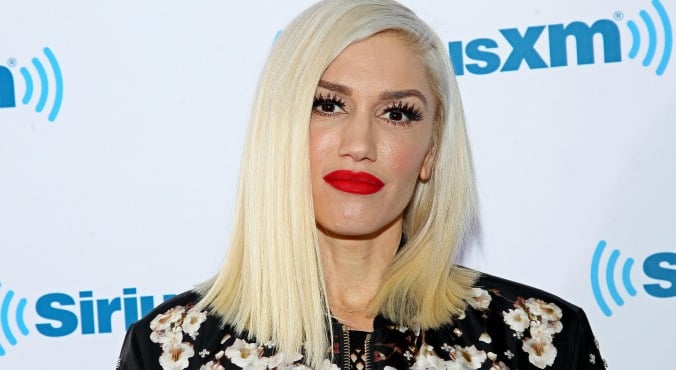 Image: Getty.
She's the tough platinum blonde who ain't no hollaback girl but her public separation from husband Gavin Rossdale last year after she discovered his affair with the nanny made Gwen Stefani fall.
"I was dead. I was literally dead, like panicking – like anyone would be," she told USA Today. (Watch. People share the moment they knew their relationship was over. Post continues after video.)
The pair have three children together; Kingston, 9, Zuma, 7, and Apollo, 2.
Stefani then had to live out that shock in the public eye once news broke.
"Last February – I think a lot of people know my life fell apart – my family fell apart, everything fell apart. Together 20 [years]. You just crumble, you know?," she said in an interview with NPR.
"I felt quite embarrassed. I was all the way down. And I just felt like, 'God I gotta turn this around. I can't go down like this'."
It was then the 46 year old found support – and love – on the set of The Voice with fellow coach Blake Shelton.
The country singer had also recently gone through a public divorce from his wife of four years, Miranda Lambert.
"I think that when you go through what I went through, or what I'm still going through, you think you're hopeless. You don't know what's going to happen. You panic," Stefani told Refinery 29.
"It was a really super-unexpected gift to find a friend, somebody who happened to be going through the exact same thing as me, literally mirroring my experience. I don't think it's an accident that that happened. It saved me."
As a way to cope, Stefani threw herself into music, channeling her frustrations of her separation from Rossdale and her new feelings for Shelton into a new album. While the response from fans to her personal songs have proved overwhelmingly positive, her record label wasn't always convinced. (Post continues after gallery.)
Celebrities talking about their break ups.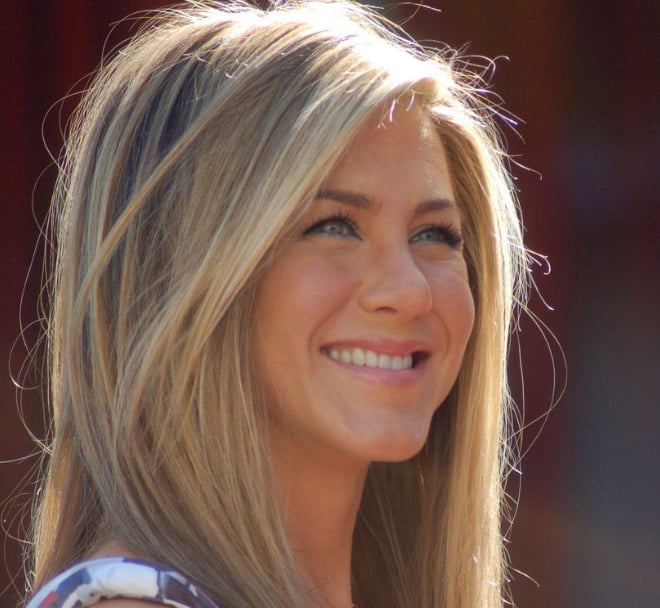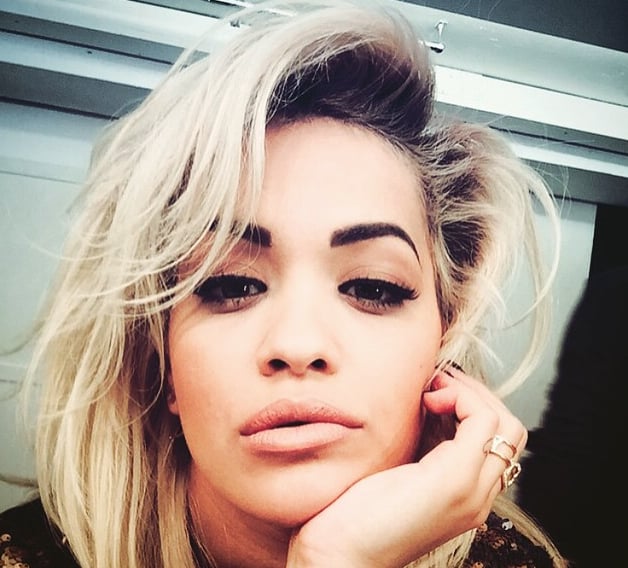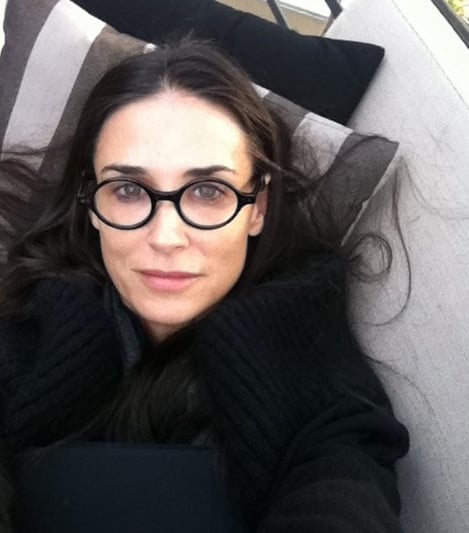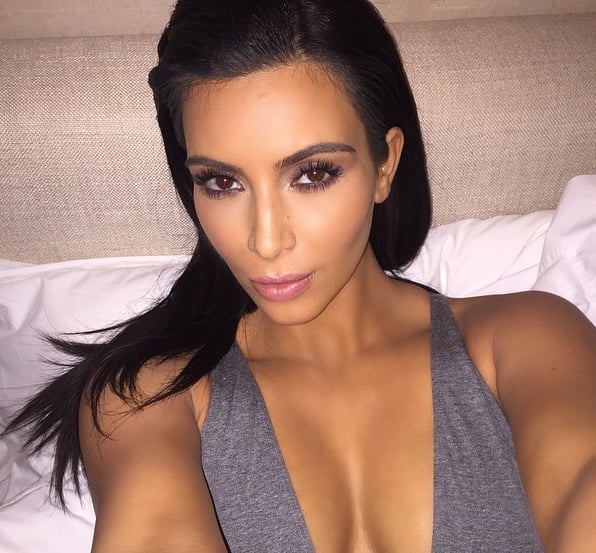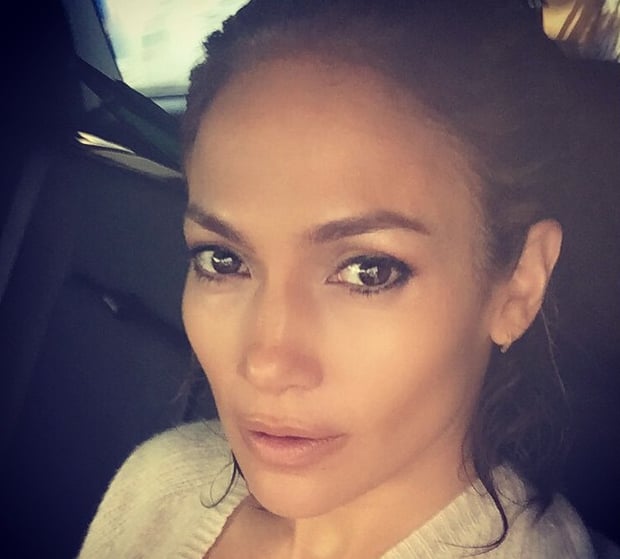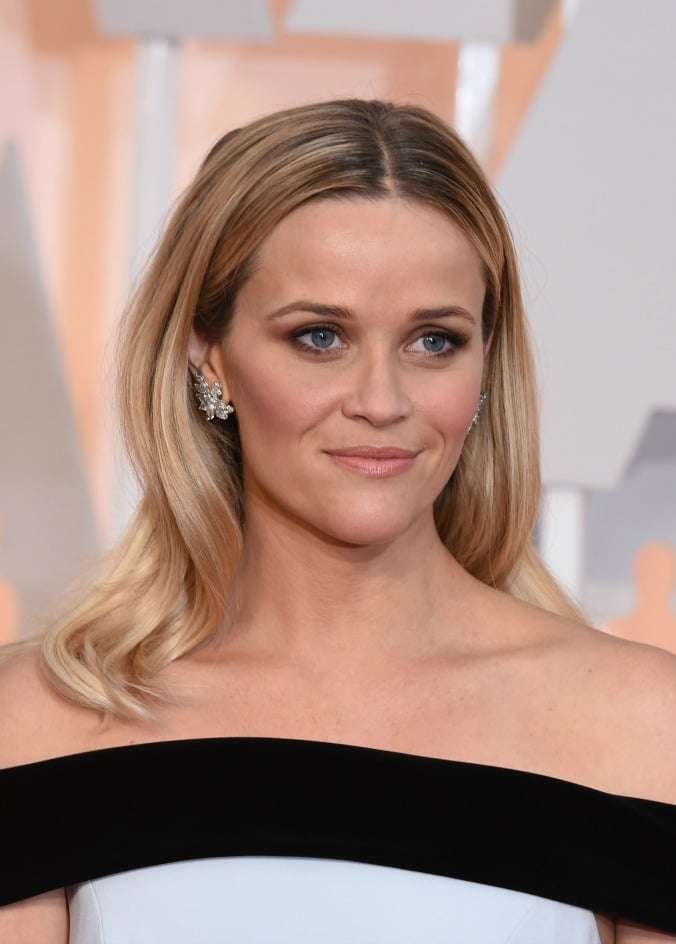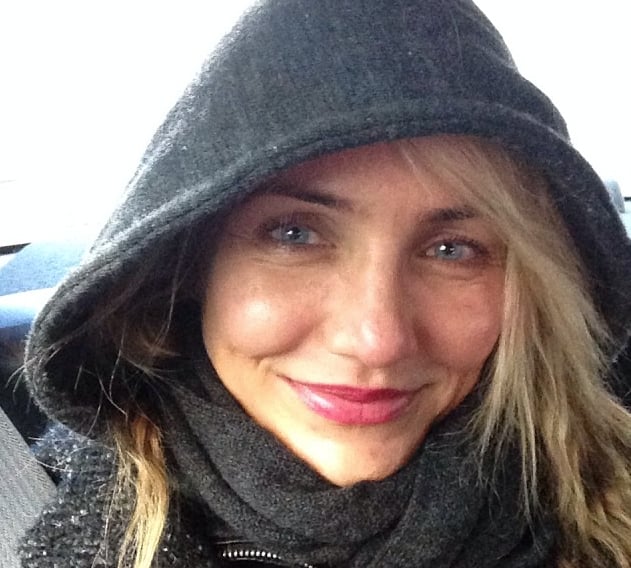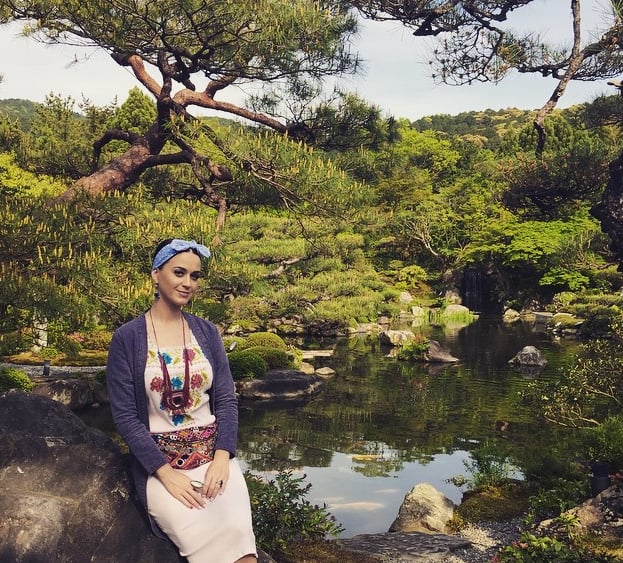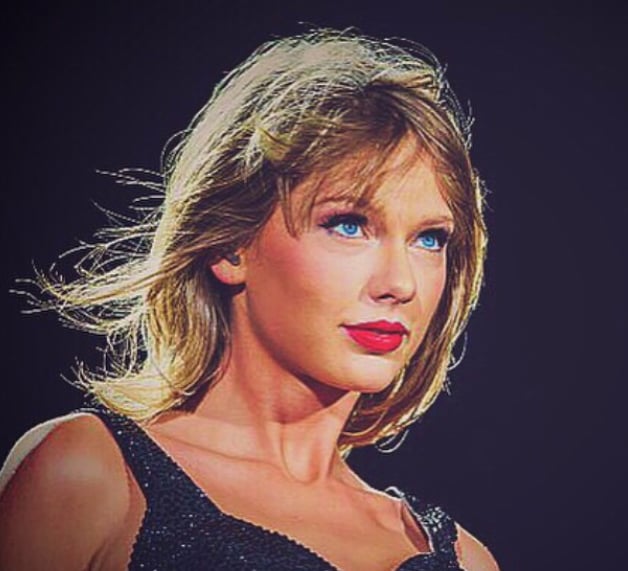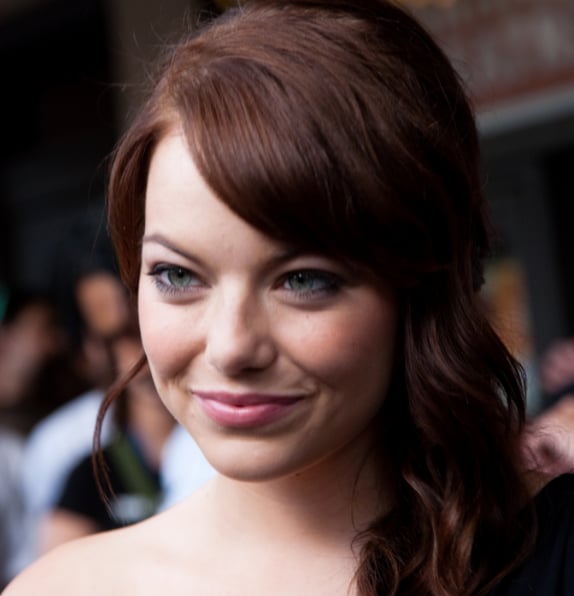 "We wrote a song called 'Rocket Ship,' and that's when the label said to me, 'Listen, we think this overall album you're writing is too personal. We don't think people are going to relate. You should just put out an art record.' And I was like, 'Are you kidding me? I'm literally channeling God here. I'm saving my own life with this record and you come and punch me in the face?'," she said.
"The next day I went in and told those guys, 'Let's write the most fucking personal shit, ever — opposite of what anyone would want to hear.' And that's when we wrote 'Used to Love You.'"
All we can say is we're glad she did.
What's your go-to breakup song?