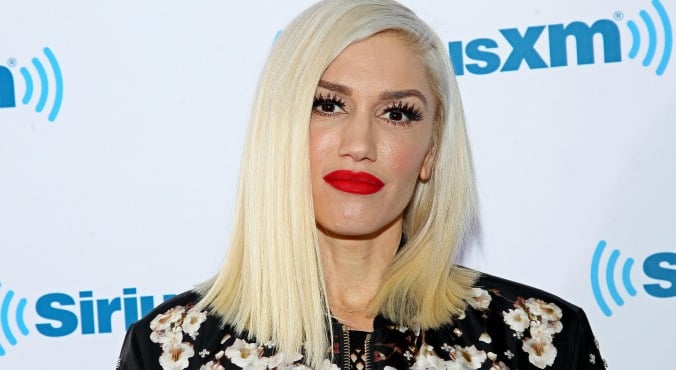 Image: Getty.
She's the tough platinum blonde who ain't no hollaback girl but her public separation from husband Gavin Rossdale last year after she discovered his affair with the nanny made Gwen Stefani fall.
"I was dead. I was literally dead, like panicking – like anyone would be," she told USA Today. (Watch. People share the moment they knew their relationship was over. Post continues after video.)
The pair have three children together; Kingston, 9, Zuma, 7, and Apollo, 2.
Stefani then had to live out that shock in the public eye once news broke.
"Last February – I think a lot of people know my life fell apart – my family fell apart, everything fell apart. Together 20 [years]. You just crumble, you know?," she said in an interview with NPR.
"I felt quite embarrassed. I was all the way down. And I just felt like, 'God I gotta turn this around. I can't go down like this'."
It was then the 46 year old found support – and love – on the set of The Voice with fellow coach Blake Shelton.