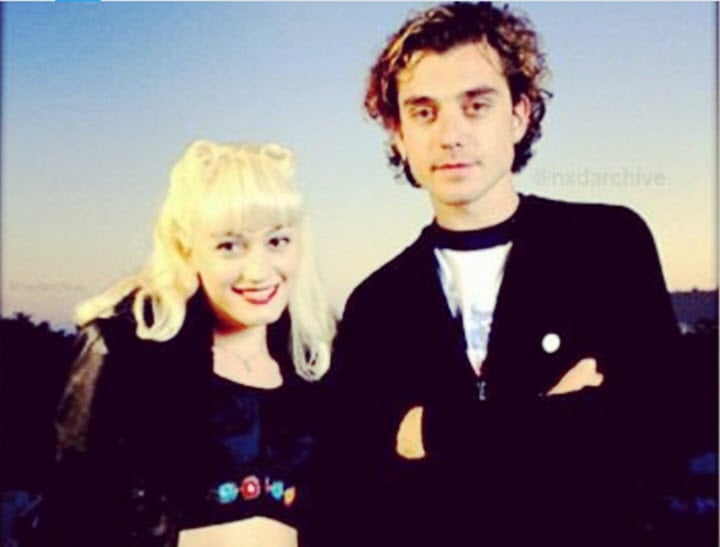 She kind of always knew she'd end up becoming his ex-girlfriend.
Now that Gwen Stefani has officially moved on with Blake Shelton, it's time for the lascivious rumours of infidelity to begin.
TMZ is reporting that Gavin Rossdale, 50, is "suspicious" about Stefani, 46, and 39-year-old Shelton's story that they have "very recently" started dating.
At the time of their split, it was Rossdale who was being fingered as the bad guy (there's always got to be one, right?).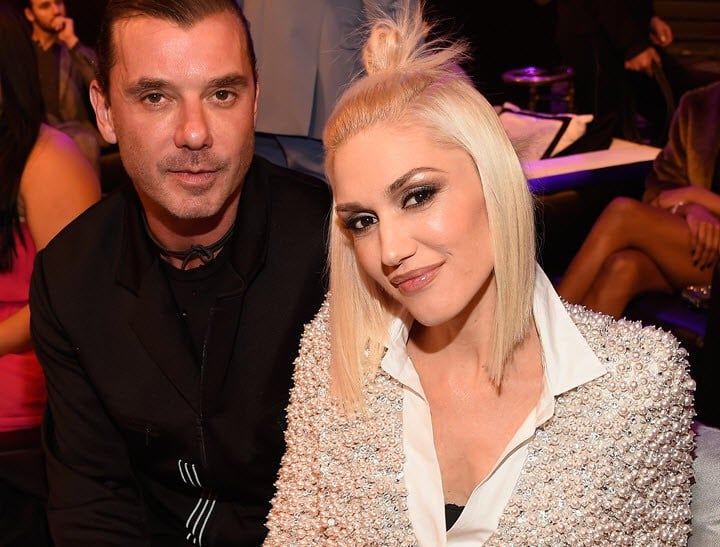 Over the 20 years of their relationship (and 13 years of marriage), there were numerous tabloid stories of Rossdale's indiscretions, one in which he allegedly cheated with someone at the Playboy Mansion just months before the couple wed.
Now, though, it's Stefani who's the dastardly cheater.
According to TMZ's "source", which in the absence of any description we're assuming is a magic eight-ball, Rossdale reckons Stefani took up with Shelton before their split.