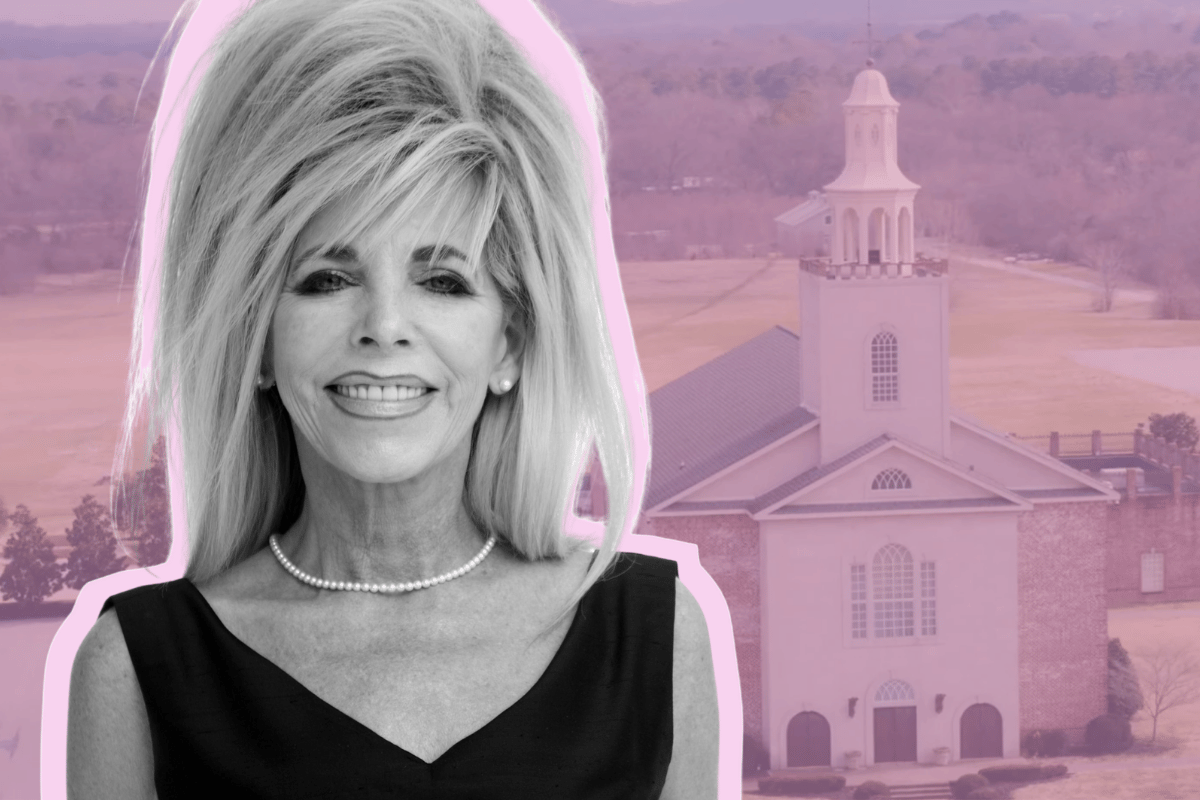 This post deals with eating disorders, suicide and coercive control, and may be triggering for some readers.
With an outrageously coiffed hair-do, more charisma than should be legally allowed and an extremely toxic outlook on thinness and virtue, Gwen Shamblin Lara was the epitome of a cult leader.
Someone who was charming, dogged in her views and determined to preach to anyone who would listen. 
Via her own book, workshop, and church, Gwen was determined to preach that one of the Bible's 'seven sins', gluttony, was gospel truth, allegedly encouraging her church members to fast and starve themselves in the name of religion. 
Watch: The Way Down: God, greed and the cult of Gwen Shamblin official trailer. Post continues below.
Video via BINGE.
Gwen once said: "God has always loved me. What I do in this program is teach people to stop bowing down to the refrigerator and how to bow back down to Him."
Despite Gwen's unshakeable devotion, everything she built soon came crashing down in unexpected circumstances.
Here's everything we know about Gwen, courtesy of BINGE's latest docuseries The Way Down: God, greed, and the cult of Gwen Shamblin.
Gwen Shamblin Lara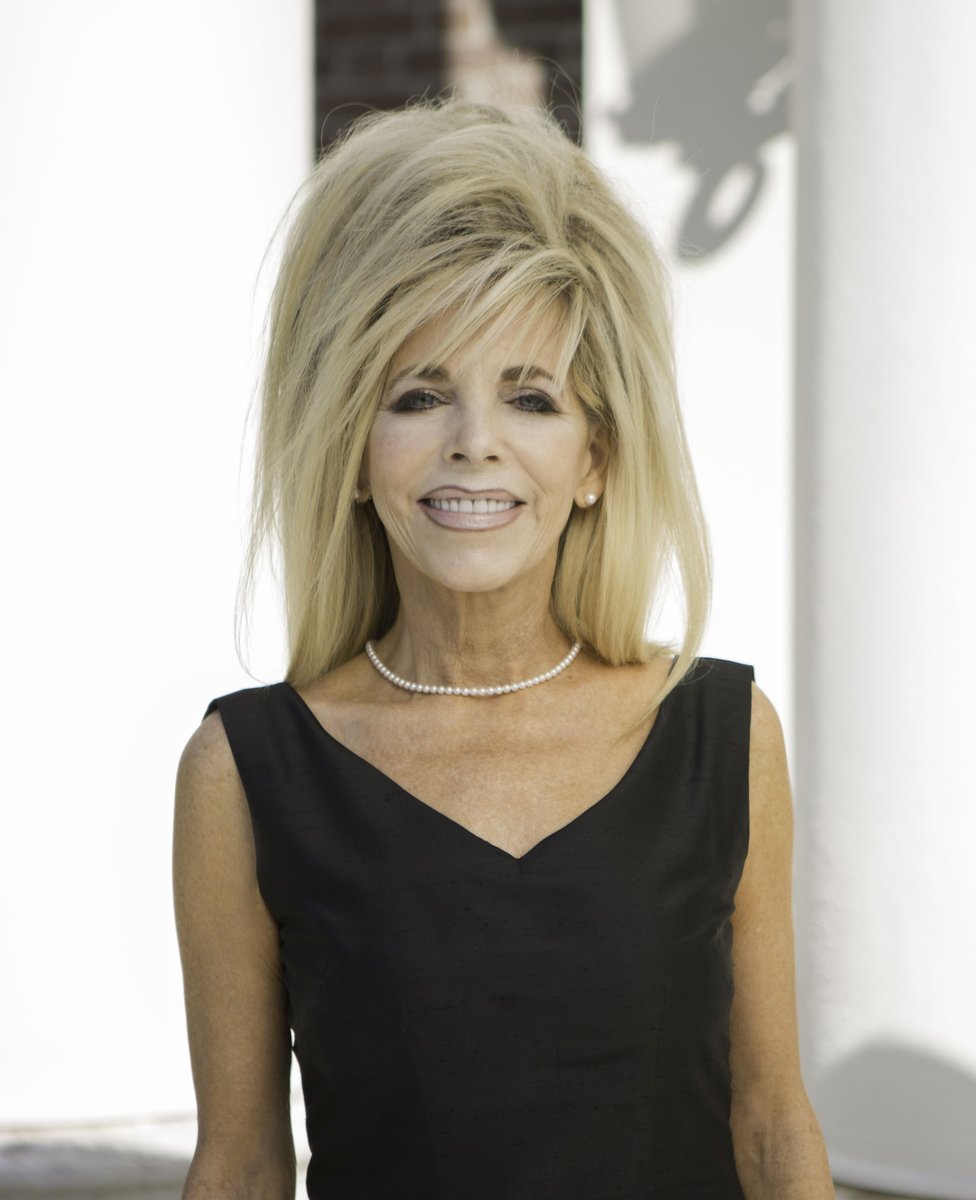 Image: Creative Commons.
In college a young Gwen was studying to be a nutritionist. The experience, along with her prior views on eating and body image, prompted her to share a pretty harmful perspective on dieting with the world.