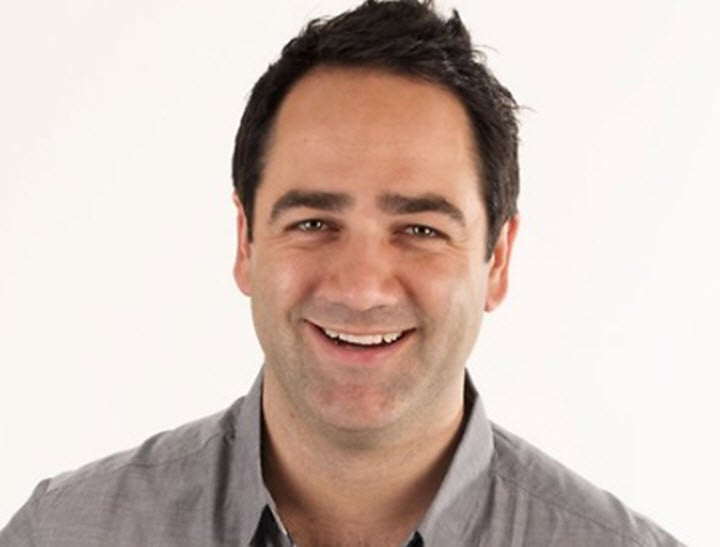 Dear Wippa from Fitzy-and-Wippa,
I have some words for you.
Yesterday, I was listening to you on the wireless, and you said something that pissed me right off revolutionised my personality. I was driving my funny car down my funny street, thinking funny thoughts and just being a total LOL-a-minute, when out of nowhere, you told me I should stop being so funny, because guys don't like it.
"Guys don't like the funny girl," you said. "Funny often means you're the loud one, and I don't think guys like the loud girl in the group."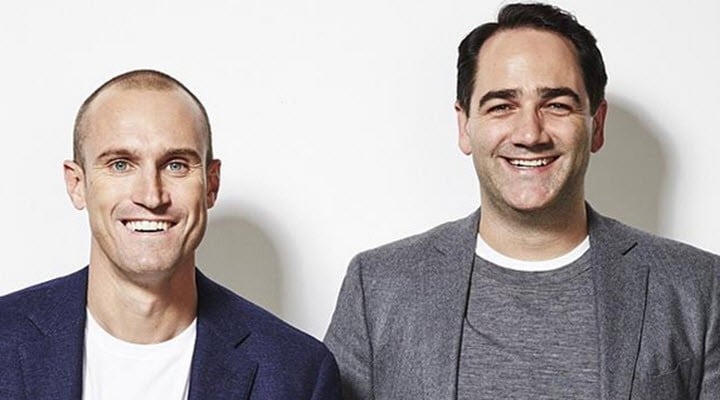 Fitzy tried to shut you down (bless) but you were relentless. "If you find the girl who's the loud, funny one in the pub, guys just aren't into you. Not very ladylike. Don't be too funny around guys."