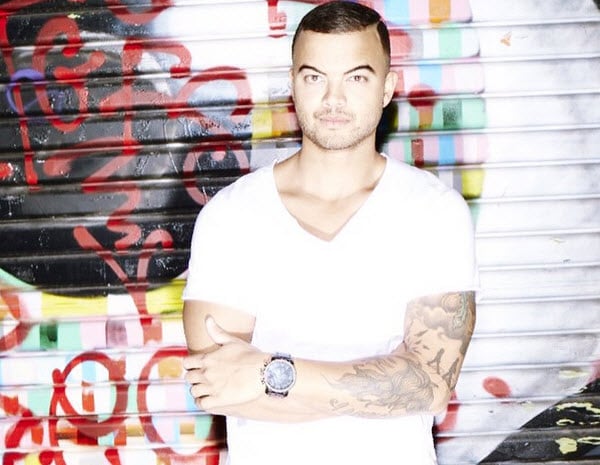 "He literally tweaked my nipple." 
Guy Sebastian has told Australia about his 'weird' experience while in Vienna during Eurovision, when he was groped by an old man in a hotel's steam room – and had his tattoos touched and nipple tweaked.
"I was really wierded out by him, even when he touched my tattoos. He literally tweaked my nipple. It actually hurt and I just thought the whole thing was really odd," Sebastian said on breakfast radio this morning.
Sydney radio hosts Fitzy and Wippa prank called the 33-year-old popstar from Nova FM this morning pretending to be a legal representative from the Vienna hotel where Sebastian stayed while in Europe.
They asked him about his experience and he said a creepy old man had come into the steam room that he was in. The old man told him that he was travelling alone, that he was lonely and that Sebastian had a really nice body.
Sebastian continued to explain that the old man touched his tattoos, before tweaking his nipple and then attempted to put his hand down on to the Australian singer's groin.
"It was a definite deliberate sexual advance. He's gone for my nipple and put his hand down towards my crotch and I've arked up," Sebastian told the prank caller on Nova FM.
The Eurovision contestant admitted that, ultimately, this is when he started to feel extremely uncomfortable and decided to leave the steam room.
When he got back to his room, he told his wife Jules about what had happened.  "I said to Jules, my wife, 'who tweaks someone's nipple?' It was so weird," Sebastian said on air.
(For more awkward interviews between Guy and Jules click here.)
At the end of the interview, the prank caller asks Sebastian if he enjoyed it and then Fitzy and Wippa lose it - hysterically laughing in the background.
All is revealed and Sebastian has a good laugh with the radio hosts.
It's a true story though - Guy Sebastian had his nipple tweaked by a creepy old man in a steam room. That'll be a story told to the grandkids.
What's the funniest prank call you've ever been involved in or heard?
SCROLL THROUGH to see photos of Guy Sebastian...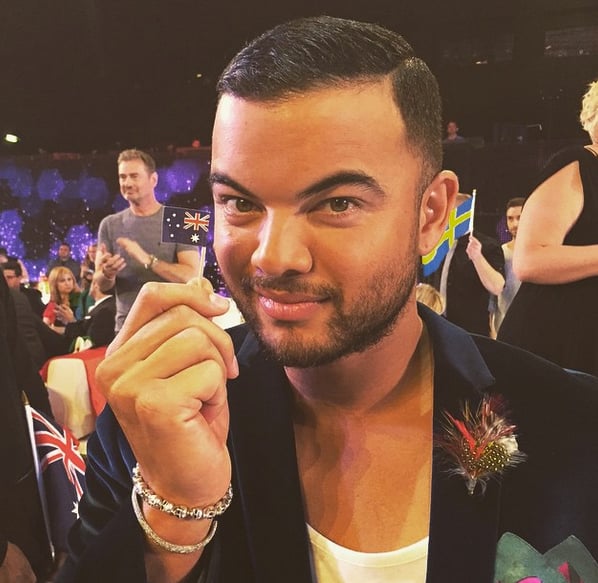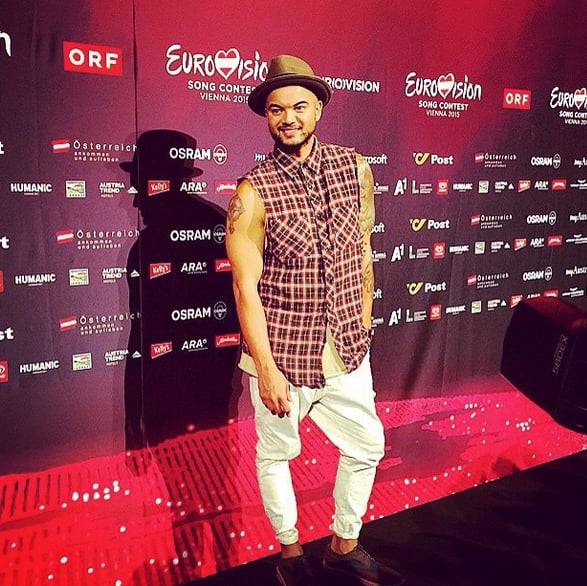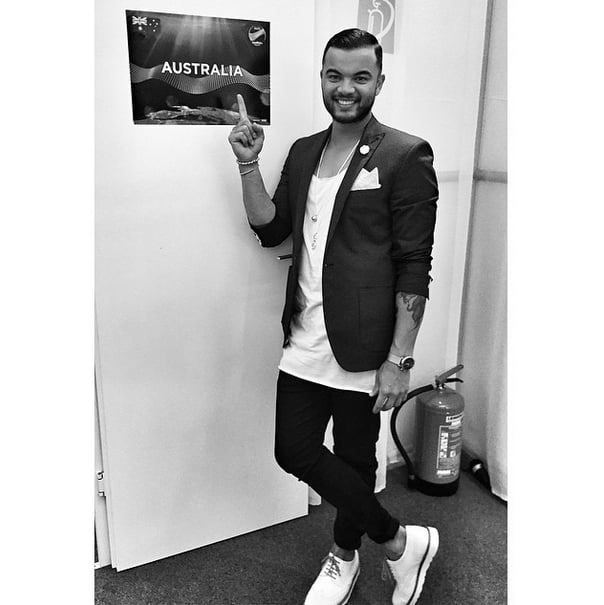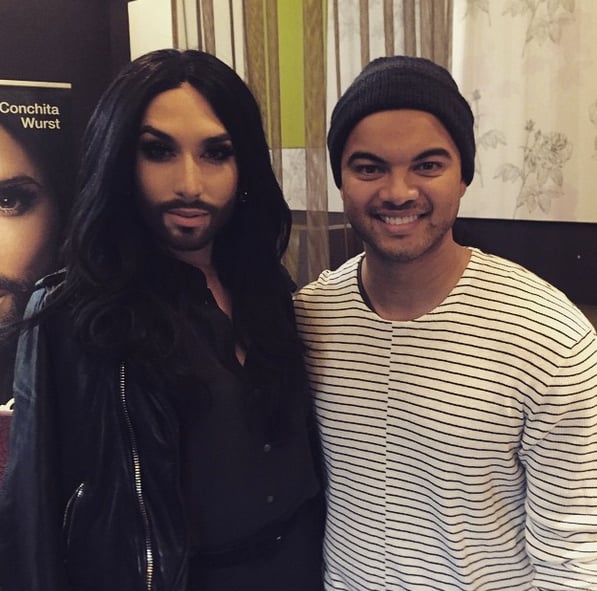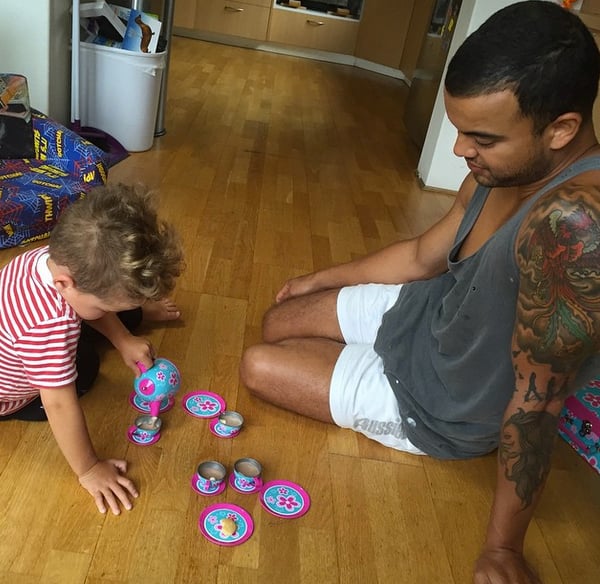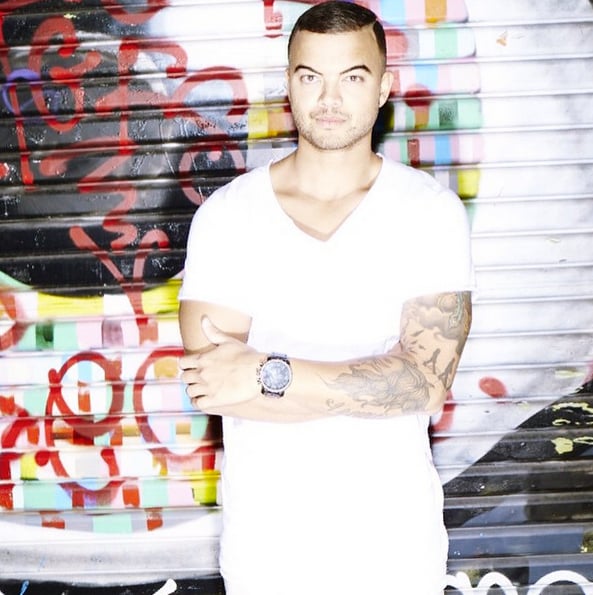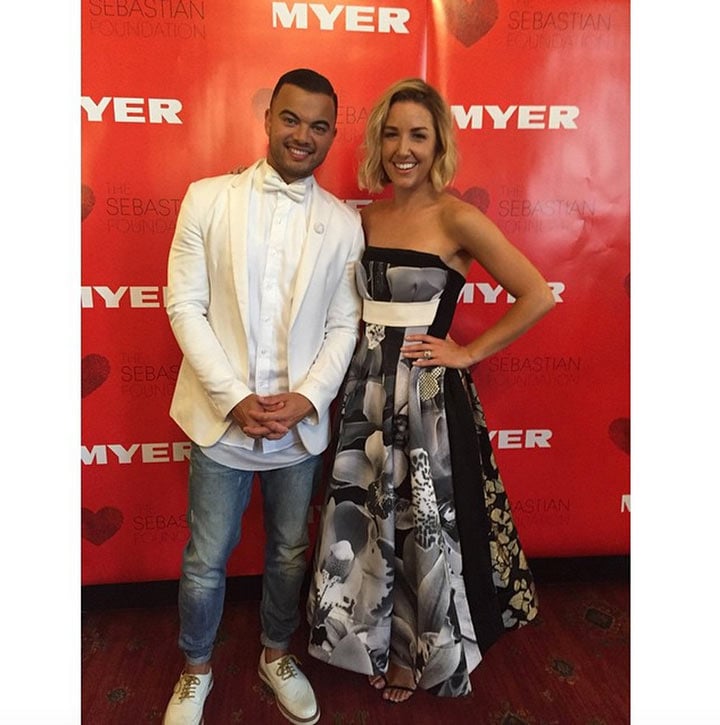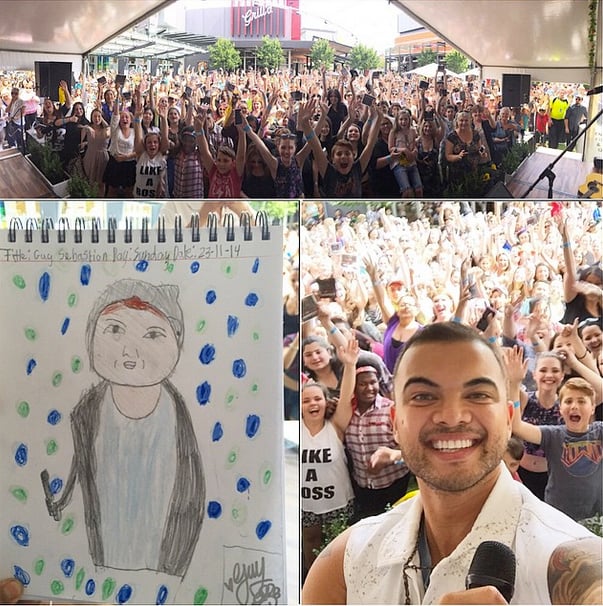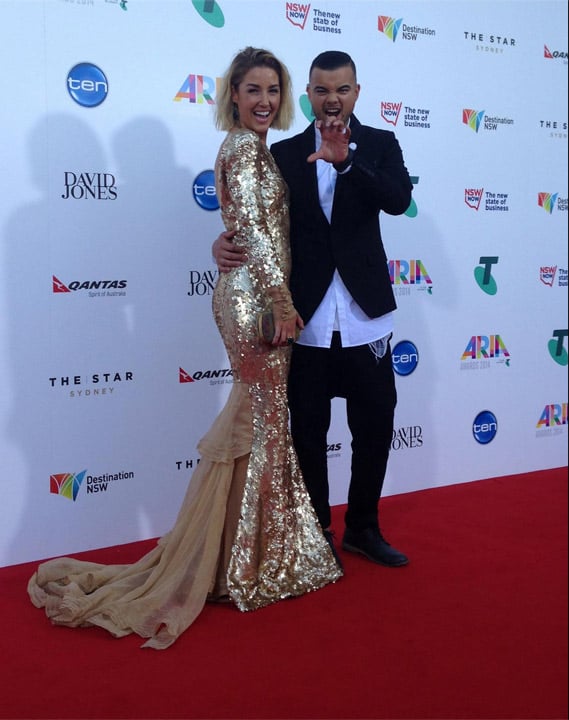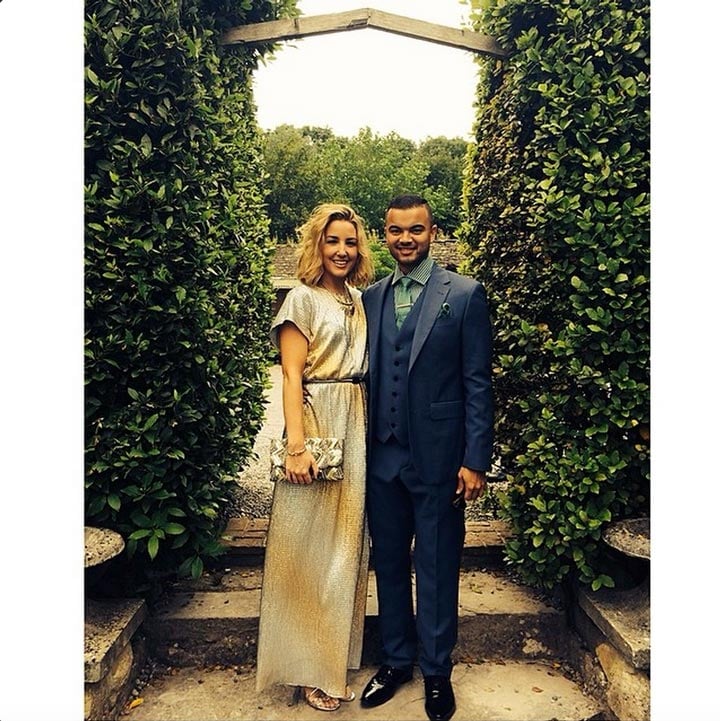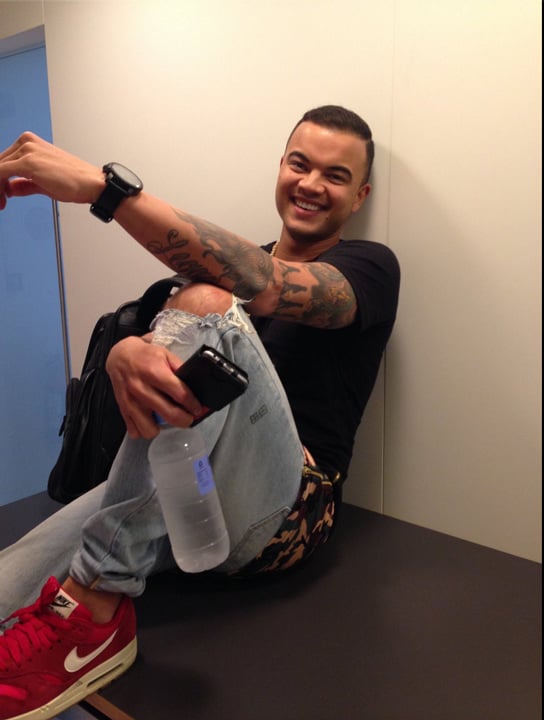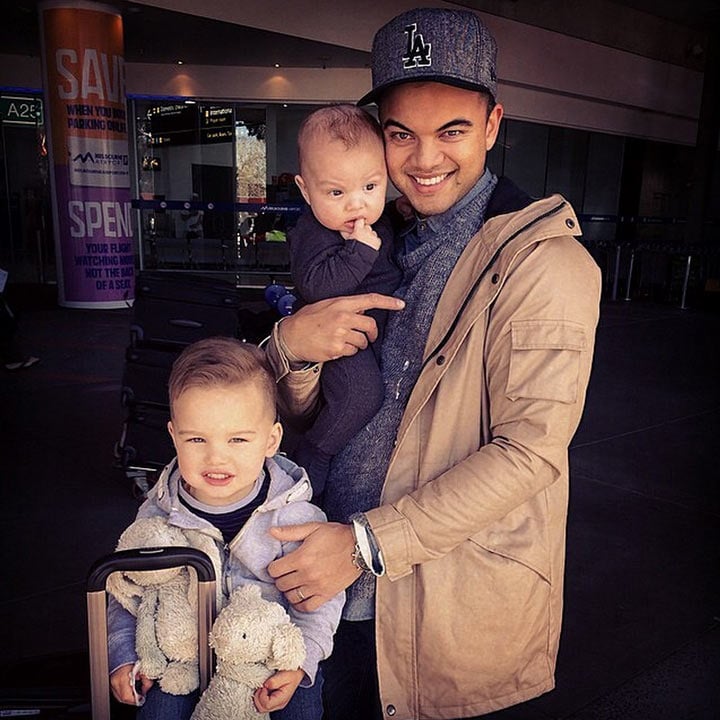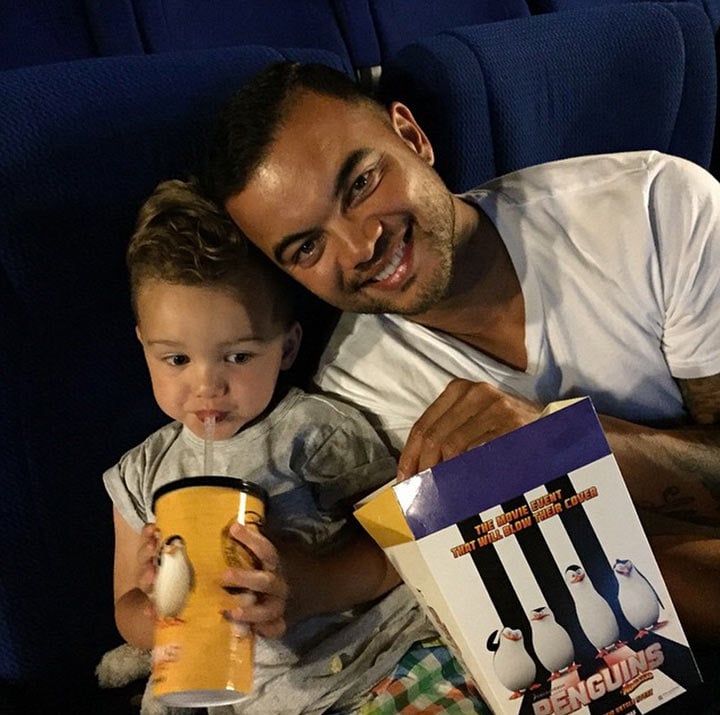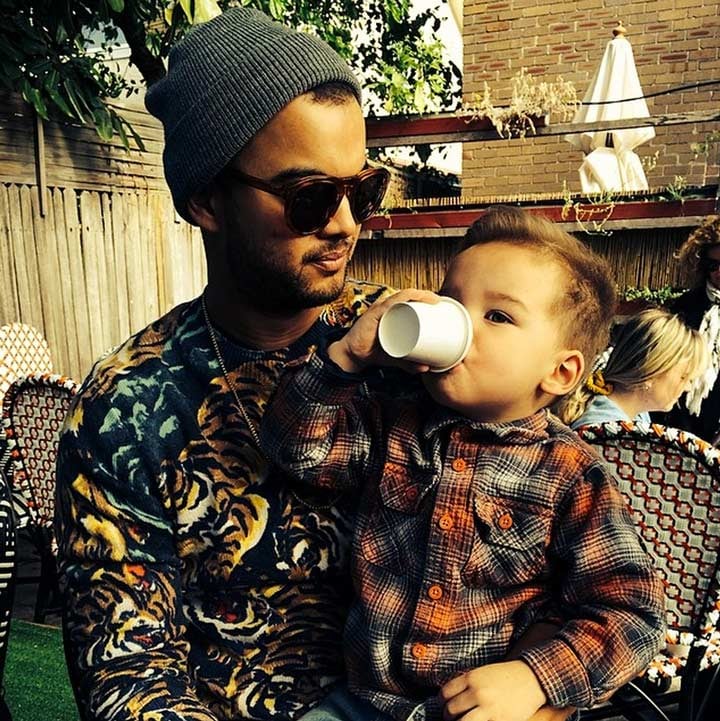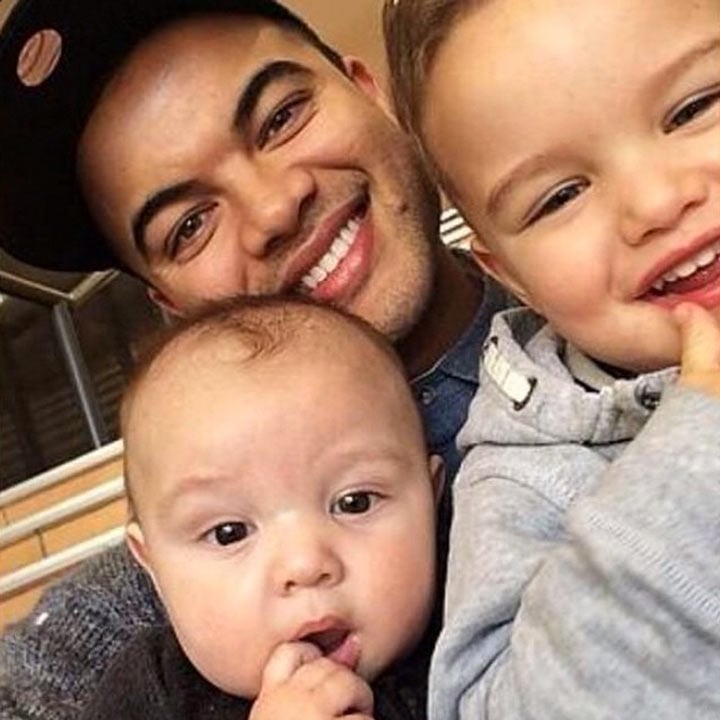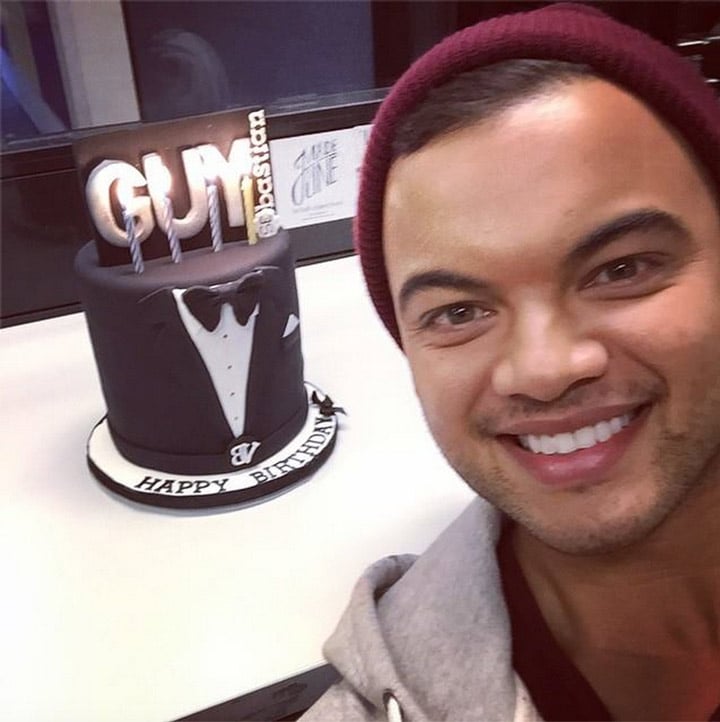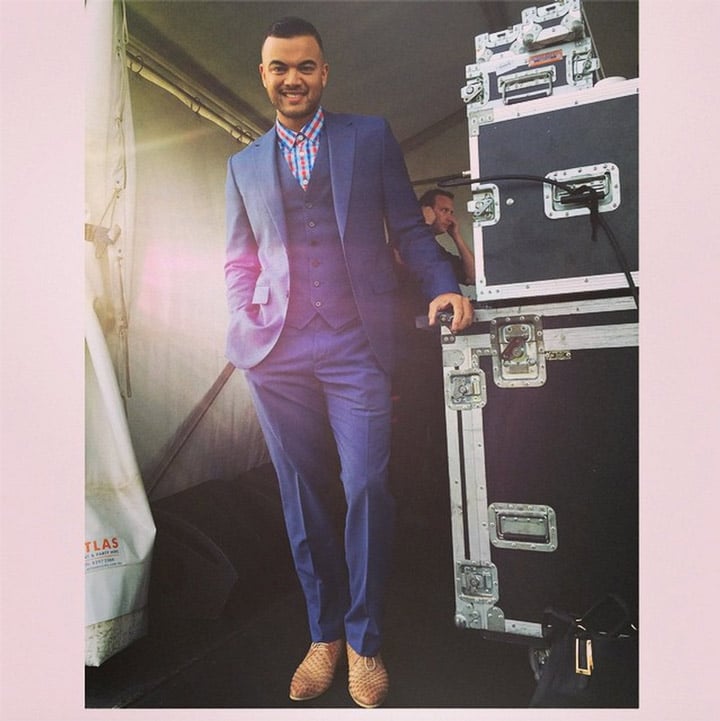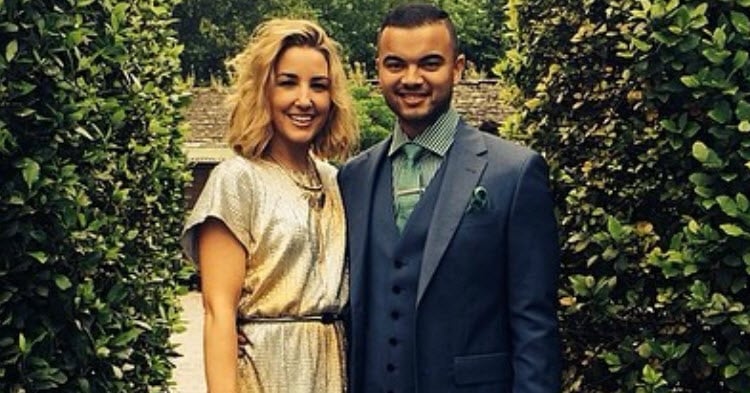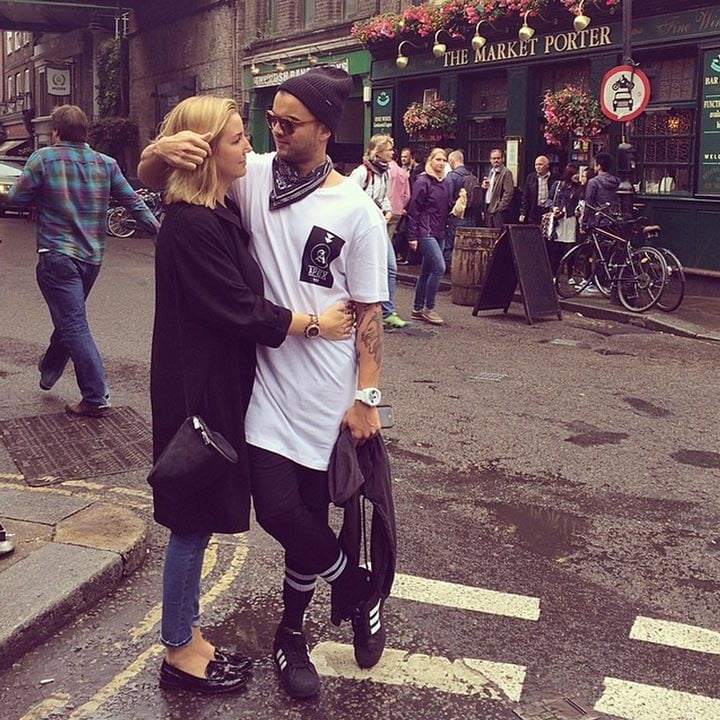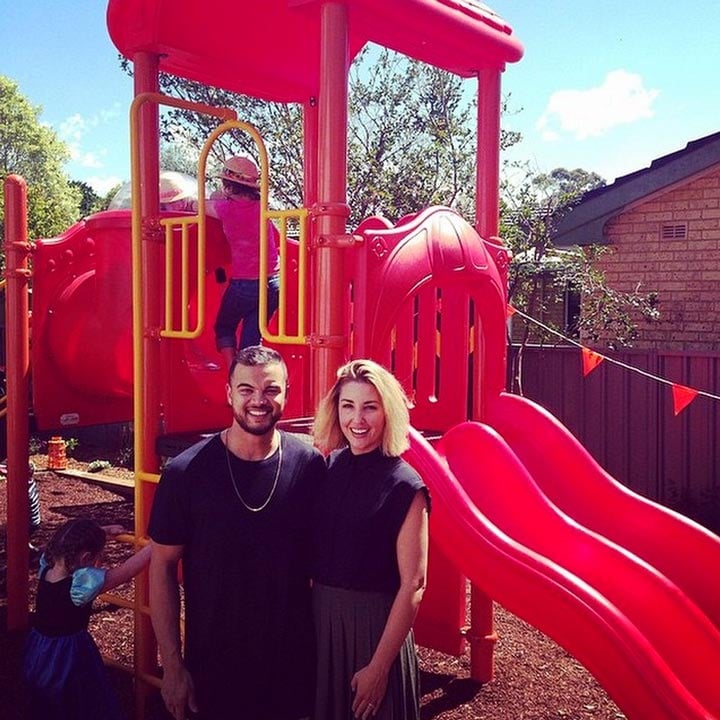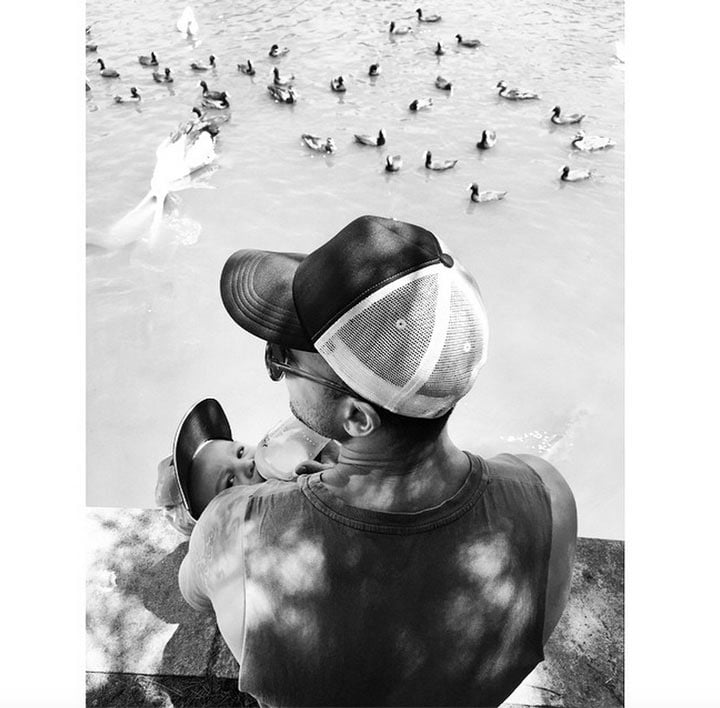 Want more? Try:
 "Guy Sebastian just spilled about his sex life. And Jules is mortified."