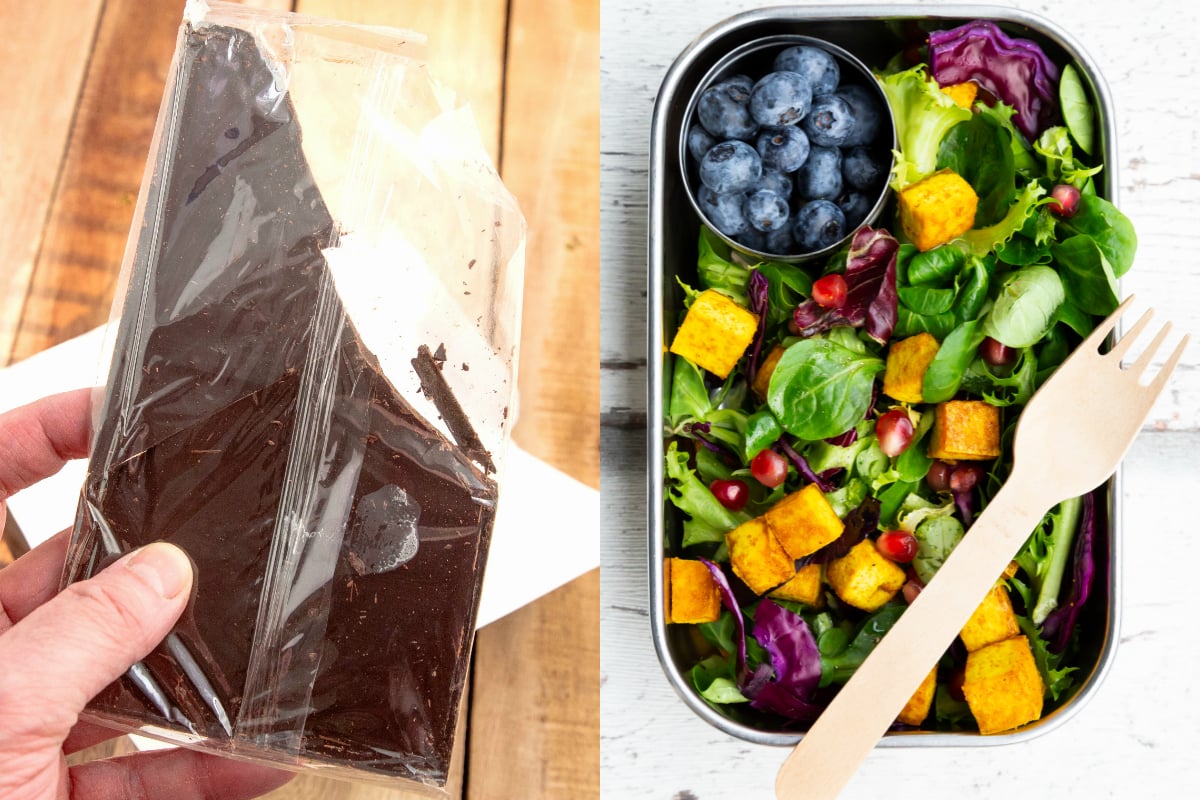 Upon returning from my recent Hawaiian family holiday, I learnt that although holidays are wonderful for the family memories and the photo album, they are often not that great for your gut health.
When we came back home to Oz, I realised that I was not feeling quite myself and started to convince myself it was a case of Hawaii Belly. In reality, it was more likely  a combo of the Hawaiian Luau (feasts), the fact that for the past two weeks I had been living on US portion-sized meals (and a cocktail or two), and the fact that my usual health routine had flown out of the plane window as we took off from Tullamarine.
So back to the guts of it I went – literally. I went back to basics, back to my pre-holiday routine, to my gut health. I did this because gut health is pivotal to overall health and wellbeing, and research shows it helps maintain healthy metabolism, brain and immune system. As someone who's had gut issues, I know that I feel like my best 'me' for both myself and my family when I've got this sorted.
Plus – and this is essential – it's actually easy too. Here are some of the bests tips I've found while trying to get back into routine – the things that people with healthy guts do.
1. Take time with your food.
Probably the most simple change was remembering to just slow it down when it came to meal or even snack time. So instead of my 'Hawaiian food excitement' as I called it, once back at home I actually remembered to chew my food because this is where digestion starts as it helps break down what you are eating into smaller particles.
You've probably heard of the term 'mindful eating', and chewing is very much part of that. According to Harvard Health, chewing each mouthful "20 to 40 times, depending on the food" is apparently ideal. One chew, two chew, three chew…
2. Add a dash of lemon juice.
A spoonful of lemon juice helps the food go down. OK, so that may not quite work with the tune from Mary Poppins but it is probably a bit more accurate and healthier than her advice.
Drinking lemon water, however much you want to have mixed with water, and consumed either hot or cold, can actually improve digestive health by relieving constipation.
Lemon is high in a fibre called pectin, a prebiotic (or type of dietary fibre) that helps feed healthy gut bacteria, as various studies have shown. Squeeze the lemon rind too for extra goodness.
3. Bitter is sweet for your gut.
By incorporating bitter foods like rocket, dandelion greens, endives, kale, cauliflower and broccoli into meals helps to stimulate your digestion.