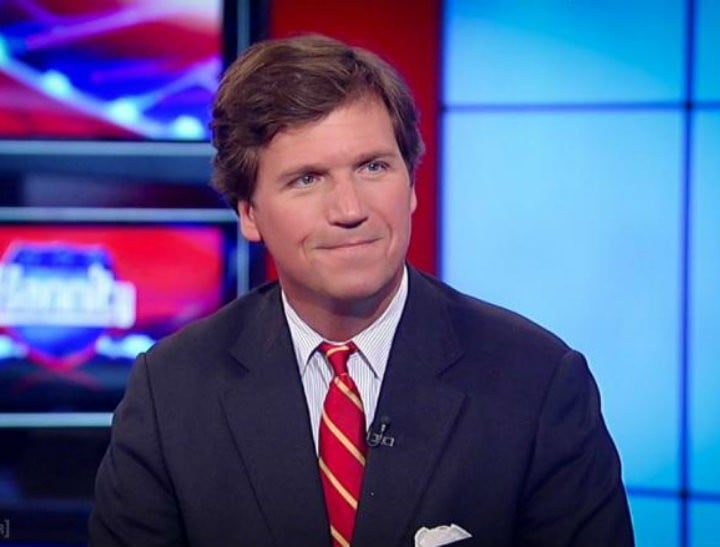 "When there's a driving accident, you don't ban cars, you try to prevent drunk people from driving."
This is the view that Fox & Friends television host Tucker Carlson shared with his American audience on Monday night. Carlson argued that the discussion of gun restrictions in the wake of the Oregon college shooting last week — where nine people died — were an "infantile focus on the tool of the violence."
"The idea that taking guns away from the law-abiding will make us safer is insane and childish," Carlson said.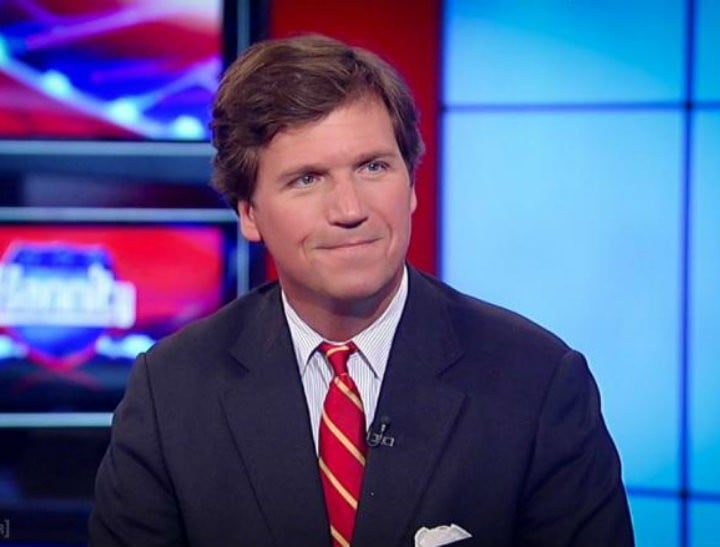 When his co-host Clayton Morris countered with the view that Australia has effectively controlled guns and gun violence by limiting access, Carlson was quick to interrupt.
"They also have no freedom," Carlson said.
"You can go to prison for expressing unpopular views in Australia and people do… No one ever says that."
It is true that here in Australia we don't have ready access to guns, but it's a freedom worth waiving. It comes with a compelling upside.
In 2012, a total of 226 Australians were killed with guns. In America in the same year, 33,536 were killed with guns.
Australia is estimated to be home to three million firearms owned legally and illegally. America is home to between 270 million and 310 million firearms. America's population is roughly 13 times Australia's. They have almost 300 times as many guns and 148 times as many gun-related deaths.