Planning a family holiday to the Cayman Islands? Well, that's definitely the right choice if you want to make the holiday equally entertaining for all the members of your family, kids and adults alike.
The only "negative" thing is that there are just too many attractions for the amount of time you usually have – unless you're planning to stay for a while.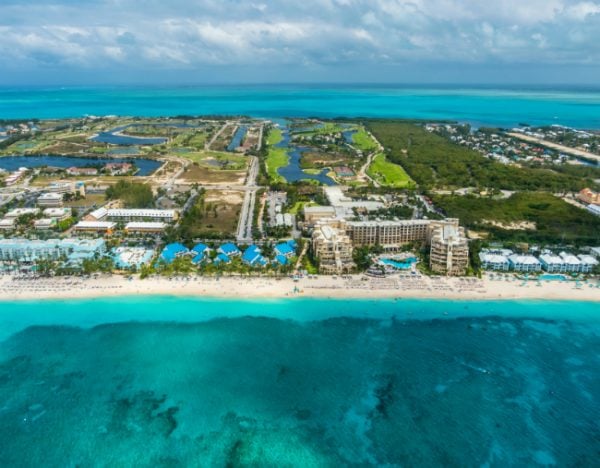 However, we all know that holidays never work out like that. Worry not though, since there won't be time for boredom when you arrive at your destination. Isn't that just marvellous when traveling with your kids?
Keep on reading to learn some of the best things you can do while enjoying the paradise that is Grand Cayman.
Swim with the stingrays.
One of the most valuable and unique experiences for the whole family is undoubtedly Stingray City. This area presents a natural habitat for the stingrays that gather here because they're used to people feeding them. Therefore, even though they may look a bit scary at first, they are actually very friendly and gentle.
Your whole family can enjoy a nice swim with the stingrays in relatively shallow waters, which is perfect for kids.
Play with starfish.
Starfish Point is a perfect spot for small children, since the water is very shallow – maybe just around a foot deep. Here, you and your kids can observe and play with lovely red starfish. The trail they leave in the sand as they move is also a very interesting sight.
Grand Cayman's Bioluminescent Bay.
Touring the bioluminescent bay is an absolute must when visiting the Cayman Islands.