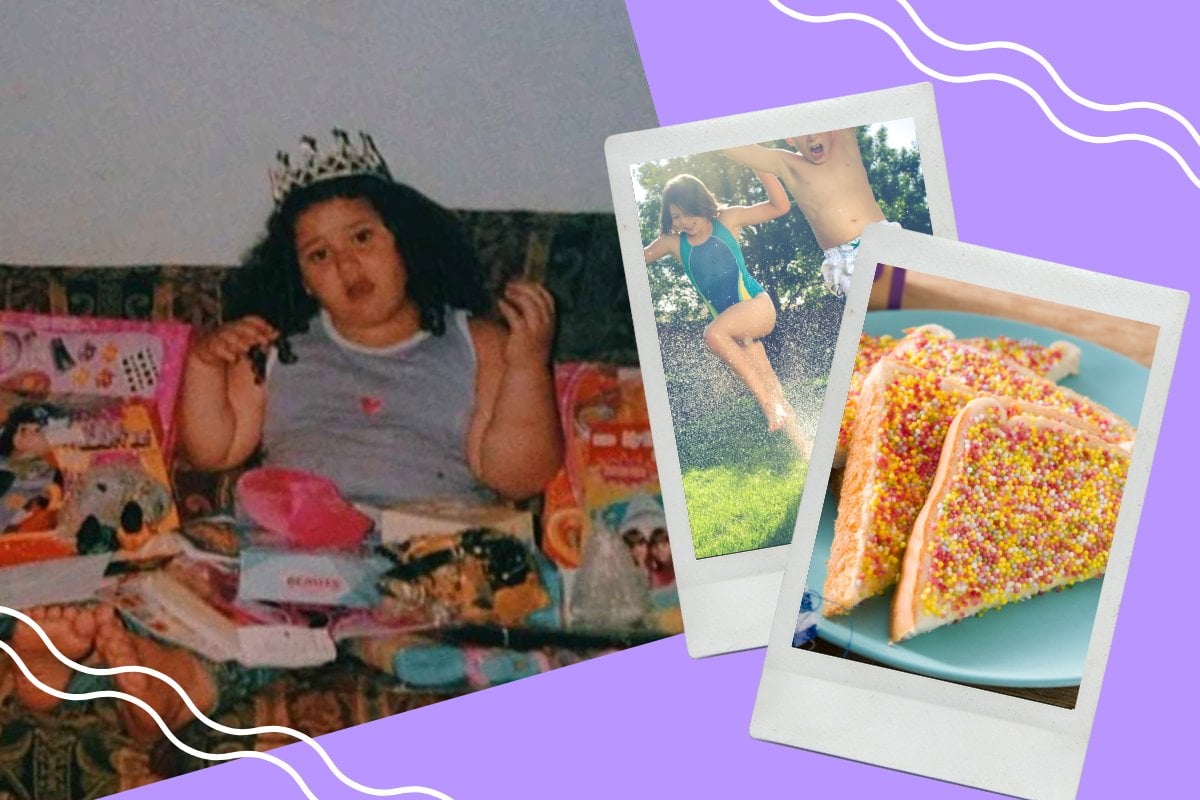 Gather round kids, this 23-year-old Gen Z-er wants to tell you all a story about the days gone by.    
If you grew up in Australia, then there are just a few memories of this big beautiful piece of land that would make you feel fuzzy inside. Memories that whisk you back in time to a world where life was... well, simpler.
Think back to what it was like growing up here. Do you remember the long, lazy summers? Sunsets that stretched on forever? The piping hot fish and chips down at the beach? 
What about the glorious fairy bread that broke apart in our mouths and reminded us of heaven? 
In 2022, it sure is nice to look back and remember a time where our world simply wasn't so chaotic (ah, precedented times!) and our days were a lot more pure. 
And because I am just so sentimental, I thought: why not share the childhood memories that only those of us who grew up in Australia could ever understand? 
Warning: things are about to get incredibly nostalgic...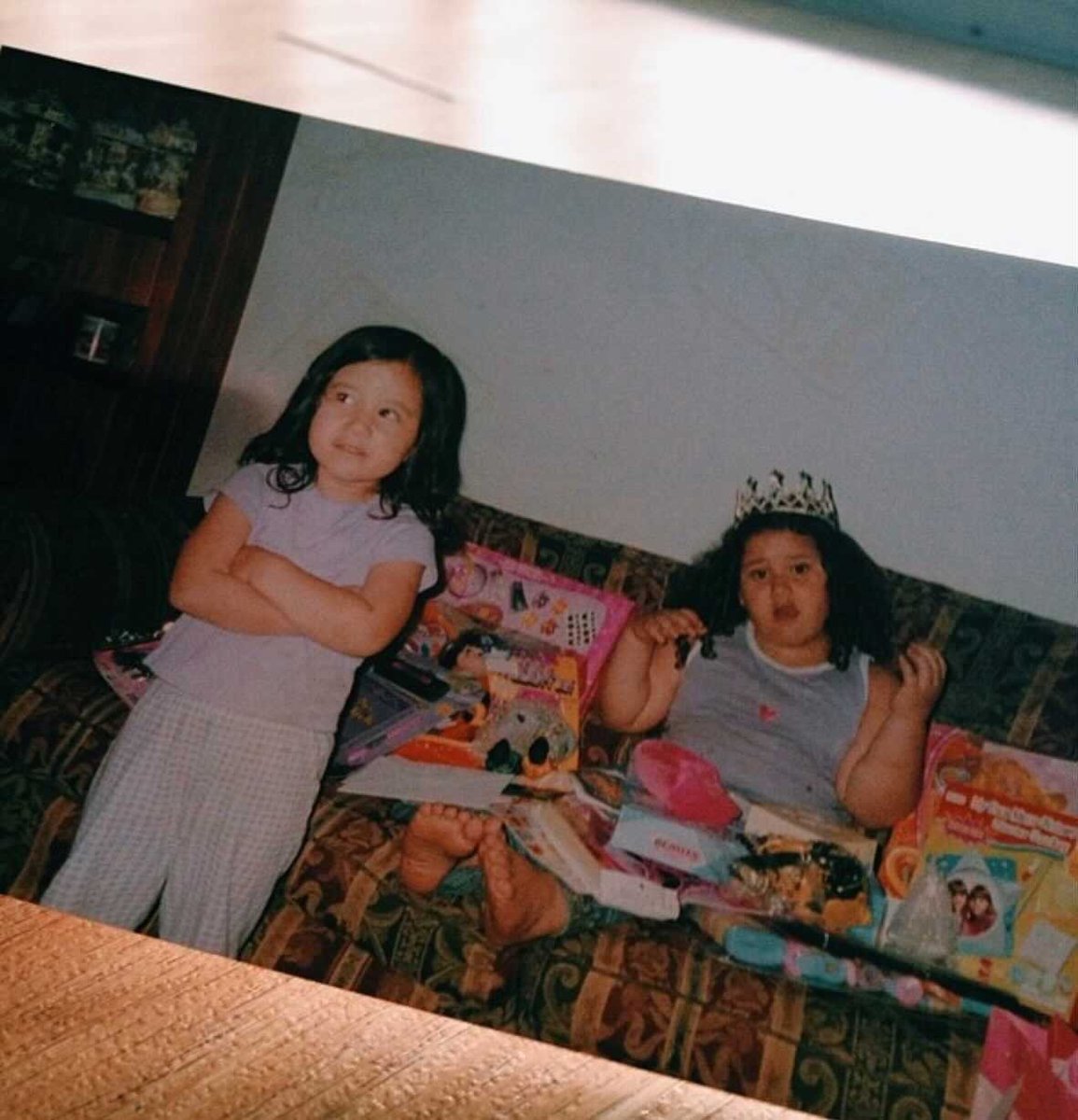 Image: Supplied. 
1. Fairy bread.
We all remember the taste of fairy bread growing up – lightly buttered bread sprinkled with 100s and 1000s. 
There was nothing quite like going to a friend's birthday party and seeing a plate full of sprinkled goodness waiting for us to devour.