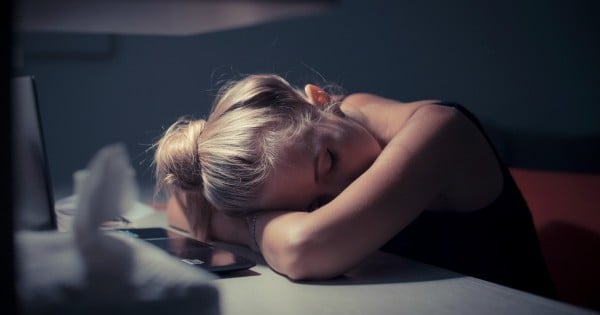 Recently I experienced what many girls would call 'heartbreak'.
He came around, ended things with "I don't know what I want" (clearly not me) and left. Of course, I hit up my gals and the squad assembled to play with my hair and trash-talk him, just the right amount. (Bit disappointed they didn't come bearing chocolate, vodka or rom-coms, but whatevs).
They looked at me with expressions of pity, concern and…confusion?
"Teegs, you're too quiet. Like, you seem to be handling this way too well. What's going on?"
For once, there was a boy in my life, who was making me feel things, and I didn't have anything to say about it. This was certainly unusual for me. I'm fairly sure my friends once had bets going on how long I could maintain a conversation without casually dropping his name (the eye rolls were real).
But for once, they wanted me to talk about my feelings. It was as though they wanted me to tell them how SHATTERED I was and how I didn't know how I would EVER live without him.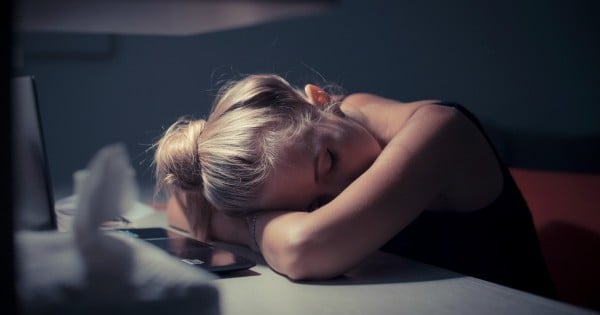 Was I even human if I wasn't crying hysterically at this point in time? I had, after all, just been heartbroken, had I not?
No. I wouldn't do those things. I knew better.
Back in the day when I wasn't in my 20s, something very, very terrible happened to my family. We had always been a tight bunch. My little sister, Kelly, had a number of medical complications. For whatever reasons, our extended family was never really around to help out and we only had a very small group of close family friends, so we had to stick together. We had no choice.