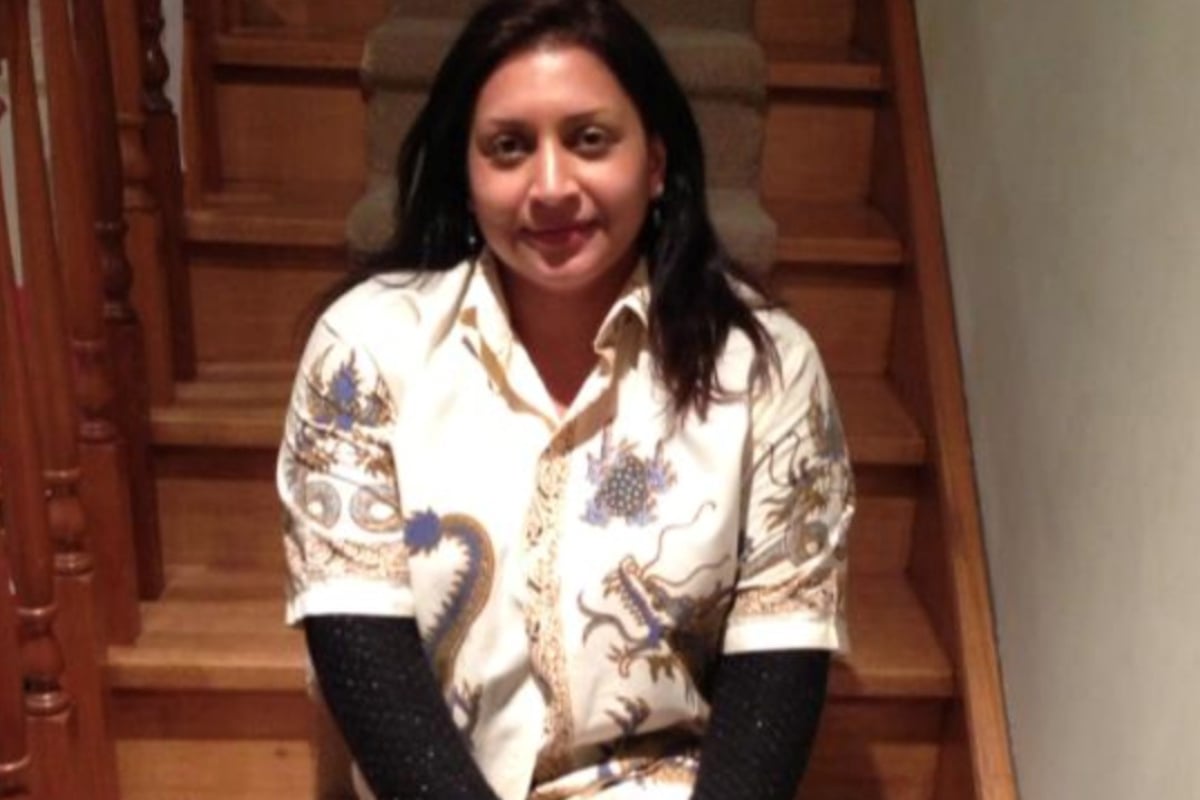 There's one photo of my wedding day that haunts me. And no, I don't mean one of me and my now ex-husband.
No, it's a lovely photo of me and my dad. He's giving me one of his best bear hugs just after the ceremony. He's smiling. The sun is shining behind us.
A lovely moment, after which I was so mean to him, it must have broken his heart. But he never said a word to me about it.
Mamamia Confessions: My biggest wedding day regret. Post continues below.
You see, I avoided going near my dad for most of my wedding day. We didn't have one conversation alone or in a group.
I was worried about what he might say to me, because of his reaction to my engagement.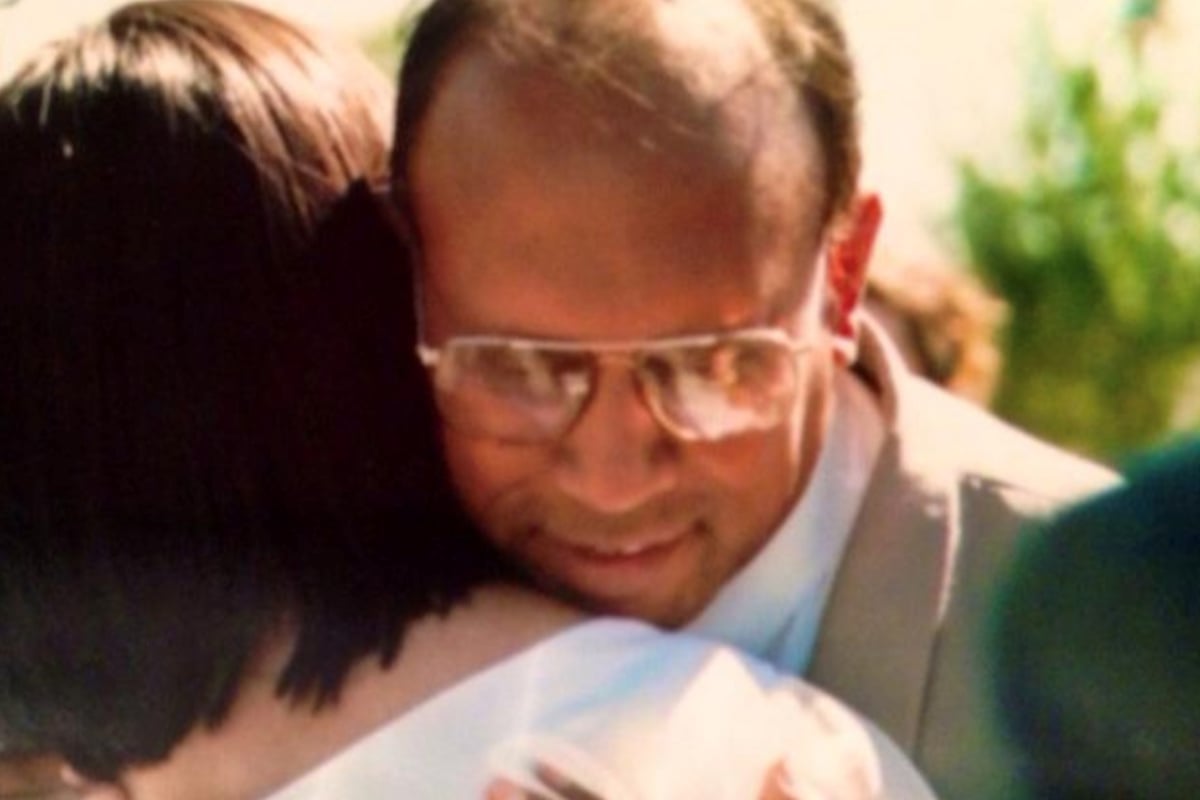 Everything had been fine until then. I was marrying a man I'd been dating for five years. He was 21 years older than me; 46 to my 25. He wasn't a doctor – a profession my parents were in and placed a huge emphasis on. He wasn't Indian (as my parents are). And yet, because (as I now realise) I was loved by my parents so very much, no one said a word to me about what must have seemed to them such an unconventional relationship.