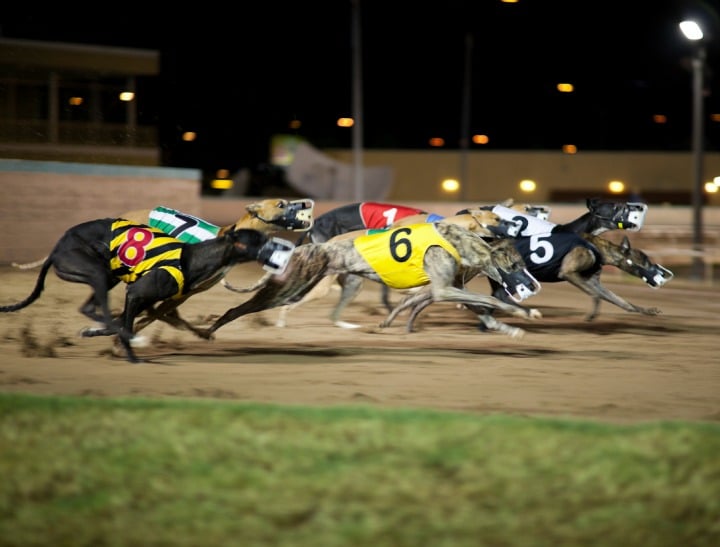 We've rounded up all the latest stories from Australia and around the world – so you don't have to go searching.

1. Man arrested after body of woman found at Forestville on Sydney's northern beaches.
By ABC
A man has been arrested over the death of a woman on Sydney's northern beaches.
NSW Ambulance were called to the townhouse on Warringah Road at Forestville about 11:45am and found a woman with a large wound to her neck.
The 68-year-old woman died at the scene.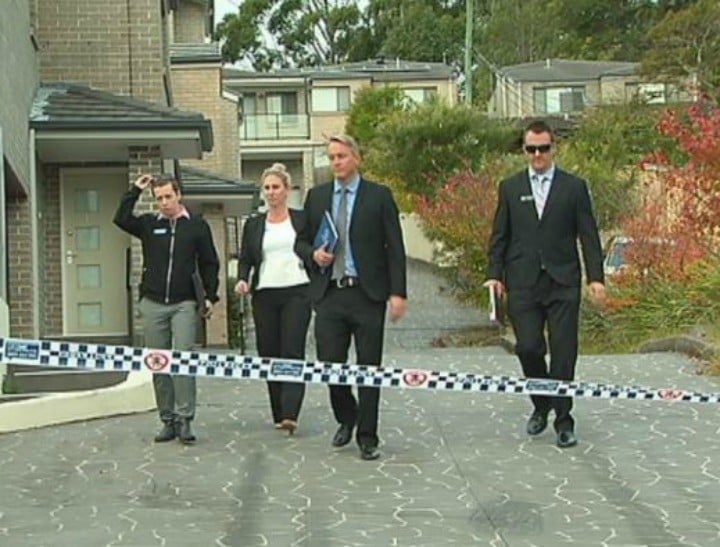 Police said a 77-year-old man was arrested at the scene and taken to Dee Why police station where he was being questioned by detectives.
Detective Inspector Craig Wonders said inquiries into domestic violence at the home will form part of the police investigation.
"Domestic violence [is] certainly something we look at with all other avenues of the investigation," he said.
He said that the call to emergency services was made from the home and other family members were present at the time of the assault.
"There were other family members present and they are also assisting police with their enquiries," Detective Inspector Wonders said.
This article originally appeared online at the ABC.
2. Two men charged for using kittens as greyhound bait.
Two men have been charged after they were found allegedly live baiting their greyhound racing dogs with kittens.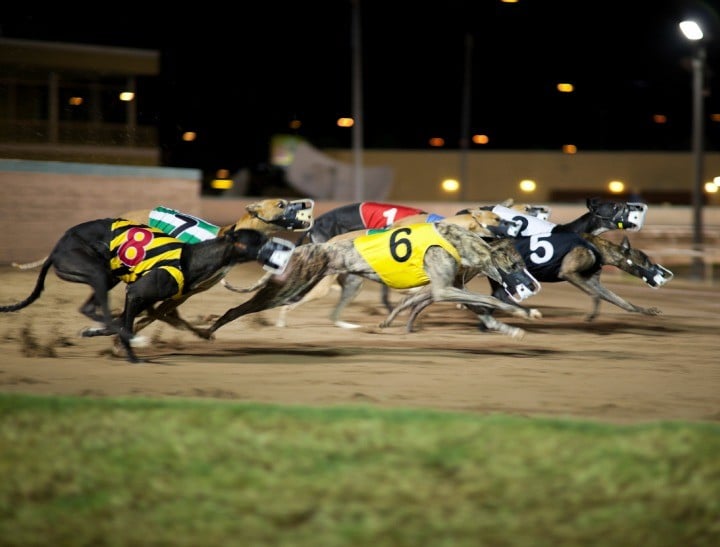 Queensland police arrested two men, aged 26 and 62, from Coominya on serious animal cruelty charges between August 2014 and May 2015.
The men will appear in the Ipswich Magistrates Court on May 27 and May 28 respectively.
According to a statement, Queensland Police and the RSPCA continue to investigate allegations of live baiting within the greyhound racing industry.
To date, 23 people have been arrested on 65 charges.

3. Tracy Grimshaw says a helmet saved her life.
Tracy Grimshaw has returned to work hosting Channel Nine's A Current Affair after she was injured in a horse riding accident.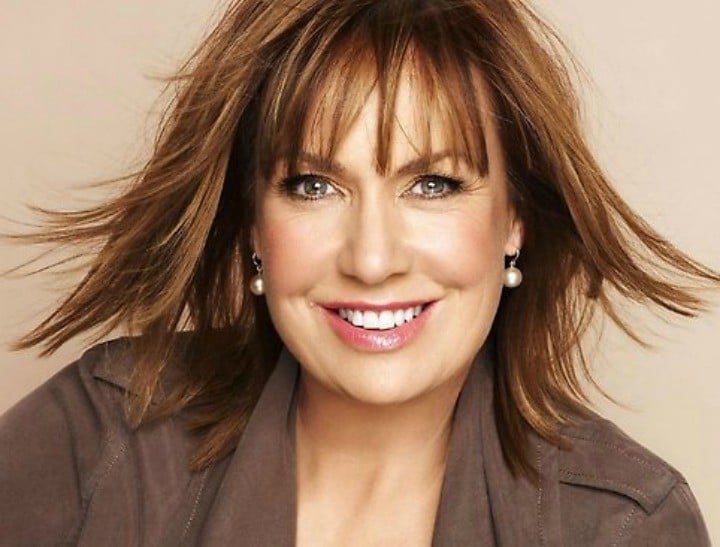 Grimshaw was knocked unconscious and was rushed to hospital after being thrown from her horse, Wombat.
Back on air, she thanked concerned viewers for their get-well messages, and urged others to take precautions when horse riding.
"Never go riding without a helmet and don't let your friends do it. It's a life or death decision," she told her viewers on ACA.

4. Aussies are going inland to get away from the city rush.
Sydney-siders are migrating to regional towns in order to get more time with their families.
According to Evocities, a campaign advocating regional NSW, the busy and lengthy commute is seeing more people uproot their lives and families for a quaint country lifestyle.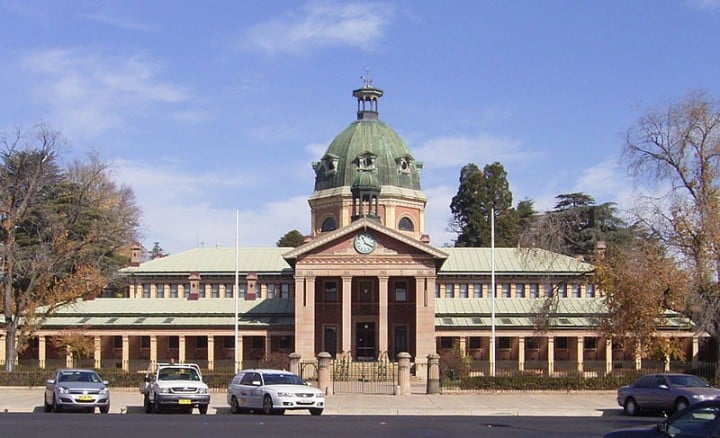 As a result, 75 per cent of those who have moved from the city to country NSW are enjoying more free time — with the majority getting to spend more time with their family.
A survey conducted by Evocities found more than half of those are enjoying either the same or more disposable income, and are generating greater connections with their communities.
The seven "Evocities" are Albury, Armidale, Bathurst, Dubbo, Orange, Tamworth and Wagga Wagga.

5. Senate inquiry into Nauru: managers unable to answer basic questions.
Senior managers of Nauru detention centre have been largely unable to answer questions relating to sexual assault of detainees at a Senate inquiry into abuse in the facility.
Inquiry witnesses from Transfield were unable to answer who was told about a 2013 sexual assault of a boy in detention, and did not know how many male or female staff were employed on Nauru, ABC News reports.
The Transfield employees could not provide the number of self harm or assaults occurred within the period of Transfield's ongoing contract, nor could they accurately tell if security personnel were present when detainees were taking showers.
While Transfield General Manager Derek Osborne confirmed there were mould in the tents of detainees, he could not elaborate on the extent of these conditions.
The witnesses also could not tell the senate when random drug and alcohol tests were instituted, nor the name of the person in charge of intelligence operations within Nauru Detention Centre.
They also could not answer a question about how often the power failed.
They said they would take the questions "on notice" to be answered at a later date.

6. Sydney school teacher is stood down for grooming a teenager.
A Sydney primary school teacher has lost his job after he was caught allegedly meting up with a 14-year-old girl for sex.
Peter Bosma was arrested on Saturday morning at a McDonald's in Brisbane — where he had flown to meet the girl.
However, Bosma was unaware the girl he had been speaking to on Skype was a female detective with the Queensland Police.
The 50-year-old appeared in a Brisbane court on Monday morning charged with one count of using a carriage service to groom a child and six counts of using a carriage service to procure a child.
Bosma did not enter a plea and was granted bail at $20,000, and on the condition he not use the internet.
Do you have a story to share with Mamamia? Email us at [email protected]
[post_snippet id=324408]