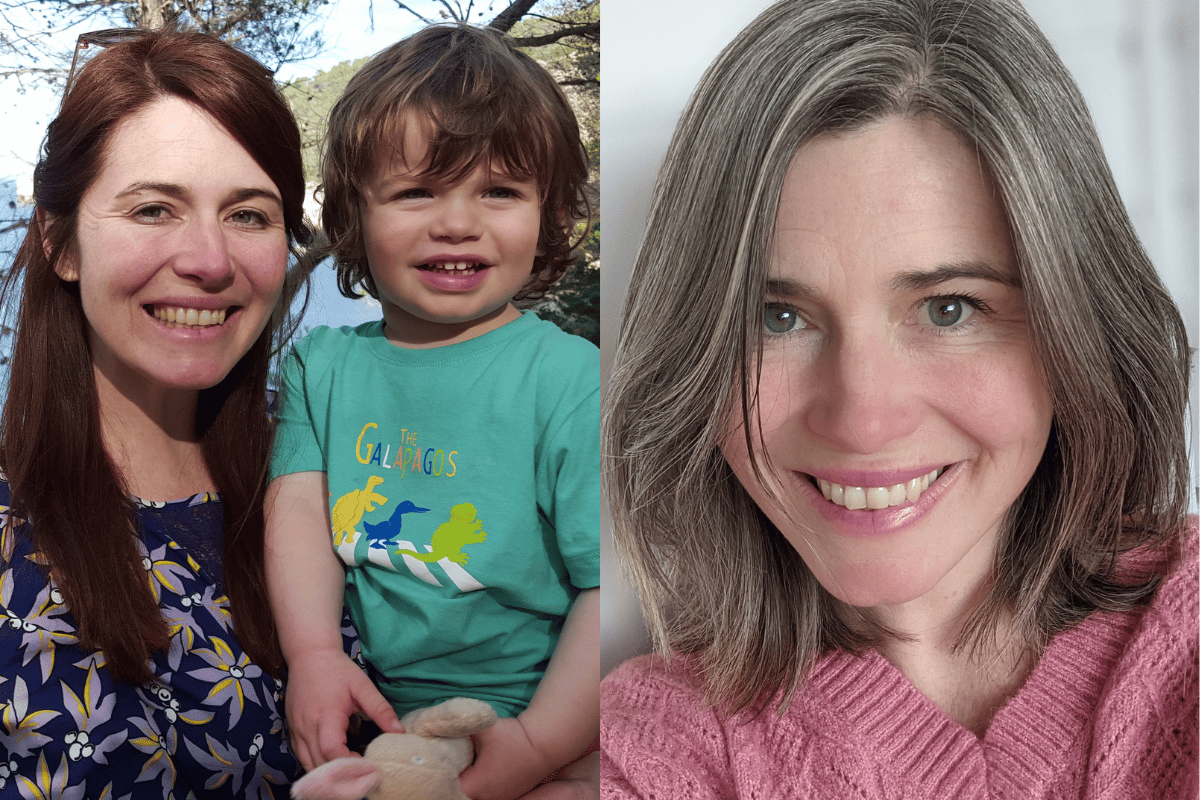 Grey hair is in my genes - I remember plucking out grey hairs in my early 20s, desperate to hold on to my trademark long dark hair for as long as possible. 
Over 15 years, I spent countless hours and thousands of dollars on covering my greys, until deciding to permanently ditch the dye. 
When I was younger, my hair was my crowning glory. Long, thick, straight, dark brown hair that shined with health. I'm not blowing my own trumpet, but I had nice hair. No argument. And it was seriously easy care.
Watch: The five ways to lift your hair game. Post continues after video. 
Although I've sometimes hated how boring my dead straight hair is, it meant no time spent on blow drying or straightening. Just wash and go, baby.
In my early twenties, I remember being on a long-haul flight with my little sister. We were off on a round-the-world trip with a friend, and she sat next to me, plucking out the grey hairs she spotted. She thought it was hilarious that at 23, I already had a fair few.
Fast forward a few more years, and I'd gone from laid back no hair-care girl, to dying my own hair regularly at home. I opted for colours that matched my natural dark brunette and hoped no-one would notice the cheeky grey regrowth appearing. 
In my thirties, I ditched the home dye and started paying professionals to spend hours dyeing my hair properly, eventually opting for lighter browns and highlights - anything to hide that pesky regrowth that seemed to appear before my very eyes.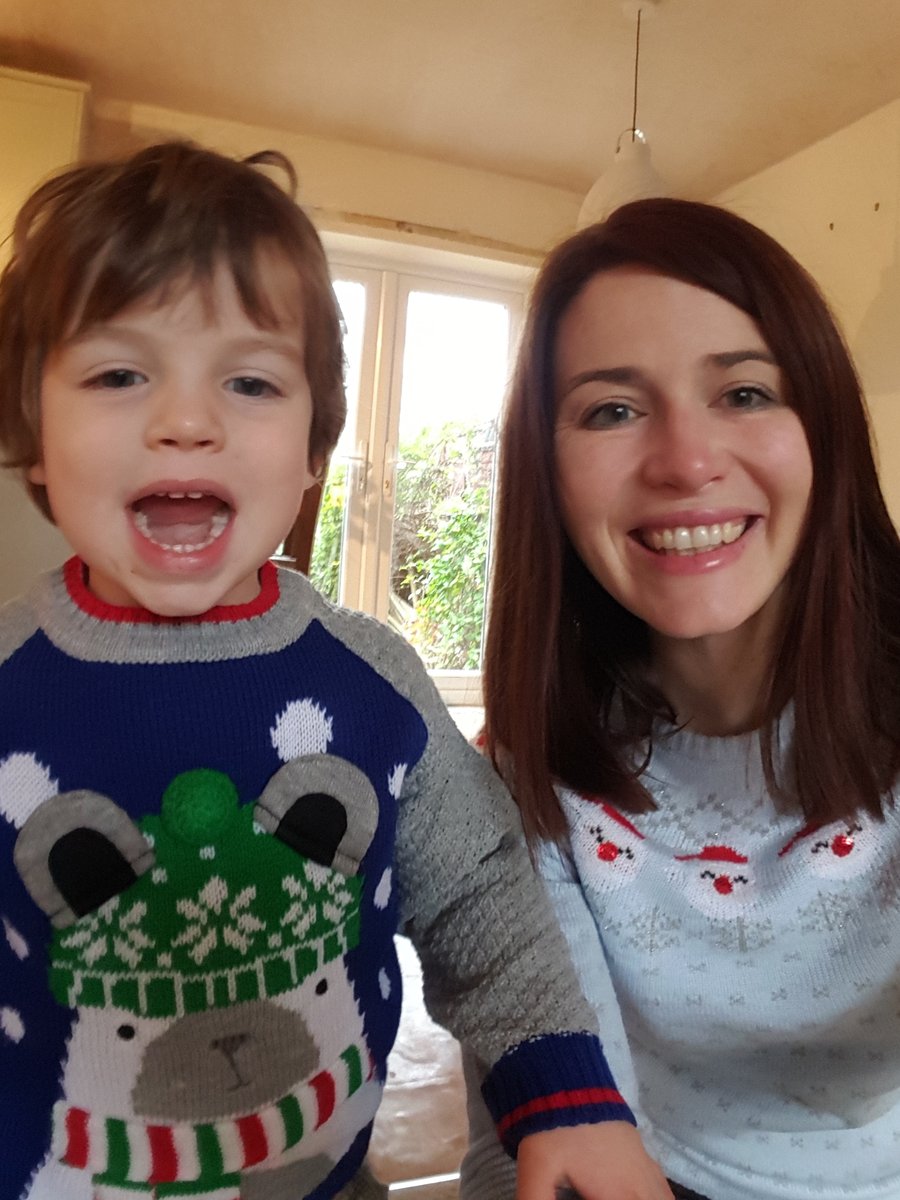 The early days. Image: Supplied.