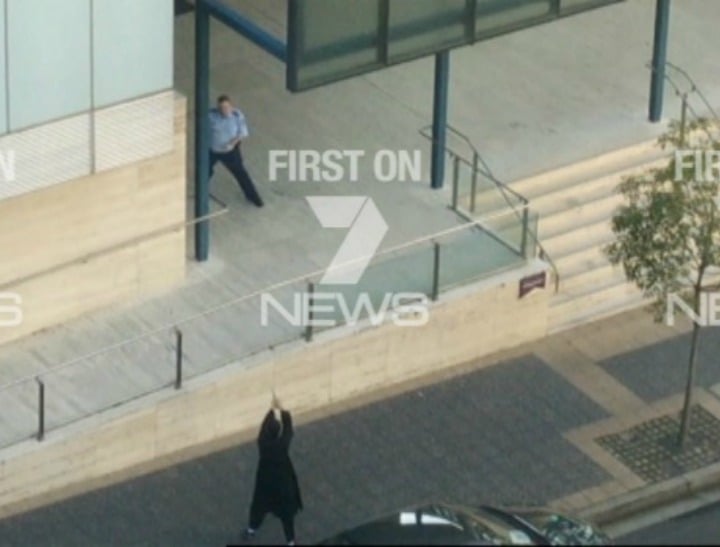 We've rounded up all the latest stories from Australia and around the world – so you don't have to go searching.
1. A child died after drinking coconut drink, as brands are pulled from the shelves.
The Age reports that in December 2013 a 10-year-old child from Melbourne, who remains unnamed, experienced a "fatal anaphylactic reaction" after consuming the Taiwanese product, Greentime Natural Coconut Drink, which was sold across Australia. Two years later, an investigation has been completed and brands of coconut milk have been withdrawn from the shelves.
The child was reported to have an allergy to dairy products, and the NSW Food Authority has confirmed that milk content was not labelled.
Allergy and Anaphylaxis Australia indicates that five coconut drinks in the past four weeks have been recalled because potential allergens (particularly cows milk) were not declared.
The importer, Narkena Pty Ltd, has pleaded guilty to two charges of mis-labelling a product, as well as selling products that breached the Food Standards Code.
The President of Allergy and Anaphylaxis Australia, Maria Said, has expressed her disappointment for the poor investigations regarding the mislabelled products. It has taken almost two years to investigate the product, despite the child suffering the allergic reaction almost immediately after drinking the coconut milk.
Ms Said indicated that a near-death experience after drinking a different coconut drink in July 2015 prompted NSW Food Authority to test other coconut drink products, some of which have now also been recalled due to undeclared cow's milk. Said believes this should have taken place "from January 2014."
2. Footage been released of the Parramatta shooter's final moments.
Exclusive video taken by a witness, released by Channel 7, has captured the final moments when 15-year-old Farhad Khalil Mohammad Jabar opened fire at NSW Police Headquarters on Friday afternoon.