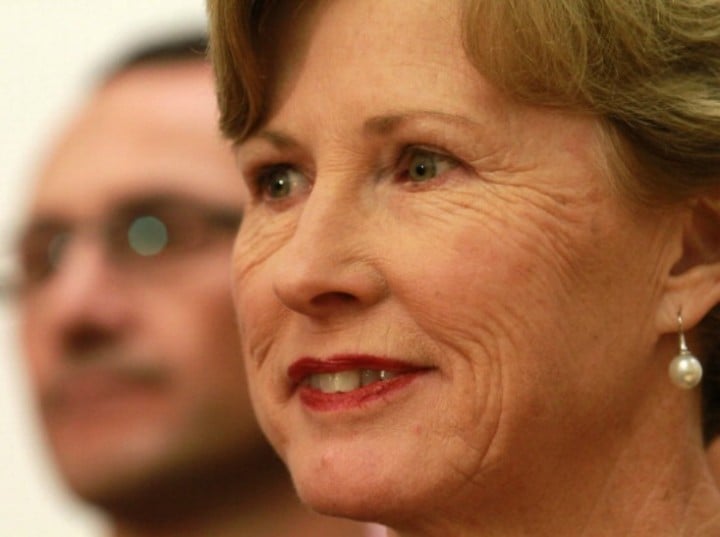 The Greens Party has a new leader.
Richard Di Natale has been elected, unopposed, as the Leader of the Greens by the party room.
Larissa Waters and Scott Ludlam have been elected unopposed as co-deputy leaders.
The party held a leadership ballot at 11:30am this morning.
Related content: Christine Milne has resigned as leader of The Greens.
The move follows the surprise resignation of Senator Christine Milne, who led the party since 13 April 2012.
Senator Milne announced her resignation at about 10:30am AEST this morning, but did not say why the resignation had occured.
It is understood, however, that Senator Milne resigned to spend more time with her family.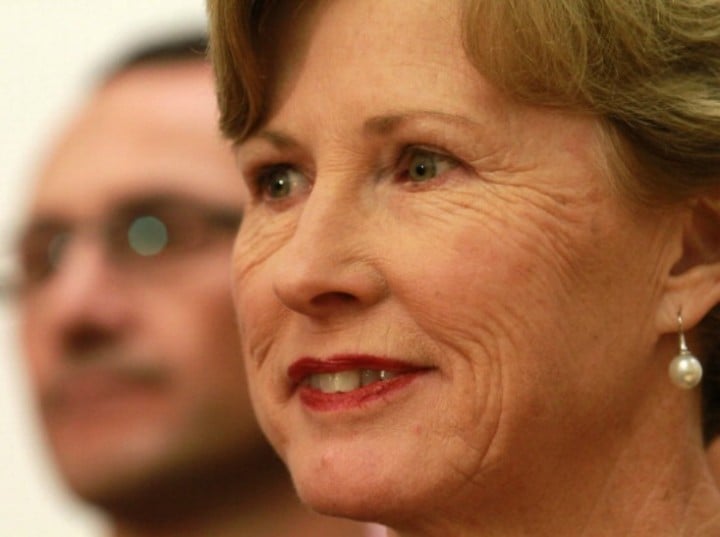 Senator Di Natale was a doctor prior to being elected to the federal parliament in 2010, and worked in Aboriginal health in the Northern Territory, as well as on HIV prevention in India.
He lives on a farm in the foothills of Victoria's Otway Range with his wife Lucy and two young sons.
What do you think?