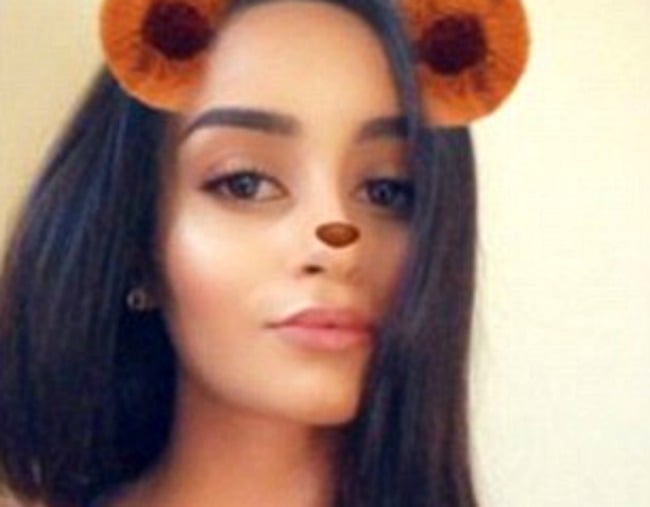 1. Mother, daughter and family dog found dead inside car outside their Sydney home.

Neighbours discovered a mother, her adult daughter and their dog dead inside their car outside their Sydney home on Monday afternoon in an apparent suicide.
Greenacre residents were alerted to the tragedy when they found a note on front door that read: "Dear neighbours please call the police we are in our car in the backyard," news.com.au reports
"Thank you … love you," the five-line note concluded.
Inside a car on the back of their property were university student Ashley Pouladian, 20, and her mother, Sisi Pouladian, 45, along with their German shepherd.
According to news.com.au a second note found on the car spoke of their son and brother Pouya Pouladian, 24, who died suddenly in February following a surgery to treat his sleep apnoea.
The Zareei family, friends of the family, told the Daily Mail that Sisi had often said she "couldn't go on without him".
"After Pouya died Sisi was broken, I called her on Saturday and asked if I could come over to see her and she said no, she was too sad," Mrs Zareei said.
It is understood Ashley was also not coping with the loss of her brother and was suffering from depression.
Pouya was an aspiring pilot who started a GoFundMe page in October last year to raise money for surgery to correct a problem with his breathing.
"I have been struggling to sleep and breathe properly for many years now," he wrote
"Apparently I have a severe case of sleep apnoea and it's caused by my sinuses and the nasal passages not being straight."