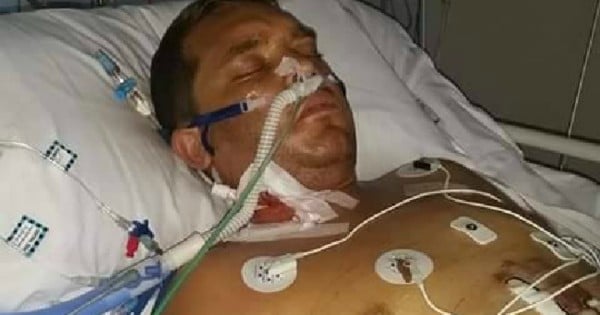 The evidence that herbal weight loss pills can be extremely dangerous is mounting.
According to data from the national organ donation registries at least six Australians have required organ transplants in the past five years as a result of taking herbal weight loss supplements, the ABC reports.
The problem has come to the attention of the Australian Therapeutic Goods Administration, which is currently investigating the reports of liver failure as a part of a wider review.
But liver failure is just one possible, and extreme, potential problem. There are others.
One Melbourne woman living in Los Angeles told Mamamia the supplements made her seriously ill.
Actress Georgia Van Cuylenburg, 28, contacted Mamamia after reading about Western Australian man Matthew Whitby who almost died, requiring an emergency liver transplant after ingesting supplements containing green tea extract.
While Van Cuylenburg's reaction was fortunately not life-threatening, she says she suffered for a year and a half from a range of debilitating symptoms including dizziness, vertigo, stomach upset, lethargy and extreme fatigue after taking herbal pills to help her lose weight before a photo shoot.