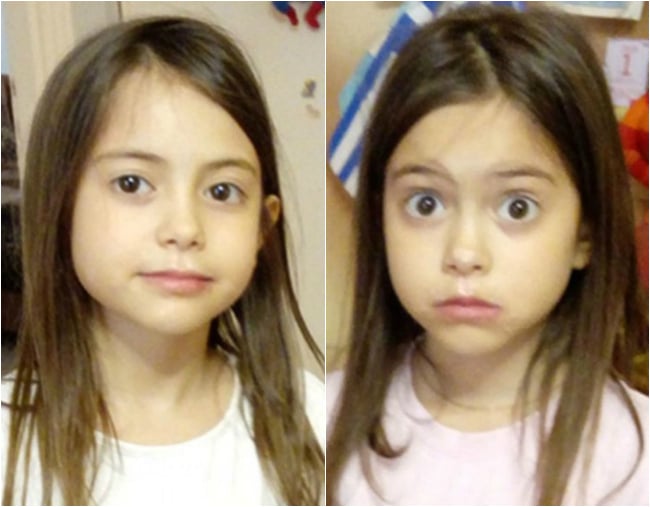 At least 88 people lost their lives in the Greece wildfire this week, including nine-year-old twins, Sophia and Vassiliki Philippopoulou, authorities have confirmed.
Their bodies of the twins, who died hugging their grandparents, were found among 22 others on a cliff edge. The casualties died as fires blazed around them on July 23, the Telegraph reported.
A friend of the family, Angelos Kontos, wrote on Facebook on Friday: "The epilogue has been written. All 4 found hugging each other. Not even death could tear them apart."
The grandfather's car was found nearby the bodies as well.
The news comes after the girls' disappearance gained public attention following their father, Yiannis Philippopoulou, making an emotional public plea for any information on there whereabouts. Yiannis thought he saw his daughters on TV news footage which showed survivors of the fires getting off a boat.
Yiannis drove from their family home in Athens, to their summerhouse in Mati – where the fires took place – urgently looking for his daughters and their grandparents, after seeing the footage on TV.
Devastatingly, the girls he saw were not his daughters, with DNA tests confirming that the Philippopoulou twins had passed away in the wildfires.
This tragic occurrence has been said to be the worst wild fires in Europe this century, with more than 500 homes destroyed.
Greek experts say that arson could be the cause for the wildfires, as well as blocked escape routes due to poor urban planning.
Greek Prime Minister Alexis Tsipras said he accepted "political responsibility" for the calamity on Friday.