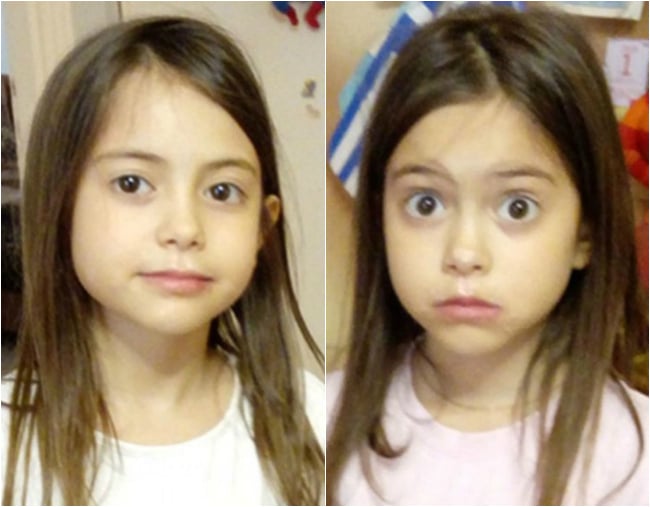 At least 88 people lost their lives in the Greece wildfire this week, including nine-year-old twins, Sophia and Vassiliki Philippopoulou, authorities have confirmed.
Their bodies of the twins, who died hugging their grandparents, were found among 22 others on a cliff edge. The casualties died as fires blazed around them on July 23, the Telegraph reported.
A friend of the family, Angelos Kontos, wrote on Facebook on Friday: "The epilogue has been written. All 4 found hugging each other. Not even death could tear them apart."
The grandfather's car was found nearby the bodies as well.
The news comes after the girls' disappearance gained public attention following their father, Yiannis Philippopoulou, making an emotional public plea for any information on there whereabouts. Yiannis thought he saw his daughters on TV news footage which showed survivors of the fires getting off a boat.