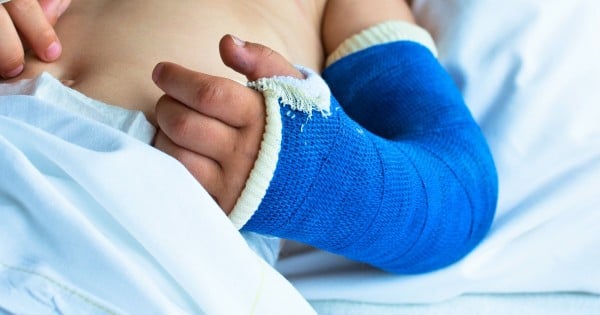 It's pretty hard to choose just one parenting moment as our best. Honestly when I first tried to think of one I was overwhelmed with incredible memories and none of them had anything to do with my children's individual achievements.
All of my moments, and many of the ones I've collected from my mum friends are unexpected things, moments that shouldn't even come close to being considered some of our best but they just are.
Because our children are so cute and our love for them is completely overwhelming.
Here are some of our best moments of parenthood but really, they are just the tip of the iceberg.
"My son broke his arm and then got an infection. We spent a lot of time together in hospital and helping him get better made me so happy. Seeing my kids healthy is my everything."
Jo, 40, mother-of-three.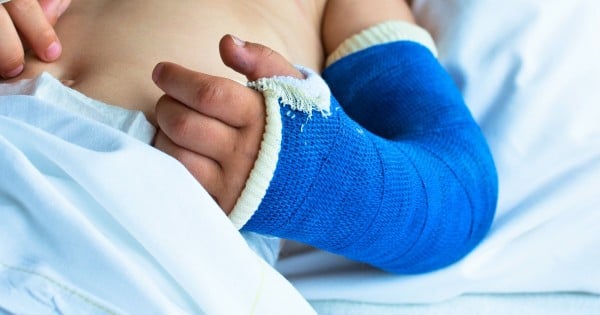 "Seeing my kids healthy is my everything." Image: iStock.
"My two-year-old daughter was talking to me and I turn my head away from her for a moment. She pushed my face back to face hers using her sticky little hand and kept right on talking. It was just so adorable."
Joanne, 36, mother-of-two.
"I was terrified and elated when we were told my premature little boy was finally ready to come home after almost two months of special care. I was shaking, with joy, with fear but crying happy tears the whole way home. My incredible little boy."
Susan, 28, mother-of-one.