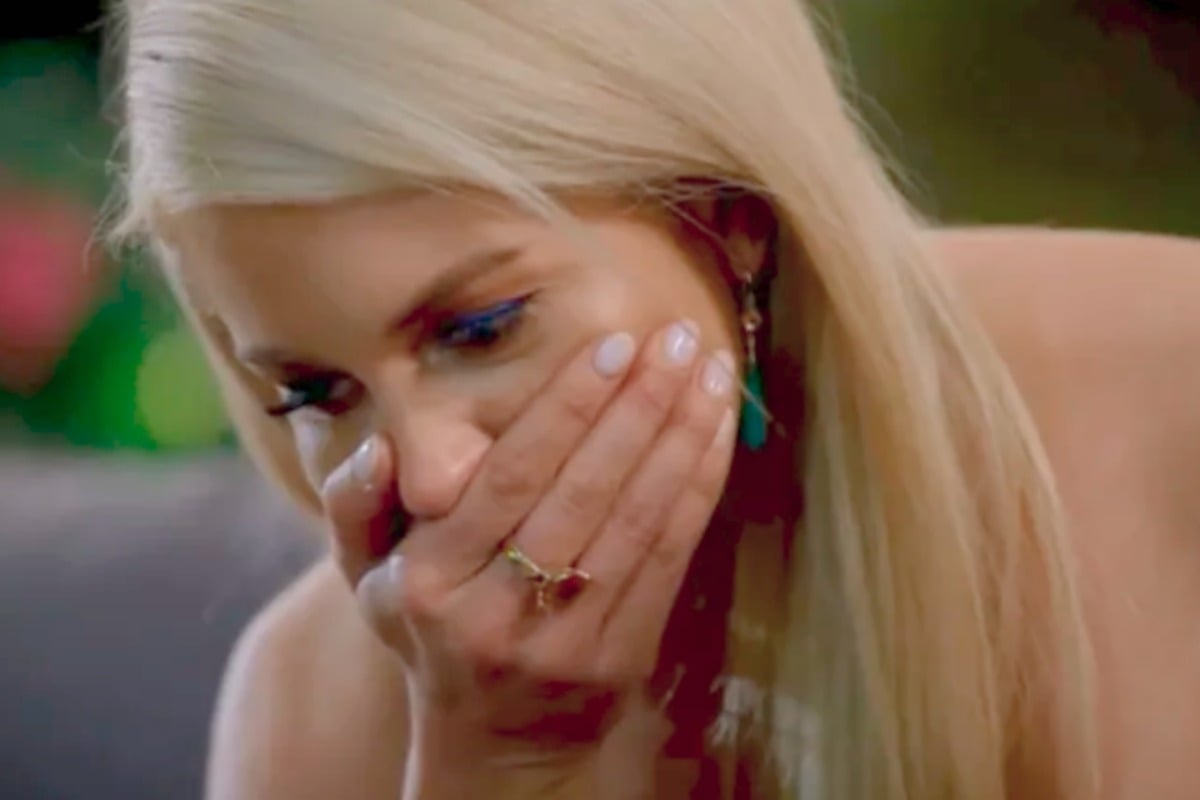 Sigh.
The Bachelorette final airs tonight and so, right on cue, Grant Kemp is back with some uh, updates on that whole #stairgate thing.
For anyone who missed the stairs incident, and/or erased it from their memory, I'll try to keep this as brief as possible:
When current Bachelorette Ali Oetjen and Grant broke up shortly after Bachelor in Paradise, Grant told the media there was a salacious story behind the end of their relationship.
Speaking to Kyle and Jackie O in May, Grant described the moment he caught a "guy going down on [Ali] on the stairs" to his apartment. "I kicked her out that night," he said.
Then in October, just as Australia was preparing to watch the first episode of The Bachelorette, the Daily Mail published a story where Grant shared his and Ali's private text messages about the incident.
And once again, after we'd finally collectively rubbed the stairs from our memory, Grant has returned to stir the pot a little more.
Why won't this guy just go away?
The Daily Mail published comments from an exclusive interview with Grant just hours before part one of the Bachelorette finale on Wednesday.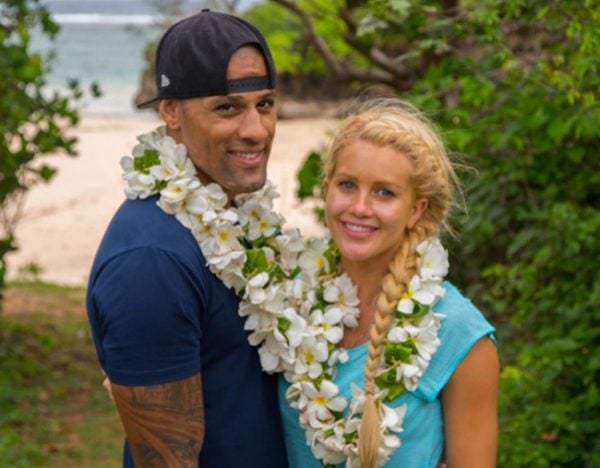 In the article, Grant said he believed the reason the stairs incident happened was because he wasn't into public displays of affection.
Ahem.
He described the moments leading up to the incident, claiming Ali began the night where they were out partying with his friends in Los Angeles being "all over him" and needed to "chill".