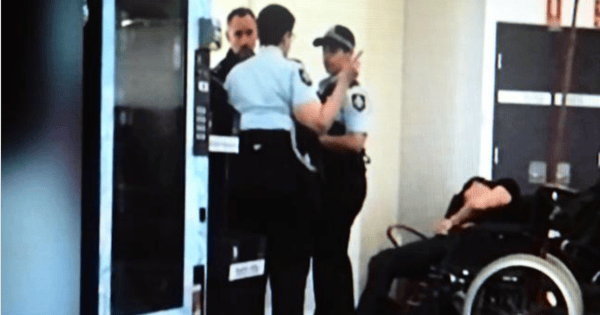 Grant Hackett has issued a public apology for his alleged assault of a man on board a Virgin Australia flight from Adelaide to Melbourne on Sunday morning.
Hackett has been accused of reaching forward and tweaking the man's nipple after the man reclined his seat in front of Hackett.
"I seriously and genuinely regret my poor behaviour," the Olympic champion said in a statement.
"I have stuffed up more than once and am working on these issues.
"It is embarrassing to hear and read the consequences of my actions. I apologise unreservedly to the gentleman on the flight. I am trying to make direct contact with him personally.
"I know I have to front the media and discuss my actions in a more appropriate and accountable way.
"I just have to sort a few things first so I can be as frank and open as I need to be. I apologise for the inconvenience."
This year meant to be a golden year for Grant Hackett. With plans to revive his golden swimming career and compete at the 2016 Olympic Games in Rio, he would finally some chequered incident's in his past behind him.
But things took an unexpected turn last week when Hackett failed to win selection for the Australian Olympic team.
The idea of Hackett attending the Olympics as a team mentor was floated. After all, as a former Olympic swimming team captain, he seemed an ideal fit for the position.
But now even that dream appears to have been sunk.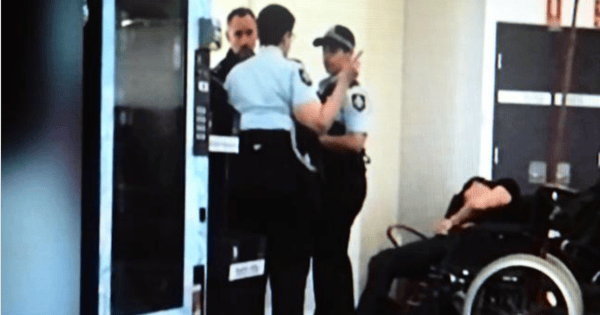 Grant Hackett spotted after yesterday's flight, slumped in a wheelchair. Source: Twitter.
Hackett has been accused of sexual assaulting a male passenger on a Virgin Australia flight to Melbourne after he allegedly took issue with the man reclined his seat in front of him and reached through to tweak the man's nipple.