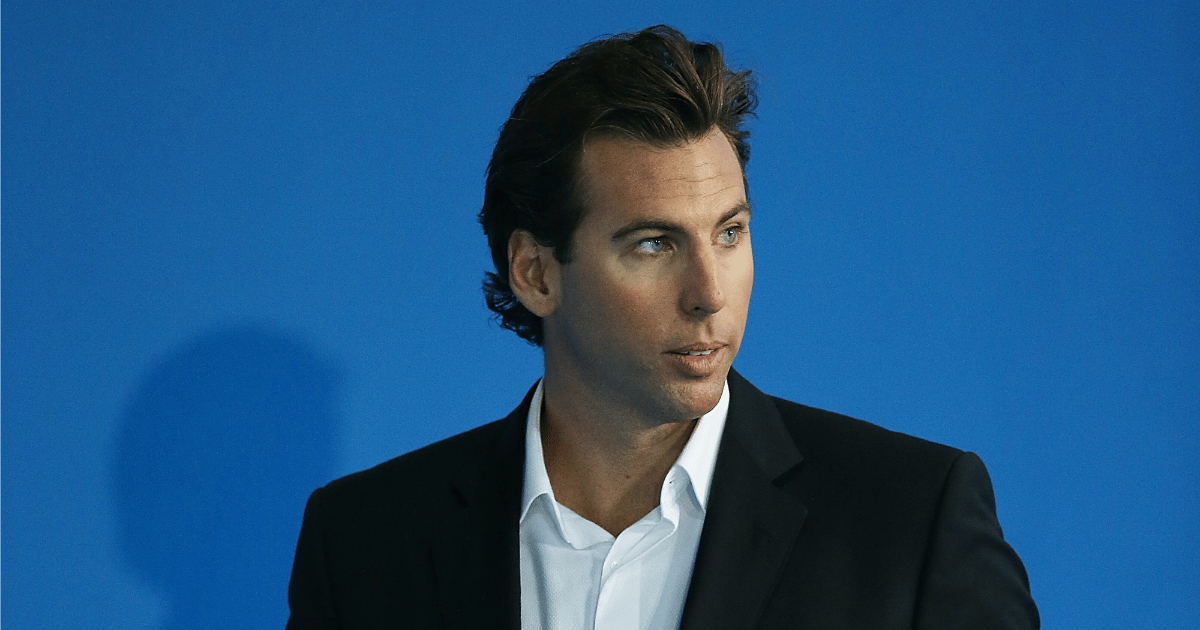 Grant Hackett is still struggling to explain his bizarre antics on a Melbourne-bound flight over the weekend, but has denied his behaviour is linked to a previous addiction to prescription drugs.
The three-time Olympic gold medallist issued an "unreserved apology" yesterday after he allegedly 'nipple-crippled' a fellow passenger on board a Virgin flight from Adelaide to Melbourne on Sunday morning.
While he claimed to "seriously and genuinely" regret what happened, he struggled to recall details of the incident and admitted having been intoxicated.
Hackett has a noted history of substance abuse and in 2014 was flown to the US to detox from Stilnox, a powerful sleeping medication.
Even so, he denies having any current prescription drug "dependencies".
"That is certainly not the case," Hackett told the Daily Telegraph via text message. "I don't have any dependencies at all."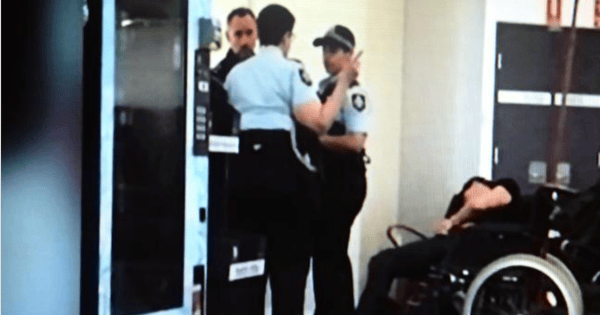 A photo of Hackett taken shortly after landing, shows his slumped over in a wheelchair surrounded by police. Source: Seven News
Swimming Australia president John Bertrand said he was shocked by Hackett's possible relapse, especially given his new role as mentor to the 2016 Rio Olympic team, having failed to qualify at trials in Adelaide last week.
"It's a shock to everyone, including myself, obviously what happened," he told the Seven Network. "It was a bummer, terrible."
More than that, it may also jeopardise Hackett's chances of joining the Channel 7 commentary team during the Olympic campaign.
Watch Channel 7's coverage of the incident: (Post continues after video.)
Several other sources inside the Australian swimming community chose to speak anonymously with the Daily Telegraph.
One described the swimmer as "off the rails" and questioned the motivation for his failed comeback, labelling it as a crude attempt to secure the job with Seven and a contract with Speedo.
Hackett's latest indiscretion may have cost him a job with Channel 7. Source: Instagram
Another insider claimed Hackett was hosting wild parties at his apartment in the lead up to the trials, adding weight to speculation he had no real intention of qualifying.
In addition to his official statement, Hackett has now apologised directly to his alleged victim, Martin Slobodnik, who will not press charges despite characterising the swimmer's conduct as "sexual assault".
"I spoke with Martin on the phone today and expressed my sincerest apologies," Hackett confirmed. "He said that he did not want anything, but asked that I make a donation to a charity of his request, which I have agreed to."
Feature Image: Getty (Chris Hyde / Stringer)