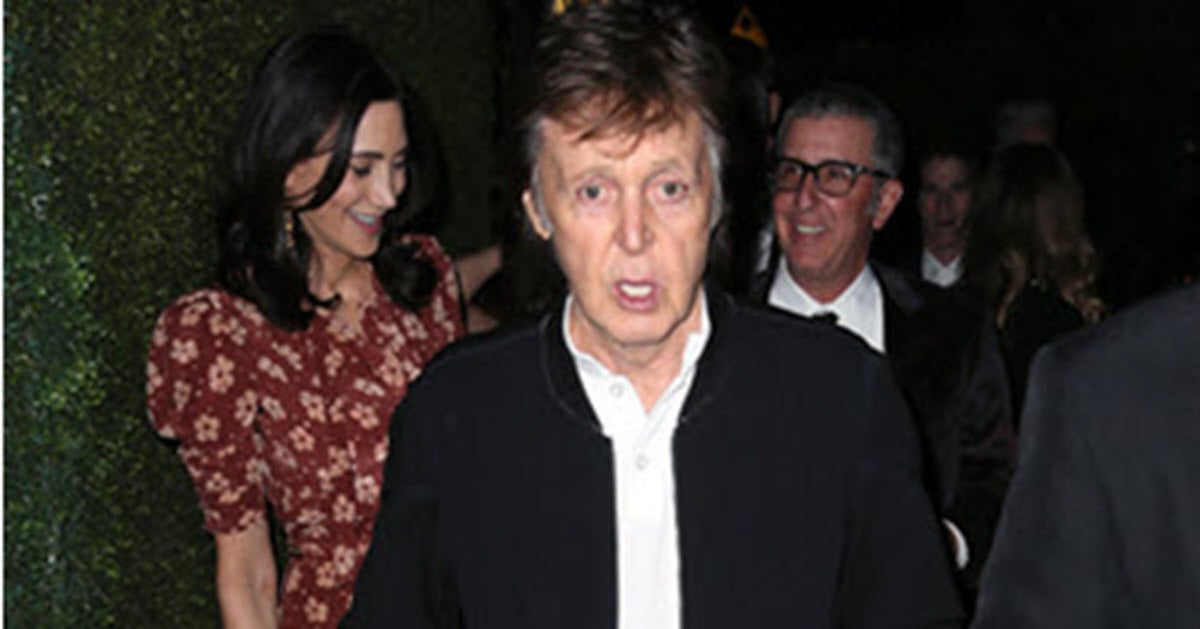 After the long, interminable hours of self-congratulation at the Grammys, the stars of the music world are ready to let off some steam.
They are ready to par-tay.
It's really the best part of any award show — and when Grammys attendees (and a whole load of Kardashians who weren't invited) get a little tipsy, headlines ensue.
Click through the gallery below to see some of the stars at the afters. (Post continues after gallery)