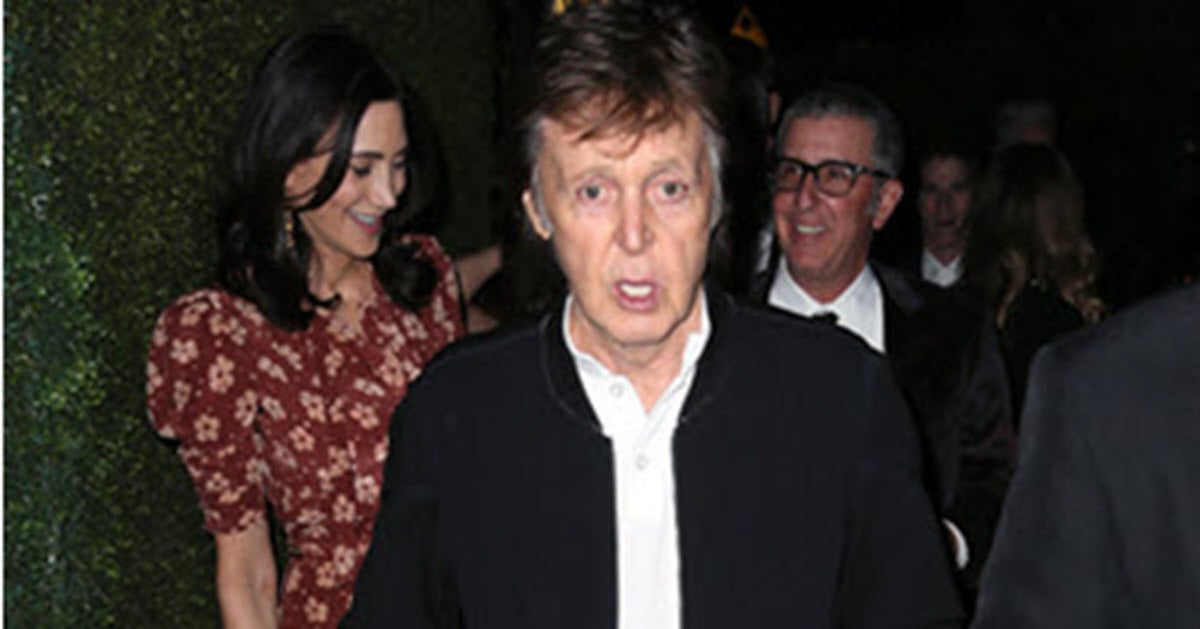 After the long, interminable hours of self-congratulation at the Grammys, the stars of the music world are ready to let off some steam.
They are ready to par-tay.
It's really the best part of any award show — and when Grammys attendees (and a whole load of Kardashians who weren't invited) get a little tipsy, headlines ensue.
Click through the gallery below to see some of the stars at the afters. (Post continues after gallery)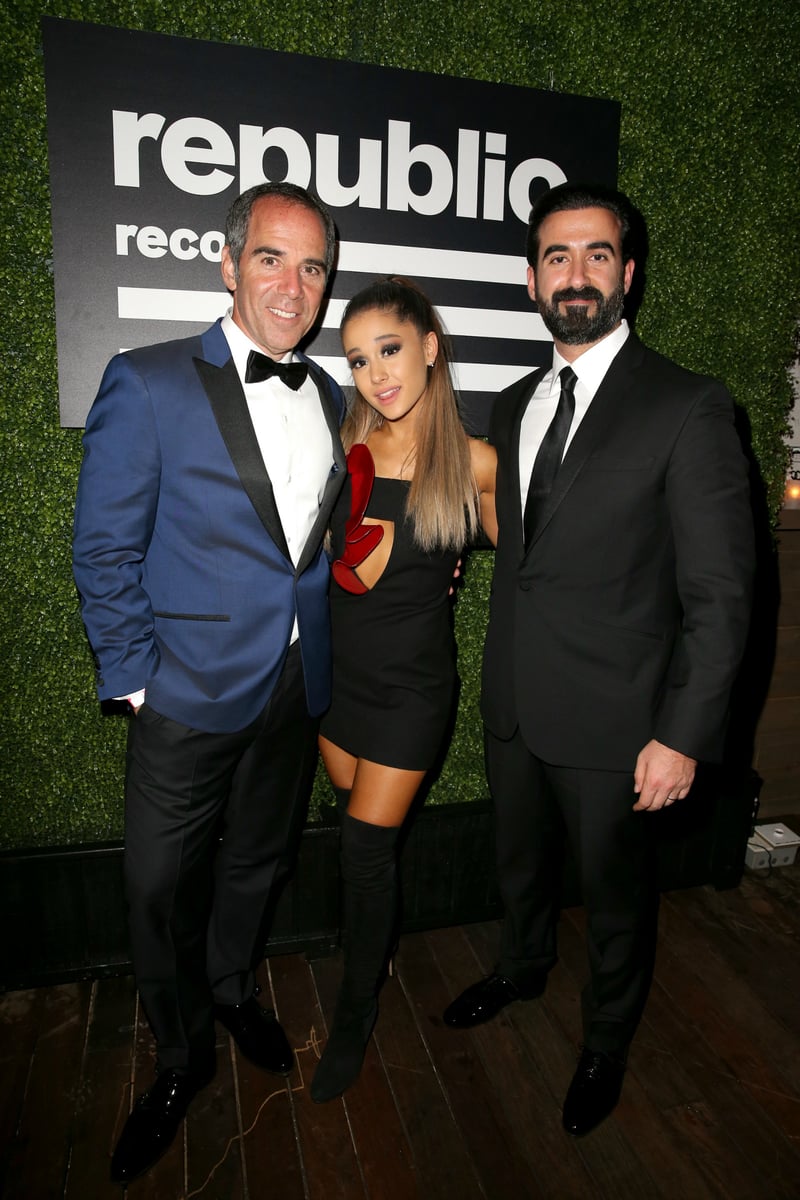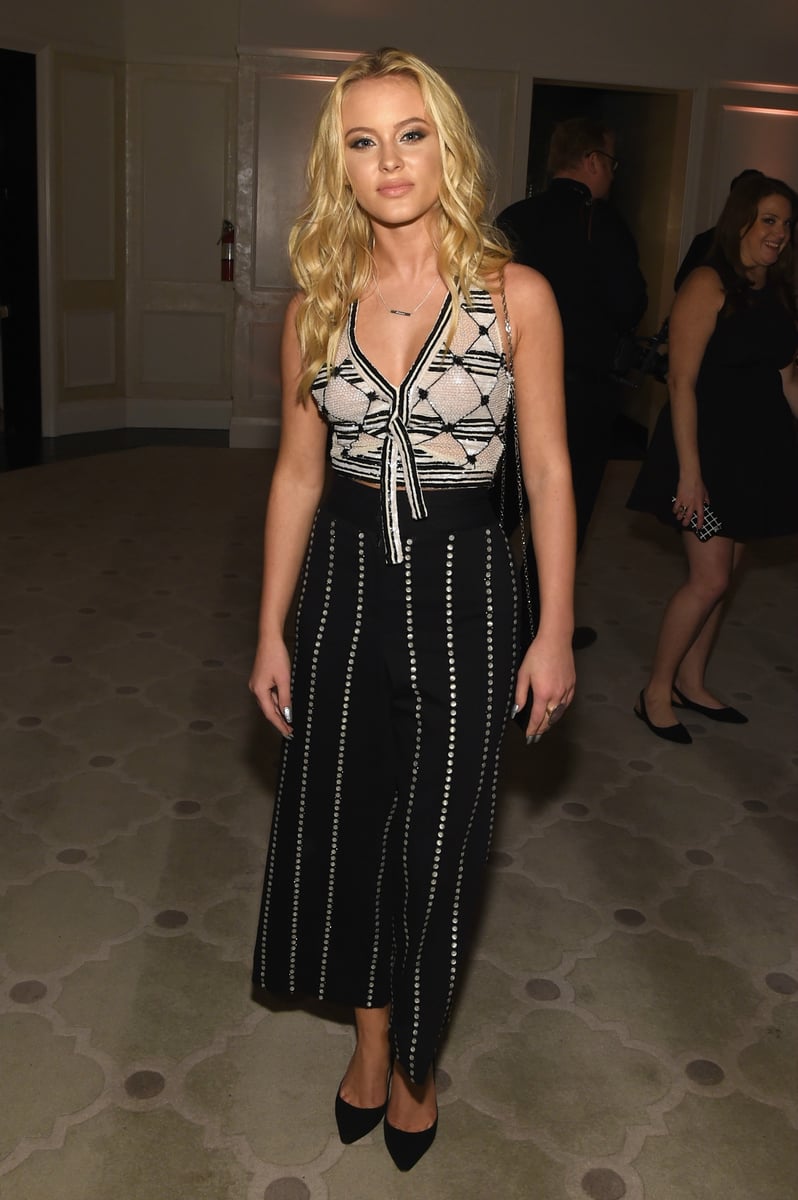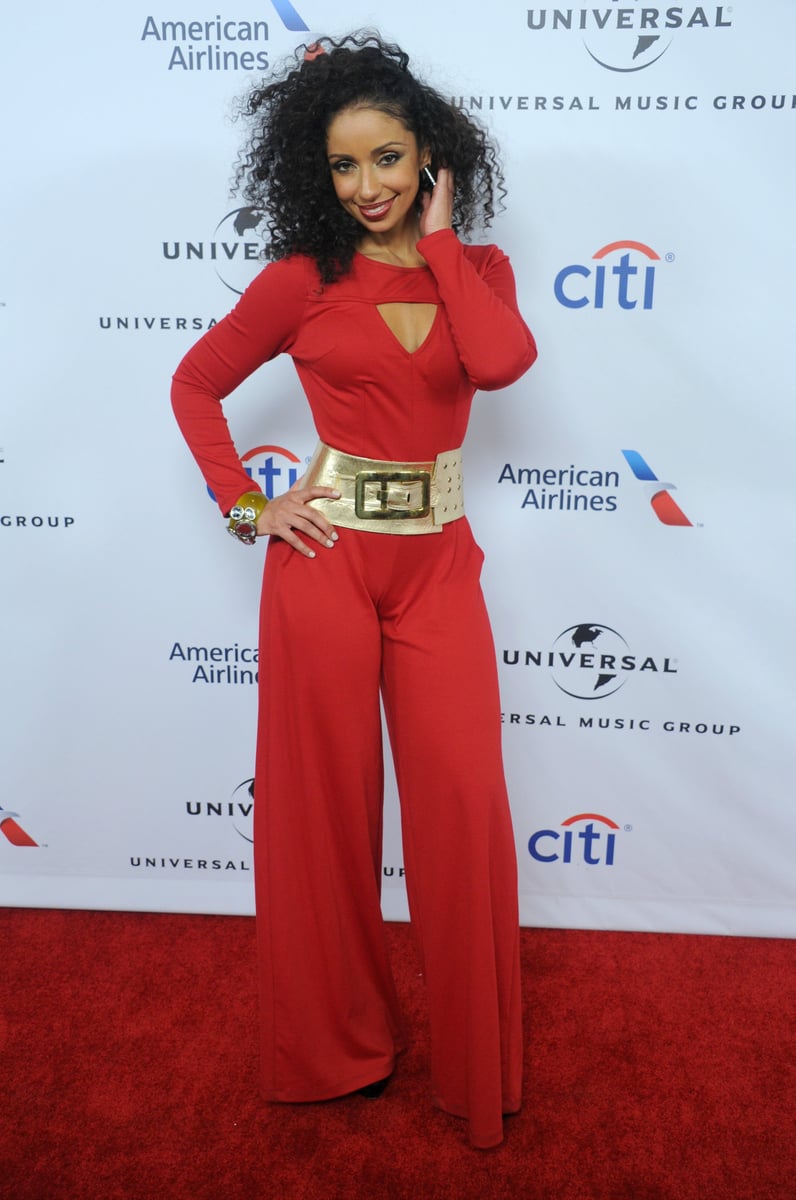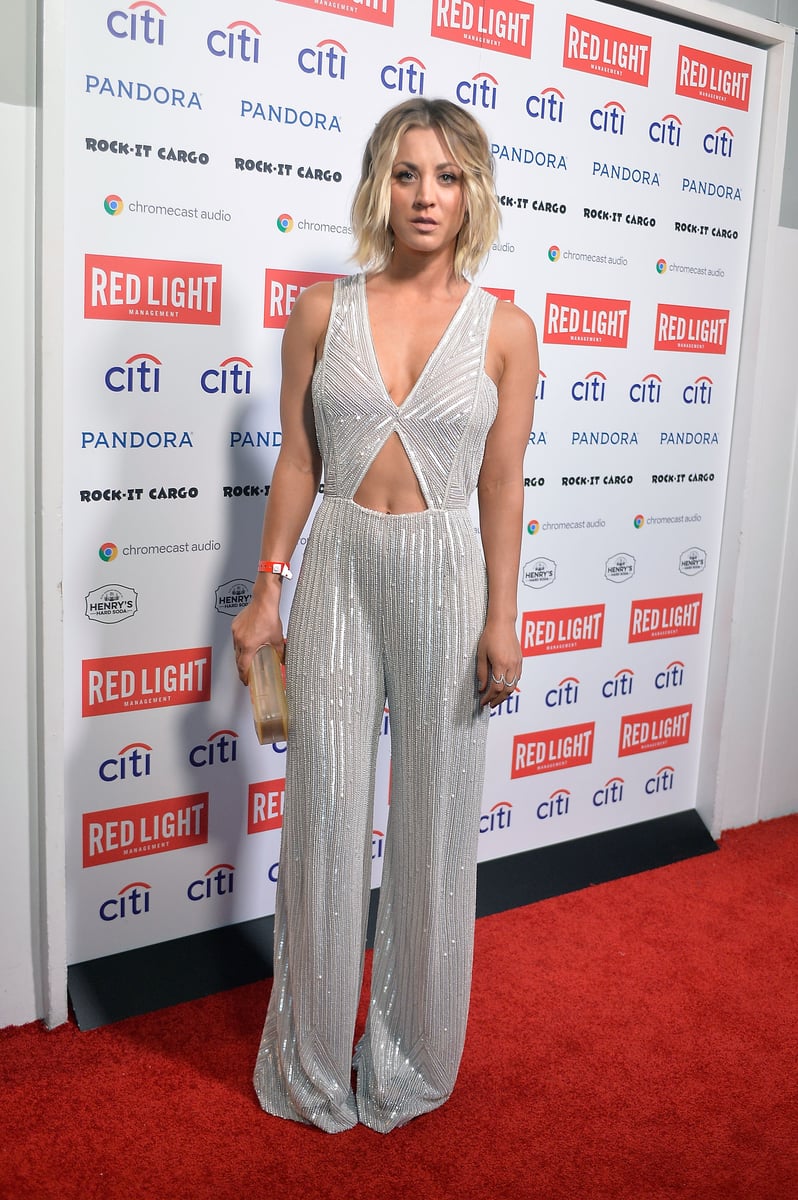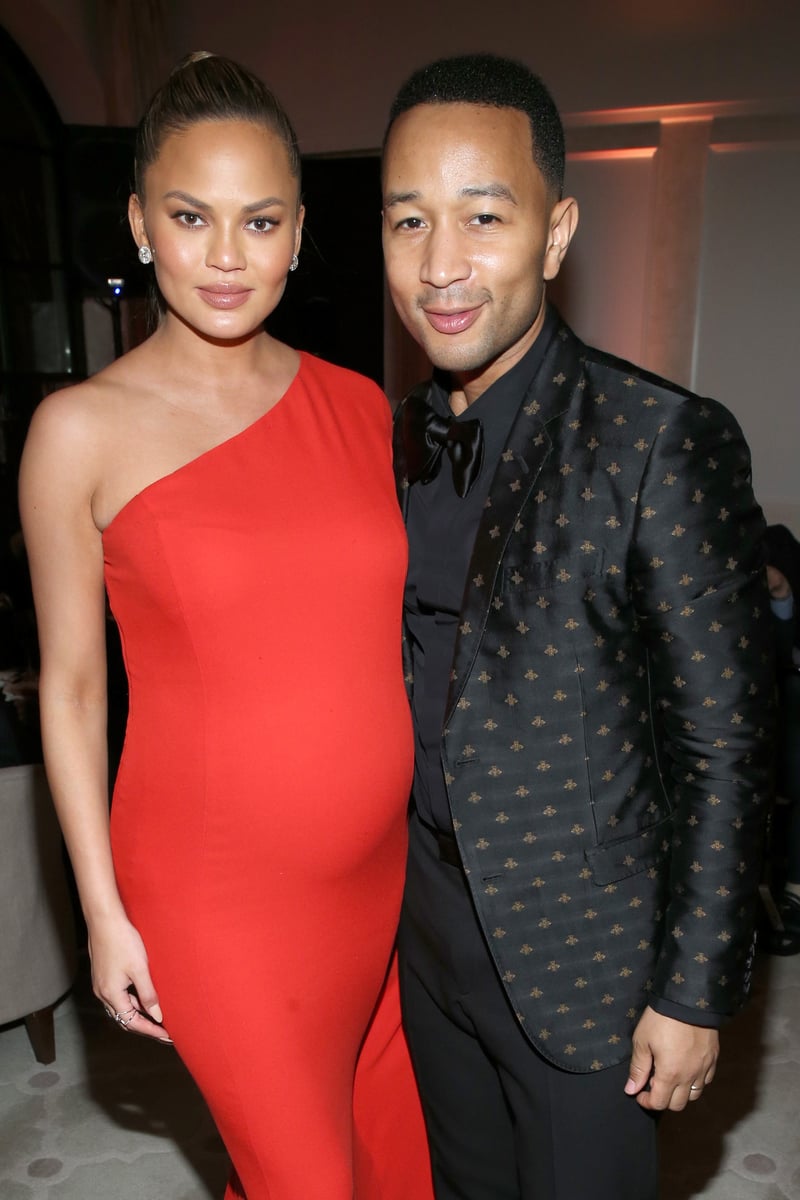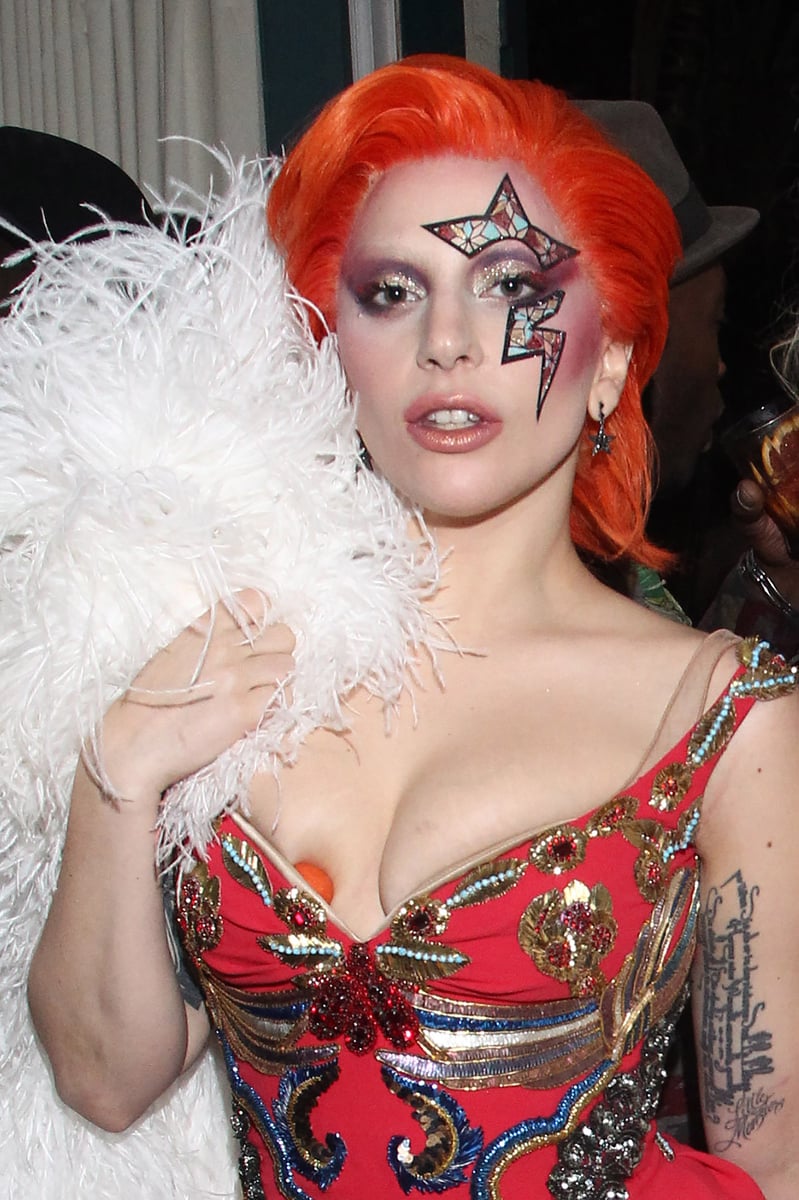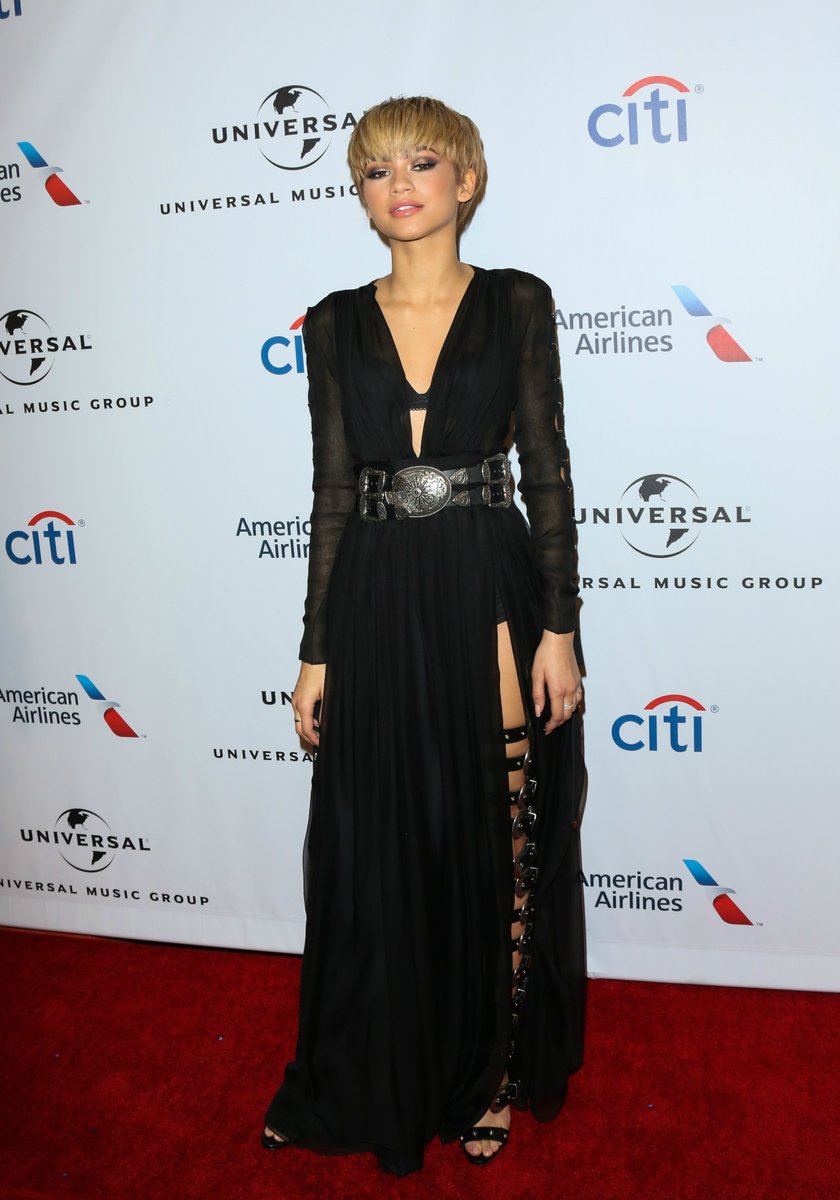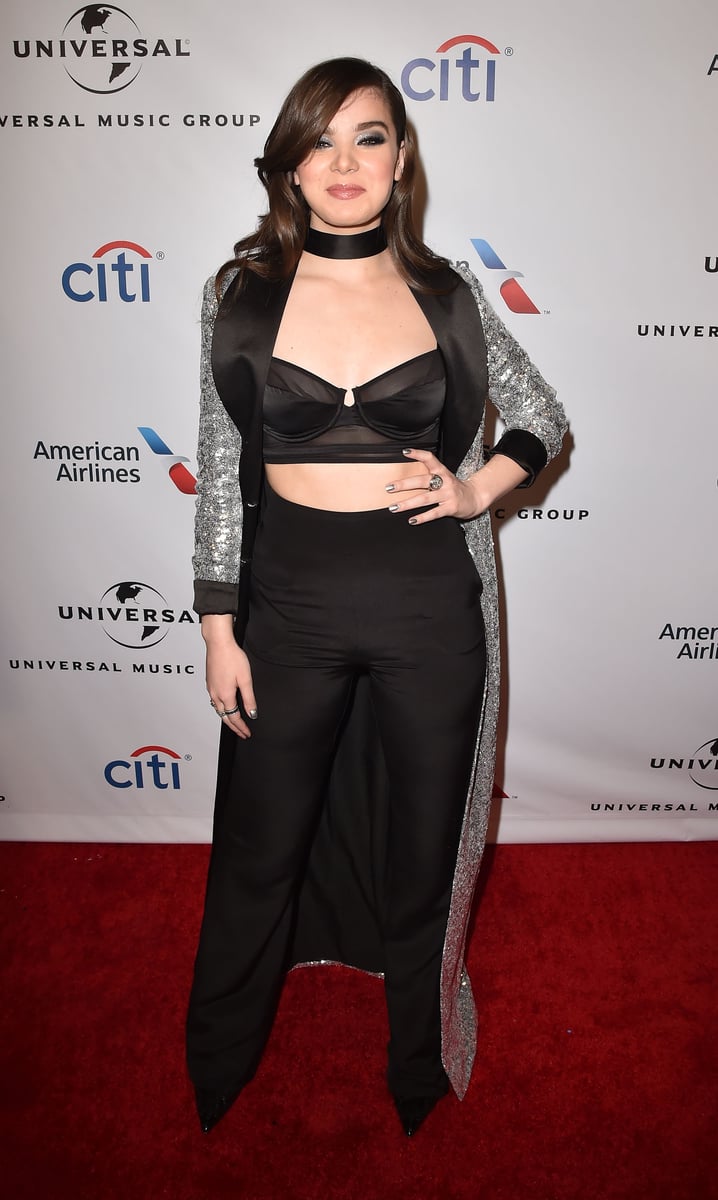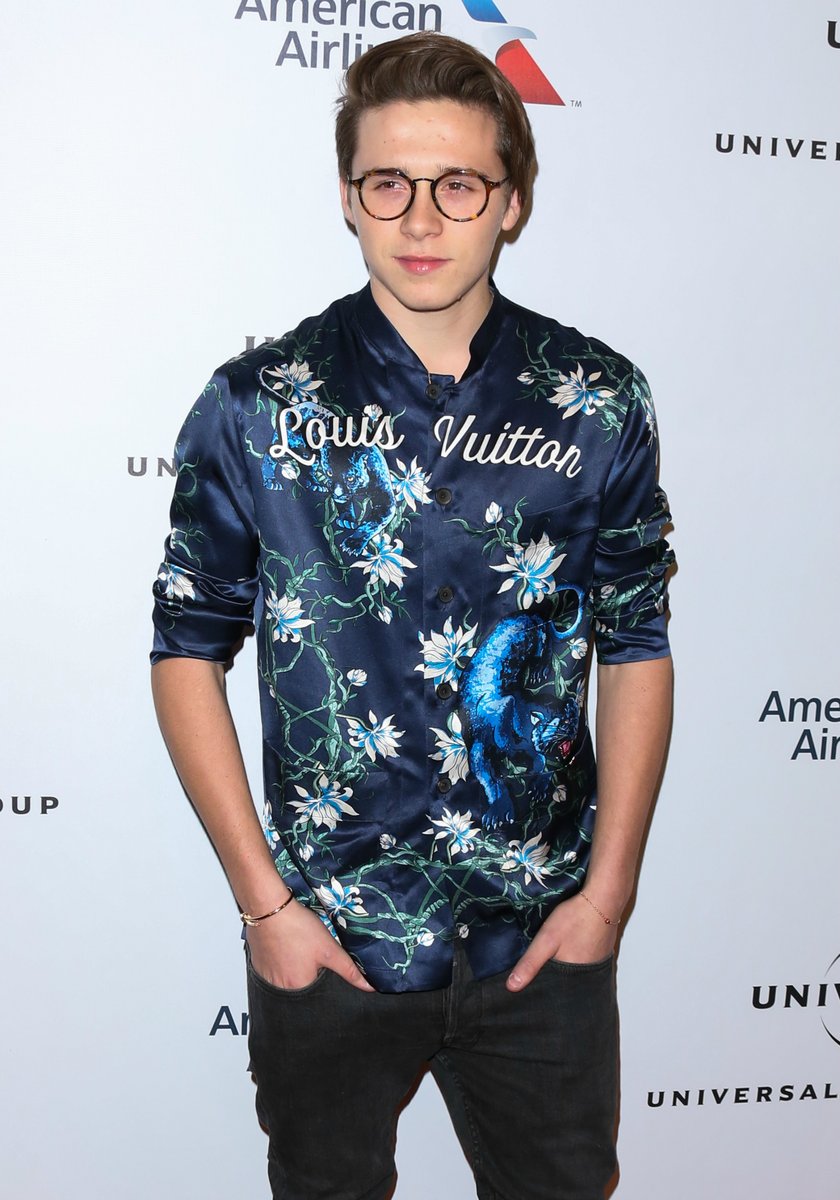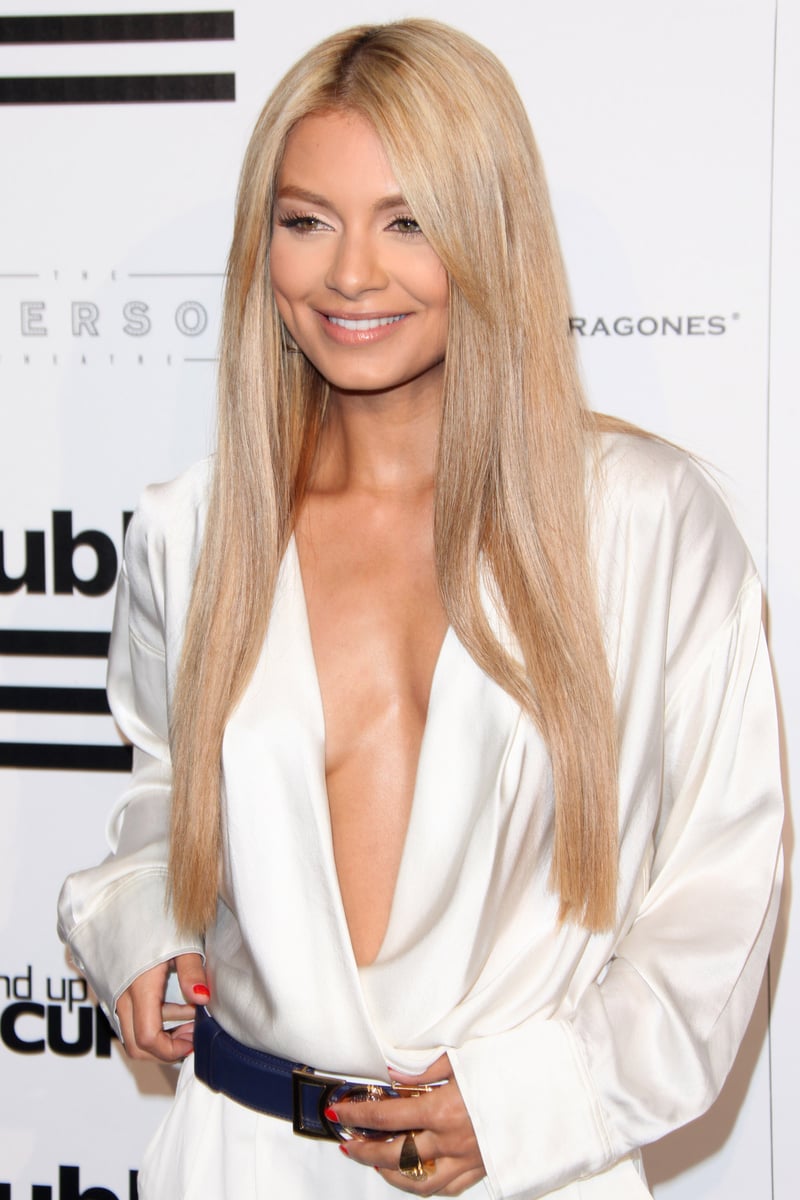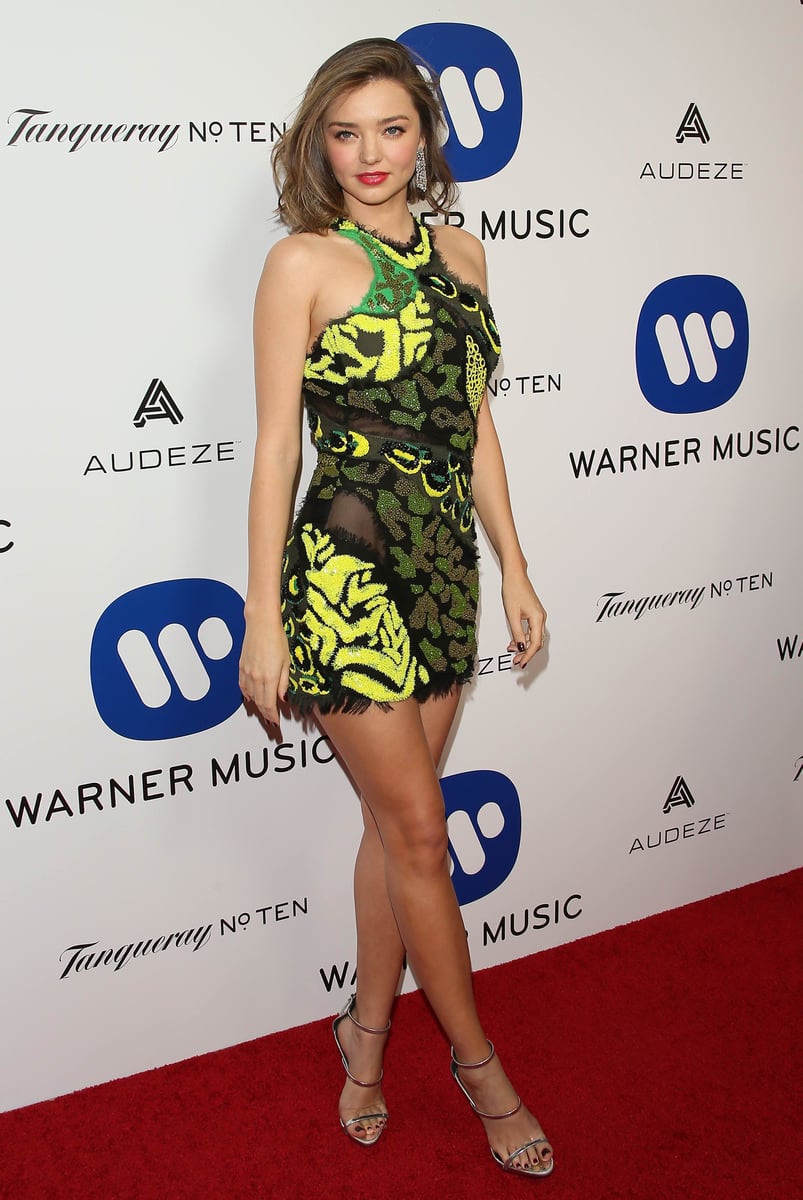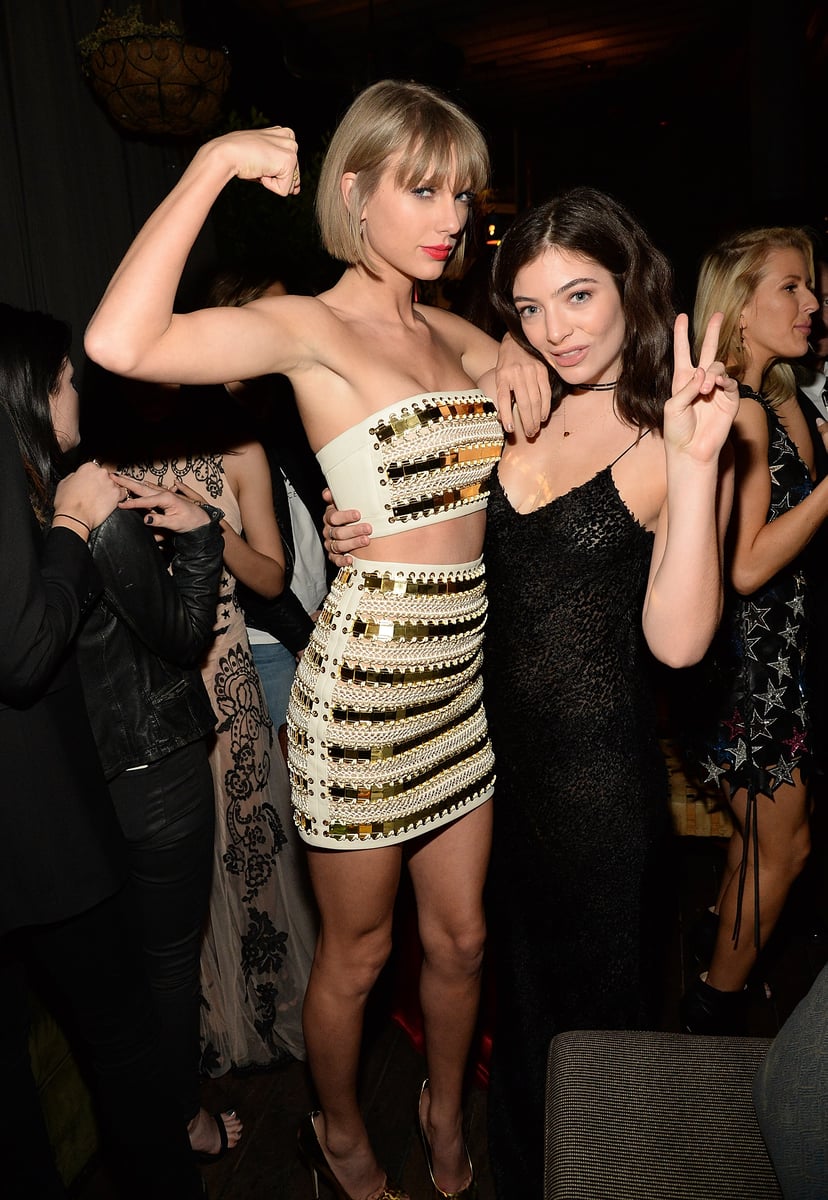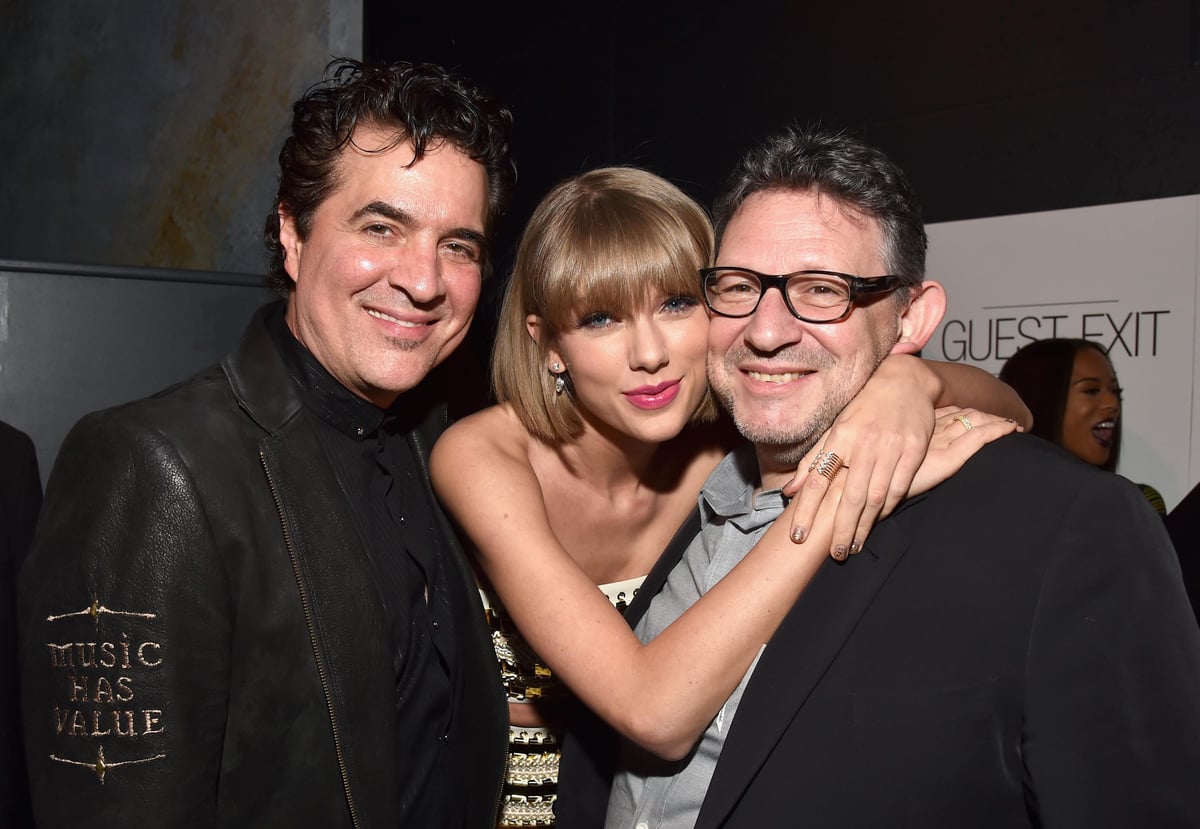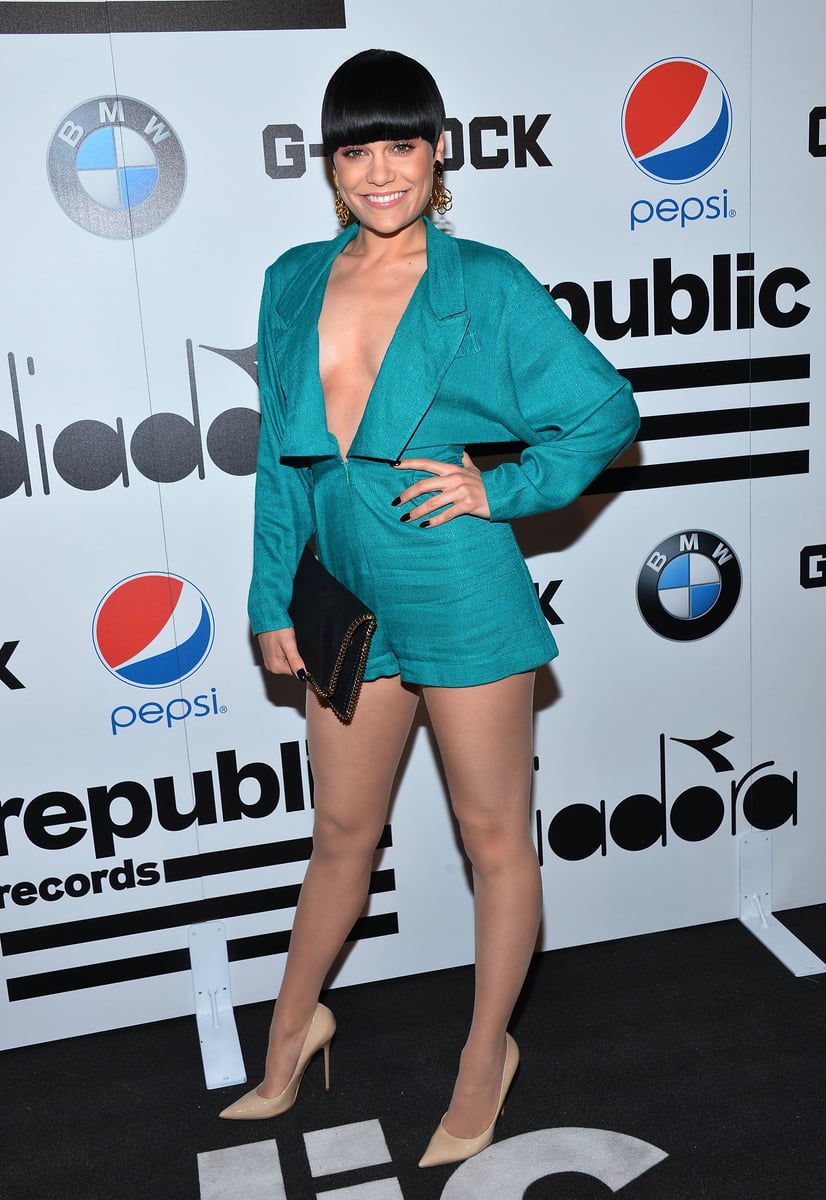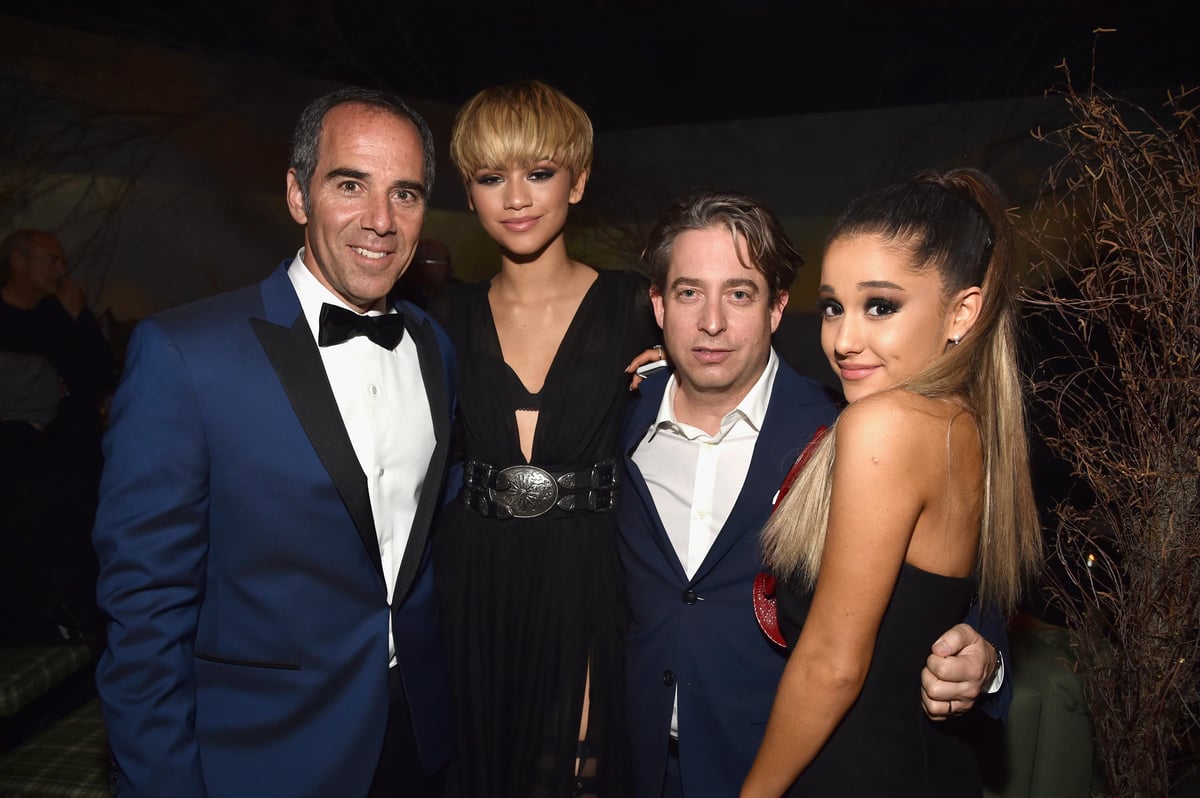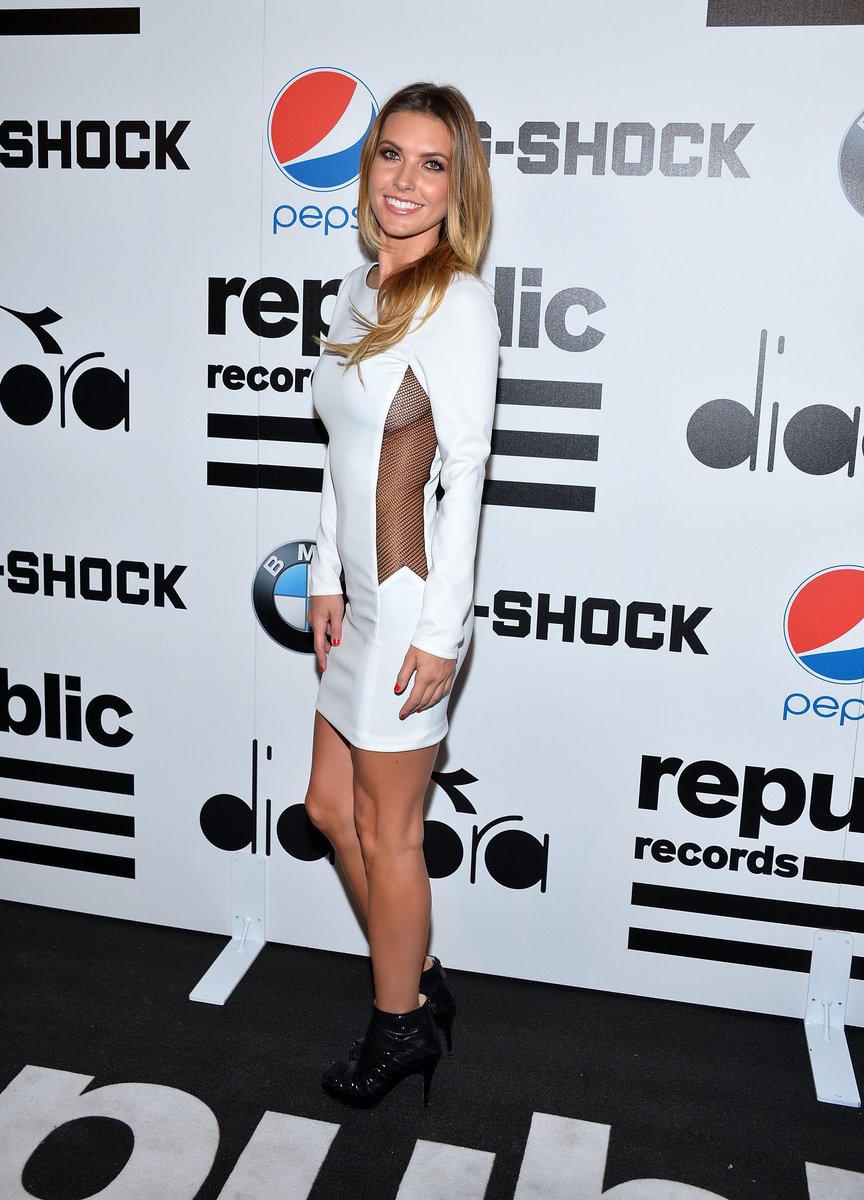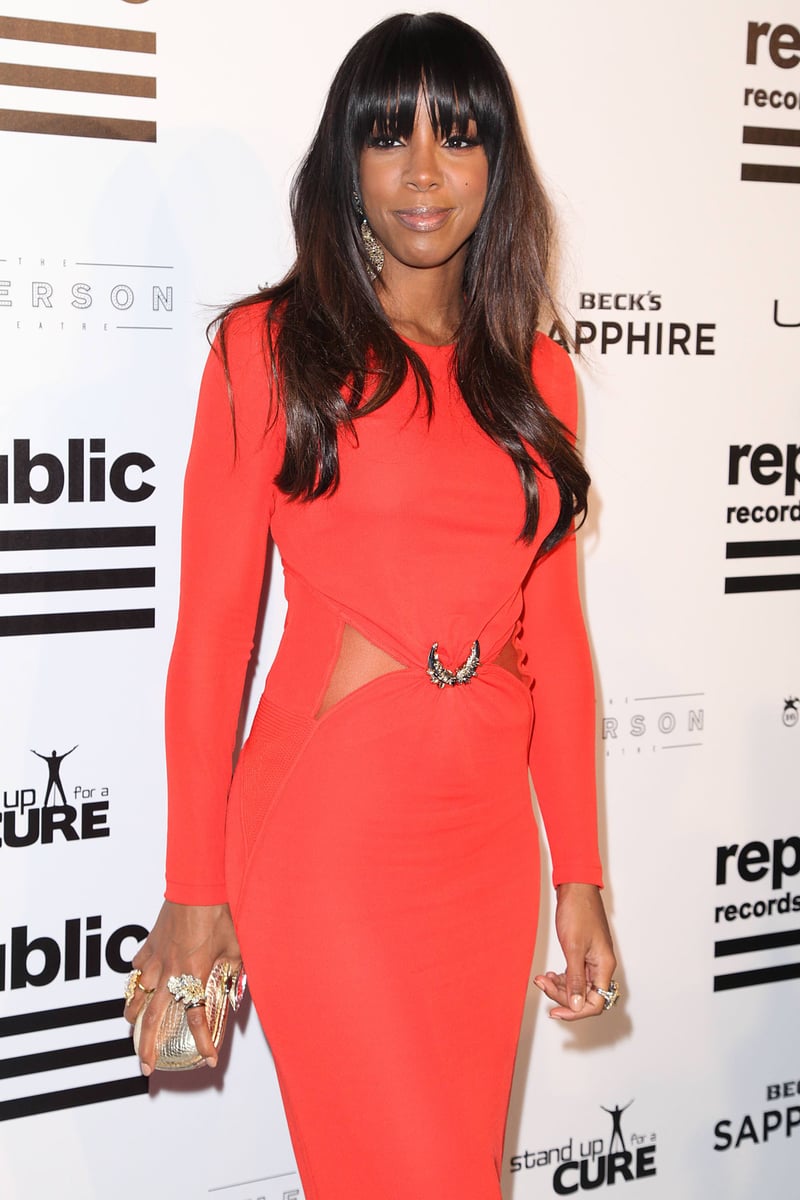 Here are the most amusing things that happened at last night's Grammys after-parties.
Tyga threw a party and Sir Paul McCartney couldn't get in.
Seriously. McCartney, 73, and his wife Nancy Shevell were turned away from the Argyle nightclub in Hollywood. The venue was hosting Tyga's (who is famous only for dating Kylie Jenner but is allegedly also a rapper) Grammys after-party.
"How VIP do we gotta get?" he quipped, reports TMZ as bouncers refused him entry along with Beck — winner of last year's Album of the Year — actor Woody Harrelson, and Foo Fighters' Taylor Hawkins.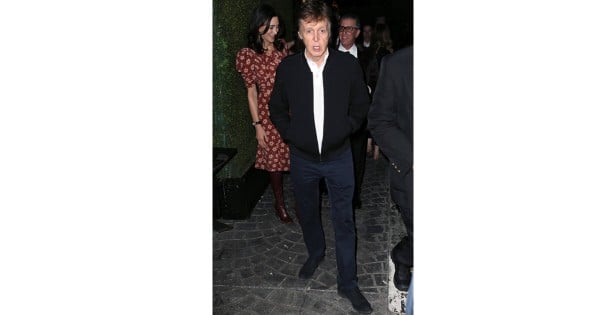 They made another attempt but were again rebuffed.
"We need another hit guys, we need another hit," joked McCartney before heading over to Hyde for the Republic Records party. They were thankfully accepted there.
Justin Bieber entered his party with two randos and his girlfriend Hailey Baldwin was nowhere to be seen.
He and Baldwin have been seeing each other for several months, but Bieber's a Grammy-winner now and decided he needed a female entourage.
Kaley Cuoco left with country star Sam Hunt.
Big Bang Theory's Cuoco ended her marriage to tennis player Ryan Sweeting in September and last night, she and rising country singer Sam Hunt were spotted exiting an after-party together. LOVERS!
The Weeknd's party got shut down
The Weeknd won two Grammys and was partying in a suitable fashion with 1000 mates at a Beverly Hills house when the five-0 arrived and shut it down.
It took about three hours to get the partygoers, including Taylor Swift, Zendaya, and Justin Bieber (who'd apparently abandoned his own party) to leave.
Watch Tay's triumphant winning speech at the show… Post continues after video.
Kourtney Kardashian went to Justin Bieber's party.
The two have been hinting at a dalliance but it's highly likely none such occurred. However, the presence of Kardashian, 36, could explain Bieber, 22, bailing on his own party.